Delhi
5 Brand New & Awesome Made In India Movies That Should Be On Your Watch List
Binge-watching movies and series, spending more time with your family, and home workouts are the trends that came tipping along with the pandemic lockdown. So many entertainment platforms have become our favoured choices whether we're feeling under the weather, want a ray of sunshine, missing our friends or crave the feeling of being on an adventure - all because of the endless content choices they offer. And, with new Indian titles appearing every month nowadays, we have so much to choose from. To make things easier for y'all, we've chosen 5 amazing movies you've gotta add to your watch list!
1. Gunjan Saxena: The Kargil Girl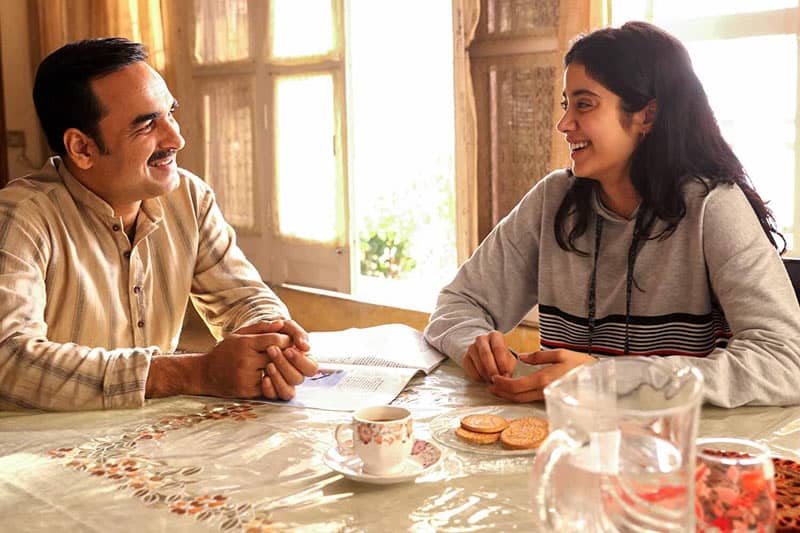 Picture Credits: imdb
The first Indian pilot in combat - Gunjan Saxena's life and her extraordinary courage during the '99 Kargil War, is depicted in this inspiring and captivating movie! Lead stars like Janhvi Kapoor, Pankaj Tripathi, and Angad Bedi with their exceptional performances make it a remarkable watch! Breaking conventional and traditional norms, this movie will inspire you to go after your dreams with all the vigour, resilience and strength you have! It's rightly said by Pankaj Tripathy, "Plane chahe ladka udaye ya ladki, usse pilot hi bolte hai." Stream this movie now to get a dose of motivation and let the 'aha' moments strike inspiration in you!
Watch Here | Gunjan Saxena: The Kargil Girl
2. Shakuntala Devi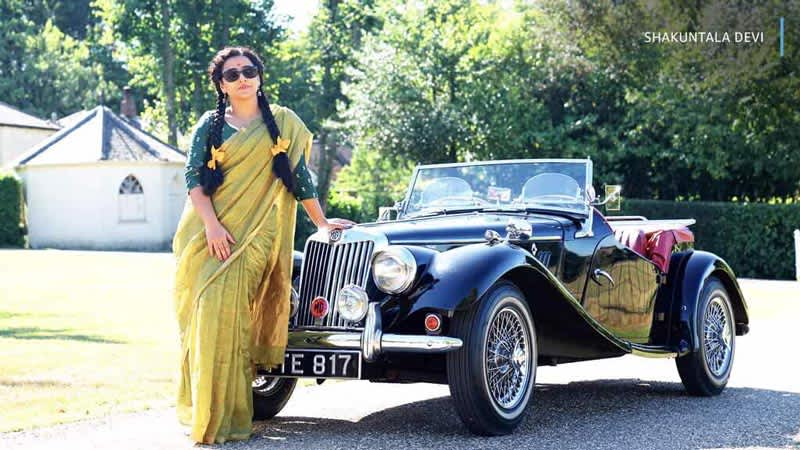 Picture Credits: imdb
This biographical comedy-drama is about 'Human Computer' Shakuntala Devi. Without any formal education, she strived to simplify mathematics for students with her raw and extraordinary talent. Vidya Balan's dazzling acting will give you the chills, folks! This movie delivers the message that there is a lot more to a woman than just being a mother and gives the message that you should embrace your flaws and imperfections and celebrate who you are. Watch this movie now to be star-struck! 
Watch Here | Shakuntala Devi
3. Raat Akeli hai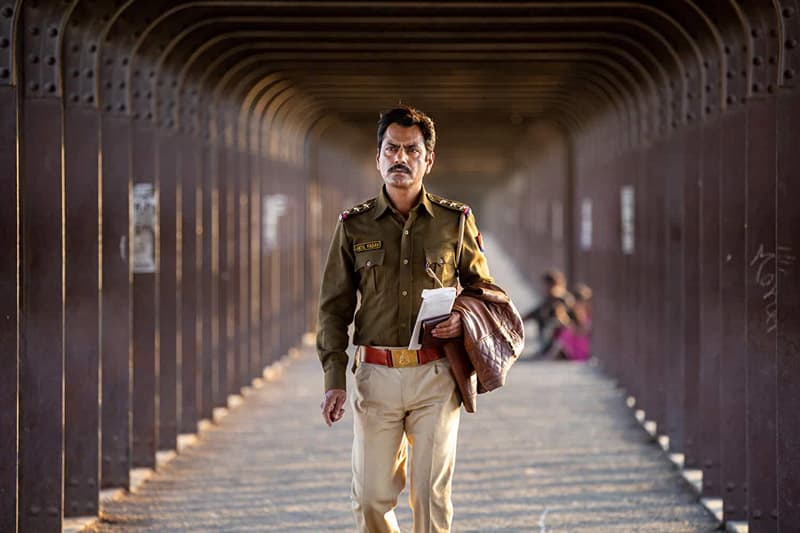 Picture Credits: imdb
This beautifully nuanced film follows a misfit cop who investigates the death of a landlord, however, complications arise almost immediately due to the victim's convoluted family and the small town cops' own conflicted feelings. With a brilliant cast including Nawazuddin Siddique and Radhika Apte, an engrossing plot, captivating storytelling and on-fleek music, this movie keeps you hooked from the get-go! Stream it now to experience the simplicity of a complicated narrative!
Watch Here | Raat Akeli hai
4. Khuda Haafiz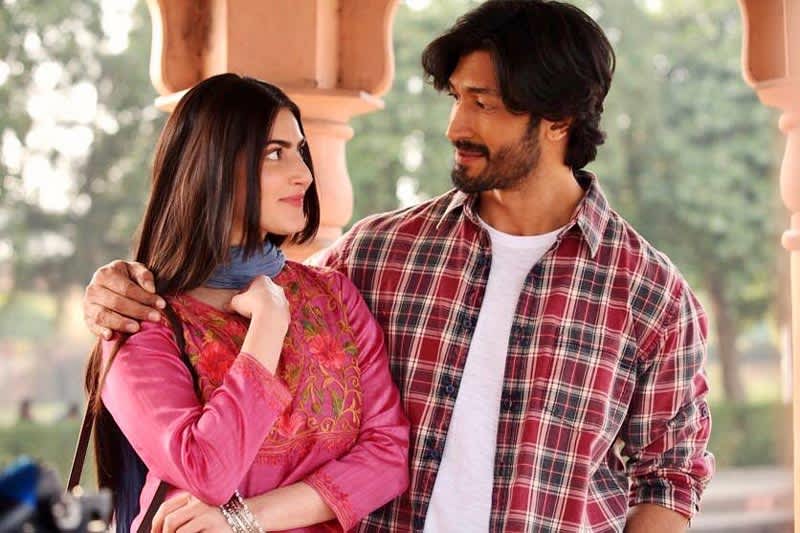 Picture Credits: shivaleekaoberoi
A Vidyut Jammwal starrer *hubba hubba*, Khua Haafiz is an action thriller movie, based on a true event about a good guy's fight to save his wife from a gang of human traffickers during the 2008 period of depression. A simple plot showing the everyday difficulties of a common man, the pain and suffering he experienced, this movie will hook you right in! Performing in a movie deviating from his traditional action roles, Vidyut Jammwal's acting is simply divine and enthralling. Stream this perfect weekend watch with some gratifying snacks!
Watch Here | Khuda Haafiz
5. Class of '83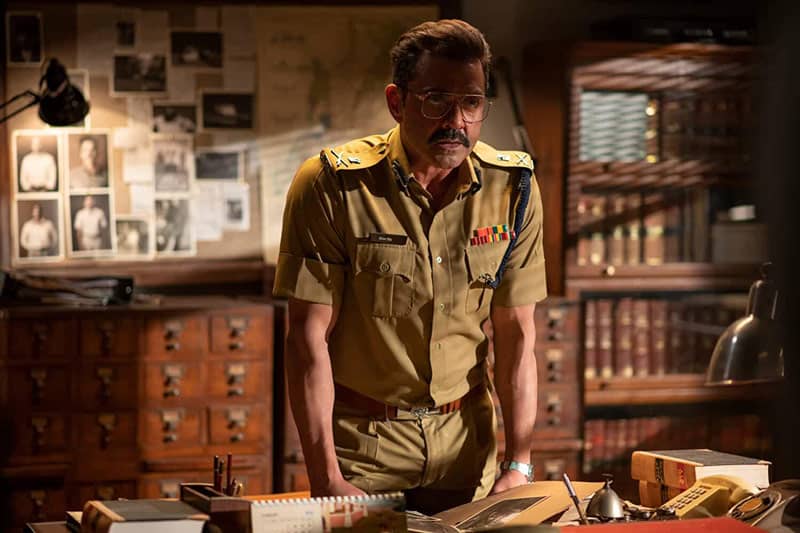 Picture Credits: imdb
Demoted to becoming the head of a police academy, Bobby Deol portrays a cop who trains five devil-may-care students as assassins in his high-risk revenge plot against the dark underbelly of police corruption and the criminal underworld. The movie is able to capture your undivided attention with its fantastic cinematography, captivating narration and action-packed sequences! So go Netflix and binge-eat with this crowd-pleaser this weekend! #WeekendPlansSorted
Watch Here | Class of '83
There you go - this is the only must-watch list you need! Which one will you be watching first? Tell us in the comments section!