Delhi
5 Bollywood Movies You've Seen But Might Not Know That They're Hollywood Remakes
Hollywood rip-offs in Bollywood are nothing new. Sometimes, good remakes are made (read: Dil Bechara) and other times, some bad remakes make us cringe! From Bang Bang to Jo Jeeta Wohi Sikandar, we're here to tell you 5 about Hollywood remakes that you can watch while you self-quarantine at home! Scroll down and bookmark 'em all for a binge-watch sesh, folks!
1. Dil Bechara (2020)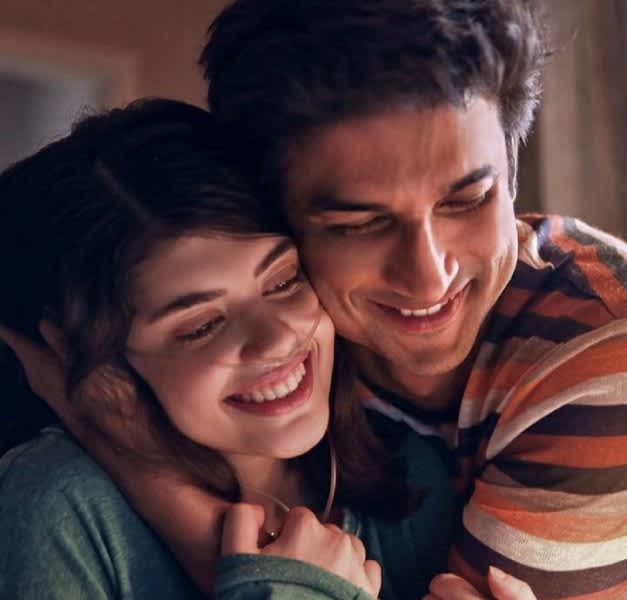 Starring the late Sushant Singh Rajput and Sanjana Sanghi in the lead roles, Dil Bechara is a remake of the movie called The Fault In Our Stars (adapted from a bestseller book of the same name) that made us weep like babies! It was recently released on the 24th of July on Disney+ Hotstar, so go ahead and watch it (if you haven't already, that is!)
Watch Online Here | Dil Bechara
2. Bang Bang (2014)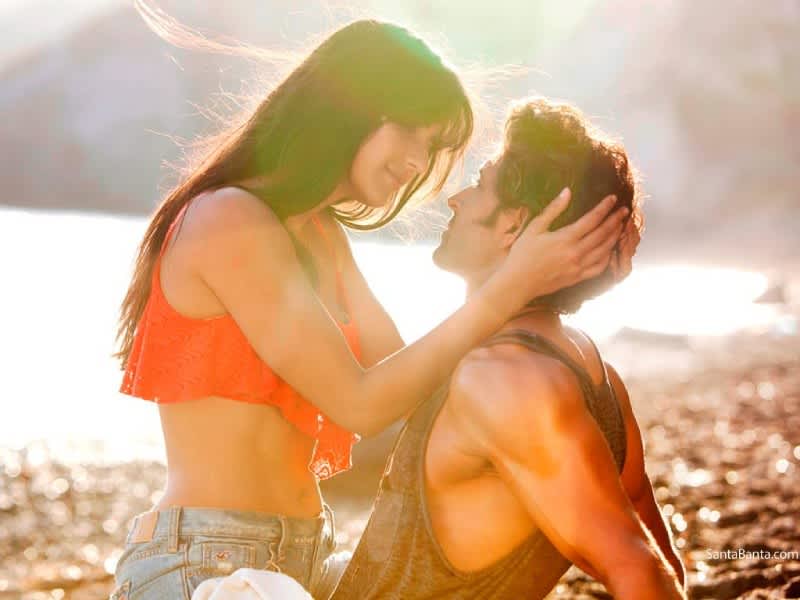 In Knight & Day, tons of action scenes followed when June Havens met Roy Miller, and even though our desi Bang Bang was full of action sequences, it certainly did not match up to its Hollywood counterpart. But hey, the sizzling chemistry between Katrina Kaif and Hrithik Roshan made up for at least some of the disappointment, so make sure you give both of these movies a watch and see what we're talkin' about here!
Watch Online Here | Bang Bang
3. Dostana (2008)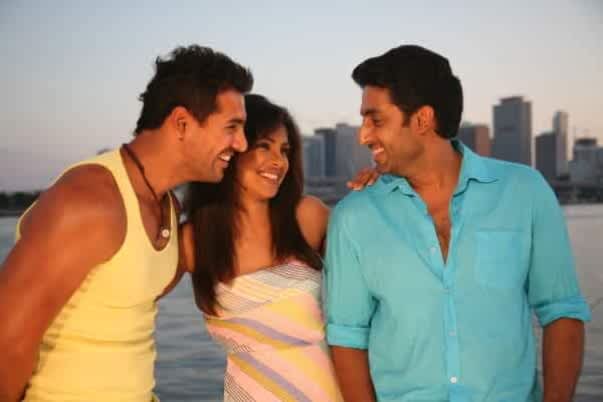 Picture Credits: imdb
Dostana's comical storyline revolves around two straight guys pretending to be gay with the sole purpose of securing a prized Miami apartment, and a twist in the tale happens when both of them fall for their roommate, played by our favourite (we're fangirling here and we're NOT sorry!) Priyanka Chopra. The narrative is quite similar to a Hollywood movie called Now I Pronounce You Chuck & Larry and well, we could hardly point out any major difference other than the dissimilarity in the female leads!
Watch Online Here | Dostana
4. Hum Tum (2004)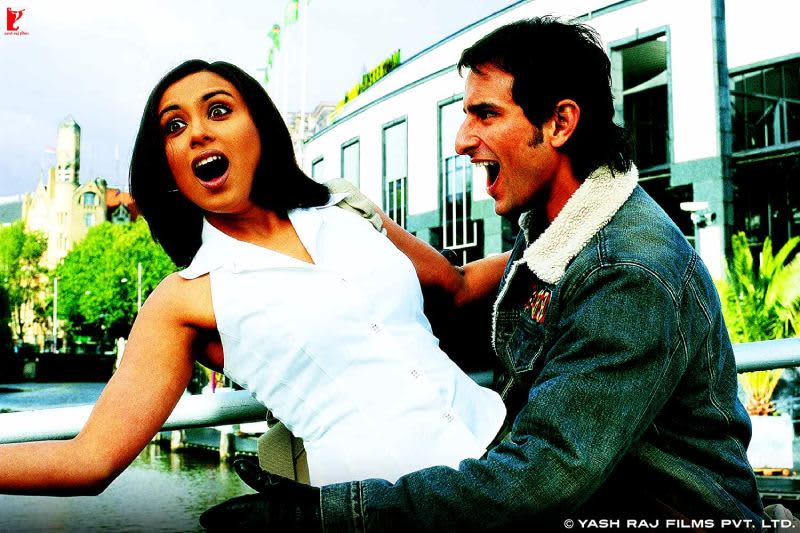 Picture Credits: imdb
Hum Tum takes its story from When Harry Met Sally, wherein the plot is centred around a short-term friendship between two strangers who are then reunited years later. If it wasn't for the Bollywood masala and background scores, Hum Tum is basically a complete xerox copy of the Hollywood one. Not that we're complaining, we loved BOTH of these movies, so go ahead, watch 'em and tell us what you think!
Watch Online Here | Hum Tum
5. Jo Jeeta Wohi Sikandar (1992)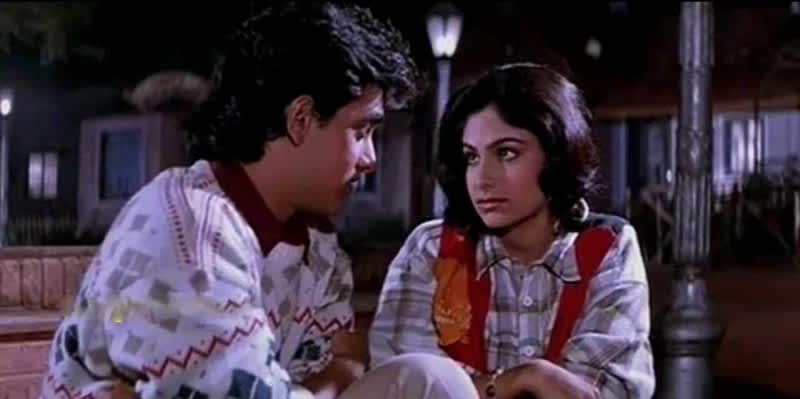 Picture Credits: imdb
Cinephiles, did you know that Aamir Khan and Pooja Bedi's blockbuster film Jo Jeeta Wohi Sikandar was actually "inspired" by a Hollywood movie called Breaking Away? Oh yes, Breaking Away was a coming-of-age comedy that was released in 1979 and Jo Jeeta Wohi Sikander's plot is more or less the same. Both movies were well-received by the audience, but the soulful song 'Pehla Nasha' from the latter defo took all the glory (and our hearts)!
Watch Online Here | Jo Jeeta Wohi Sikandar
Now that we've told you about these movies, do let us know in the comments below which ones you've seen already and which ones you plan on watching!