Delhi
7 Best & Poshest Localities For Your Dream Home In Central Delhi
Delhi attracts people from all walks of life to its old world and yet modern charm. While having a posh home in the exclusive areas of Central Delhi is still a dream for many, there's nothing wrong in working hard to fulfil it, right? From rustic colonial bungalows to ultra-modern apartments, the heart of the city has it all, and it's waiting for you! So here's a list of some of the prime localities in Central Delhi for your dream home. 
1. Lutyens Bungalow Zone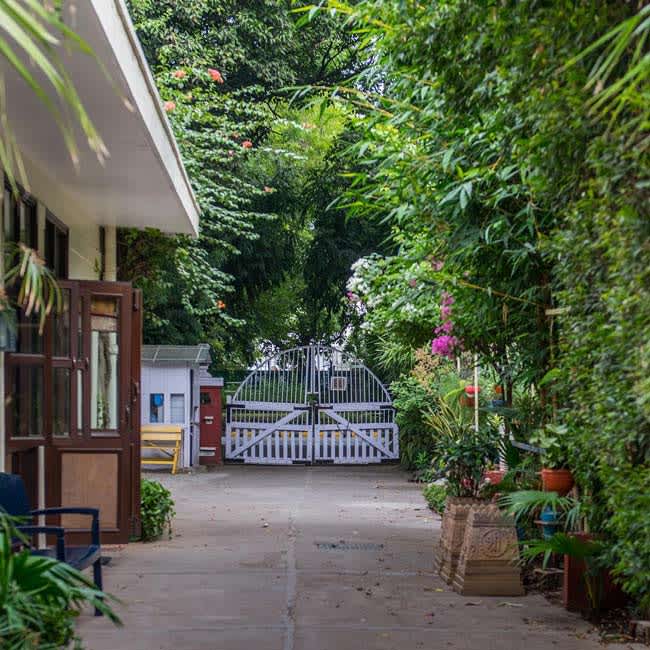 Picture Credits: janetmurrill
Named after the chief architect of New Delhi, the Lutyens Bungalow Zone is undoubtedly the poshest area of Delhi. Rightly called as Delhi's billionaire zone, it's the home to a plethora of politicians, bureaucrats and industrialists. Clean roads, green surroundings and a prime location in the midst of the capital make it the most expensive residential area in Delhi, if not in the country. Owning a private bungalow at Aurangzeb Road, Amrita Shergill Marg and Prithviraj Road has been a status symbol for decades and is still a dream of many.
2. Sunder Nagar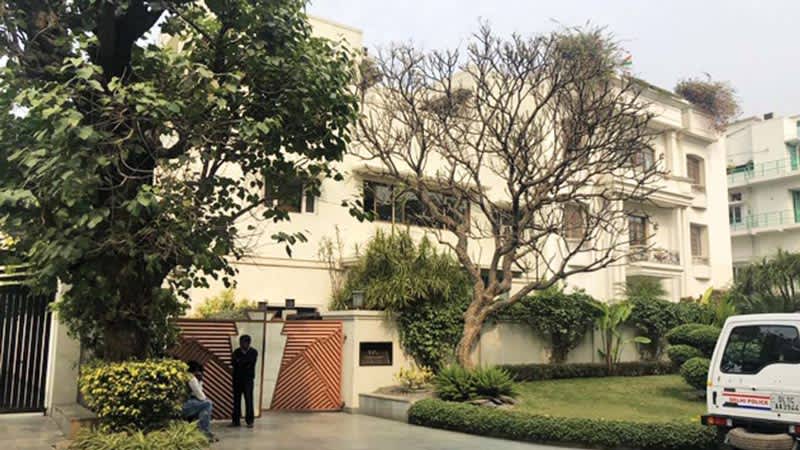 Picture Credits: dnaindia
Located at Mathura Road, in the area between Old Fort and Humayun's Tomb, with the Delhi Zoo in its backyard, no wonder Sunder Nagar is a highly upscale residential area. It has a reputation for being the choice of the city's glitterati, thanks to its leisurely charm! With great metro connectivity and access to all the basic amenities such as schools and hospitals in the vicinity, Sunder Nagar is definitely worth considering if your budget allows it, for it can get really heavy on your pocket. 
3. Golf Links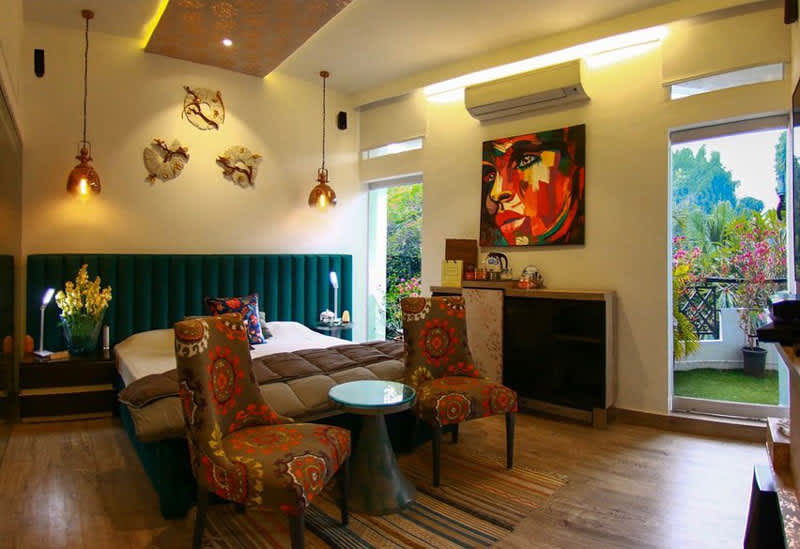 Picture Credits: upasanaboraofficial
Established just beside the Delhi Golf Club, Golf Links is counted amongst the most expensive and exclusive residential areas of the capital where a lot of people fancy living. Located just a stone's throw away from the uber-popular Khan Market, Golf Links has great metro connectivity and some chic places nearby for you to hangout. Sardar Patel Vidyalaya, a leading school of Delhi, is also located just behind the residential area.
4. Hailey Road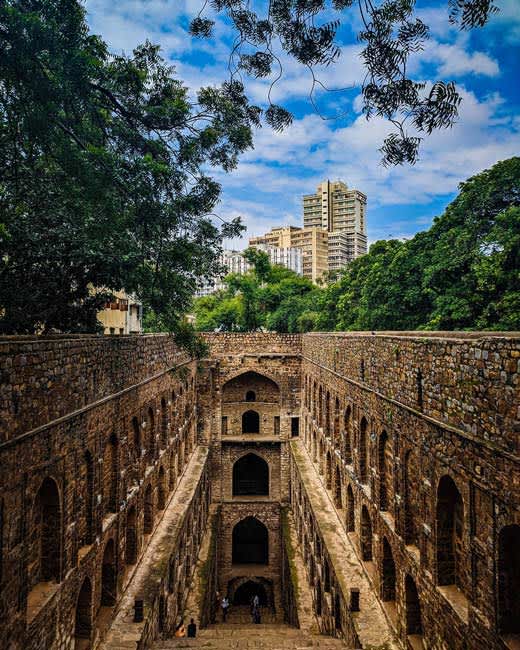 Picture Credits: prashantvarmaofficial
Nestled behind the high rise buildings of Barakhamba Road, the peaceful atmosphere at Hailey Road seems far away from the hustle & bustle of Connaught Place. Ancient ruins, a dense tree line and scanty traffic - Hailey Road is the oasis of tranquillity you always wanted to live in. Huge palatial bungalows and VIP apartments are what you get here, for an equally huge sum though. Agrasen Ki Baoli and the Iranian embassy are also located on the road.
5. Jor Bagh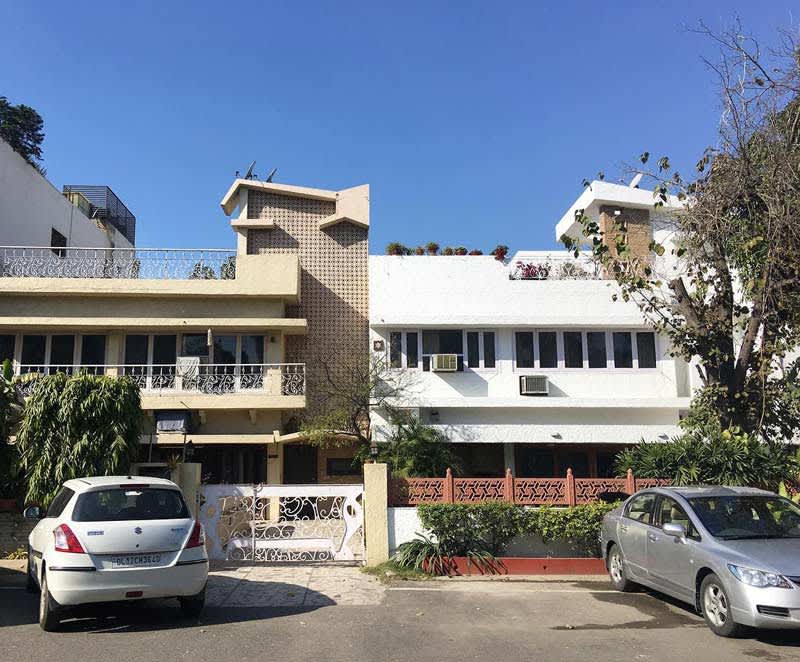 Picture Credits: delhimodernism
Jor Bagh is an upscale locality of Central Delhi, where one can find the age-old colonial bungalows co-existing with modern palatial homes. Located along the Lodhi Road, it is one of the poshest and green localities of Delhi, with the majestic Safdarjung Tomb as well as the Lodhi Gardens located just a stone's throw away. One can find excellent hospitals, schools and metro facilities here.
6. Chanakyapuri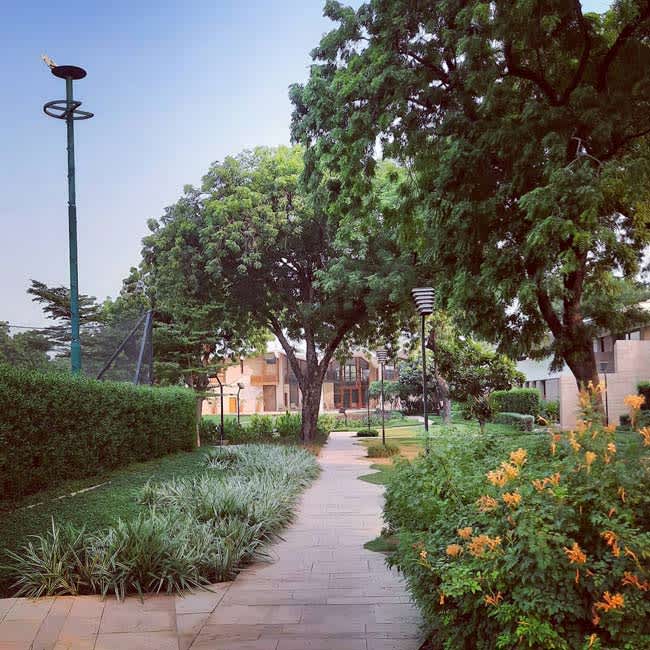 Picture Credits: ninaafhallstrom
Popular as the diplomatic enclave of Delhi, Chanakyapuri has numerous parks and open spaces and suffers few utility disruptions. It is a popular residential option for diplomats, bureaucrats and affluent Indians. While Shantipath is the hub of embassies, lanes such as Malcha Marg have several options for bungalows and independent houses. Located close to the Central Ridge, there is no dearth of greenery and fresh air here. Various premium schools and hospitals are also located nearby.
7. Rajinder Nagar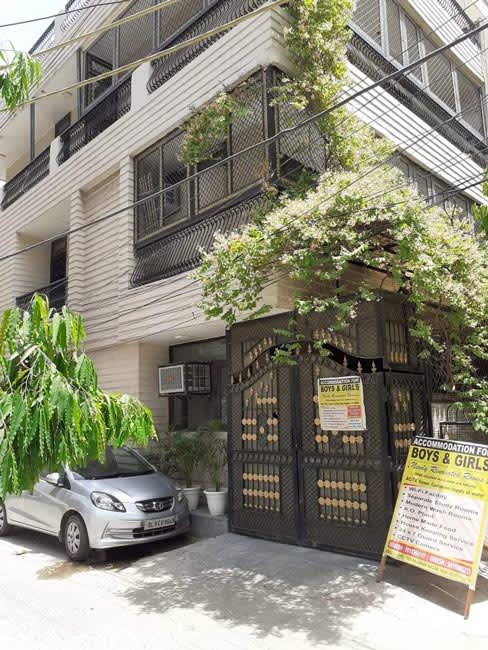 Picture Credits: justdial
Rajinder Nagar is a popular choice for apartment hunters in Delhi, thanks to its amazing metro connectivity and prime location. The prime locality of R Block or the middle-class apartments along Shankar Road and Old Rajinder Nagar ensure that there's a diversity of options for onlookers. With the Central Ridge in your backyard, you have got your morning walks and fresh air sorted! The trendy market and easy access to Ganga Ram Hospital plus various schools are an added bonus!
There you have it folks, some of the poshest areas in Central Delhi. What's your pick?