Delhi
5 Best Freaky TV Series You'll Love If You're STILL Not Over Dark
Dark is a series that explores the theme of time-travel like no other and if you've seen this show, you'll totally be nodding your heads when we say that Dark is in a league of its own (the question is not when, but which world!). This immersive show kept us up at night, and we watched episode after episode driven by the curiosity to find out what happens next. So, if you've loved watching this series as much as we did, we're here with recommendations of 5 other freaky TV shows you've gotta dive into. Here goes! 
1. Stranger Things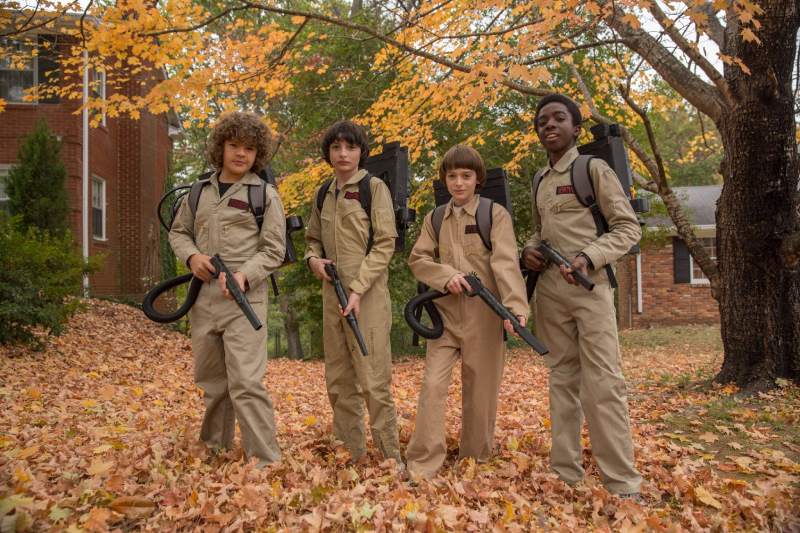 When a young boy goes missing from a small town, the residents uncover hidden experiments which are not just terrifying but deadly. This series is pretty popular and it's definitely because of the excellent and creative way in which the story unfolds. This show will surely keep you on the edge of your seat with some amazing cinematography that'll make some of your worst nightmares come true on the screen. Keep a tub of your fave ice cream near, because you'll definitely need it for comfort!
Watch Online Here | https://www.netflix.com/in/title/80057281?source=35 
2. The Mist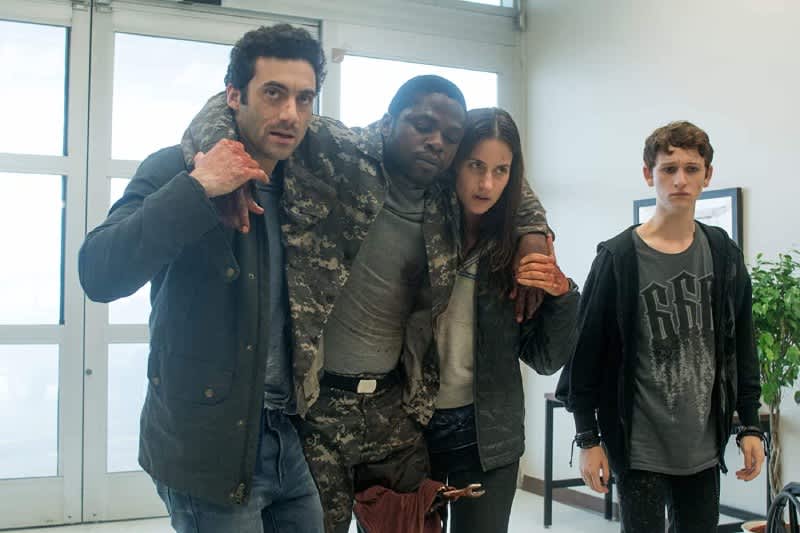 Picture Credits: imdb
Imagine that you're having a perfectly normal day when suddenly a weird mist descends on your town and if you dare to step out, you won't come home again. Sounds like something out of an awful nightmare, doesn't it? Well, this is exactly what happens in the show and let's just say, despite there being an element of horror, you won't be able to stop yourselves from watching. Go stream now, you know you want to!  
Watch Online Here | https://www.netflix.com/title/80135414 
3. Doctor Who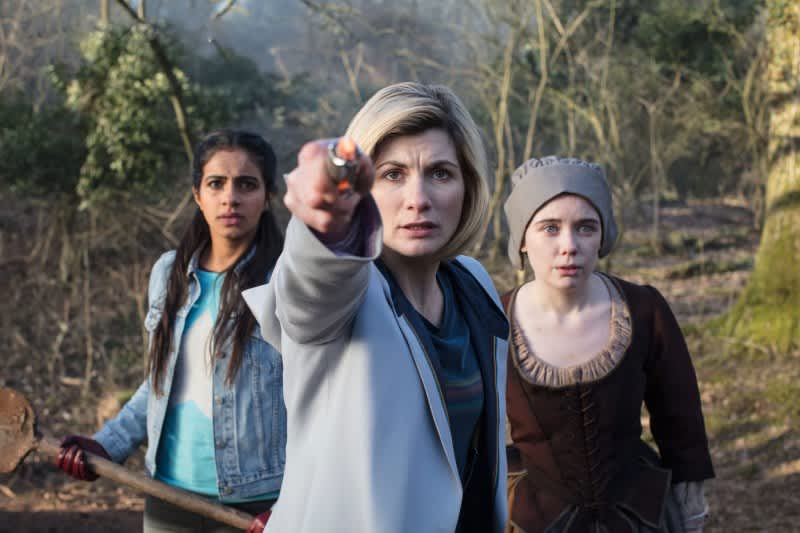 The plot revolves around a mysterious stranger called 'The Doctor' who comes from the planet Gallifrey and is travelling in space through a stolen time machine fighting off aliens. Cool, no? Earth is in grave danger and this time lord is here to protect mankind. Watching this centuries-old ever-changing doctor fighting off these evil species is simply a treat. There are 12 seasons of this popular British show, so make sure to watch 'em all!
Watch Online Here | https://www.hotstar.com/in/tv/doctor-who/s-1147?utm_source=gwa
4. The OA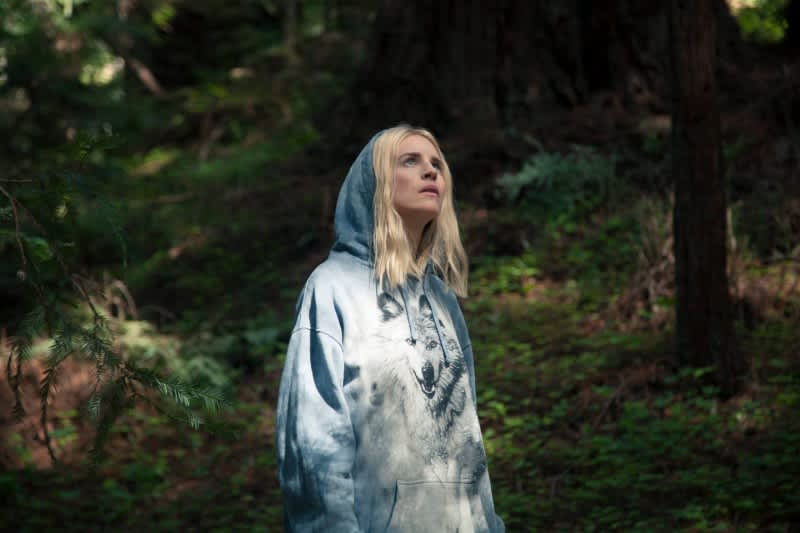 The story of a woman who goes missing only to reappear 7 years later with some kickass abilities and who starts to recruit individuals for a secret mission. Is that a spy novel come to life or what?! This sci-fi series is filled with tons of drama and oodles of mind-boggling secrets that will stay in your head long after the last episode ends. Happy watching!
Watch Online Here | https://www.netflix.com/title/80044950
5. Sense8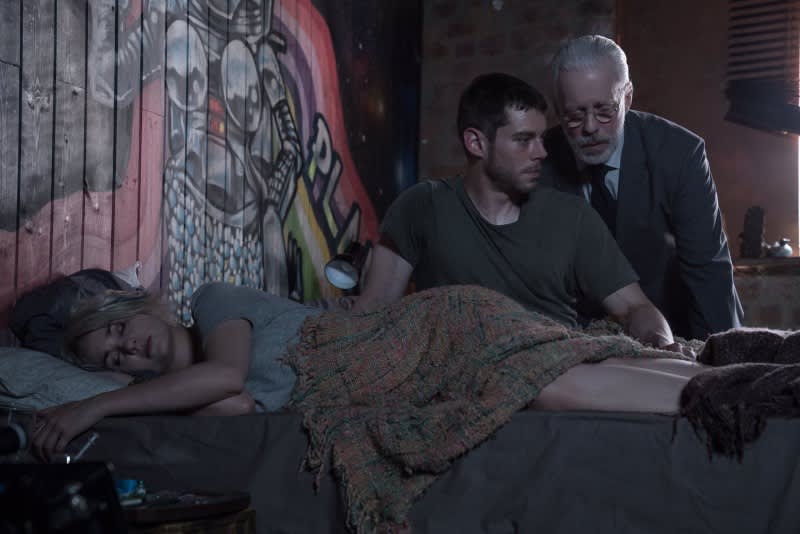 The final one on this list comes from the makers of 'The Matrix' and 'Babylon 5'. The story revolves around the lives of 8 people who can telepathically experience each other's life. Yep, this show takes the phrase 'walk a mile in someone's shoes' to the next level and we're certainly not complaining. This definitely sounds like a recipe for a gripping show, so you don't wanna miss out on this one, folks!
Watch Online Here | https://www.netflix.com/title/80025744
We've handpicked some ah-mazing shows that you've gotta watch for sure. But hey, if you still haven't seen Dark, you MUST give it a watch 'cause you're missing out!