Delhi
5 Beloved Delhi Restaurants That Are Shut Down Due To The Pandemic
The hotel and service industry is one of the worst-hit industries due to the spread of COVID-19. So many restaurants have shut down permanently in Delhi and if sources are to be believed, a lot many more restaurants will soon follow suit. In this list, we'll tell you about five famous restaurants that have closed their doors in the capital city and everything you need to know about this!
1. Smokey's BBQ & Grill, Khan Market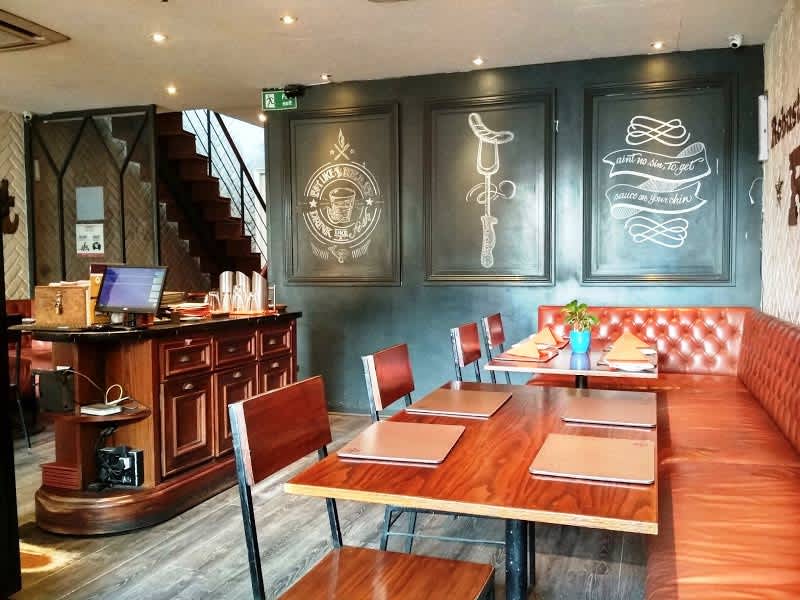 Picture Credits: Madhulika Liddle
A meat lover's paradise, Smokey's BBQ & Grill has shut down its Khan Market outlet and we're defo gonna miss gorging on the delicious Lamb Kibbeh, Bacon N Lamb Burger, Steak Two Ways while sipping on their signature cocktails The New Old Fashioned and the Burn Bourbon Burn. But hey, their Kalkaji outlet is still open, so we guess all hope is not lost!
2. Full Circle & Cafe Turtle, Khan Market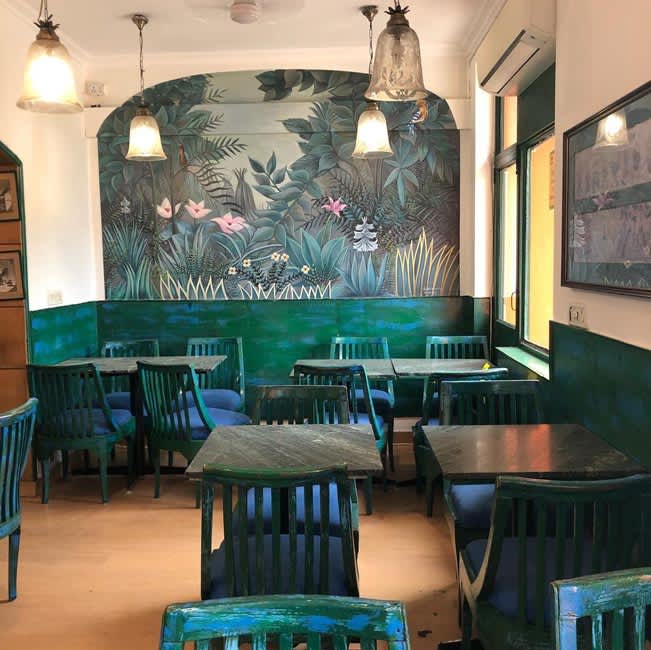 This two-decade-old cafe was one of the most charming ones in the city where you could sip on a hot cuppa coffee while enjoying your fave read in a tranquil and happy environment. Some time back, they announced that they'd be discontinuing their operations at the Khan Market outlet and it broke our heart right away!
3. Haji Shabrati Nihari Shop, Jama Masjid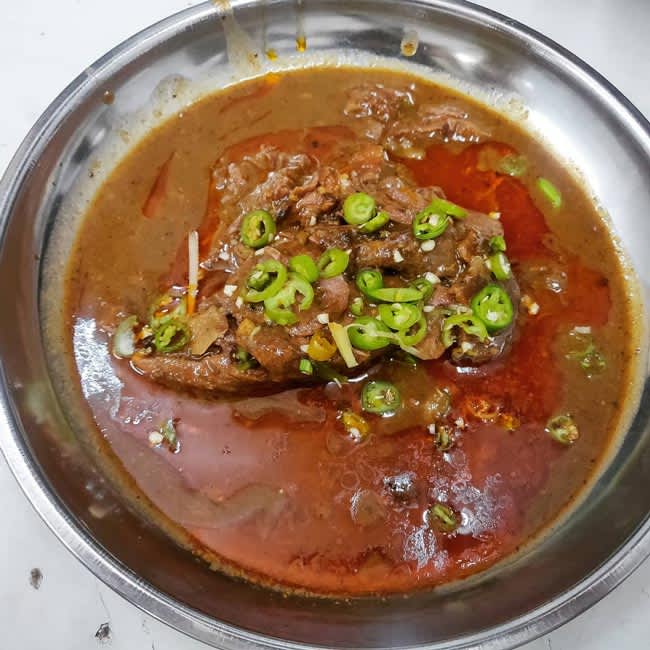 Picture Credits: sneha_lata_saikia
This humble nihari shop in purani Dilli has been whipping up flavourful plates of their patent Nihari since 1957, however, they will no longer be serving their signature mutton stew as this iconic shop has now been replaced with a grocery shop. Ah, 2020, why are you being so damn cruel?!
4. Side Wok, Khan Market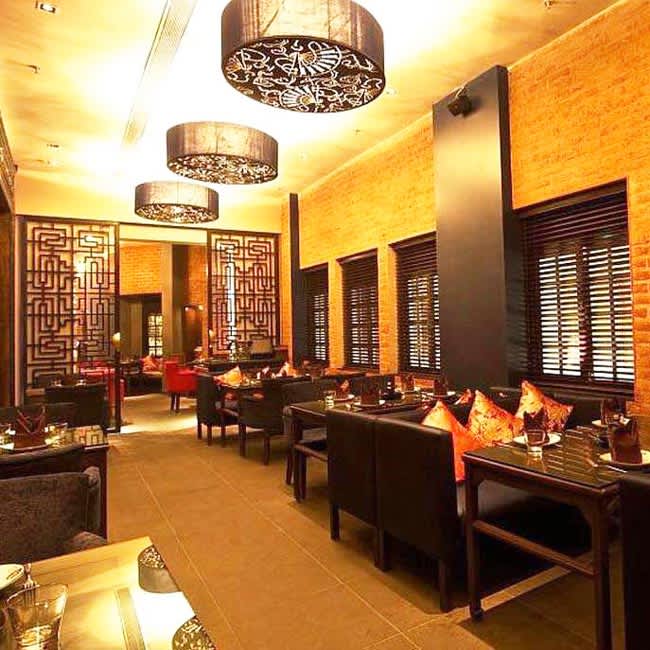 Side Wok, nestled in the buzzing Khan Market had shut down its outlet nearly a month back. With exceptional service and a wide range of scrummy delicacies like the Crazy Salmon Roll, Prawns Pepper Salt, Konjee Crispy Lamb and Chicken Aniseed, Side Wok was a hot favourite that will be sorely missed. BTW, their Golf Course Road and Chanakyapuri outlets are still functional - so you know where to head to when you're craving some Asian yummies!
5. Smoke House Deli, Khan Market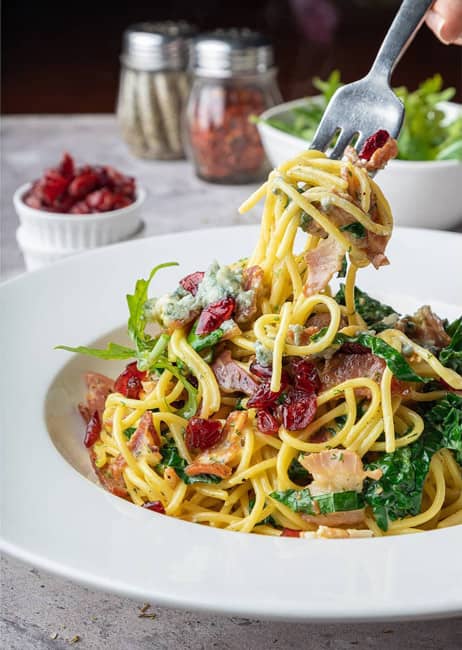 Picture Credits: abhishekhanna
Known for its toothsome brekkie options like the Chorizo & Sausages, Spanish Omelette, Breakfast Bacon, Eggs Florentine and much more, Smoke House Deli closed its Khan Market outlet due to the current situation. Their other outlets in Hauz Khas, Nehru Place and CP are still up and running, so we're still hopeful!
These challenging times are difficult for everyone, but there's light at the end of the tunnel. Good times are here to come and stay and till then, folks, stay safe and be kind!