Delhi
5 Bang On Reasons Why Blenders Pride Should Be Your Go-To Brand
Blenders Pride is a premium whisky brand from the house of Seagram, a hot fave when it comes to smooth whisky, which is your best companion for any occasion. We can't stop gushing over this brand,  'cause their fine blends are absolutely amazing. Which is why, we're going to tell you about 5 reasons why Blenders Pride should be your go-to brand, so, read on!
1. A Limited Edition Pack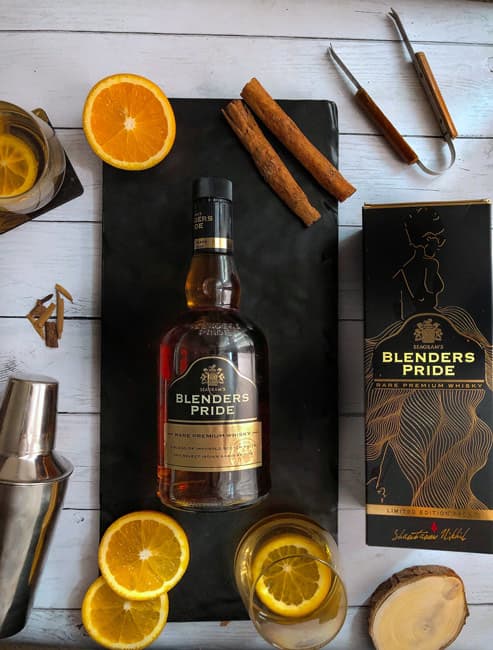 Blenders Pride and the ace fashion duo, Shantanu & Nikhil have come together to create a Limited Edition Pack that oozes elegance and style, that also makes this pack a great gifting option for Diwali and other festivities! You can grab this stunner from your nearest wine and beer shop. Do keep in mind that it is only available till the end of October.
2. A Gift With Style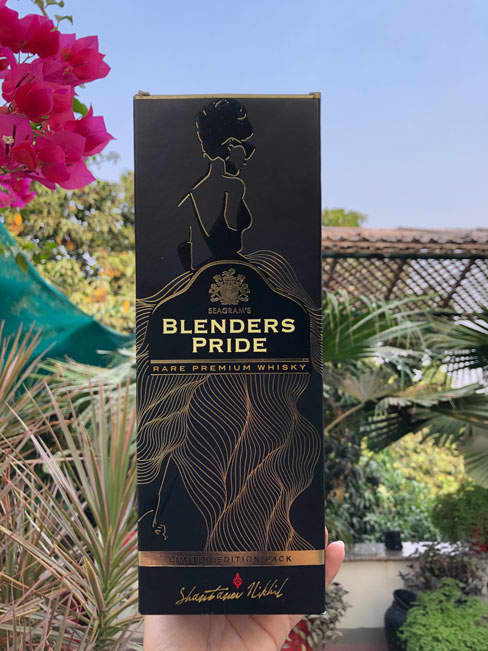 A luxurious Limited Edition Pack from Blenders Pride AND Shantanu & Nikhil? We say heck yeah! These folks are taking the art of gifting up a notch with this beautiful pack that honestly has us crushing over it! Go get your hands on it and y'all can thank us later!
3. A Drink For Any Occasion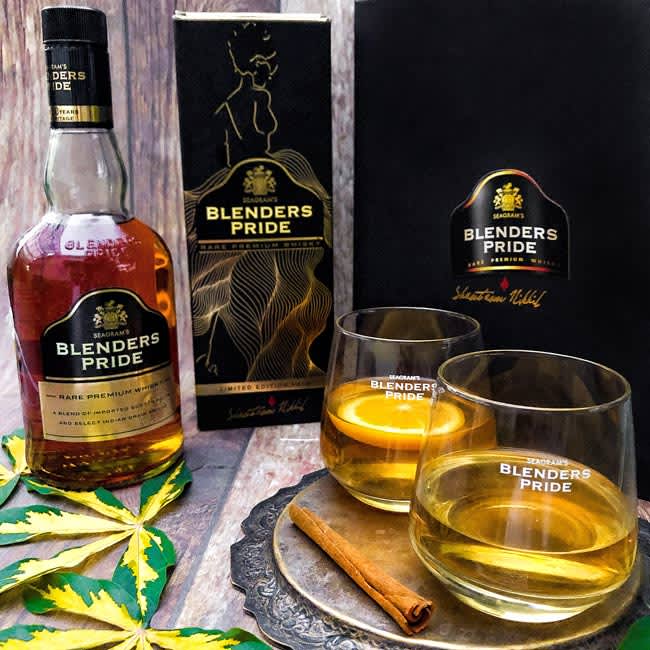 Blenders Pride offers a well-crafted blend of fine aged scotch malts from Dalmunach, Scotland and Indian grain spirits. The taste is smooth and rich, while the pleasant aroma lingers on even after your drink is over. Folks, if this fine blend doesn't make you reach for another glass, we don't know what will. 
4. The Legacy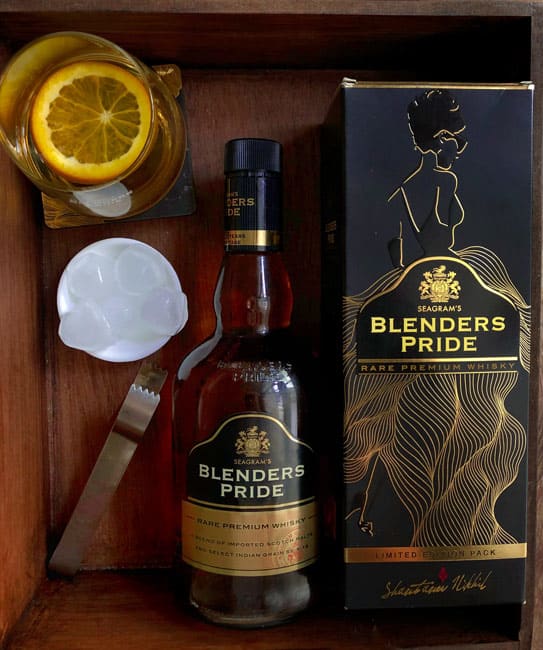 Blenders Pride was established in 1995 and these awesome folks have been responsible for giving us a premium whisky which is created as per the 140-year-old tradition of blending fine whiskies. They have certainly maintained their excellent taste and quality over the years, something that makes us LOVE Blenders Pride even more! 
5. An Award-Winning Brand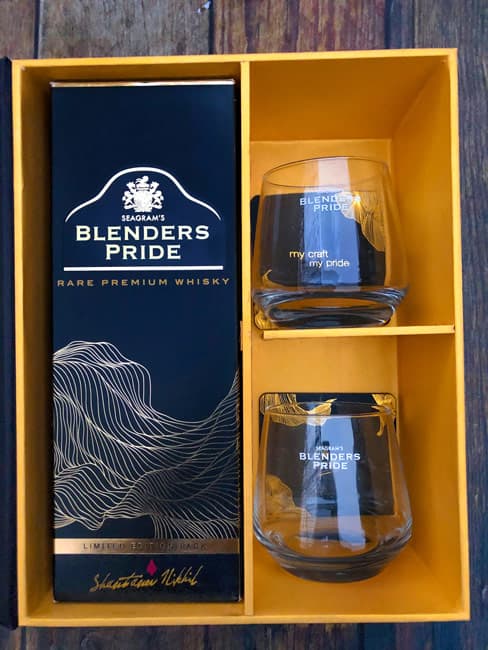 From the Fifty Best Gold Award, Monde Selection Gold Award and London Spirits Competition Award, Blenders Pride has definitely made its mark in the world of whiskies. They have been awarded globally as well- we mean, do you need another reason to snag a bottle (or 10!) of this?
So, when are you getting your bottle of this limited edition pack by Blenders Pride whisky?
Check Out Blenders Pride Whisky's FB Page | https://www.facebook.com/blenderspridewhisky/