Delhi
5 Bakeries In DLF Cyber Hub Where You Can Dig Into The Most Decadent Xmas Cakes
'Tis the season to be jolly and we come bearing some sweet surprises for you. DLF Cyber Hub has quite a few bakeries that are whipping up decadent cakes for Christmas and here's everything that you need to know about this sweet news!
1. Big Chill Cakery & Creamery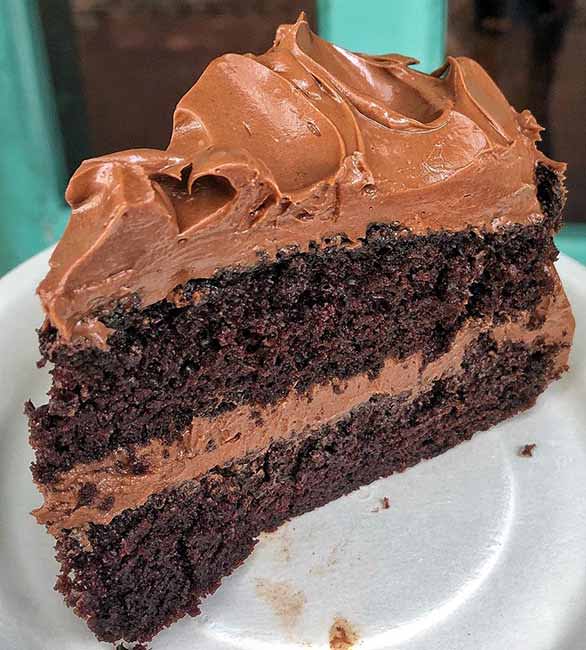 Picture Credits: reneechopra
Our love for all things sweet and sinful knows no bounds and that's exactly why this legendary dessert parlour has been our go-to spot for basically all our sugar fixes for as long as we can remember! The desserts here range from Viennese Mousse Cake (read rich & creamy chocolate mousse), Dreamy Chocolate Cake which is super moist, smooth AF Blueberry Cheesecake and oh-so-much more and for Xmas, they have come up with special cakes which will be equally rich and nosh-worthy!
2. Angels In My Kitchen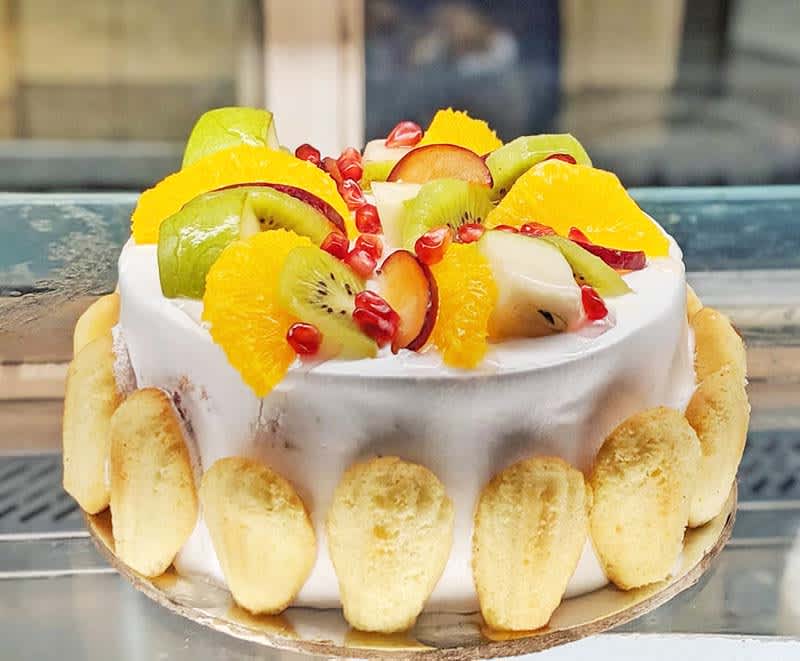 Picture Credits: myfoodproject
Angels In My Kitchen is a famous bakery that whips up gooey and decadent cakes by the hour. If we can say, they're literal angels for making all those sweet treats for us. And for Christmas, they have some very special offerings which will make you fall in love with the festival. Make sure you drop by their outlet and take home a saccharine surprise!
3. The Bombaykery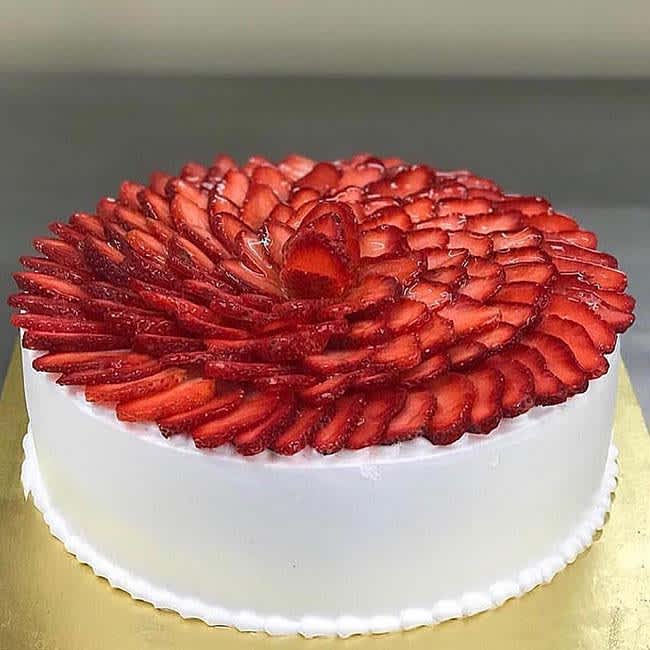 Bombaykery is known for their to-die-for Banoffee Pie, Belgian Chocolate Mousse, Chocolate Coated Butterscotch, Nutella Cookies and much more and for this Christmas, these folks are ready to spoil you with fluffy and delectable cakes & we cannot wait to devour them all. They've got everything from different kinds of brownies to a bunch of different cupcakes, cakes, tarts, tea cakes and whatnot. So, the next time you've got a celebration (or not) happening, you know where to get the star of the show from! 
4. Theobroma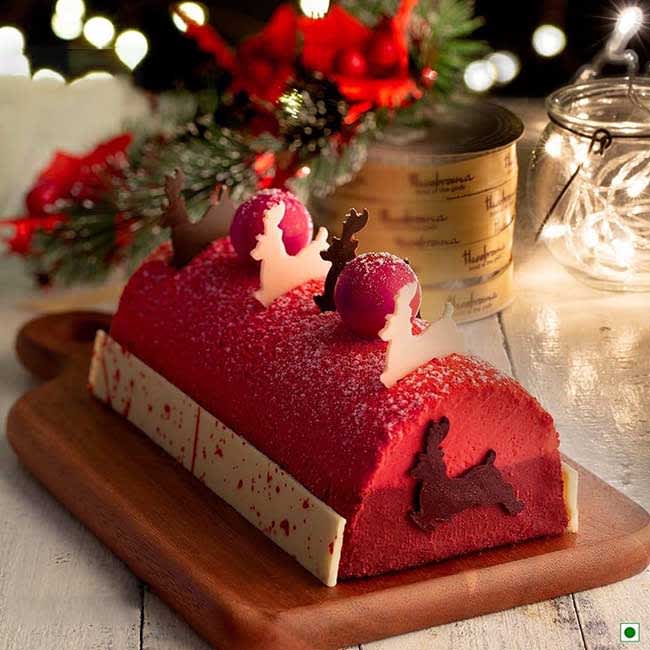 The brownie king, Theobroma - Food Of The Gods, are well-known for ages for their Chocolate Overload Brownies, but apart from their kickass range of brownies, they've also got super tempting Chocolate Loaf, Red Velvet Cake, Danish Pastry, Rainbow Cake and lots more to sample. For Christmas, they have a couple of cakes that'll make this cheery festival all the more festive. Make sure you get yours soon!
5. Choko La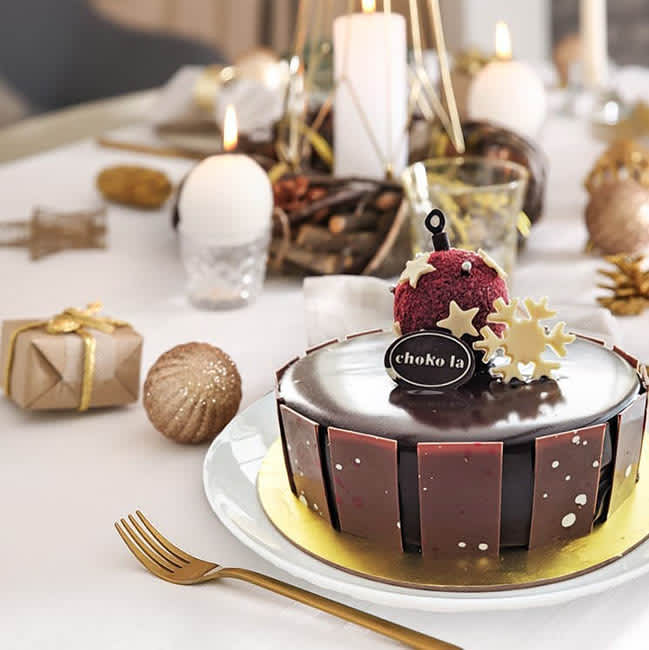 Choko La known for their Hot Chocolate are whipping up something really sweet this Christmas. They have tons of Xmassy cakes up for grabs and you can get yours from their outlet in DLF Cyber Hub. So, what are you waiting for? Go on, and get your fill!
Have a sugary, Merry Christmas, everyone!
Where | DLF Cyber Hub - DLF CyberHub, DLF Cyber City, Phase 2, NH 8
Check Out Their FB Page | https://www.facebook.com/dlfcyberhub/