Delhi
5 Awesome Food Podcasts That'll Make You A 5-Star Chef During Self-Isolation
Food-lovers and cooks, have you ever tried listening to podcasts to upgrade your skills and to gain more knowledge? Podcasts are a series of digital audio files that can feature one or more guests. They're a fun way of learning, and the interactive sessions will keep you hooked. Now that the lockdown has been extended and all of us have been acting like the next Masterchef, we thought you guys should get some more inspo, so check out our list of 5 food podcasts and get cookin'.
1. NoSugarCoat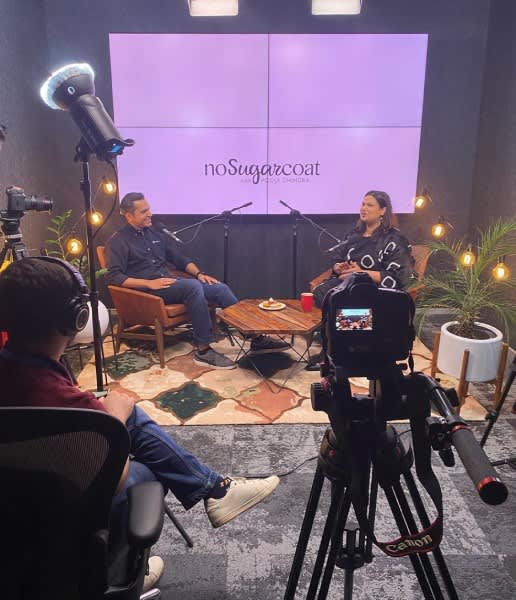 Picture Credits: poojadhingra
Pooja Dhingra, the famous pastry chef and founder of Le15, started NoSugarCoat to shed light on behind-the-scenes at restaurants and kitchens. Someone from the food industry is featured on each episode, where they tell you about their journey, their trials, and their determination that helped them achieve their goals. Go, cheggit!
Listen To The Podcast Here | https://podtail.com/en/podcast/nosugarcoat-with-pooja-dhingra/
2. The Splendid Table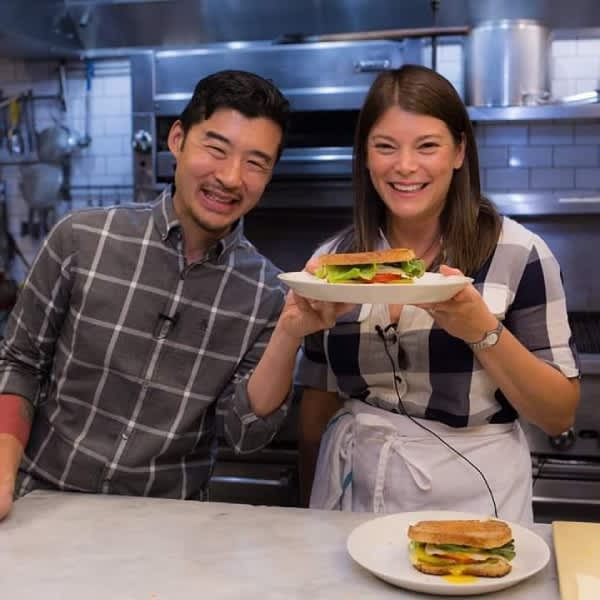 This podcast is hosted by an award-winning food writer, Francis Lam. The Splendid Table celebrates the diversity of the food industry and culture. He's a great listener who can handle any food query, and believes that the most important way to understand people is to learn how they cook and what they eat! 
Listen To The Podcast Here | https://www.splendidtable.org/episodes
3. Bon Appetit Foodcast
Bon Appetit Foodcast features chef, writers and food bloggers from all across the globe. They give you a glimpse inside the minds of some of the best chefs in the world, some easy cooking techniques, and behind-the-scenes from famous restaurants. The episodes go live every Wednesday, so go subscribe ASAP!
Listen To The Podcast Here | https://podcasts.apple.com/us/podcast/bon-app%C3%A9tit-foodcast/id945390489?mt=2
4. The Sporkful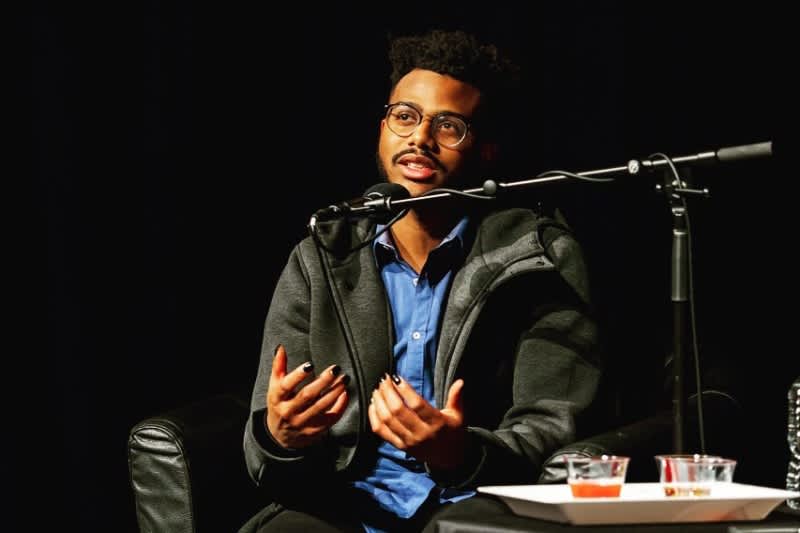 This award-winning podcast that has a unique approach to food, including history, science, culture, economics and what not! The lovelies at The Sporkful say that it is not for foodies, but for eaters, and we can't agree more. Listen to one, and we promise y'all gonna have a lot of fun with their humour and knowledge!
Listen To The Podcast Here | http://www.sporkful.com/tag/podcast-episodes/
5. The Indian Food Podcast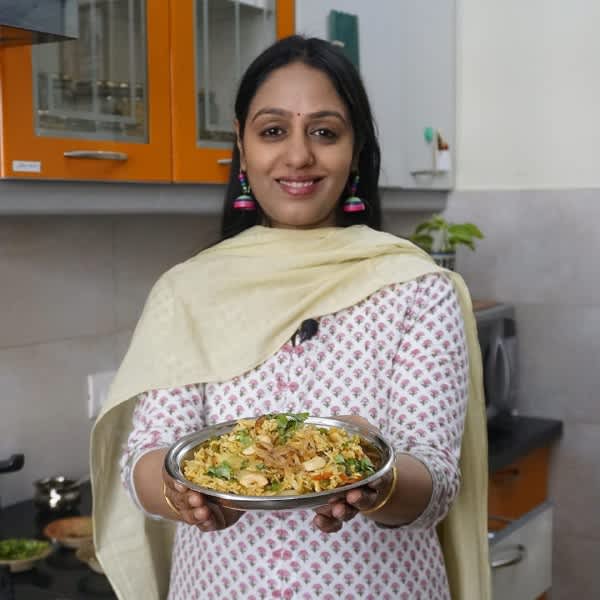 Picture Credits: masterchefmom
Uma Raghuraman's culinary journey began almost 2 decades ago, and is also one of the top food bloggers in India. The Indian Food Podcast is all about healthy and real Indian recipes that you guys can easily try with the ingredients available at your home! With hundreds of recipes to listen to, her podcasts will definitely upgrade your cooking skills!
Listen To The Podcast Here | https://podtail.com/en/podcast/the-indian-food-podcast/
So, folks, we hope you like these podcasts as much as we do!