Delhi
5 Awesome College & High-School Based TV Shows Every Student Should Watch
High school and college life mark the beginning of adulthood and a new phase of life, but they're not complete without some drama, romance and comedy. Teenage life and angst serves as an inspiration for several shows, and if such shows excite you as well, then check out our list in which we tell you about 5 awesome shows that must be on your radar, that is, if you haven't watched 'em already. So, read on and bookmark already!
1. Red Oaks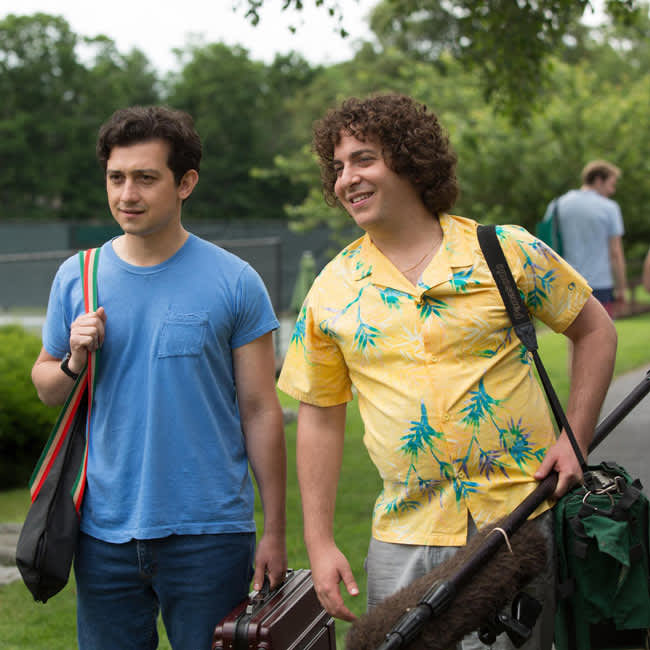 This comical show revolves around a college student who is having a gala time before the summer comes to an end and prior to the official starting of adulthood. Set in the crazy 80s, Red Oaks has plenty of heart-warming scenes that will make you look forward to your own college days. Watch it for a ton of laughs!  
Watch Online Here | Red Oaks
2. Gossip Girl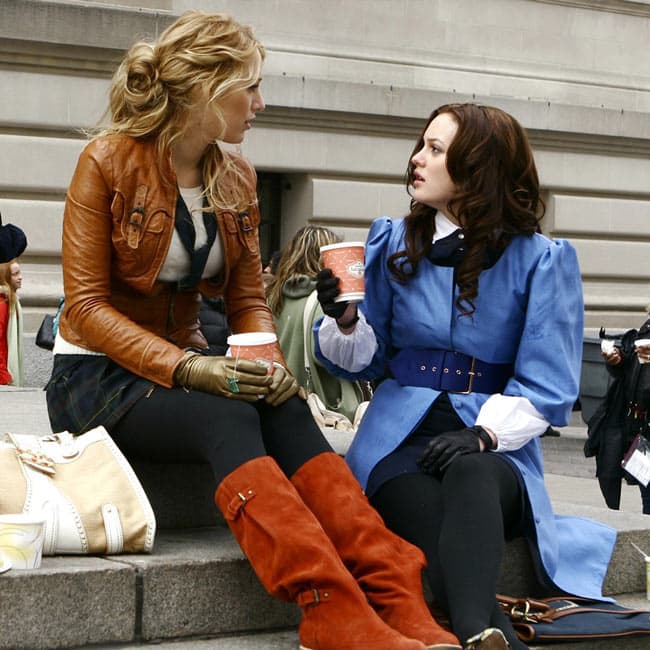 Starring Blake Lively, Leighton Meester, Penn Badgley, Chace Crawford, Ed Westwick, Kelly Rutherford and Matthew Settle in the lead roles, Gossip Girl is one helluva show that told us the story of a group of immensely wealthy teens living in New York City in the most fun way possible. It's got some crazy drama and oceans of privilege and we cannot stress this enough - this masterpiece is something that you just CAN'T miss out on!
Watch Online Here | Gossip Girl
3. One Tree Hill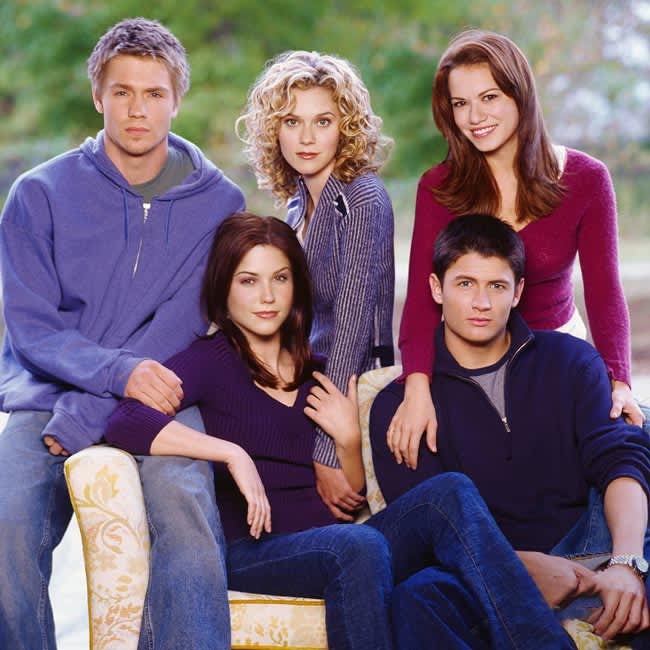 An American drama featuring Sophia Bush, James Lafferty, Chad Michale Murray, Hilarie Burton, Bethany Joy Lenz and a number of other remarkable actors, One Tree Hill was a huge success, as it dealt with typical teenage drama paired with modern romance. If you haven't binge-watched it yet, you're missing out big time!
Watch Online Here | One Tree Hill
4. Dear White People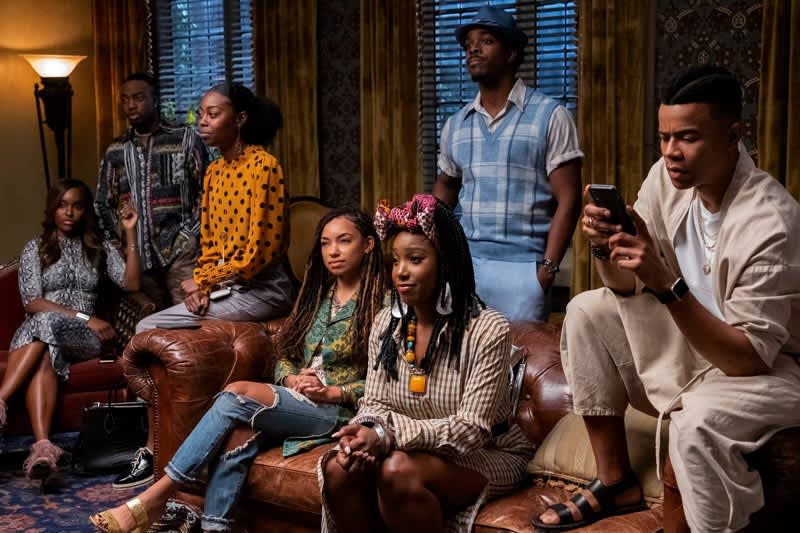 Racial discrimination is still very prevalent in the USA and that's exactly what Dear White People addresses - with oodles of sass and style. It's a tale about a group of African American students who face different forms of racism at an Ivy League college which is largely populated by white Americans. Witty characters and a very realistic storyline is what we loved the most about Dear White People and we promise you will, too!
Watch Online Here | Dear White People
5. Gilmore Girls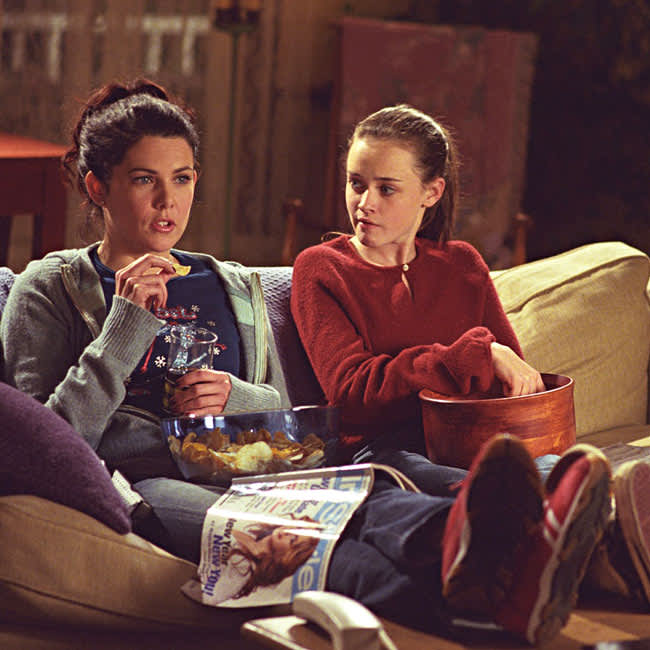 Gilmore Girls is dubbed as a 'dramedy' that is centred around a teenage daughter, her single mother and their ever-changing relationship. This show perfectly covers all the aspects that are very common among teens such as peer pressure and mental health issues and is home to the best mother-daughter relationship on-screen or off. You'll fall in love with the crazy antics of Lorelai and Rory, so go start streaming already!
Watch Online Here | Gilmore Girls
Keep a tub of popcorn handy, y'all, 'cause these amazing series are going to keep you hooked for the next few days!