Delhi
5 Annoying Questions every South Delhi Wala Has Been Asked At Least Once
Are you a born and brought up South Delhiite? The kind that comes with its own set of stereotypes that everyone wildly associates you with. If the answer's a big fat YES, we're pretty sure you must definitely have been asked one of these questions, which we're sure annoys the hell outta you! So let's clear some misconceptions straight off, read on my friend.
1. Do You All Have A Fake Accent? And Do You Talk, Like This, Using A Lot Of 'Likes' And 'Totes'?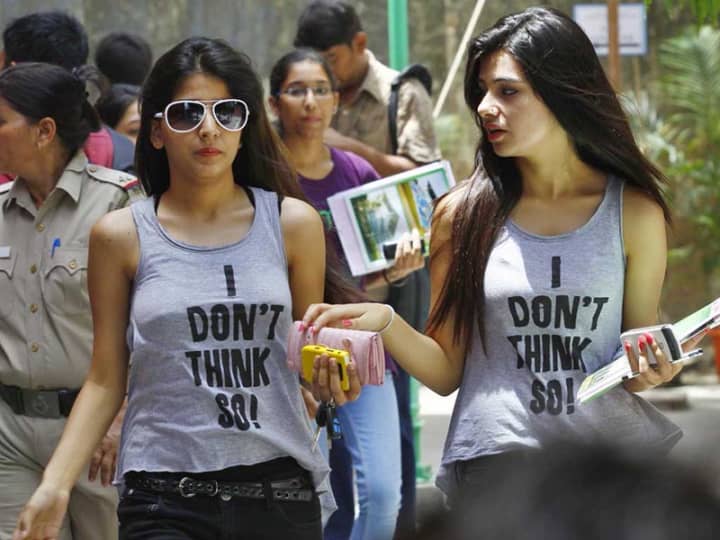 No we don't. Sure we have a few gems in our clan, but doesn't everyone?! And "like", no, we don't "like" to talk like that. Seriously, don't misjudge us on the basis of a few stereotypes. Not cool!
2. Do You Buy Everything Off Emporio?
Haan bhai, our fathers own the mall. Sure, we can be extravagant in taste, but we genuinely love our Sarojini and Lajpat Nagar trips. Why spend so much, when you can get some amazing stuff in the local markets? This is just another cliché! No, we do not breathe and eat Zara or Armani, I assure you.
3. Are All Your Weddings Full Of Shoshebaazi?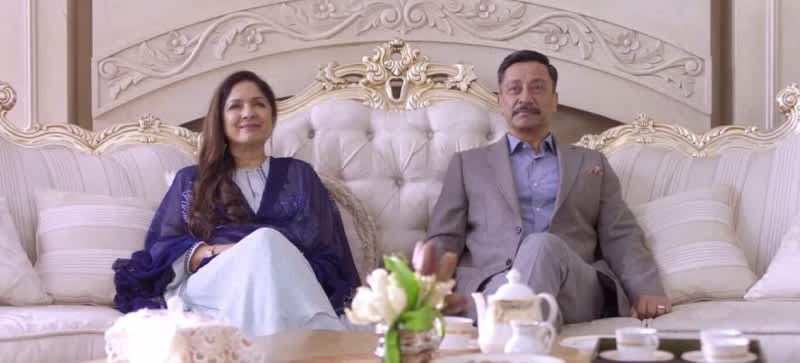 We love to celebrate. No doubt about that. And we are very proud of the vibrance and fun in our weddings, but no we all don't spend a lifetime's worth of money on just weddings. We spend well, but it is a truckload of fun and not just for flaunting. 
4. You South Delhi Girls Don't Step Out Without Makeup & Designer Bags Do You?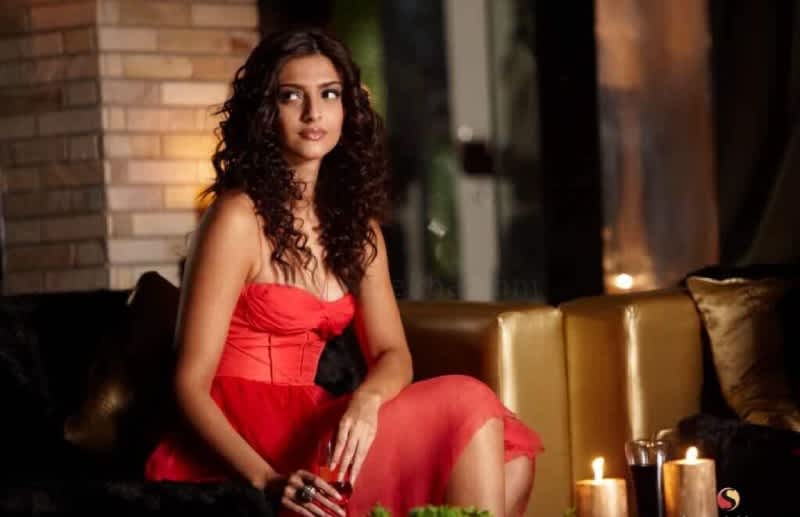 If only a South Delhi girl could hit someone with her jutti everytime someone asked her this! NO, we don't. We aren't dolled up and prim & proper everytime we step out. Sure, fashion is a way of expressing yourselves and damn are we good at looking the best but let's just leave it at that!
5. Rajouri And Karol Bagh Must Be So Down Market For You Na?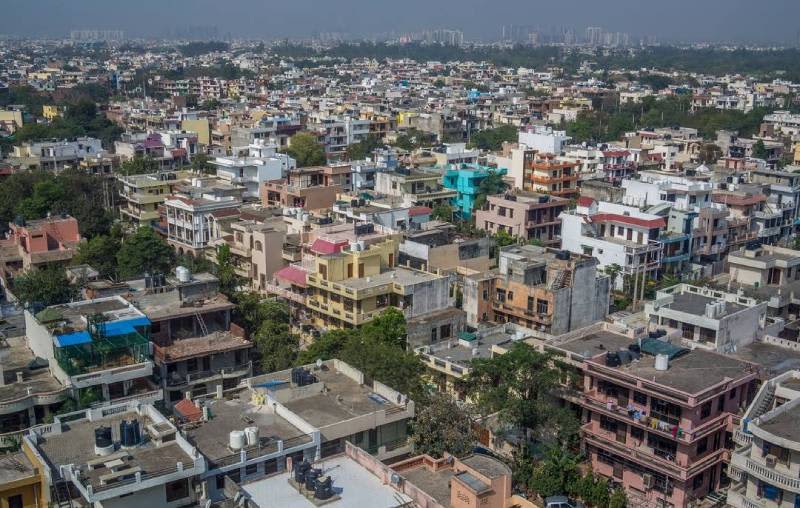 LOOK, Saddi Dilli is Saddi Dilli! So stop saying, we look down on West or East Delhi. There are some amazing go-to places in this city beyond South Delhi, and we totally and completely respect that. Sure, we love Khan Market, but hey Karol Bagh is special too!
So here you go, 5 very annoying questions South Delhi walas have been asked at least once, and we're sure will be asked time and again!