Delhi
5 Allegedly Haunted Places In Noida That You Dare Not Visit Alone
This Is A Representative Image
Delhi and its suburbs have their fair share of allegedly haunted lodgings with some mysterious and terrifying backstories that give such places an absolutely eerie vibe. This time, we've zeroed in on Noida and have culled out a list of places that are touted to be cursed or haunted. So if you're not faint-hearted, visit these notoriously spooky places for a bit of an adrenaline rush!
1. Phoenix Shoe Factory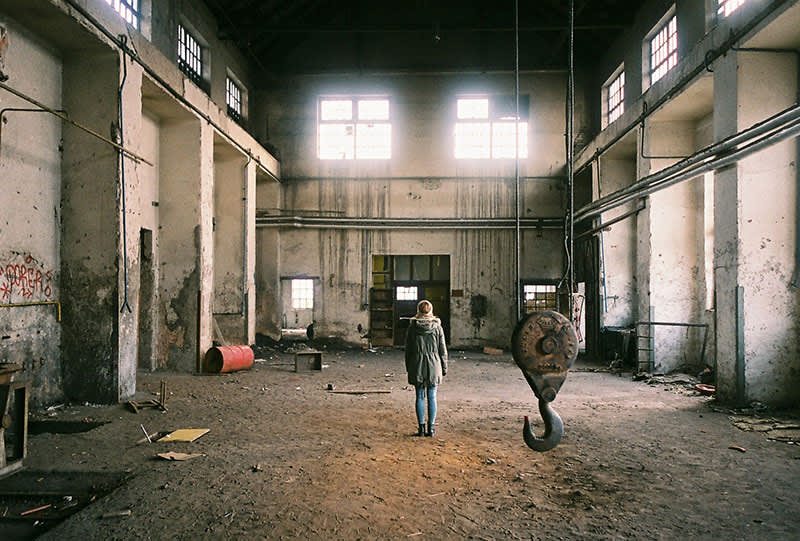 This Is A Representative Image
Phoenix Shoe Factory was the site of a horrible fire and ever since that day, people have claimed to hear chilling screams coming from the premises of the factory. Some people have apparently even witnessed ablaze ghostly women figures running around screaming. The first floor of the building is said to be perpetually cold and gives off eerie vibes and has supposedly been completely sealed off. What are your thoughts on this?
Where | Phoenix Shoe Factory - Sector 60
2. Noida Expressway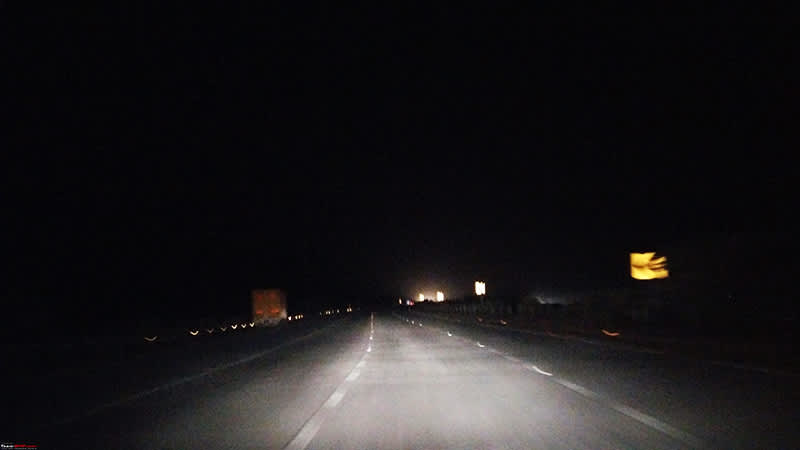 Picture Credits: team-bhp.com
A lot of accidents under mysterious circumstances have allegedly taken place on the Noida Expressway. Initially, the mishaps weren't assigned any supernatural explanations but as the accident/injury toll started to rise, so did people's beliefs surrounding the expressway. Some drivers reported having witnessed a beautiful lady crossing the expressway at night. When they tried to stop to avoid a collision, they apparently just passed through the shady figure (woah!). With all the stories and the eerie air surrounding the expressway, officials have now advised every driver to be cautious while traversing through this supposedly haunted expressway.  
3. Jaypee Institute Of Information Technology Campus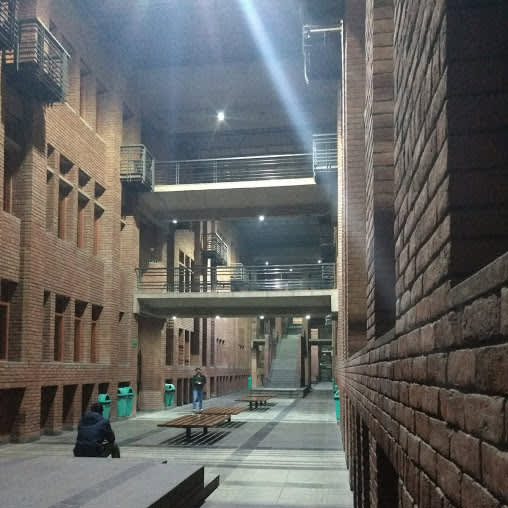 Picture Credits: Ayush Kumar
Who hasn't once in their life joked about their college premises being built on a graveyard and possessed by ghastly ghosts & spirits? This seems to be the literal truth for the students at JIIT, for the campus is supposed to actually be haunted. There are, in fact, some parts of the buildings that no one dares to venture into even during day time. Rumour has it that students have heard blood-curdling screams and wails during the wee hours of the mornings. As if that wasn't enough, some have even felt a sinister presence walking on the side walls. Could it get any spookier than this, folks?
Where | Jaypee Institute Of Information Technology Campus - A 10, Block A, Industrial Area, Sector 62
4. Hindon River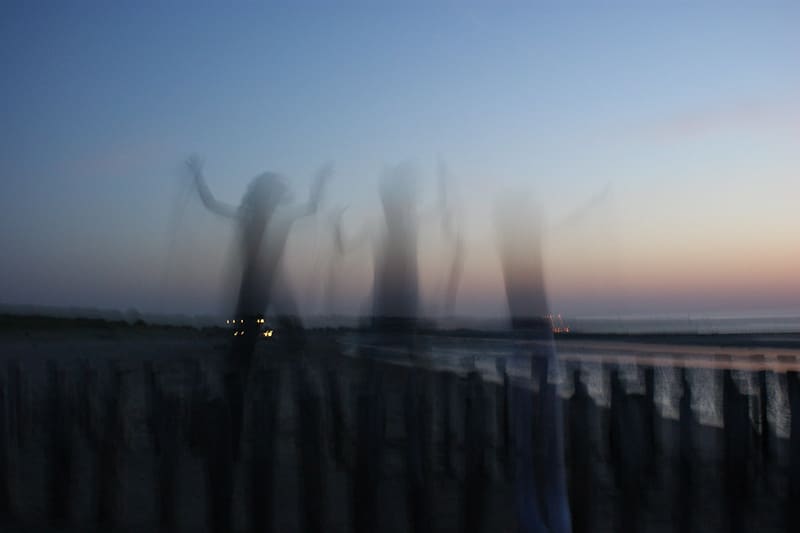 This Is A Representative Image
The banks of the river Hindon are notorious for being the abode of unearthly spirits, especially during or after sunset. Spooky tales have been spreading like wildfire and the locals have been speaking of having witnessed an eerie presence wandering along the banks of the river. For this very reason, no one dares to stay there during and after sunset, so troop over only if you're daredevil enough!
5. HCL Technologies N3 Building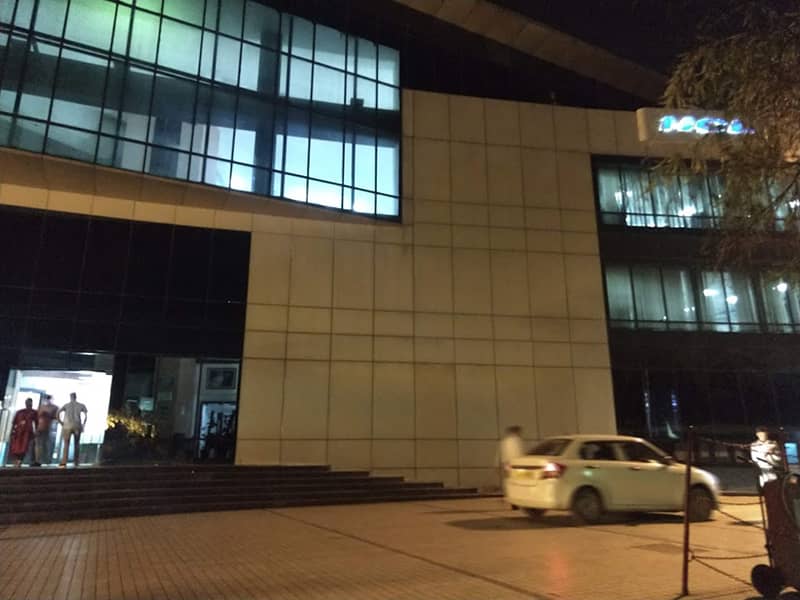 Picture Credits: Priya Pandey
Scroll through the posts on HCL's FB confessions page and you'll come across terrifying stories directed towards the N3 building on the HCL campus. The employees have claimed to see a variety of strange scenes from blood dripping from the ceiling to weird and unaccounted-for smells coming from the training room. The management had placed a Sai Baba image at the entrance of the building in an effort to put a full stop to these spooky happenings after rumours started circulating, but stories continue to flourish nevertheless!
Where | HCL Technologies - Plot No: 3A Technology Hub Sector 126 SEZ, Noida
Feeling ballsy? Then head to these places and happy ghost hunting, folks!