Delhi
5 Affordable, Cosy Coffee Houses Where You Can Grab A Cuppa Starting @ Rs 25
Are you one of those who refuse to function in the morning till you've gulped down n number of sips of liquid gold (read coffee obv)?! Are you one of those who needs a never-ending supply of coffee in a day to get your work done?! Then this one's for you!
We love how these magical beans wake us up from our deep slumber and throw us into a world of commotion, anxiety and pressure. And to top it all, there are cheap, pretty and old world-feel type places serving some really good coffee at damn cheap prices, and so we decided to give this city a round to check out all such places and here's the complete list!
1. Indian Coffee House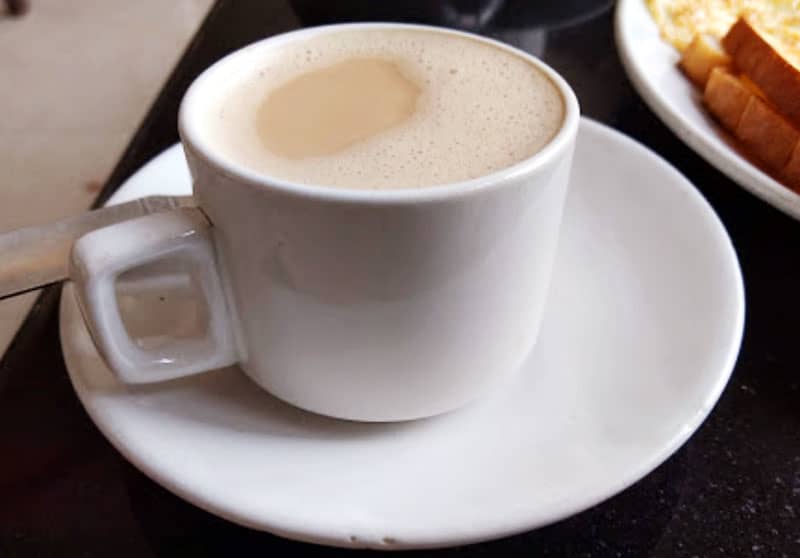 Picture Credits: archit sahay
One of the finest places which come to our mind when we think of cheap coffee is ICH. Located in one of the most dingy buildings of Connaught Place, only those who have been visiting here since childhood or have a clue about how amazing the coffee and food is, will be found sitting here! The servers wear the typical white uniform of yesteryears and serve what they call 'Special Coffee' for a mere Rs 32. Wouldn't you wanna grab that offer now?! 
Price | Rs 31 Onwards
Location | 2nd Floor, Mohan Singh Place, Connaught Place
2. Teasta Tea Shop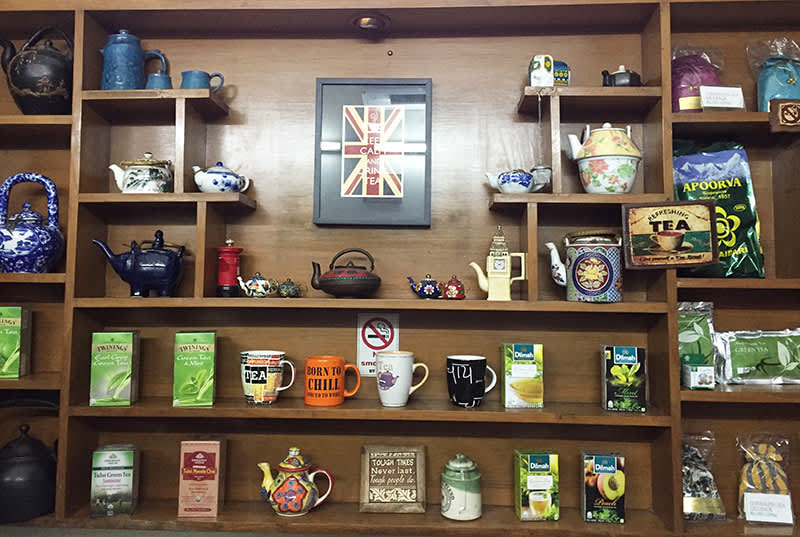 Standing tall for nearly two decades now, Teasta Tea Shop is to Noida what probably Starbucks is to the world! From serving every kind of coffee and tea available as a homegrown product, this place has taught the neighbourhood to accept nothing less than quality beverages. We recommend this place as a hangout zone for everyone out there who loves their daily dose of caffeine. 
Price | Rs 50 Onwards
Location | Godavari Complex, Sector 37, Noida
Check Out Their FB Page | https://www.facebook.com/TeastaTheTeaShop/
3. Coffee Home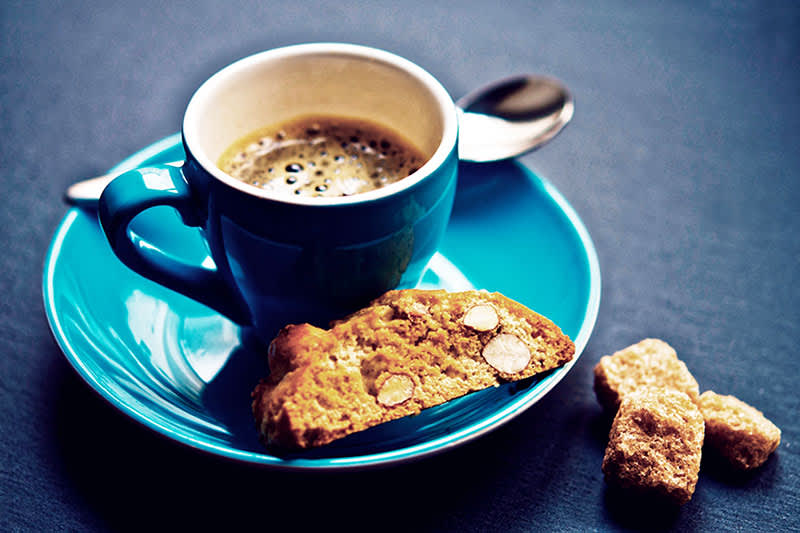 Picture Credits: publicdomainpictures.net
A dilapidated, run-down building with rickety tables and plastic chairs - this place will welcome you with a laid-back ambience and yummy, cheap eats. Famous for its chowmein and satisfying dosas, this place also does a mean cuppa joe. So why don't you run down to this cutesy place with your gang and try out their tea, coffee and snacks at dirt cheap prices?!
Price | Rs 50
Location | Baba Kharak Singh Marg, Connaught Place
4. Madras Coffee House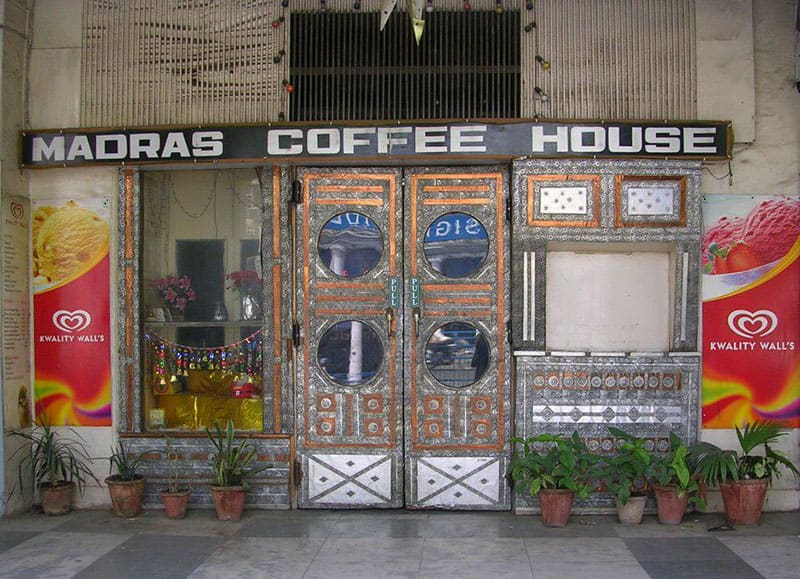 Another establishment running around for a good number of years is Madras Coffee House tucked away in CP. True to its name, this place makes some really good filter coffee along with snacks at reasonably cheap prices. A pretty good spot to just flop down at, order cups of filter coffee and just gab the day away, this one's best enjoyed with your gang of buddies!
Price | Rs 70 Onwards
Location | P-5/90, Outer Circle, Connaught Place
Check Out Their FB Page | https://www.facebook.com/MCH1935/
5. Lakshmi Coffee House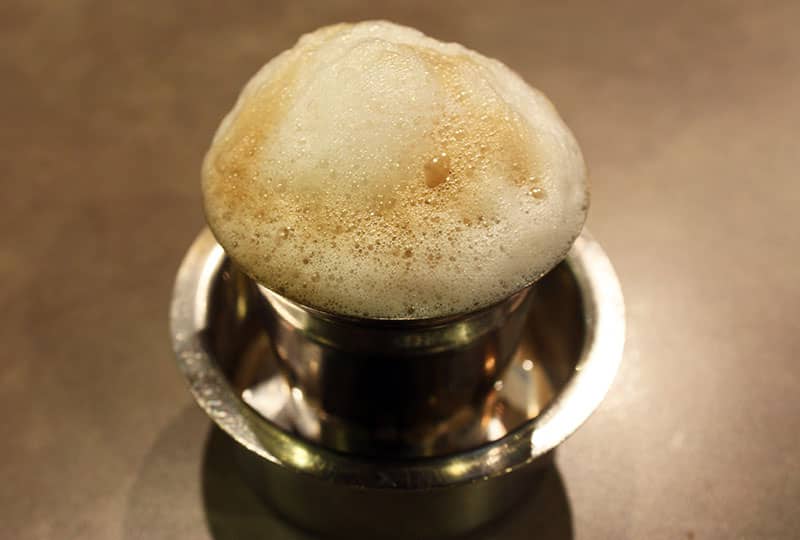 A place you wouldn't even know existed in the first place! This little jewel is nestled in Noida's Sector 29 Brahmaputra Complex and has been serving fresh, rich coffee for ages! When craving an authentic filter kaapi or the usual dosa idli snacks, Lakshmi is the place to head to Noida vaasis - seeya there!
Price | Rs 25
Location | Brahmaputra Complex, Sector 29, Noida
Check Out Their FB Page | https://www.facebook.com/lakshmicoffeehouse/
There you go - now a cup of rich, freshly brewed coffee doesn't have to cost the earth. Head on over for your cuppa right away!