Delhi
5 Affordable Air Purifiers Under Rs 5,000 That You Must Defo Invest In
With the constantly declining Air Quality Index in the city, air purifiers aren't a luxury item anymore, they're a necessity. The horror of potential health hazards of the toxic Delhi air must have you all on your toes but the high prices of those purifiers might make you think twice before buying them. But worry not for we've got you covered. Here's a curated list of the best air purifiers which you can buy for under a steal price of Rs 5,000!
 1. Moonbow By Hindware AP-6013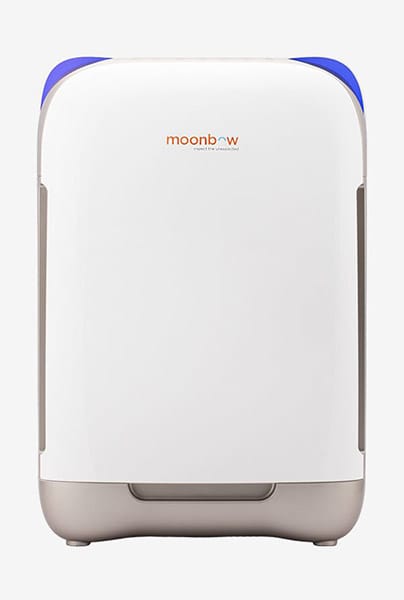 A quality product from the house of Hindware, this air purifier gives you the goodness of purified air using the Puri-5 technology and a refreshing energiser. Its true HEPA filter is extremely efficient in trapping airborne allergens and nets out particles 8 times smaller than PM 2.5. Very useful for home and office use, it covers up an area of up to 300 sq ft. It also has a replace filter indicator so that you know when to replace the filters!
Price | Rs 4,699
Order Online Here | https://goo.gl/EGVDpq
2. American Micronic AP-1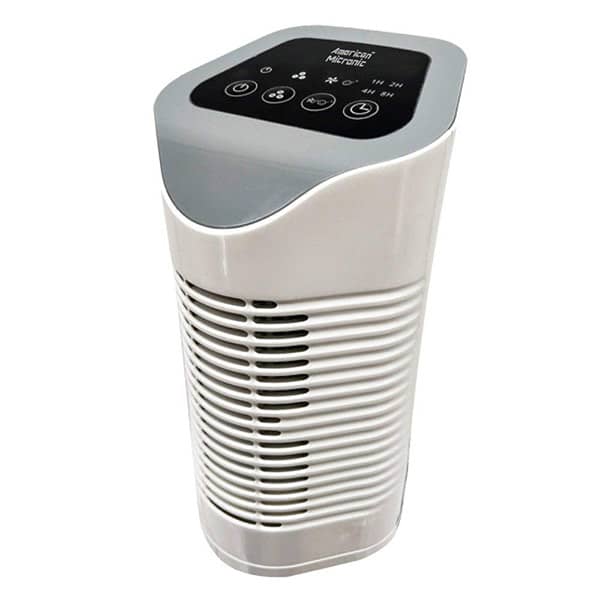 You don't need to fret about your electricity bills with this one because the AP-1 uses a very low wattage without compromising on the Clean Air Delivery Rate. Its HEPA filter removes formaldehyde, oil vapours and other hydrocarbons effectively. This small but effective machine also has an ioniser which removes suspended particles by releasing negatively charged ions which can be switched ON/OFF as per your requirement. The convenience of a timer and 3-speed air flow is something which makes it a good buy!
Price | Rs 4,480
Order Online Here | https://goo.gl/opQESp
3. Livpure TruAir 50W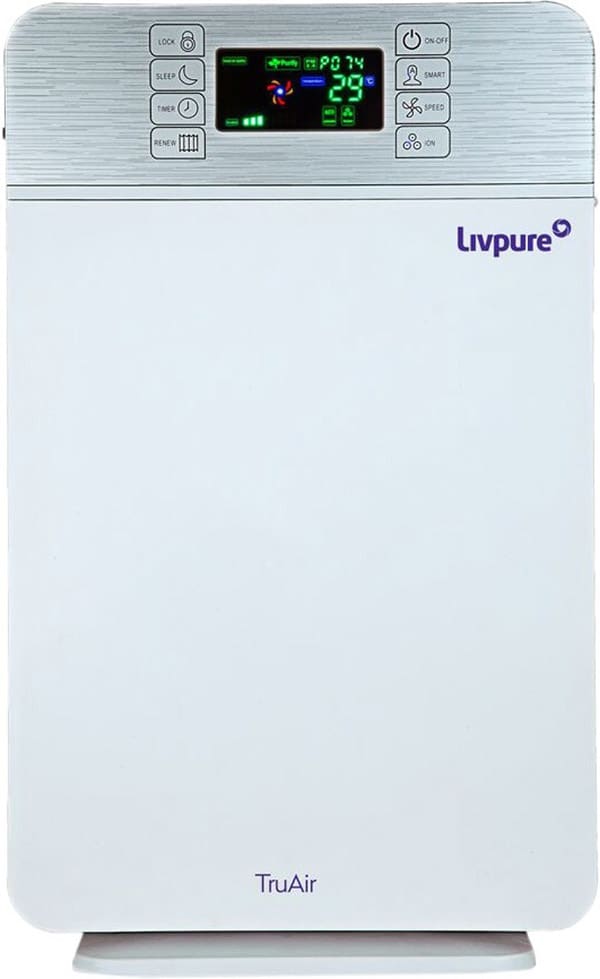 You can take this portable air purifier anywhere you like, be it your bedrooms, living rooms, office cabins or even your cars. It uses the particle sensor technology to make sure the air around you is spic and span. It comes with an LED touch panel and display which gives it an edgy appearance. You can also control it with a remote which adds to the convenience it offers!
Price | Rs 4,499
Order Online Here | https://goo.gl/g5ruvw
4. ZAAP O2 Air Purifying System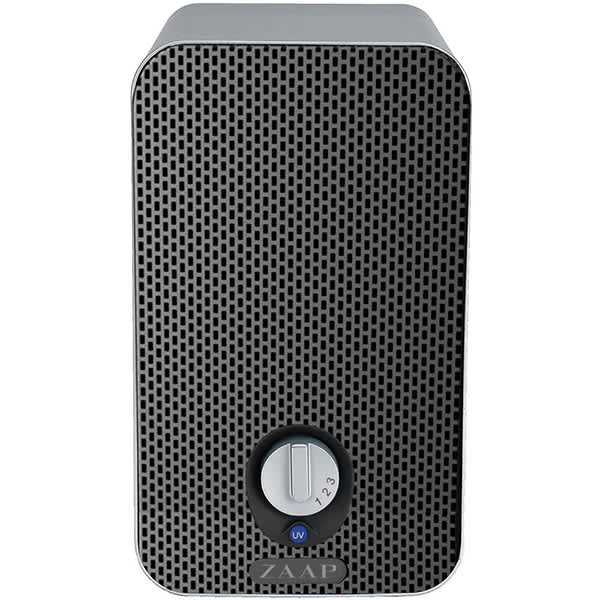 This is a  3-in-1 purifier which fights germs, captures allergens and reduces odour all at the same time. It can capture dust and allergens as small as 0.3 microns. Its UV technology works with titanium dioxide to kill bacteria, viruses and mold spores. It also features an ionizer booster for extra freshness. And if you're the lazy kind, it has an automatic mode to function, you just have to set the dial for the month that's going on and it takes care of the rest!
Price | Rs 4,999
Order Online Here | https://goo.gl/sno4o2
5. Gliese Magic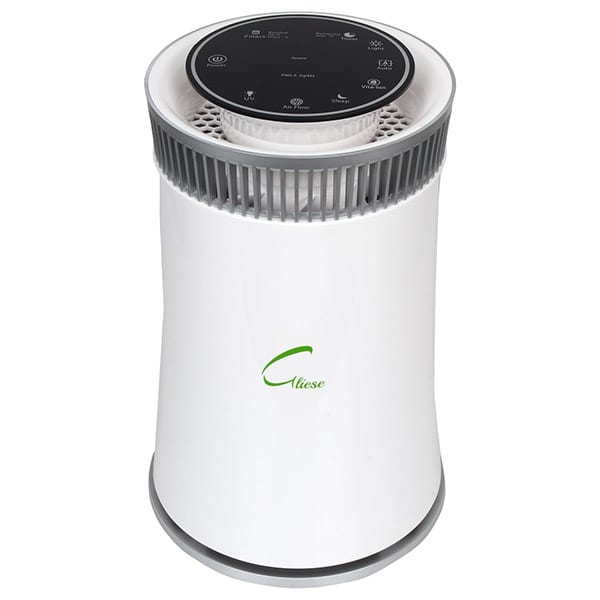 Its round shape ensures a full 360-degree absorption. Touted to be the best HEPA filter out there due to its convenient round shape. It has a four colour air quality indicator which tells you the air quality in real time. The auto mode automatically adjusts the fan speed according to the AQ. And the ultra silent operation of the Magic takes it up a notch
Price | Rs 4,999
Order Online Here | https://www.amazon.in/Gliese-Magic-Purifier-Filtration-Effective/dp/B01M00WJ2G 
P.S. - Prices As Recorded On 4th January, 2019.
So, get these sentinels before the deadly air outside enters your homes and does you any harm.