Delhi
4 Things On Our Hot-List For The *Spring-Summer Festival* @ Pacific Mall In Tagore Garden
Summer's here and with the rising temperatures, our idea of fun & frolic shifts from outdoors to indoors for the most obvious reasons. But why should the sun spoil the fun? Hence, when we think of the coolest shopping and entertainment destination in West Delhi, there's this one place that comes to our mind - Pacific Mall. And this season, the mall promises to be a perfect summer getaway for you as there are a host of activities, events and surprises in store for the entire family!
The *Spring-Summer Festival* at Pacific Mall is all about indulging in activities including outdoor concerts, kids summer camps, style showcases - fashion fests and a food fiesta along with a host of brands and an exciting new collection. *Nice!*
Here are some of the main activities that will force you to keep going back:
1. Spring-Summer Collections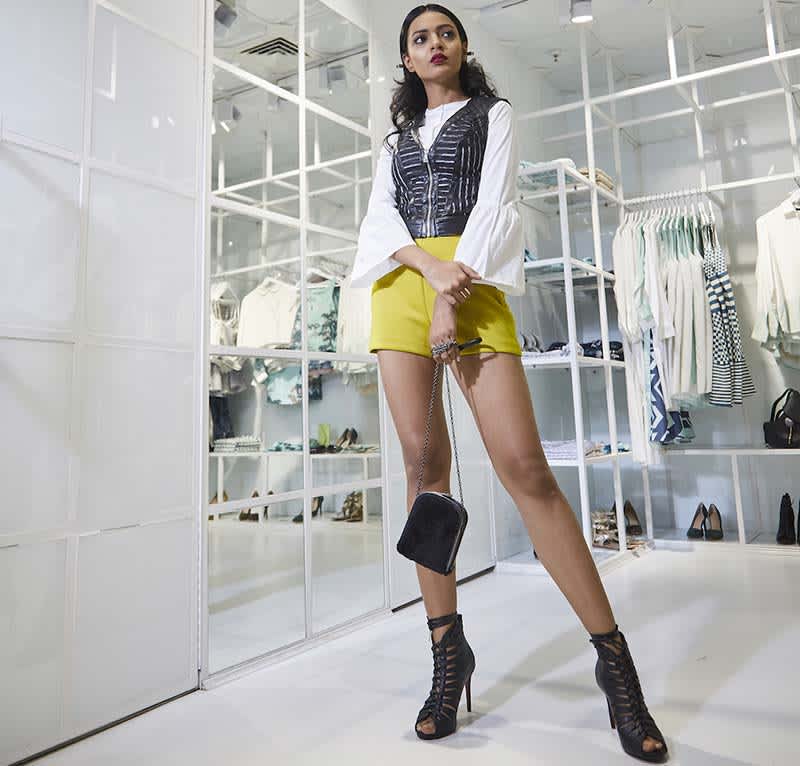 With the commencement of the Spring Summer Festival from 12th of May and ongoing through to 18th June, you'll get a chance to shop from the latest collections, featuring some of the season's hottest trends across a host of high fashion and popular brands at the mall where they'll be showcasing their newest Spring-Summer collection in the most vibrant and exclusive way!
They've also come up with a lil something called Fashion Friday, wherein a well known style expert or fashion stylist/blogger is invited to the mall to create a fashion trend especially themed for the month with clothes and accessories from selected brands at the Mall. So cool!
2. New Brands & Stores This Season
There's an exciting line-up of new retail and restaurant brands at the mall, adding to the shopping and leisure experience. Starting this summer, the Mall is going to play host to some newest additions such as Hamley's, Baggit, Arrow Sports, Asics, Café Delhi Heights, Sugar & Spice, Khan Chacha, Sizzler Café, Street Foods of India by Punjab Grill, and much more! 
3. Live Music & Concerts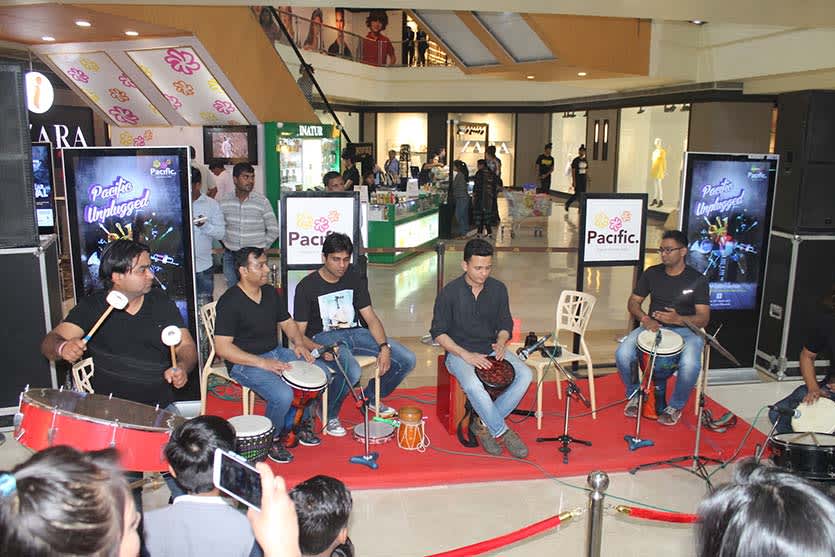 Pacific Mall knows how we feel about music, so they recently launched 'Pacific Unplugged' on Saturdays, aimed at entertaining customers with live musical performances by leading Indian artists and troupes! Every Friday, upcoming artists get a chance to showcase their talent and on every other Saturday, the Mall plays host to non-vocal band/instrumental performances by professionals or artists from different fields such as magic shows, jugglery, acrobatics & lots more. Nice!
4. Summer Events
The annual summer event at Pacific Mall is the most popular and sought after-summer camp in Delhi. Last year's theme 'Planet Pacific' was a big hit amongst kids as they spent time in a huge life-size spaceship learning and having lots of fun. Pacific Mall is bringing in larger excitement for kids and families this summer!
We're super excited about so many things to look forward to at the mall. It's getting bigger and so much more better! #CantWaitToExploreAllOfIt
When | 12th May - 18th June
Location | Tagore Garden, Najafgarh Road, Subhash Nagar Metro Station