Delhi
4 Scrumptious Dishes Like Pepperoncino Pasta & Reddy's Paneer 65 We Loved @ Bistro 360
The ages-old fine dining place Lotus Garden is now a hip, thriving joint called Bistro 360, so named owing to the fact that it offers panoramic 360-degree views of the city, and even offers *WOAH* 75 different kinds of cuisines. Rubbing our hands with glee, we trooped on over to the place and here's 4 absolutely scrumptious dishes we gobbed up here! 
1. Truffle Mushroom Soup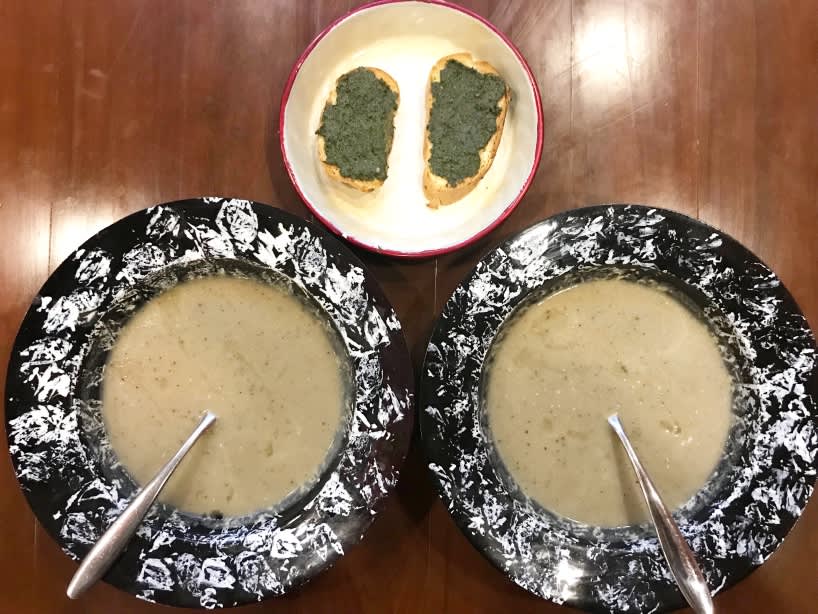 We decided to start off our feast with a bowl of warming and nourishing soup and went for the Truffle Mushroom Soup. One can distinctly feel the flavour of the mushroom and the silkiness of the truffle in this one, and the best part about this was the bread that comes loaded with a pesto sauce smelling of basil! Nicely done, Bistro 360!
2. Reddy's Paneer 65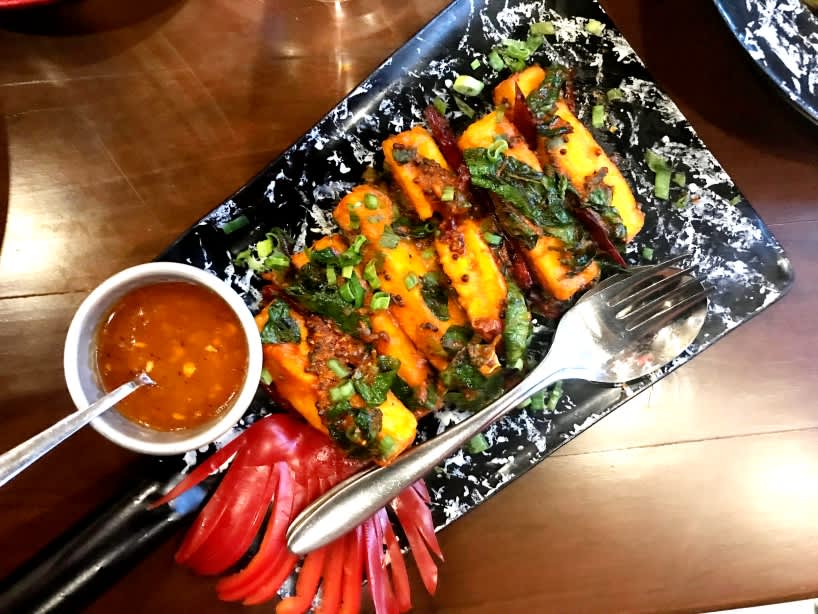 However, the South Indian touch to this paneer starter was enough to make us fall in love with this dish. Huge slabs of paneer were marinated and generously infused with all manner of spices to give 'em a desi touch.
As if this was not enough, they also pair the paneer with a red chutney which totally accentuates the experience of the dish. If you're a hardcore paneer lover, we suggest you DO NOT miss this beauty!
3. Margherita Pizza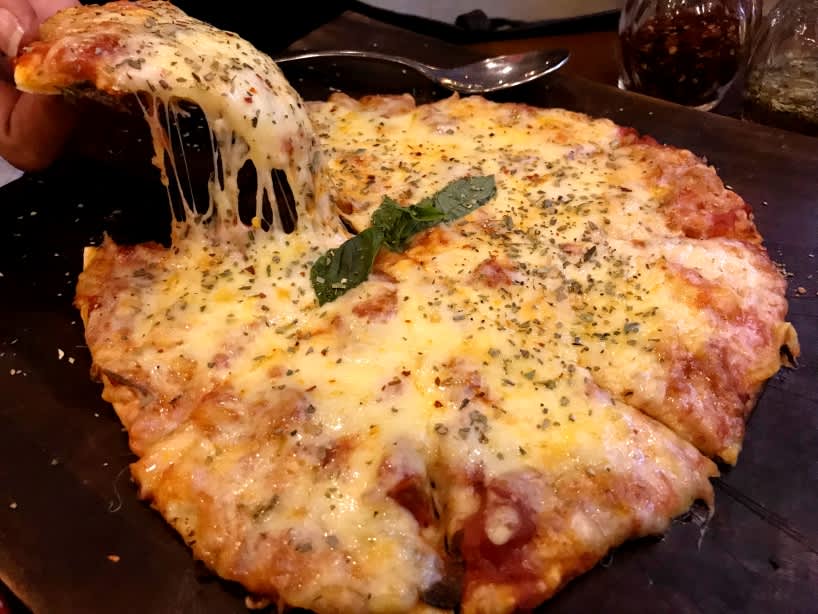 We stand by our decision that not every thin crust pizza is good, but Bistro's margherita is totally on point! The next best thing about this classy pizza was the amount of cheese used and we suspect that the chef used cream cheese with some mozzarella. If you're a pizza lover, then this one is tailor made for you!
4. Aglio Olio Pepperoncino Pasta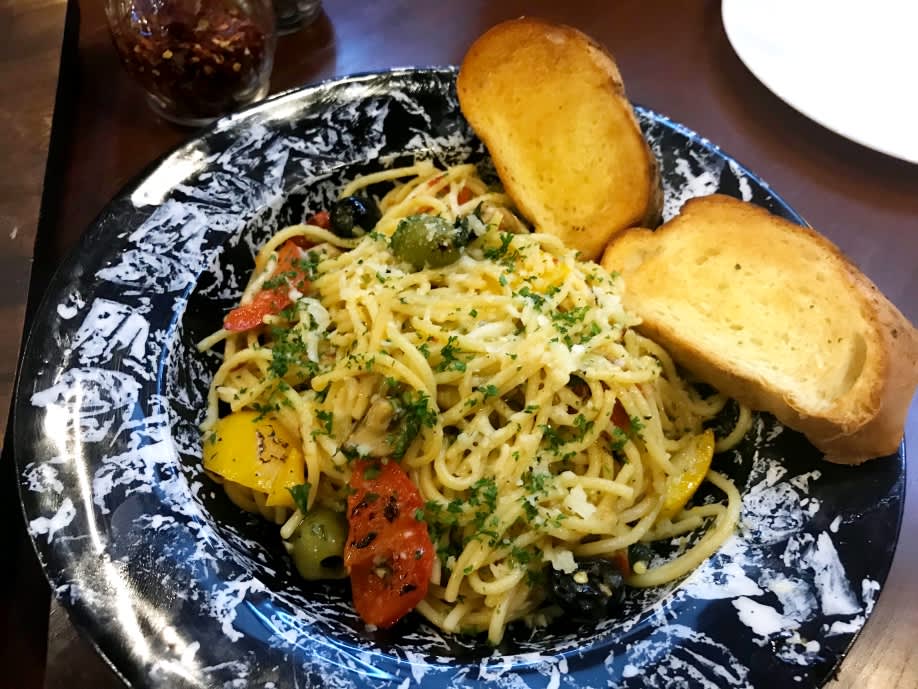 One of the most easily found dishes on menu and also one of the hardest dishes to recreate! Bistro 360 managed to whip up a delectable aglio olio topped with oodles of olives and needless to say, we relished every last bite!
Gather your squad and head on over for a true-blue gastronomic ride y'all!
Meal For Two | Rs 1,000
Where | Bistro 360 - SF 9, Bhikaji Cama Bhawan, Bhikaji Cama Place
Check Out Their FB Page | https://www.facebook.com/bistro360cafe/