Delhi
4 Reasons Why We're Totes Itching To Head To Elation For A Chiller Evening With Pals!
Now that it's the fave time of the year for Delhiites, i.e., winter season, we say you make the most of it by spending these breezy evenings chilling with your buddies with your fave cocktails in one hand and a plateful of chicken sausages in other. And if this made you pick up your phone and call your bestie, then tell 'em to head to Elation right away! Keep reading to find out why we love this place!
1.  Cosmos, Blue Lagoon & More Cocktails @ Rs 99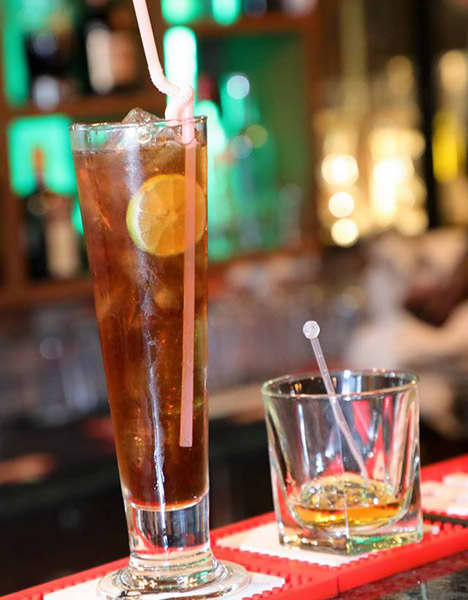 Yes, you heard us right! These lovelies are giving away our fave cocktails like Screwdriver (yum!), Cosmopolitan, Blue Lagoon, Bloody Mary, Sex On The Beach and loads more for just 99 bucks, meaning that you can now bring all your booze head buddies and drink away to glory!
2. Beautiful Balcony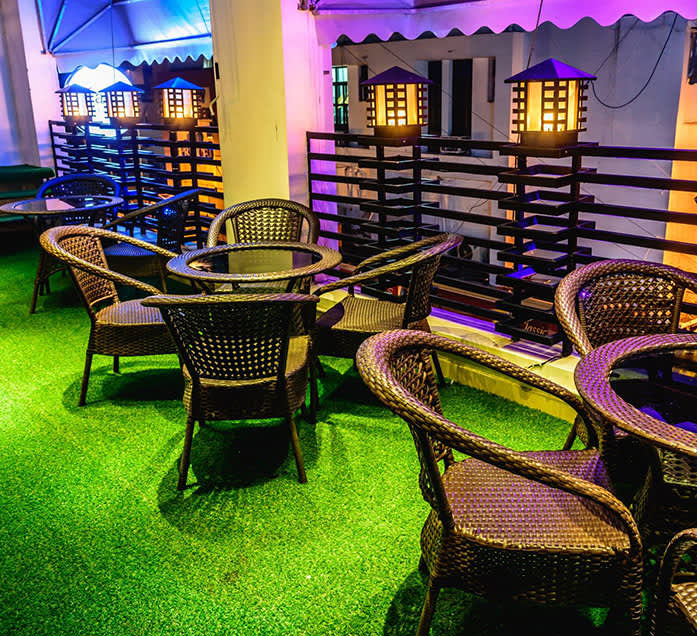 With lush green grass flooring, comfy chairs and pretty lights, Elation's rooftop area is just ideal to spend a blissful evening with your gang for that long-due get-together. And if you like to sit indoors, then these guys have a LIT bar, a cosy ambience and hanging lights too!
3. Keema Pav, Egg Burger & More, All For JUST Rs 99!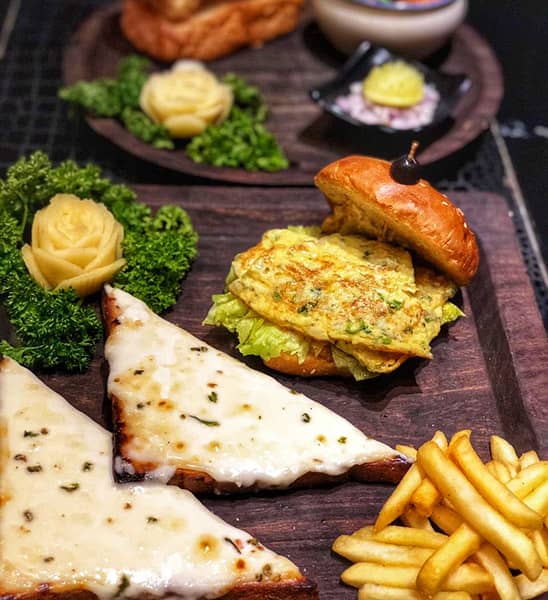 These guys at Elation have come up with a kickass 99 menu that has scrummy dishes like Chilli Cheese Toast, Egg Burgers, Bread Rolls, Fried Rice, Keema Pav, Bun Maska, Scrambled Or Sunny Side Up Eggs, Noodles and more - all for JUST Rs 99, which is pretty darn awesome if you ask us! 
4. Live Music Nights On The Regular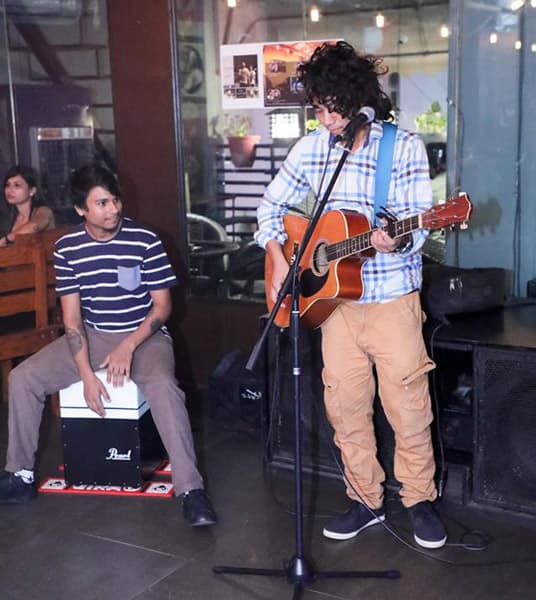 And just when you thought that we're done, there's something more. These guys have left no stone unturned to make sure our nights out are super fun, and they regularly plan live music nights to keep us entertained!
So whatcha waiting for, make that WhatsApp group and bring the squad to this cool AF joint in GK, peeps!
Where | Elation - M 32, M Block, GK I
Meal For Two | Rs 1,500
Timings | 11:30  AM - 2 PM
Call Them | +91 11 3310 7912
Check Out Their FB Page | https://www.facebook.com/ElationDelhi/