Delhi
4 Reasons Why This Buzzing Hub Would Make For The Best Friday Evening Party Joint!
Parties should occasionally pop up throughout the week but the ones on weekend are always looked forward to and enjoyed better for obvious reasons. People are more relaxed, the conversations flow more freely and the food and drinks suddenly seem to taste better, doesn't it? It's no secret why that is, but truth be told, Friday parties with friends beats all else!
While there are now a zillion places to head to with your friends, here are 4 reasons why you should head to The Junkyard Cafe in Saket instead this Friday. From entertainment to food deals and exclusive offers, here's every answer to your why. Read on to find out!
1. Stellar Gigs, On The House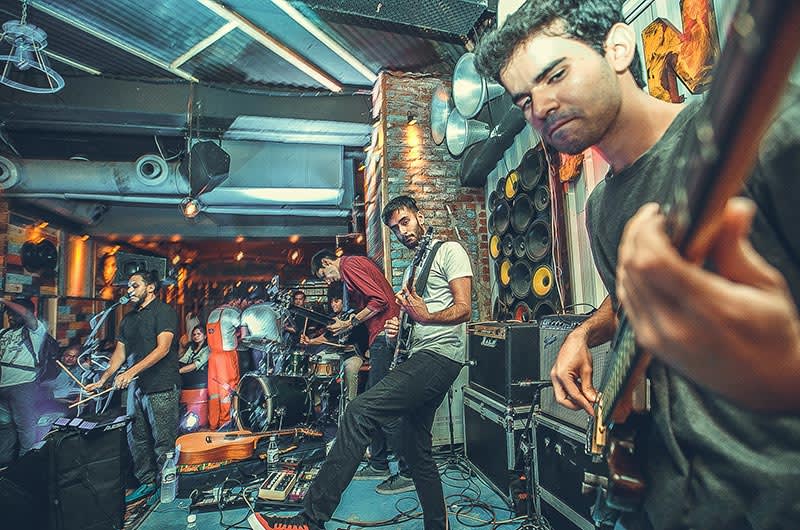 The cafe is known for its top notch entertainment factor besides having the most trendy vibes! They invite some of Delhi's most talented bands & performers for live acts. From local bands to known stand-up comedians, they're buzzing all the time. It's fun, entertaining and ensures you'll have no dull moments when you land up here!
2. Mega Sharing Platters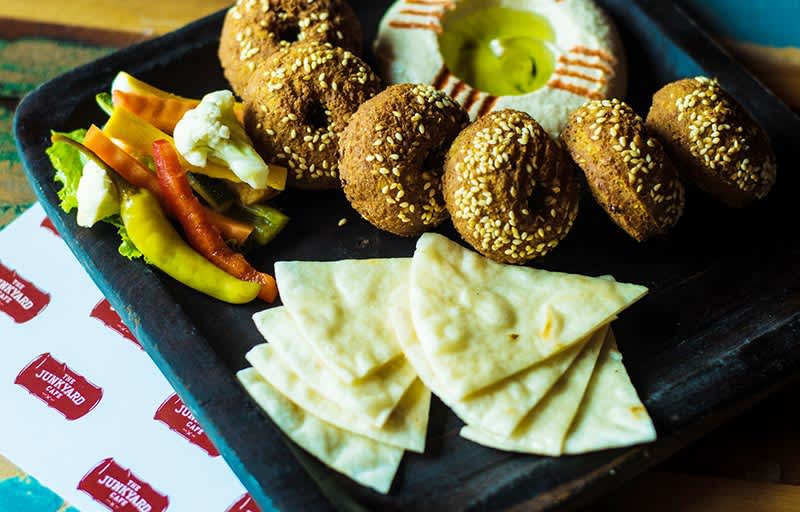 We cannot brag about this enough! This has come in handy on so many occasions with each one in the group wanting to grab a bite of everything that's been ordered. With sharing platters, everyone can taste a lot of stuff and save up on lots too! We highly recommend their Lebanese Mezze Platter, Mix Grilled Chicken Platter and Junkyard Veg Special Platter for y'all.
3. Free Flowing Tipples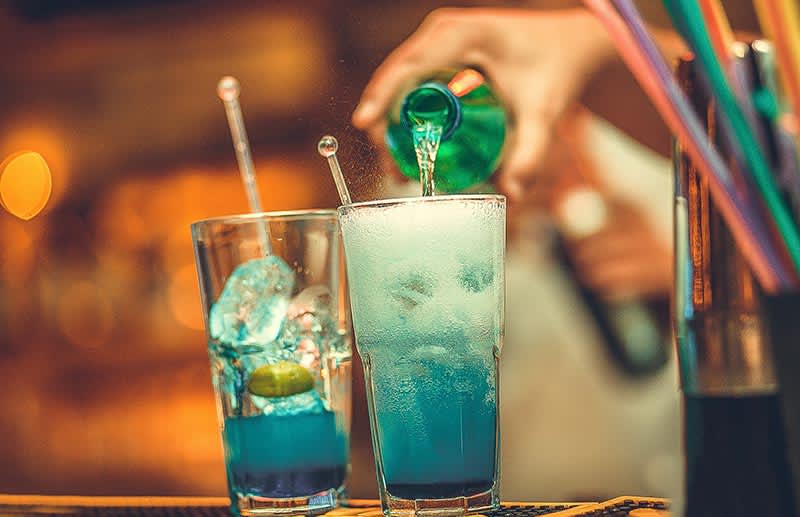 Ah, the best bit! What's a party without some great drinks, right? Well, The Junkyard Cafe has lots to offer that the entire gang can enjoy! Boozy cocktails and shots to fresh juices, fruity concoctions and shakes, there's so much for each one in the group to sip at. Besides, what's a party without great food AND heady concoctions!
4. Super Saver, Exclusive *Happy Hour*
You're gonna love this one because it has the most happy details that would benefit the entire bunch of you frolickers! The Big Fish Membership lets you avail Happy Hours for one year at any Big Fish Outlet, including this one, for just Rs 1,000 per year! *Woohoo* Just download the Big Fish Ventures App & get cracking!
So, this makes for good reasons to head here for your next party evenings, right? It sure does for us. Hope to bump into you guys there!
Psst - You get to avail discounts of upto 20% on your total bill when you download the Big Fish Ventures app, double the joy you guys!
Meal For Two | Rs 2,000
Where | The Junkyard Cafe, A-3, Saket District Centre, Sector 6, Pushp Vihar, Saket
Here's Their FB Page | https://www.facebook.com/JunkyardSaket/