Delhi
4 Reasons This Rad Haunt In Hauz Khas Is An Epicurean's Delight
We like to think we're synonymous to greedyguts and kinda pride ourselves over it - 'cause what's wrong in being called a big-time food hogger? We dream of great grub and literally live around mouth-watering food ALL. DAY. LONG. - can you really blame us for looking out for more and more great foodie delights to unearth, try and bring to your notice, so we can enjoy this ride to "Amazing Food Here" together? We care for you, see?
And we don't simply makes claims, we can even prove it to you. Because our heart resonates with the likes of you, here's letting you in on this super lively haunt in Hauz Khas that dishes out delectable-s from around the world and caters to our varying taste buds and cravings all at this one foodie hub!
The Junction in Hauz Khas is our food haven for more than one reason and here are those 1 + 3 reasons for you to browse through.
1. The Big Baker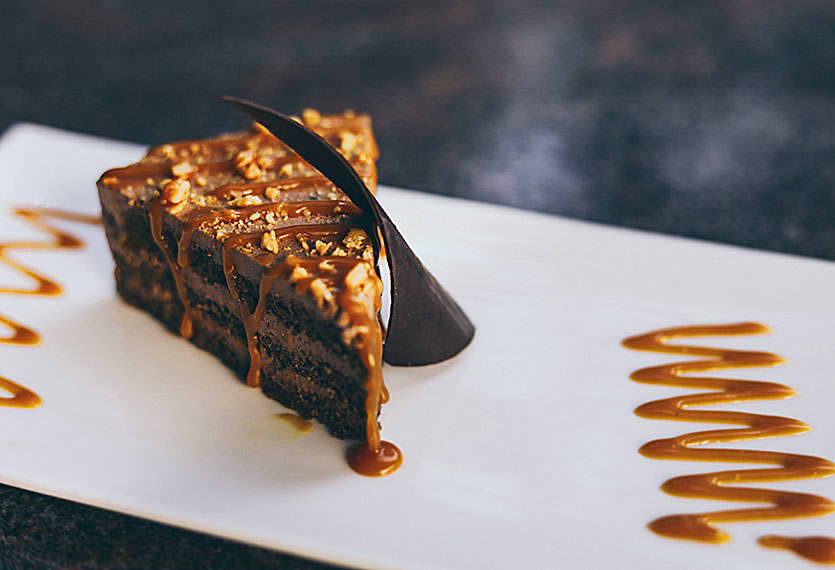 Of course we'd begin with the Baker! Why? 'Cause life's too short to eat desserts last! The Big Baker is a heavenly delight that smells of butter, sugar, vanilla and other yummy stuff! Whipping up gorgeous desserts, breads, cookies & coffee, that's your neighbourhood coffee shop. 
2. Pizzeria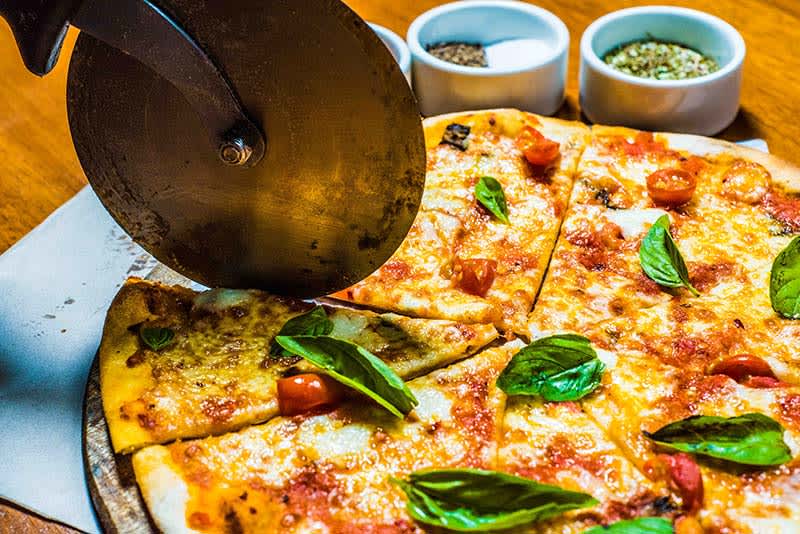 Get ready to devour some smokin' hot pizzas with toppings so robust, you wouldn't be able to stop after your first mouthful. The Pizzeria dishes out perfectly baked, wood-fired pizzas that are a burst of flavours (& CHEESE) in our craving mouths!
3. Manga
You read that just right but this manga serves food that's right outta those comic strips and yes, these are edible and taste like everything you ever imagined they'd be like! Manga at The Junction is a Sushi bar that gives you a taste of artisanal looking Sushi and South Asian delicacies!
4. Potet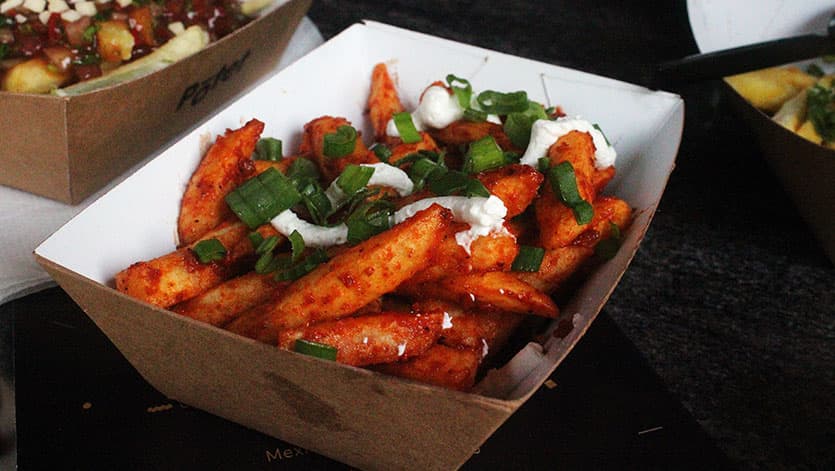 Potet is a fries paradise for those of you who swear that you can live on fries! This place transforms our fave side dish into an elaborate meal with international twists that would make your mouth water to no end. With 13 varieties to try, it's super amazing for fries lovers!
What do you think? Reason enough for you to go check out the place once more and try one the aforementioned outlets or the others that The Junction house? No matter which one you choose, you'd have a great time devouring it all. Also, if you cannot come to them, they can still come to you. YES! The Junction is now delivering their yummy goodness to your doorsteps!
P.S. - Download the Big Fish Ventures App to avail discounts of upto 20% on the total bill.
Get going already!
Meal For Two | Rs 1,200
Location | The Junction, CSC Complex, Opposite Aurobindo Market, Hauz Khas
Order Via Swiggy | https://www.swiggy.com/