Delhi
4 Places Doing Insta-Worthy & Refreshing Tandoori Chai For As Low As Rs 20
A steaming cup of tea with the tantalising aroma of the earthen kulhad teasing your nostrils with every sip that you take, if this sounds appealing to y'all, then you're a certified tea lover just like us! Our obsession with everything tandoori doesn't stop and why should it, right? So we've curated this list of amazing places that serve some great tandoori chai just for you all, which will satisfy your tea tea-crazed souls!    
1. Balaji Tandoori Chai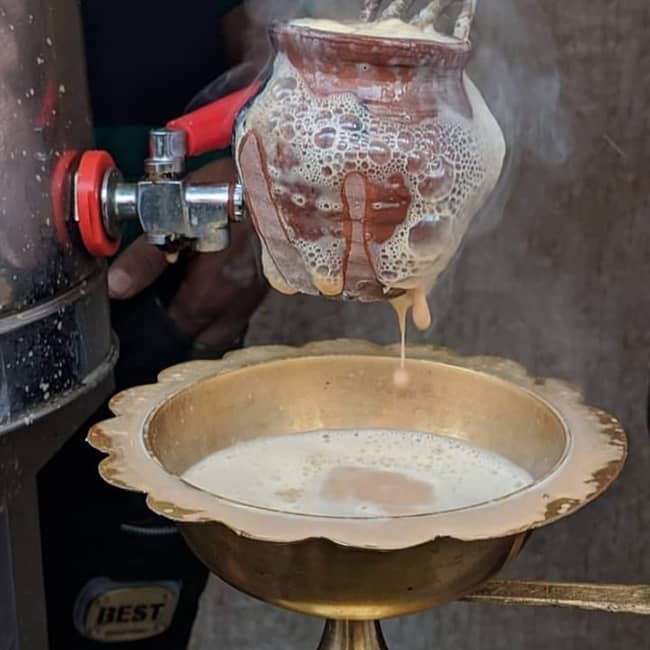 This little stall in Krishna Nagar is a hidden gem. It'll not only satisfy your thirst for the best chai but will also serve you with some great snacks! This eatery will spoil you with your childhood favourite Maggi with a tandoori twist as well. Hogging on a plate of delicious Tandoori Maggi along with Tandoori Chai sounds like the ideal post-workout snack, doesn't it? We're already heading to this place, join us!
 
Where | Balaji Tandoori Chai - F5/10, Mandir Marg, Krishna Nagar
Price | Rs 35
Timings | 9:30 AM - 11 PM
Call Them | +91 9599 061 698
Skim Through Their Insta Feed | https://instagram.com/balajitandoorichai
2. Tandoori Chai @ IMT Chowk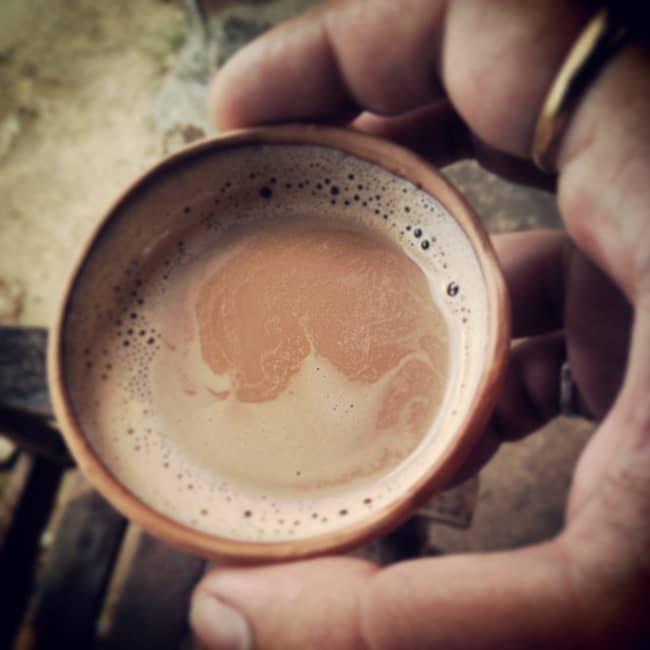 We love everything tandoori, right? So how could we not start the list with one of the hottest trends of our times? After taking Delhi by storm, the tandoori chai has made its way to Faridabad as well and is wooing the locals with its rich tandoori taste. While you sip on it, you get to lose yourself in the smoky clay oven aroma!
Where | Tandoori Chai - IMT Chowk, Bypass Road, Sector 69
Price | Rs 25
3. Alpha'ss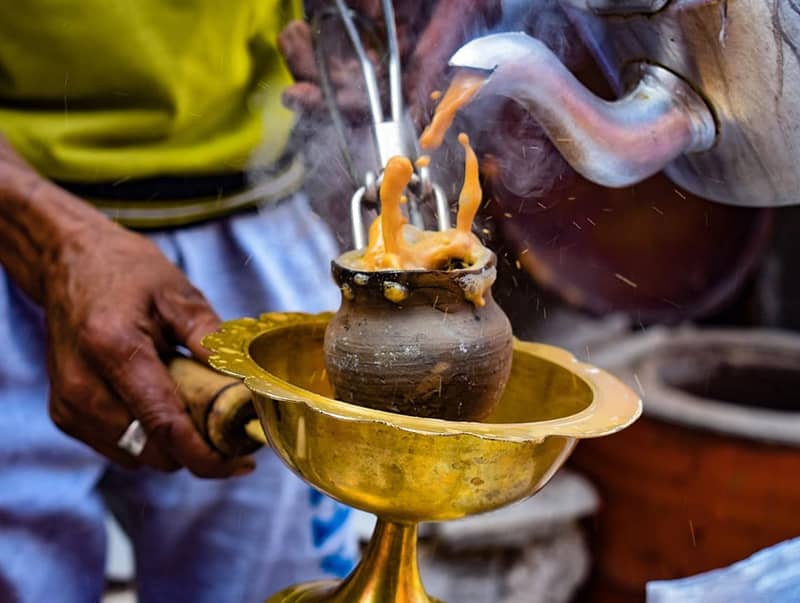 For all you peeps in college, this is going to be your favourite hangout spot this winter. Alpha'ss is a famous place in Mukherjee Nagar and probably the OG in tandoori chai. The earthy flavours of the kulhad while you sip on your tea will drive you crazy. This place should defo be on your go-to list when you visit the North Campus next!
Where | Alpha'ss - Shop No 6, Commercial Complex, Near Batra Cinema, Mukherjee Nagar
Price | Rs 20
Timings | 10 AM - 10 PM
Call Them | +91 9667 880 624
4. Brown Leaf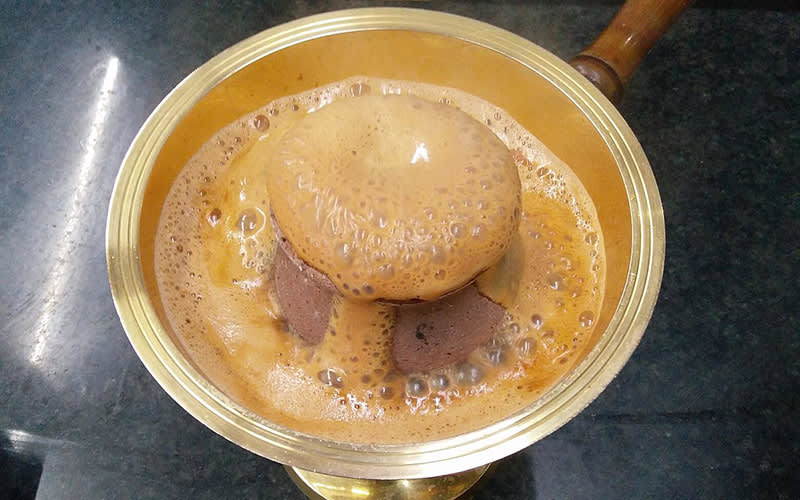 This Is A Representative Image
As y'all would've already guessed, when we say tandoori chai we do really mean business! These peeps make it their aim to serve you delicious and piping hot chai in the tandoor-baked kulhad. They also whip up absolutely delicious grub like Muska Bun, Brown Leaf Special Chhole and more that'll compliment your hot cuppa!
Where | Brown Leaf - E-7/6 Near Geeta Bhawan Mandir, Block E, Malviya Nagar
Price | Rs 40
Timings | 8 AM - 11 PM
Call Them | +91 8376 970 746 & +91 9654 655 011
Skim Through Their Insta Feed | https://www.instagram.com/brownleaf_tandoorichai/
The list is here, so don't waste time because after all, you've gotta try 'em all!