Delhi
5 Creative & Fun Workshops To Check Out @ Boho Bazaar That'll Awaken The Artist In You
The most epic flea market is coming to us at warp speed. We're sure you need no more convincing because by now for you already know that missing out on Boho Bazaar is NOT an option. From epic discounts and dazzling brands to mouthwatering yummies, pocket-friendly booze and so much more, everything will be available here that'll make you launch in your happiest dances.
What's even more euphoric is that you can try your hands at a plethora of crazy and creative workshops that are lined up at this extravaganza. The price per head for each of these exclusive workshops is Rs 500, which includes a fabulous hands-on session with experts as well as a heaping DIY kit containing all the little tools and implements you need. The best bit is that you can take home whatever you build/create during your workshops and proudly show them off to your friends and family, so read on and sign up NOW!
Day 1: Saturday, 19th January
1. DIY Dreamcatcher Making Workshop
If you want to make your life Tumblr AF, then you've got to try your hands at weaving a dreamcatcher. We're sure you have too many photos of this funky accessory pinned on your Pinterest walls and with this workshop by HobbMob, you can kiss those nightmares away. Your dreamy creations are gonna be one of a kind that nobody will be able to find in any store. Added bonus (wink wink!), we say. Your social media aesthetic and walls will surely get popping with picturesque photos of your dreamcatchers!
Timings | 12 Noon - 1 PM
Entry Per Head | Rs 500
Register Online Here | https://goo.gl/4pGhFa
2. Shaker Card Workshop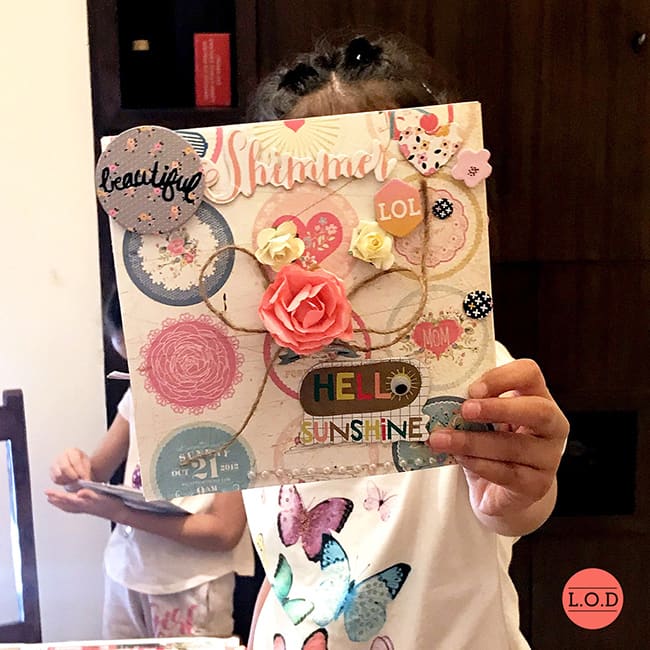 If you're a craft enthusiast brimming with creativity, here's where you can put to display all your talent! The Lazy Owl Designs is coming up with this awesomesauce workshop wherein you'll get to learn new and amazing craft techniques and learn the quirky art of making shaker cards. Hmm, now this sounds pretty interesting, doesn't it? Go sign up now!
Timings | 1 - 2 PM
Entry Per Head | Rs 500
Register Online Here | https://goo.gl/WTzoMb
Day 2: Sunday, 20th January
1. String Art Workshop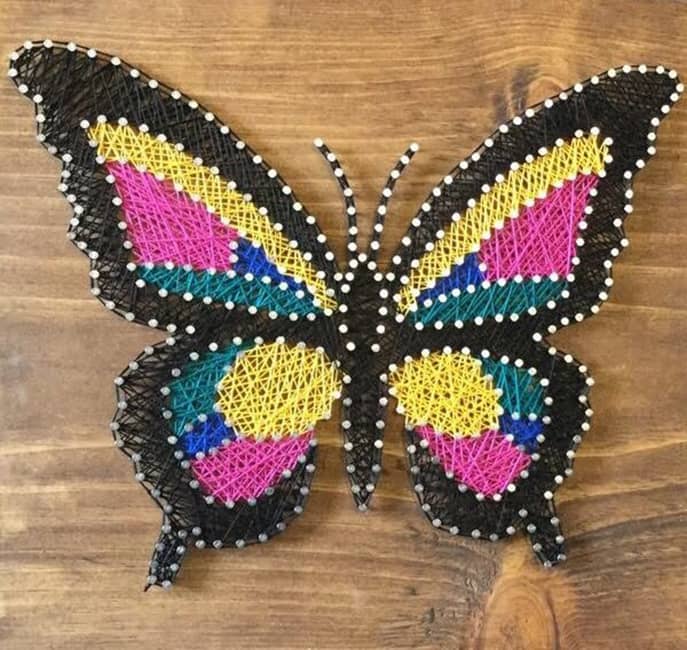 Are you guys also guilty of watching too many videos of gorgeous string art and never attempting to make one? Well, all this is gonna change because we have just the thing to get your creative cogs turning. String art is a unique way of creating art with the pretty arrangement of colourful threads strung between nails, hammered into a wooden base. Your creations can double as a thoughtful gift for your Valentine's, so come to Boho Bazaar and just string it!
Timings | 12 Noon - 1 PM
Entry Per Head | Rs 500
Register Online Here | https://goo.gl/TEYvAQ
2. Dot Mandala Making Workshop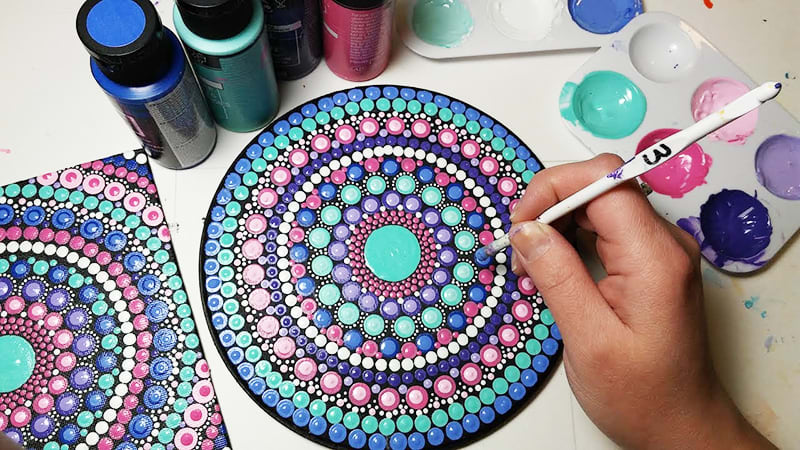 If the gloomy weather has got you down, this workshop will surely perk up your moods with much-needed cheer. Mandalas are a spiritual symbol in Hinduism and Buddhism & have taken over the world by storm and it's time you jump on this zen AF bandwagon. Dot Mandala making uses Q-tips and pointy tools to create magnificent mandalas. Just thinking about it has got our chakras aligned and we can't wait to soak up some sun and dot our hearts away!
Timings | 1 - 2 PM
Entry Per Head | Rs 500
Register Online Here | https://goo.gl/UmbdFA
3. Coffee Painting Workshop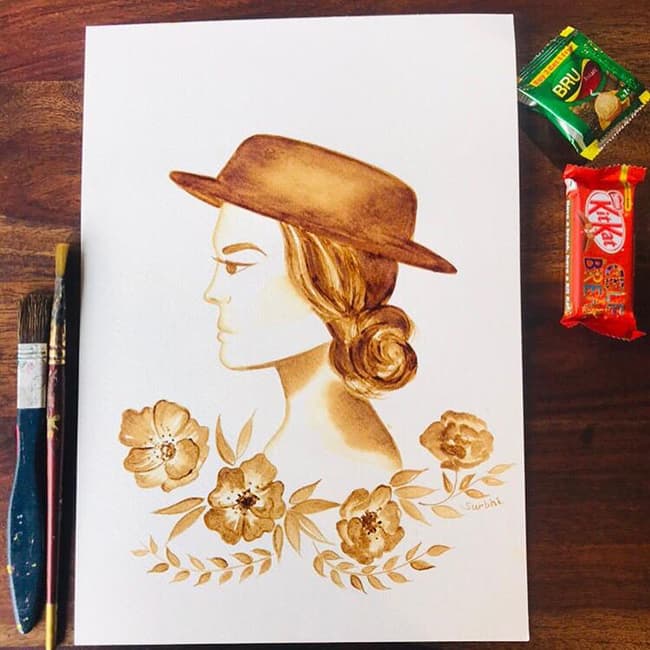 You guys aren't ready for this next one as this workshop will take your coffee obsession to the next level. Watercolour painting is so 2017, this year we're gonna be spilling coffee and calling it art. With simple coffee concoction, you can create anything you desire from abstract designs, graphics, landscapes to figurines. If you boast of being a coffeeholic, you can't miss out on this terrific workshop. Your cuppa is going to awaken the artists inside you all, so come to this rad fest and have a java date of a very special kind!
Timings | 2 - 3 PM
Entry Per Head | Rs 500
Register Online Here | https://goo.gl/aXnwCn
And you know what else has got us hooked to this shopping fest? This carnival is gonna have a 20 feet long BBQ grill (WOW!), food trucks, 1+1 on Bira and so much more! And if you love music and live performances, this extravaganza is gonna keep you entertained with over 10 home-grown artists and bands, including Sejal Morris Collective, who're gonna perform there just for you all! Wait, there's more - another LIT thing about this flea market is that EVERYTHING will be available at slashed rates here with discounts of upto a whopping 70%!
How excited are you guys? Because WE CAN'T KEEP CALM. Hop over in herds to have a lit weekend.  
When | Saturday & Sunday - 19th & 20th January
Where | The HUB - DLF Promenade, Vasant Kunj
Entry | Free
Timings | 11 AM - 11 PM
RSVP On FB Here | https://www.facebook.com/events/797053314001173/