Delhi
4 Burgers Like Chowmein Burger, Cream Burger & More Starting At Rs 20 HERE In Keshav Puram!
Strolling in the lanes of Keshav Puram, we found a very interesting food stall, R.B. Singh Special Burger, that offers only 4 burgers, but surely delicious ones. The menu is nothing quirky; the items are appetizing, nonetheless. The locals can be seen swarming around the stall as soon as the owner pulls up at its usual place. This mobile stall may not offer you an extensive menu or extravagant dishes, but the simplicity of the ingredients are definitely something to try. Needless to say, we tried all the four burgers on the list:
1. Cheese Burger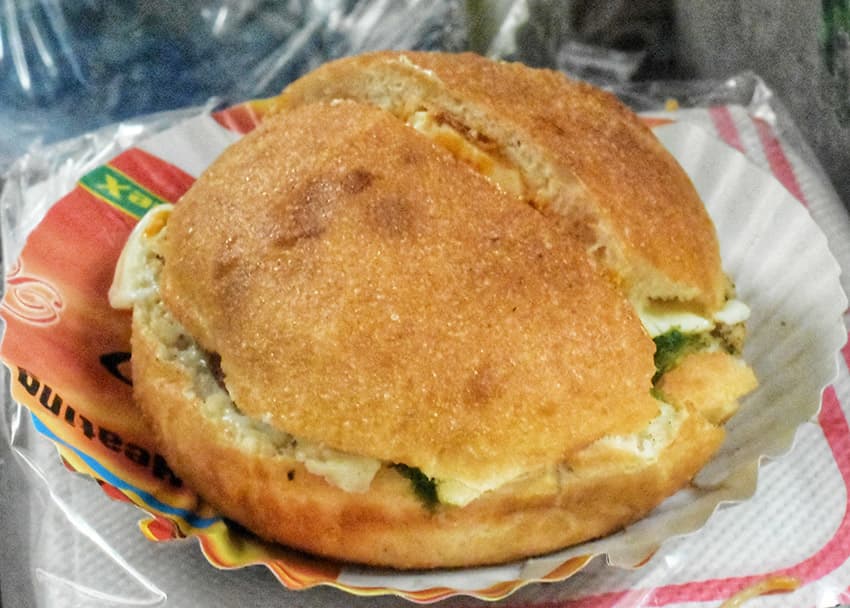 Soft buns wrap regular, yet delicious flavours, in this burger which can soothe your evening hunger. This item is layered with green and tomato chutneys, mayo, tandoori sauce, onions, tomatoes, an aloo tikki and a slice of paneer, enclosed inside the bread. It is served with a sweet and sour sauce which enhances the taste. Additionally, it is layered with a cheese slice for a rather creamy taste. Absolutely perf for a light snack. Go check out for yourself!
Price | Rs 35
2. Special Burger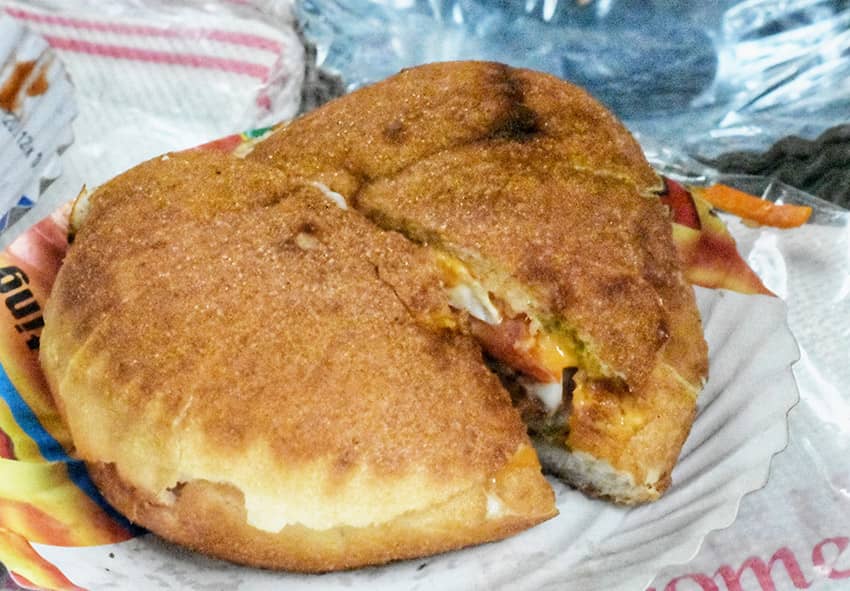 Sadly, the name can be a little misleading for the overall taste. This burger is KINDA not special. But don't turn your backs to this just yet, 'cause this burger is yet another flavoursome doodle of chutneys and tandoori sauce poured over sliced onions, tomatoes, a chunk of paneer and of course, a deep fried aloo tikki. Mind you, there is no mayo in this one.  Apparently, this basic tasting burger is not very exclusive. But nonetheless, the taste was far from disappointing. The flavours will make you wanna have another one! 
Price | Rs 20 
3. Chowmein Burger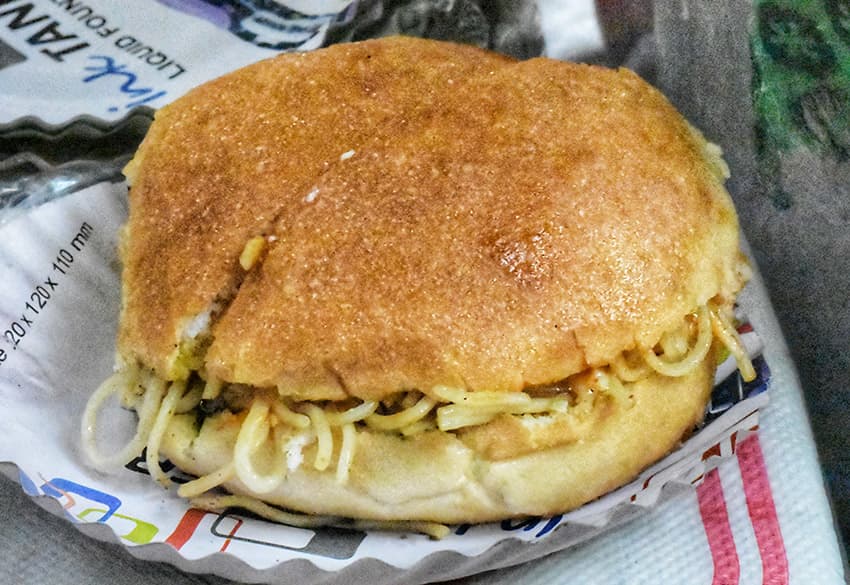 A layer of chowmein is added in addition to the other ingredients such as the aloo tikki, chutneys, sliced onions and tomatoes, along with a piece of paneer. This burger has a little hint of Chinese flavour to it, 'cause of the noodles, but that's about it. The noodles are the only exceptional ingredient. The bun is fried as a whole in the sizzling pot of oil to add a little crispiness to the skin. A must-try for its novelty!
Price | Rs 35
4. Cream Burger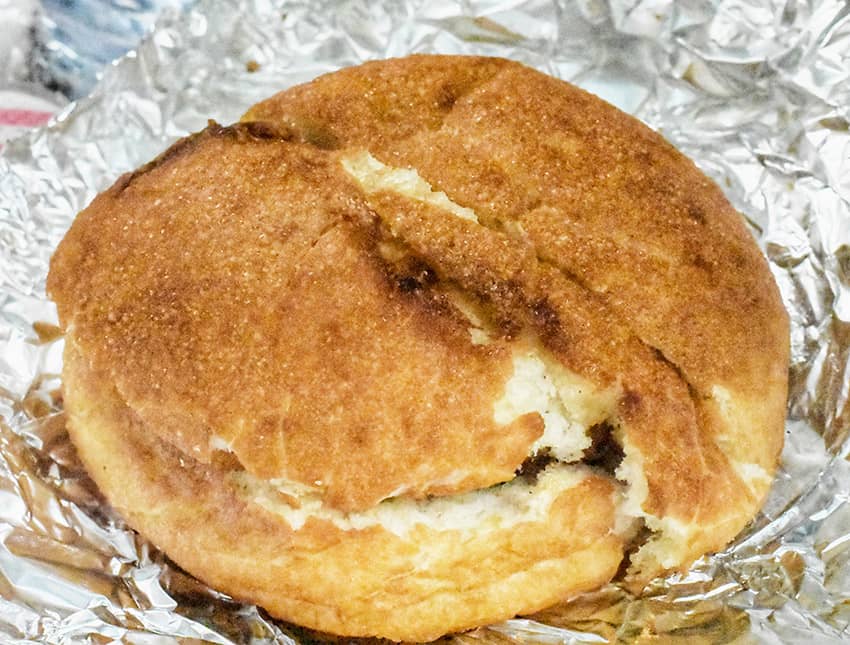 Yet again, the cream is nothing more than a layer of mayo in this burger. The constant ingredients provide you with same yet delicious blend. Served with the sweet and tangy tomato sauce, this burger was nothing short of a delight (given, you don't expect anything exceptional from this item). The aloo tikki is deep fried until cooked properly. The flavours are pretty modest, but are a great for a treat once in a while!
Price | Rs 20
The stall itself is very small and compact. It maybe offering flavoursome burgers but there is very less to expect while trying the four-item menu. All the ingredients are freshly chopped and presented to you. Overall, this place offers great and extremely affordable burgers, good options to try for your casual evening snacks. 
Where | Near Sehgal Jewellery, Pandit Lekhram Sharma Marg, Block C - 7, Keshav Puram
Call Them | +91 8860 818 646
Timings | 5 - 10:30 PM