Delhi
After Wowing Jaipur, Dunes Music Festival Is Comin' To Delhi With Its 3rd Edition Y'All
Gather around music buffs, it's time for a grand party. The most RAD event of 'em all - Dune Music Festival is gonna hit Delhi this time and we're just SO excited about it! Read on for deets.
The Biggest Music Fest Of 'Em All | The Dune Music Festival is amongst India's biggest music and dance fests, and we're sure you already know all about it. But here's what you prolly don't know - the third edition of this RAD fest, after wowing Jaipur in its first two editions, is happening in Delhi this time on the 3rd of November, so mark your calendars, folks!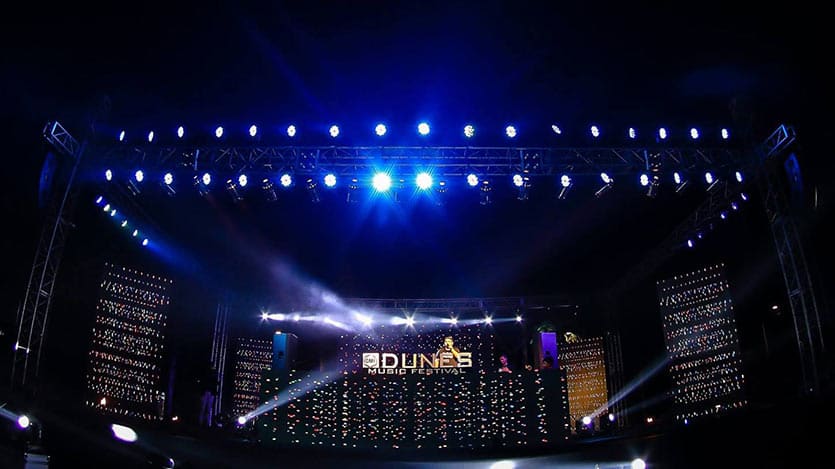 With some peppy music and crazy dancing, this fiesta is sure gonna be awesome. We can't wait to hop over for our share of singing and dancing. And since we know you, too, are unable to hold your horses after hearing this fantastic news, you gotta stay glued to this space for more deets on the venue and artists! 
When | Saturday, 3rd November
Here's Their Website | http://www.dunesmusicfestival.com/
RSVP On FB Here | https://www.facebook.com/events/1714826568556126/