Delhi
30 Bucket-List Worthy Things To Do In Delhi Before You Turn Thirty
Don't we all know that saddi Dilli isn't just a city, but transcends the entire concept of human settlement; it's a living breathing entity that encompasses a myriad of colours and flavours, unites the historic and the urban, hold within its grasp excitement, and lets loose incredible wonders within its streets! This culturally diverse world is also packed with some crazy-fun activities that you might not have till-date whiffed out their existence. If you're grappling to figure out which side of Delhi to experience first, we've got just the list to make all your worries go away! Here are 30 things to do in Delhi that'll ensure that even one day doesn't go by when you're not completely blown away by the multitude of fun and offbeat activities you can take part in. So scroll on and bookmark away! 
1. Take On An Early Morning Bike Trail Through Delhi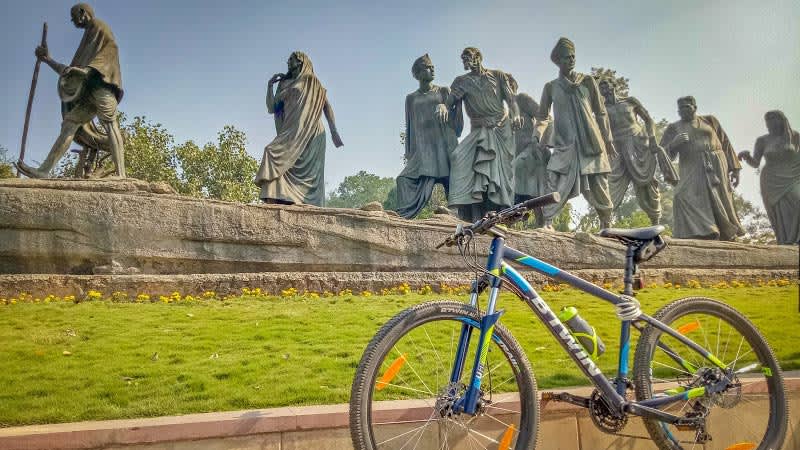 Picture Credits: Anupam Gupta
2. Indulge In A Late Night Kebab Trail At Nizamuddin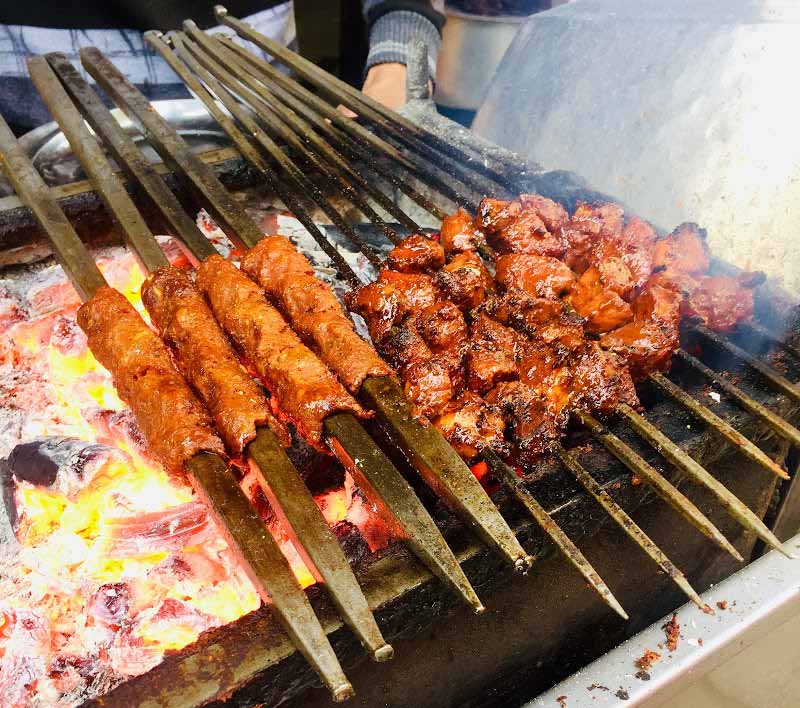 Picture Credits: Rohan Khurana
3. Take A Tour Of India's Rural History At National Crafts Museum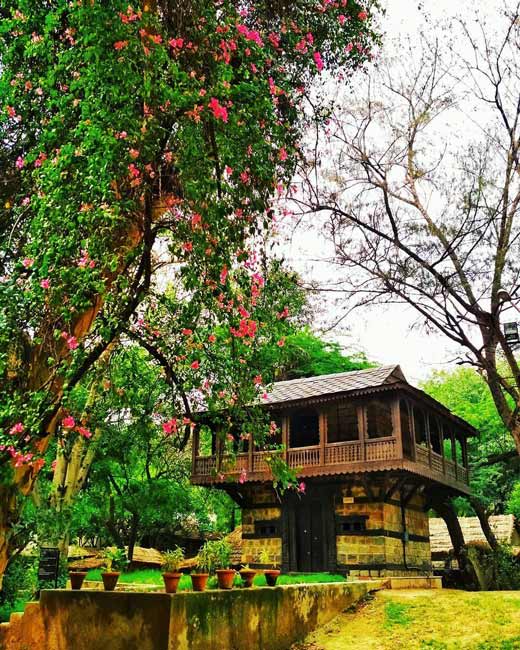 Picture Credits: tripononline
4. Whip Out Your Binoculars For Some Bird Watching At Okhla Bird Sanctuary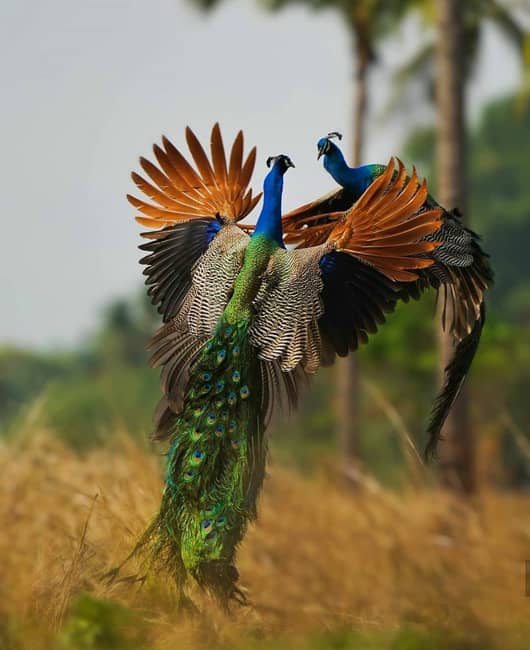 Picture Credits: jungle_diaryy
5. Drop By Bahrisons, Book Cafe For A Bookish Coffee Date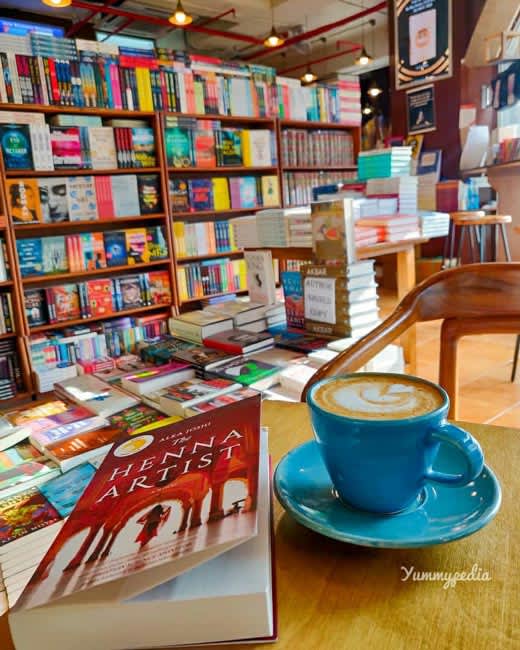 Picture Credits: /yummypedia.30/
6. Spend A Day At Akshardham Temple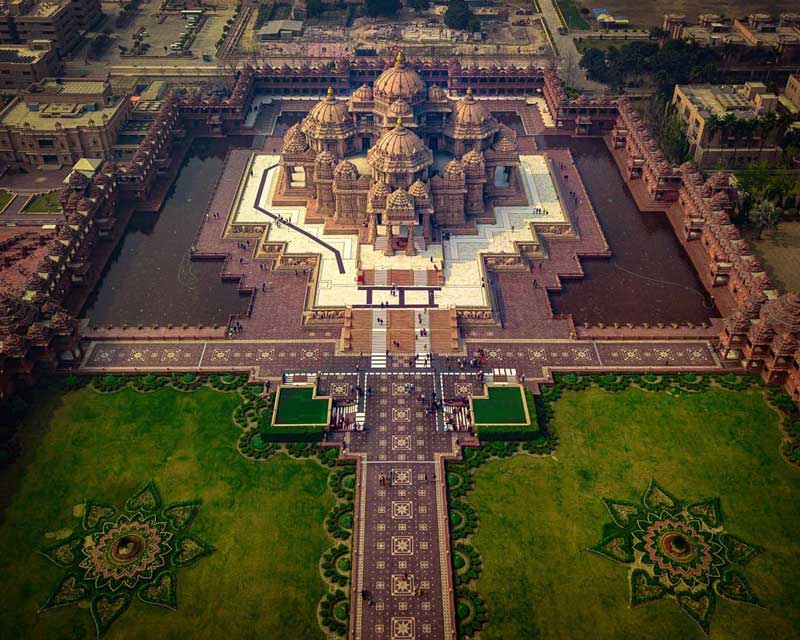 Picture Credits: wheresmonti
7. Explore The Magnificient Lakes Of Delhi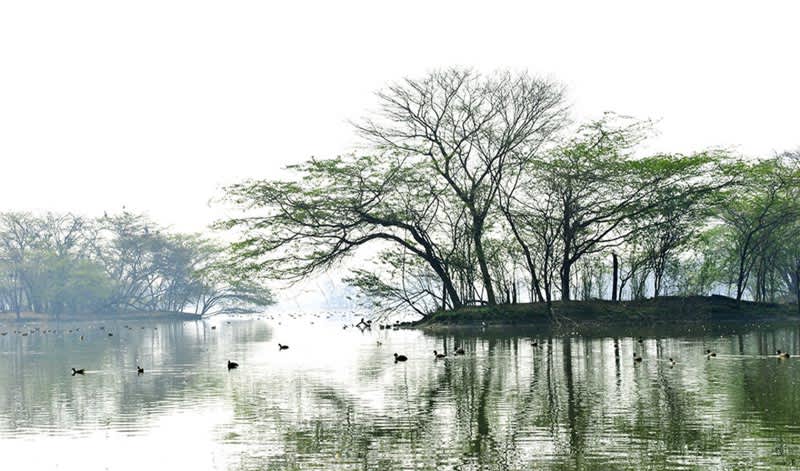 8. Take The Enchanting Night Walk Tour In Safdarjung Tomb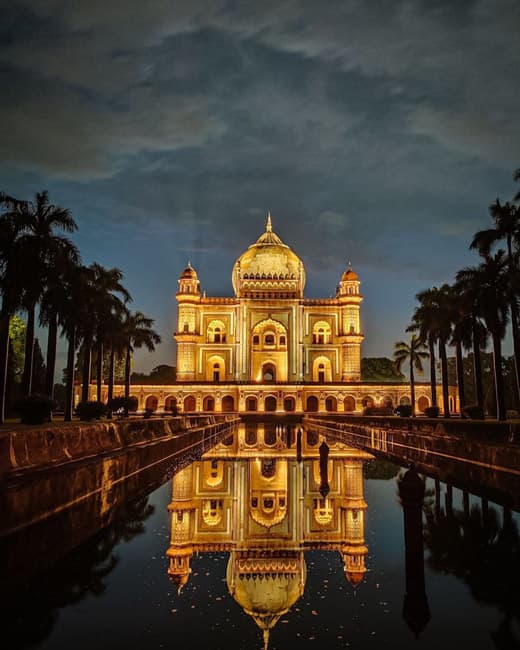 Picture Credits: wheresmonti
9. Dig Into Delish Grub At Delhi's Happiest Food Festival @ Horn OK Please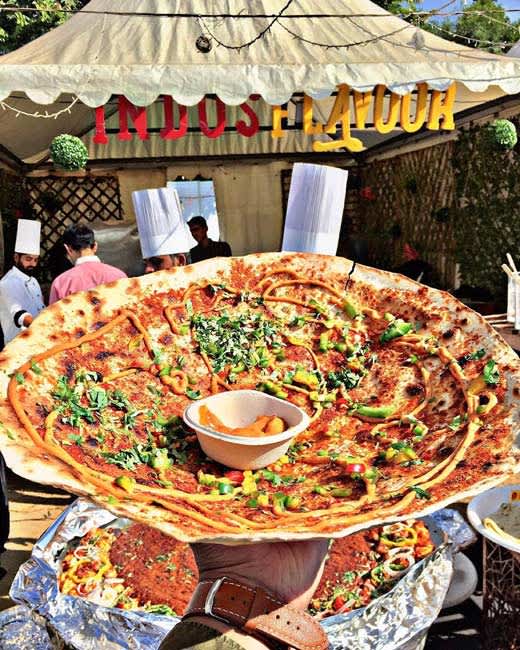 Picture Credits: foodvoodindia
10. Enjoy A Crazy Night Out In Aerocity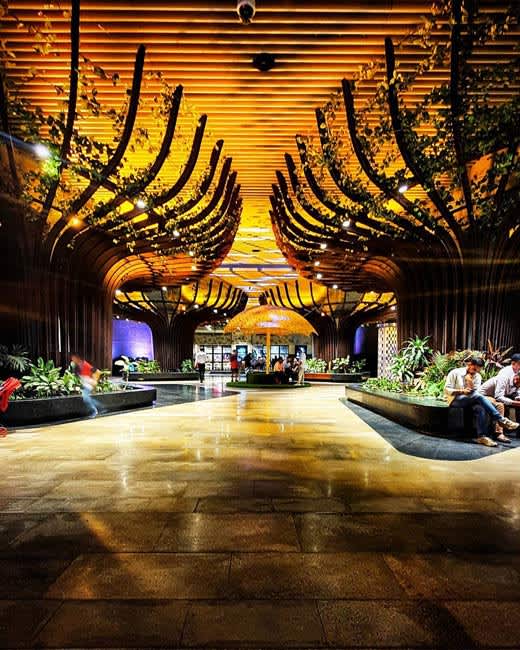 11. Enjoy A Stiff Drink At Cocktails & Dreams, Speakeasy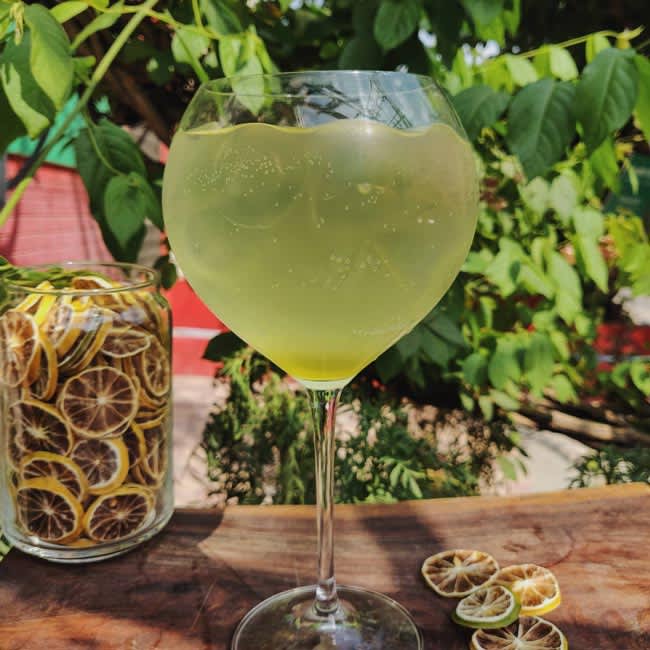 12. Take A Mesmerising Heritage Walk At Mehrauli Archaeological Park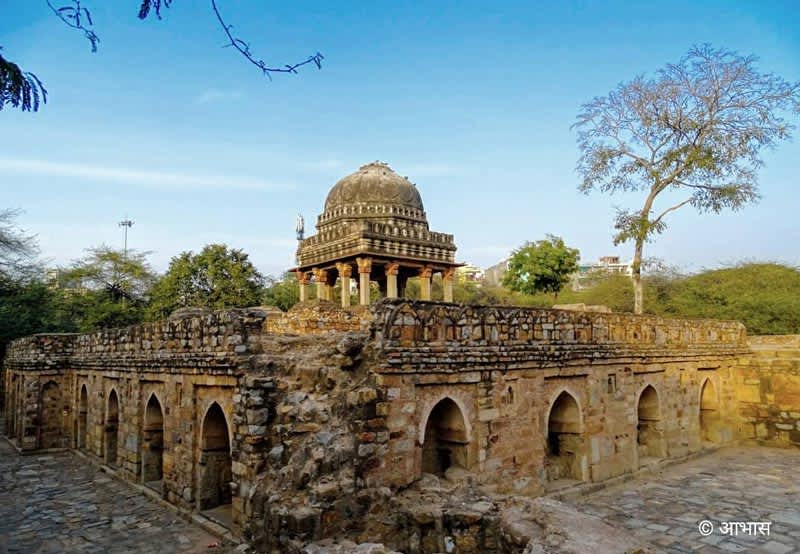 Picture Credits: abhasunnao
13. Catch A Grand Musical Show At Kingdom Of Dreams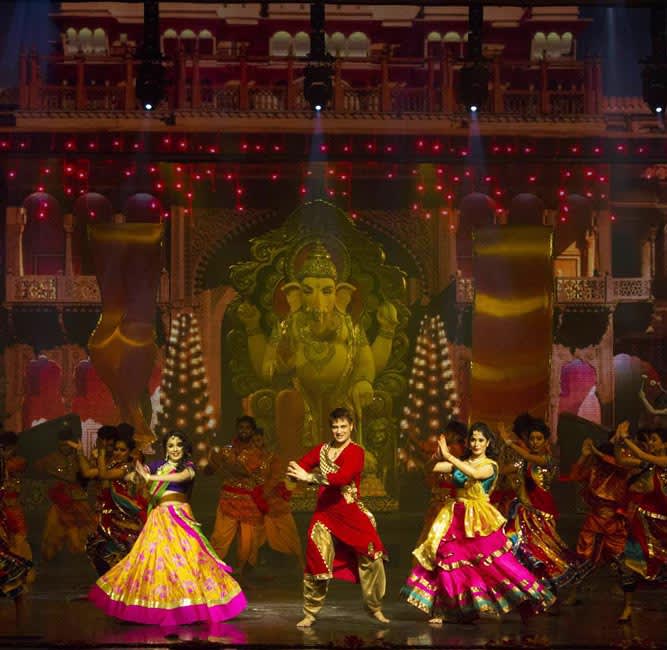 14. Grab A Picnic Basket And Enjoy Some 'Me' Time At Sunder Nursery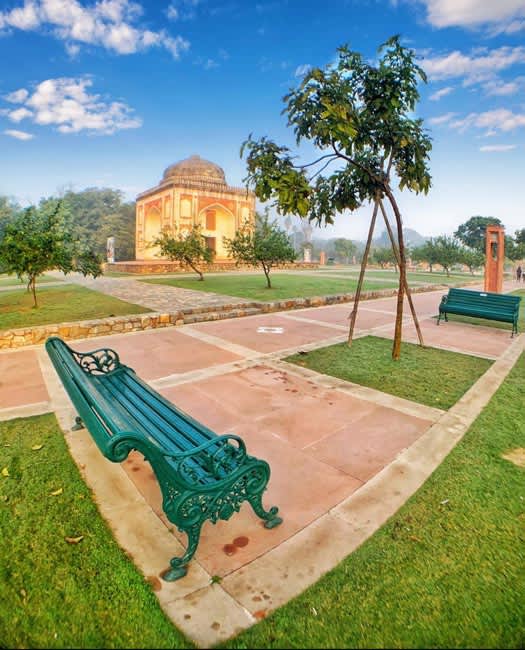 Picture Credits: delhikikhansahiba_
15. Food, Art, Shopping - Find It All At Dhan Mill Compound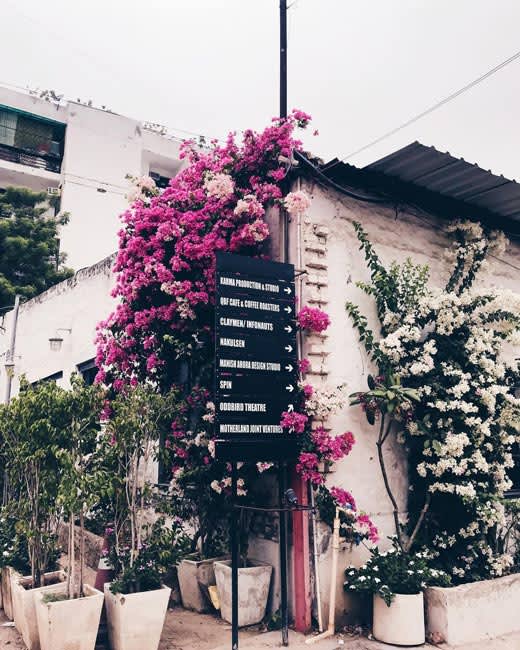 Picture Credits: milentisdaily
16. Attend An Intimate Gig At The Piano Man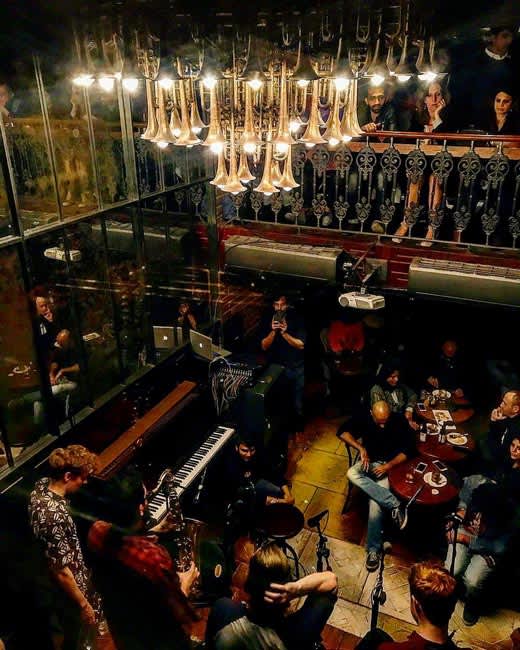 Picture Credits: _alijazib
17. Get A Full Body Workout While Rock Climbing At The Indian Mountaineering Foundation (IMF)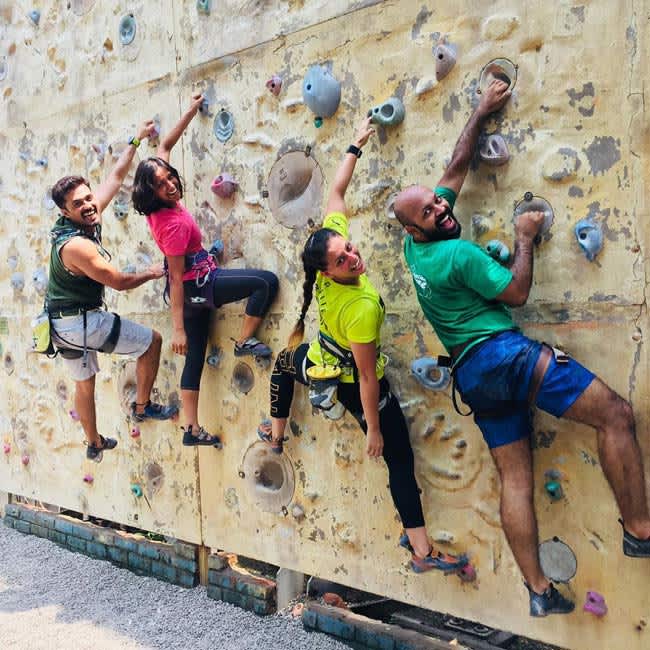 Picture Credits: suditib
18. Experience India's Rich Culture And Heritage At The National Museum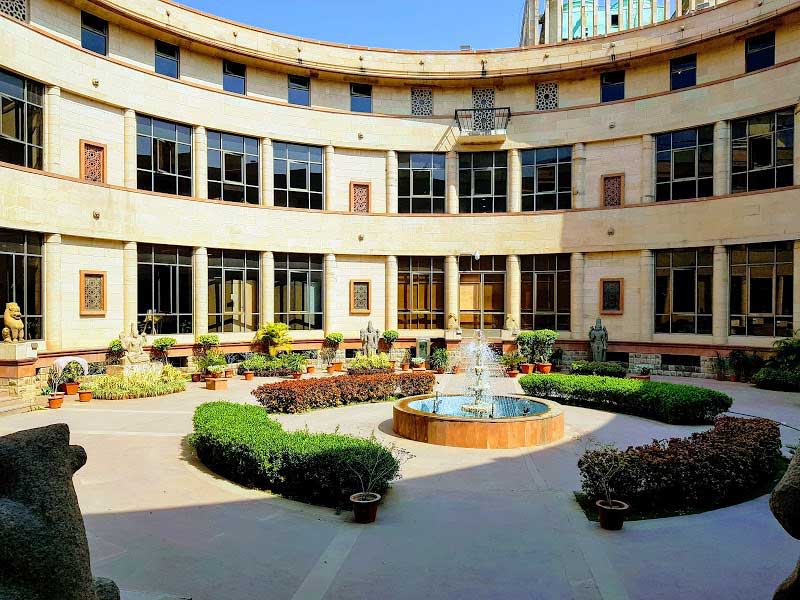 Picture Credits: Dwi Setiahrdi
19. Explore The Incredibly Striking Painted Doors In Naughara, Old Delhi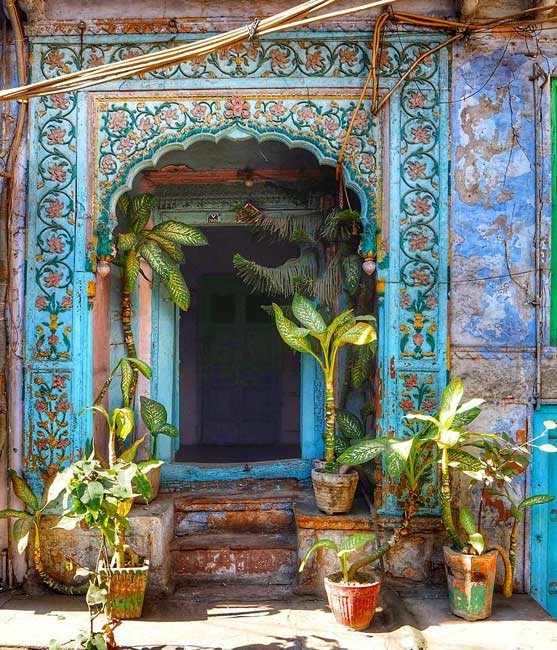 Picture Credits: dunyanin_kapilari
20. Try Your Hand At Pottery At Kumhar Gram - The largest Pottery Village In India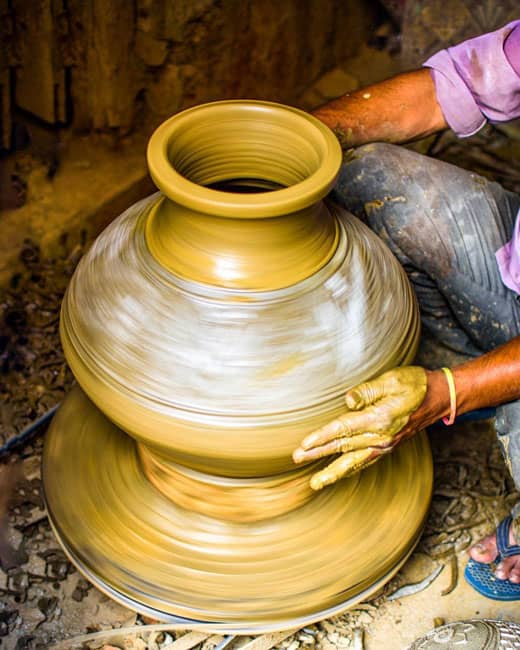 Picture Credits: rkp_india
21. Admire The Whimsical Art At Lodhi Art District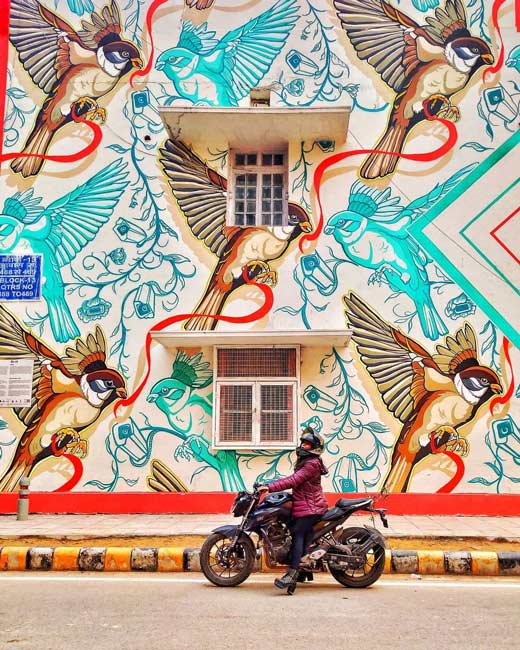 Picture Credits: travelwithsonu
22. Calm Your Soul At The Serene Lotus Temple Away From The Humdrum Of The City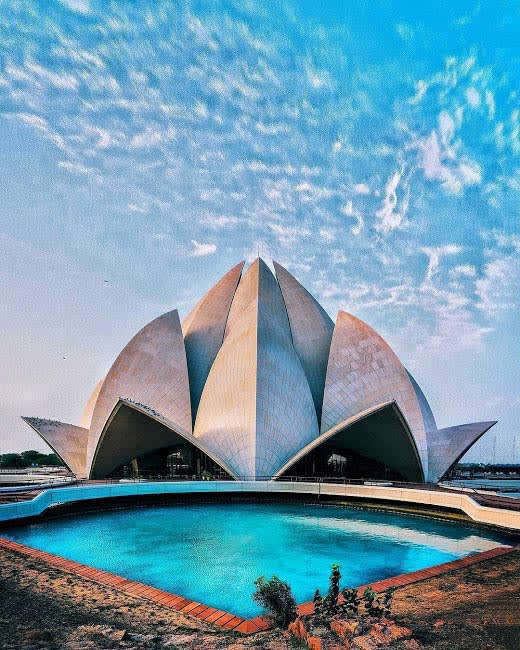 Picture Credits: Aashish Vivekanand
23. Visit Khooni Darwaza Shrouded In Mystery and A Hauntingly Bloody History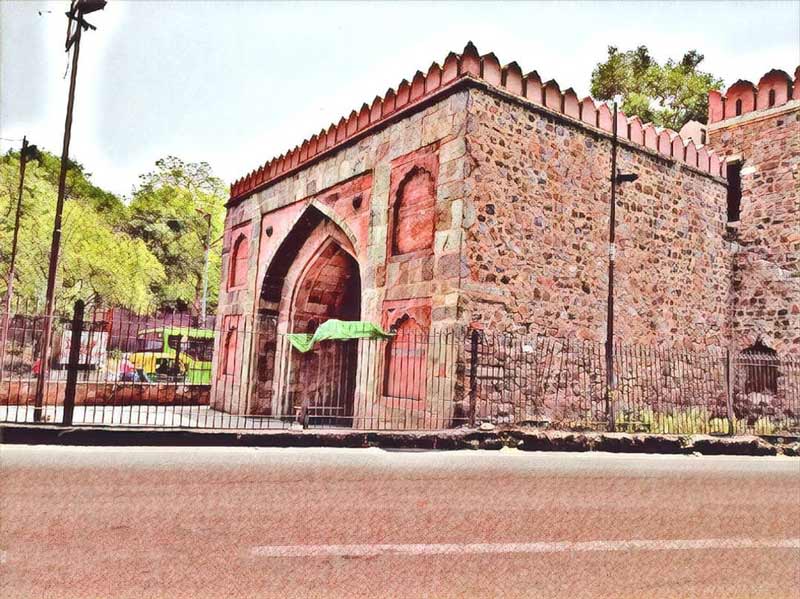 Picture Credits: chayacitrakar_wale_bhaiya
24. Volunteer At Sri Bangla Sahib Gurudwara And Soak In The Piety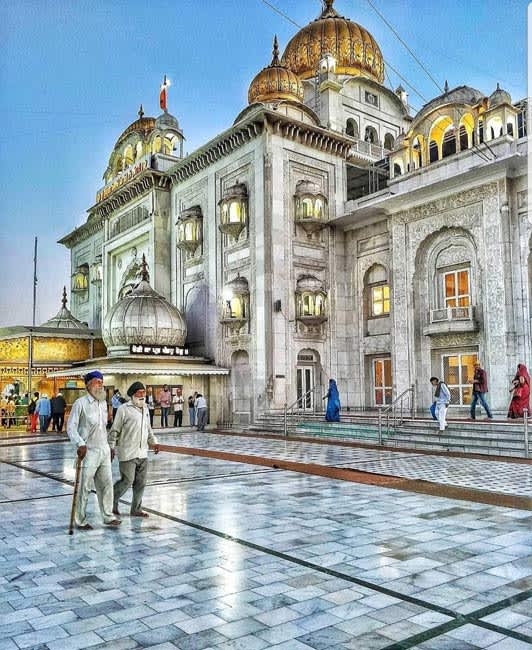 Picture Credits: jaspreetduggal
25. Grab Dozens Of Second-Hand Books On Sundays At Mahila Haat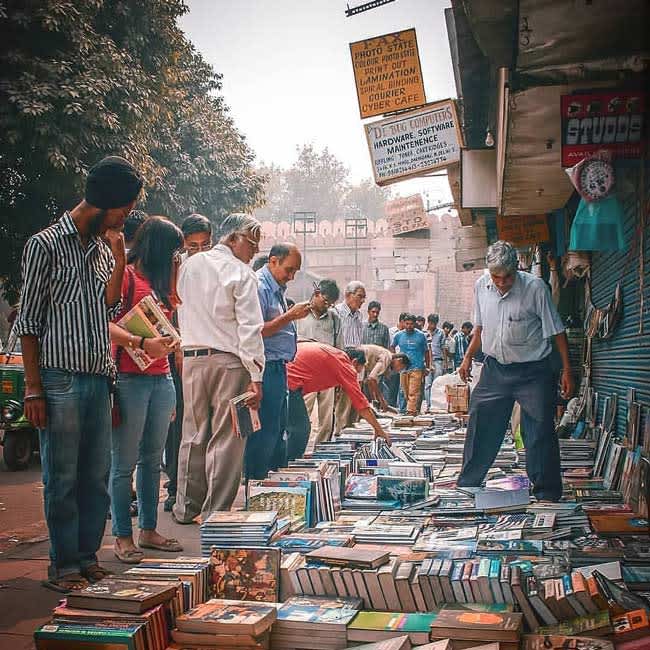 Picture Credits: raghwani_shubham
26. Let Your Inner Child Run Wild As You Rage A Paintball War With Your Gang At Shootout Zone, Chattarpur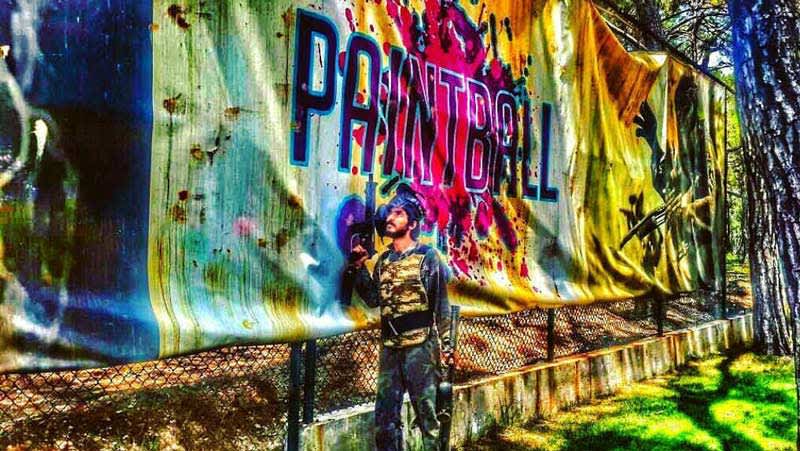 Picture Credits: cetkinismail
27. Explore The Fascinating Streets Of Delhi On The Yulu Bike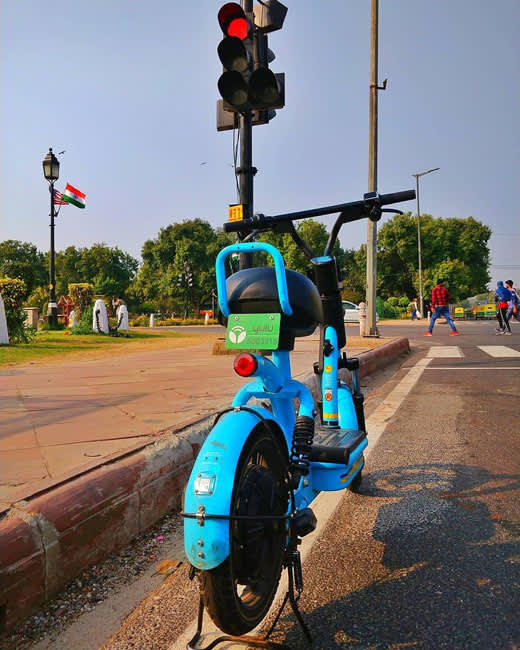 28. Savour Some Laphing At Majnu Ka Tila And Revel In Full-On Tibetan Vibes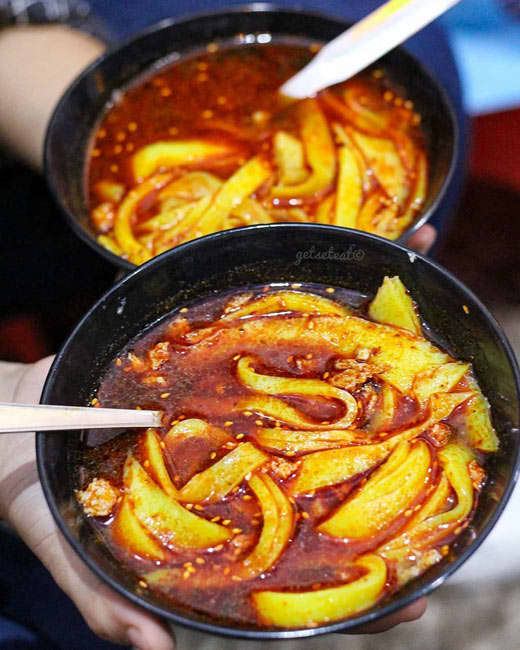 Picture Credits: majnukatila
29. Visit Champa Gali For Some Bohemian Hipster Feels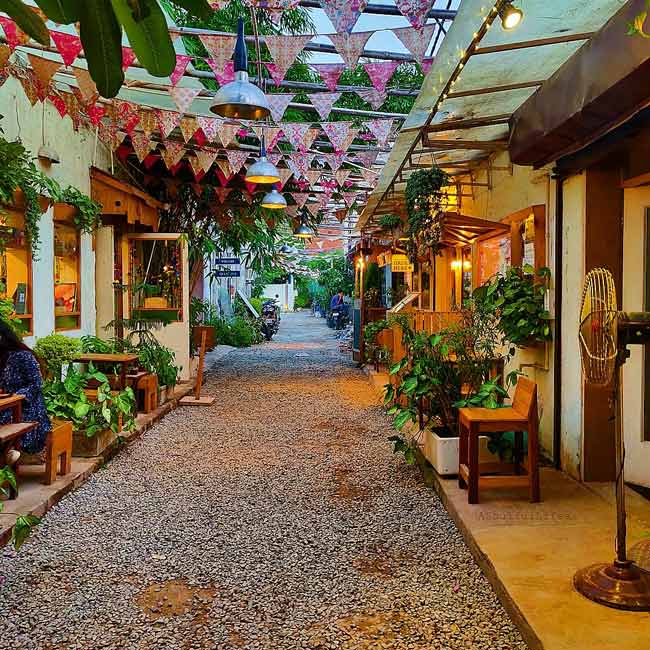 Picture Credits: /a.soulful.lifee/
30. Travel The Seven Wonders Of The World Right Here In Saddi Dilli At Waste To Wonder Park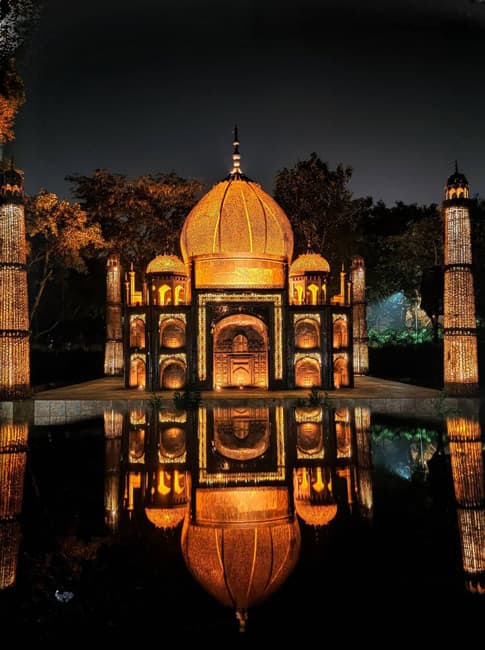 Picture Credits: thphotostory
There you have it, folks! All you need to do now is grab your backpacks, and tick off each one as you go out and explore this wonder that we like to call Dilli!