Delhi
6 Places With Quirky Notebooks, Homeware & More Starting @ Rs 50 For You To Hoard In Champa Gali
With an upsurge in shopping trends, Champa Gali, a small aesthetic haven in Saket, has become the favoured haunt of all Delhiites. This spot has everything to make your shopping trip, a massive success. From affordable clothes and shoes to flashy jewellery, Champa Gali is the place to be! We scoured through everything that this hub had to offer and here is our list of the best things you can buy here, come check it out!
1. People Tree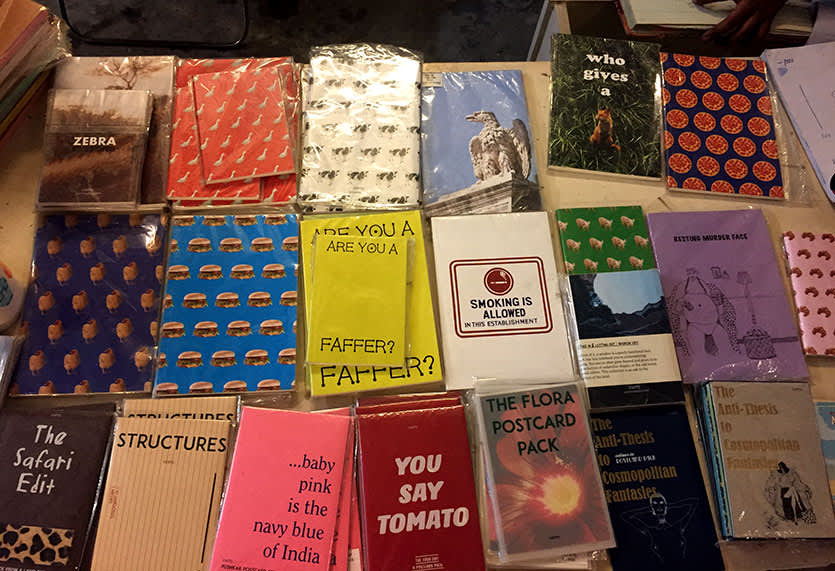 A maze of everything you want in your wardrobe, People Tree is the solution to all your fashion conundrums. We fell in love with their collection of fusion clothes, perfect for us millennials. Offering everything from cute tees and tops to flowy kurtis and even some patterned dresses, this place will add that x-factor to your wardrobe. 
For the aspiring chef in you, People Tree has a wide variety of kitchenware, from wooden cake holders & spatulas to brass plates and dishes, which will make your dinner party a hit! They also have some simple yet contemporary glasses, which are a must have. 
Another gem that they offer is their awe inspiring collection of novels, artisan cards, postcards, and even comics. Their notebooks and cards are adorned with the quirkiest patterns and quotes, all of which are the perfect motivators. With a plethora of options to choose from, People Tree is on its way to becoming the one-stop destination for all your needs!
Price | Rs 110 Onwards
2. Jugaad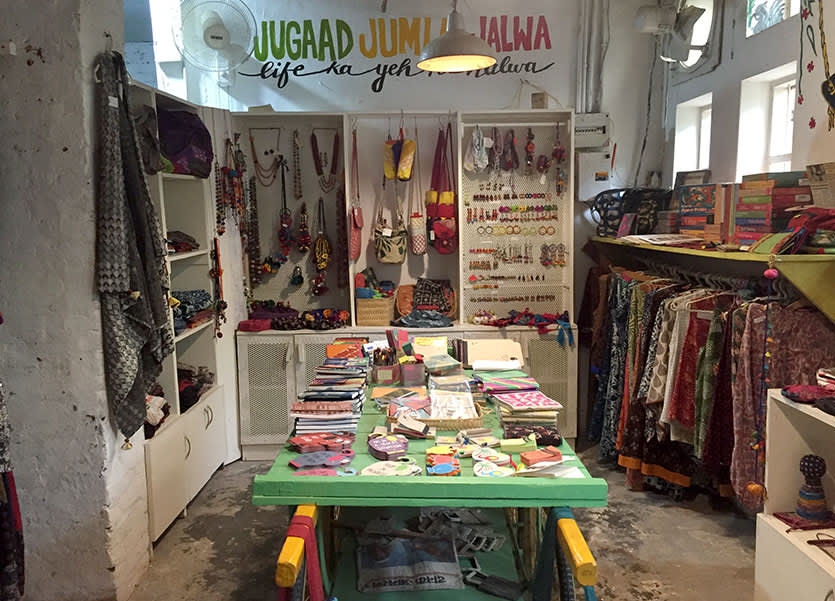 For all of us who love some pretty yet rustic stationery, Jugaad is THE place to be. The first thing we noticed upon entering this artsy spot was their impressive collection of handmade stationery items! 
From notebooks and diaries that will hold all your secrets, to cute door signs for your next home decorating spree, Jugaad has you covered. They also have palm-sized tear away notebooks, an ideal replacement for post-its. But what stole our hearts was their custom take on classic board games like Ludo. 
Jugaad also offers a range of washable, cloth sanitary pads, an eco-friendly alternative to synthetic pads. With a range of prices, colours and types, you must check out this unique product. Their selection of super cheap accessories including earrings, hair bands, pins & clips will spice your collection up!
Price | Rs 50 Onwards
3. Liberty Village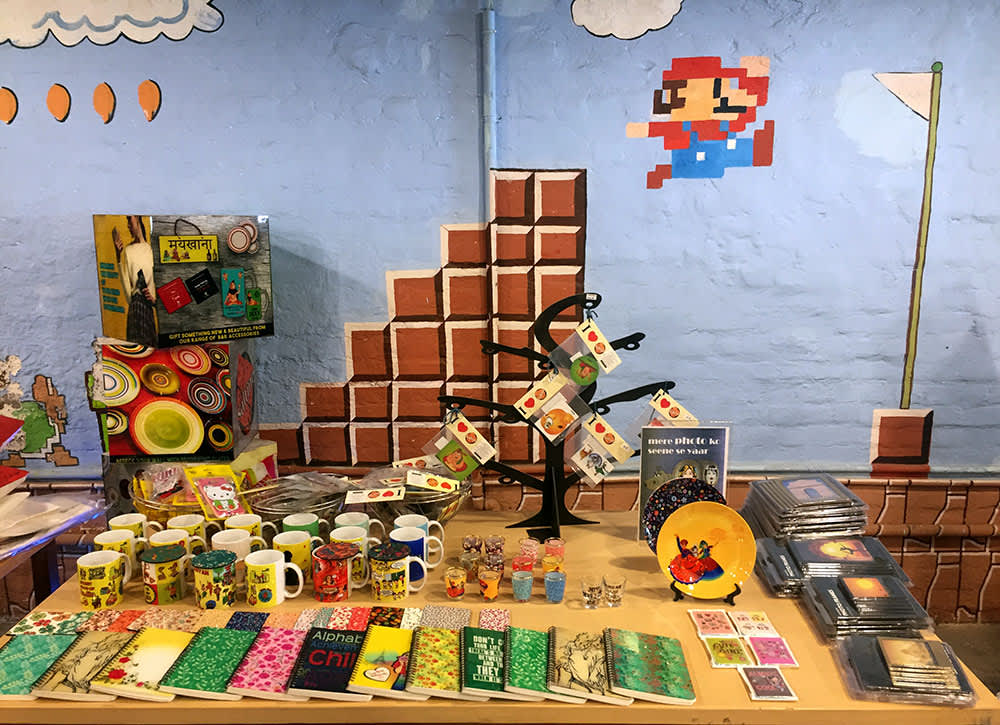 The latest addition to Champa Gali is this all-in-one destination called Liberty Village. Their unique cofferings of jewellery and accessories has made us their fans. From small earrings to compliment your look to statement metallic hoops for the fashion forward, you will certainly find your fit here. Their range extends to chunky metallic bracelets, a perfect pair to that dress you've been longing to wear.
As we moved away from the accessories aisle, our eyes couldn't help but wander to the awe inspiring collection of clothes (at throwaway prices!). From flowy palazzos and dresses to formal jumpsuits, you can surely plan your next shopping spree here! 
But our favourite part of this place was their home care range which included everything from soap dispensers, glass products to quirky shot glasses. In addition, they also have some cute pen drives, power banks and USB cables for all you techies! 
Price | Rs 65 Onwards
4. Filling Spaces India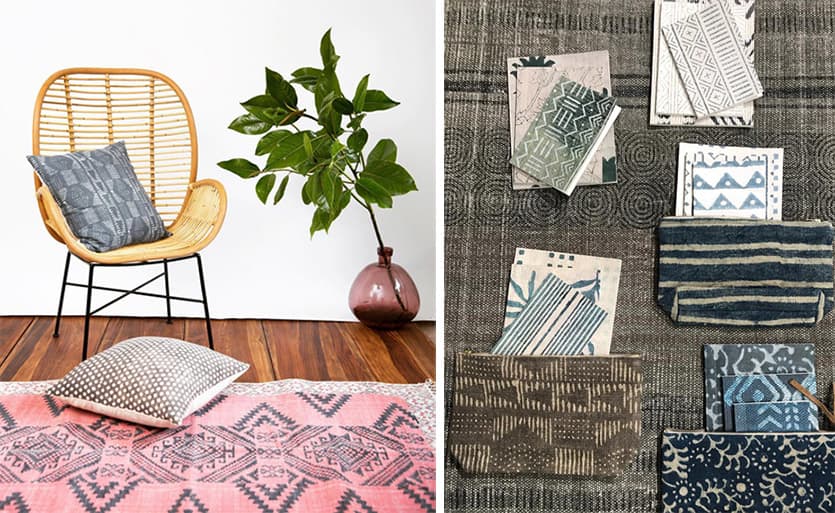 Established by sisters Deepali and Nanu, Filling Spaces will definitely become your go-to store for aesthetic clothing and home decor options. From stoles to bags to rugs to pillow covers…phew, you'll find all this and so much more here. With block printing and overdye on offer, drop by here to lend your wardrobe that much-needed artistic overhaul!
Price | Rs 54 Onwards 
Check Out Their Insta Page | https://www.instagram.com/fillingspacesdesigns
5. Renu Rekha Art Zone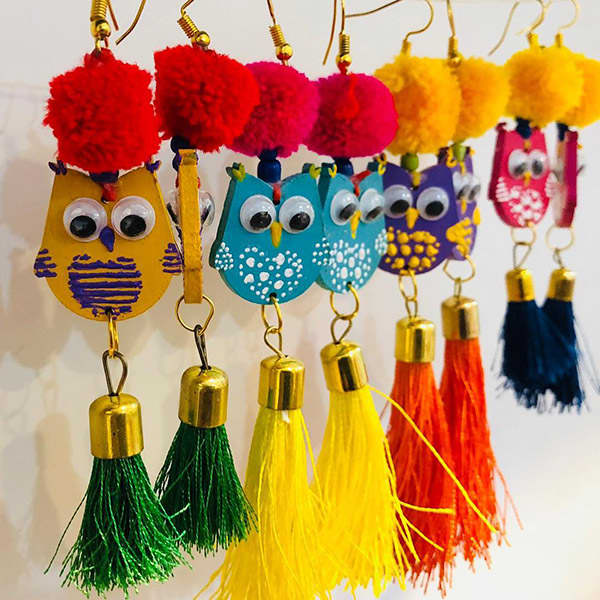 Now, this one is especially for the art enthusiasts with its attractive collection of quirky wall hangings, vibrant & funky tassel earrings, pretty vases and even some decorated mason jars. If you're looking to redecorate, revamp or maybe just rediscover your artistic side, Renu Rekha Art Zone is the place to be. Their stellar window display, which keeps changing according to their collection, lures the transfixed customers in. One look and we bet you won't be able to resist too!
Follow Them On Insta | https://www.instagram.com/renuandrekha/
6. Studio Metallurgy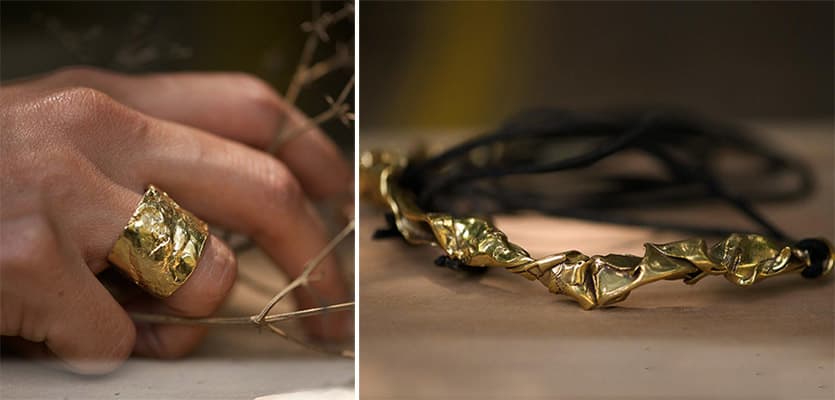 This unique studio attracted us owing to its simplistic and artistic facade. Excitedly we stepped into what can only be described as a haven for everything hip and trendy. Studio Metallurgy creates products that blend art and utilitarian design. Their distinctive engineering reflects contemporary progression in art and their jewellery pieces & glassware items are to die for. With many media mentions under their belt, this artsy studio will steal your hearts! 
Call Them | +91 9873 796 185
Check Out Their FB Page | https://www.facebook.com/studio.metallurgy/
With ever changing fads and trends, Champa Gali seems like one that will stick around for a long time. With a new aura and even better stores, this spot will surely make home in your hearts!
Where | Champa Gali - Khasra 258, Behind Kuldeep House, Lane 3, Westend Marg, Saidulajaib, Saket