Delhi
3 Delicious Whisky Cocktails You Can Sample At The Dewar's Bar At Pepsi Presents Horn OK Please
Delhi's snazziest and original food truck festival HERE y'all *OMG*, and if you aren't here already, we're here tempt you even further with some insanely cool things that are all lined up at this crazy awesome festival.
When it comes to our poison of choice, Pepsi presents Horn OK Please has many surprises in store for y'all and the most exciting of them all is this cocktail bar set up by Dewar's!
A brand known for its fine Scotch whisky, Dewar's is going to sweep you off your feet with this cocktail bar they'll be setting up at HOP this time and here's a lil taste of some of the handcrafted whisky-infused cocktails they'll be serving up!
1. Dewar's And Tea (The Dewar's Tea)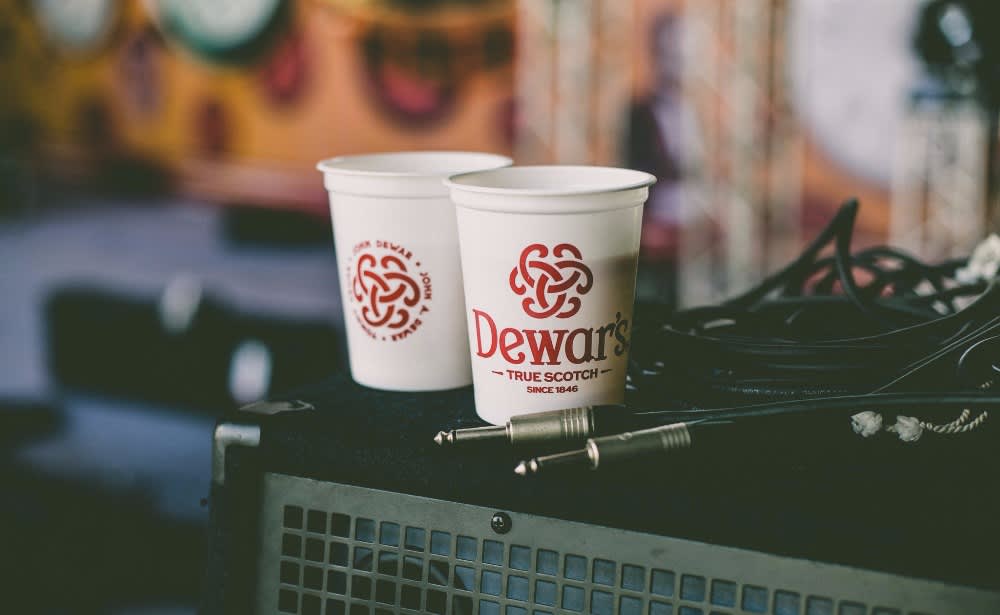 This cool cocktail is all about getting both your baes - whiskey and iced tea in one drink, and certainly will be a thoroughly refreshing drink to try out here at Horn OK Please.
2. Dewar's & Soda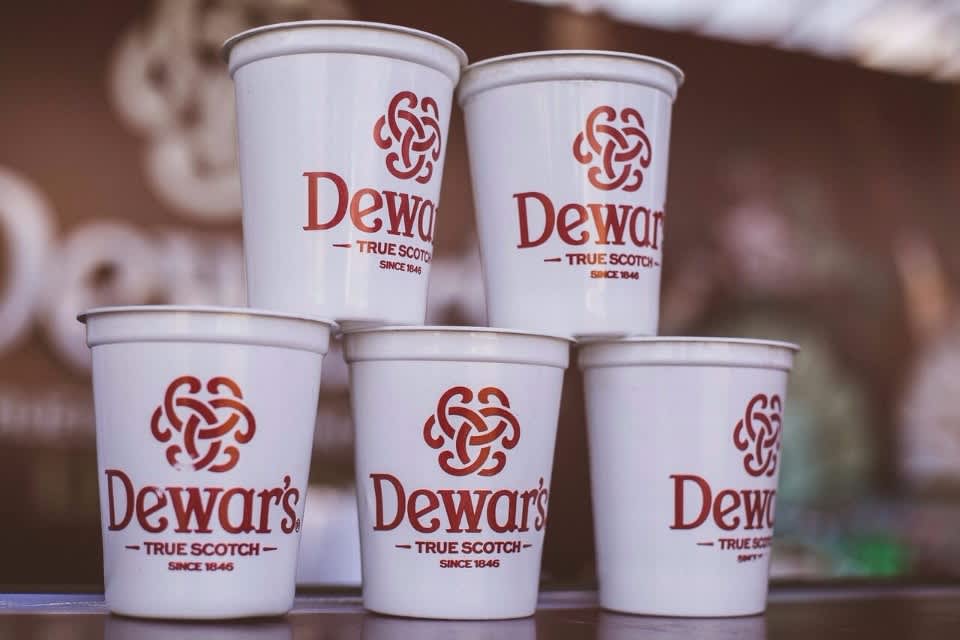 Are you ready for an awesome explosion of smooth whisky and soda? *Woah* Then you should defo try Dewar's & Soda which will give you that PERFECT whiskey kick. 
3. Dewar's & Ginger Ale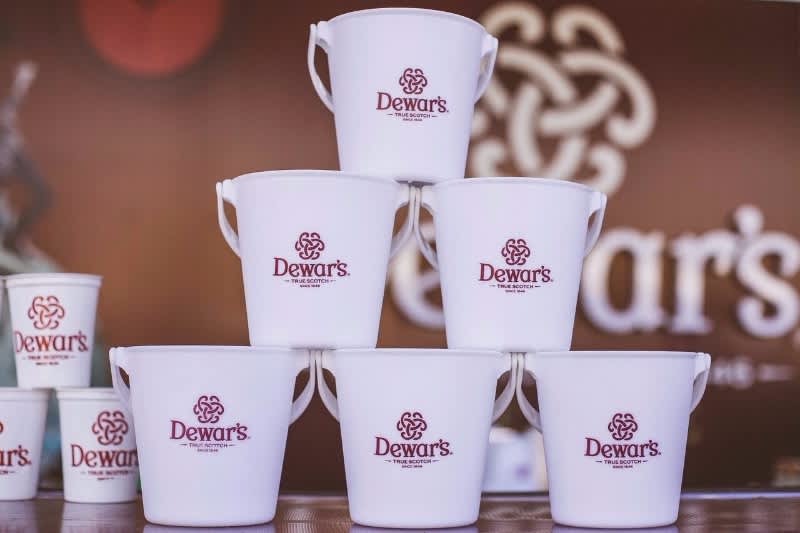 Fancy an ah-mazing drink gently soothing your throat, leaving a warm essence behind? Yep, we know you're all going heart-eyed at the idea! So here's the good news, Dewar's And Ginger Ale has a super smooth texture and oh-so-yummy taste that you defo have to try out. 
Plus, all these cocktails will be served on a 1 +1 deal on the first day, i.e., today - Friday, 9th of March so get in there NOW! Apart from a mind blowing range of cocktails and drinks, Horn OK Please will also feature a student-friendly arena called The Grub Campus with most dishes under Rs 200; and there will be a Quirk Bazaar where you can buy some of the most funkiest accessories ever! 
With 50+ food trucks and 100+ varieties of kebabs, the list of delights at H.O.P. version 3.0 is indeed endless! So be there!
When | Friday - Sunday, 9th - 11th March 
Timings | 12 Noon - 10 PM 
Where | JLN Stadium, Pragati Vihar 
Book Your Tickets Online Here | https://www.nearbuy.com/offer/delhi-ncr/pragati-vihar/Horn-OK-Please-Food-Truck-Festival-55761/55761
RSVP On FB Here | https://www.facebook.com/events/794727764051293/