Delhi
2017 Guarantees To Be Legendary! 4 Incredible Places That Are *Finally* Opening In Delhi!
We've made our peace with 2016 and can't wait to step into the new year already because it guarantees to be beyond awesome, thanks to these amazing eateries that will be setting up shop in Delhi - we're about to get a whole lot cooler *grinning from ear to ear*. Read on (whilst doing the happy dance)!
1.  Theobroma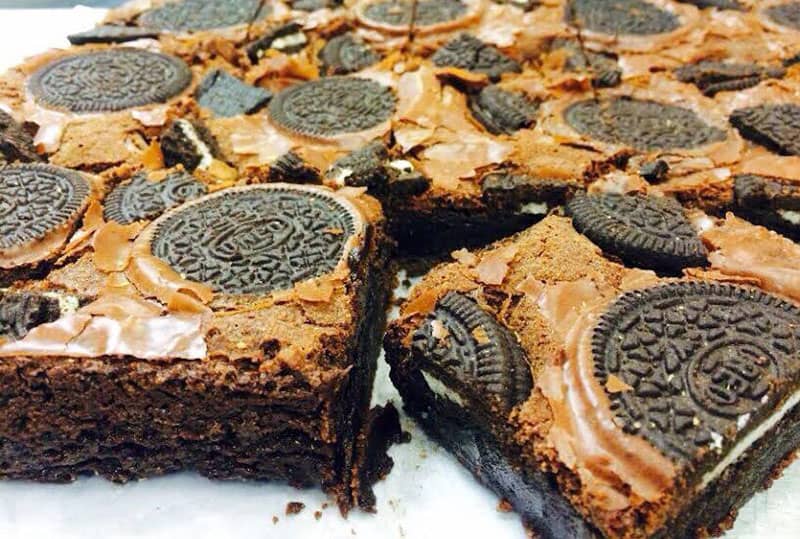 Theobroma, the Parsi family owned patisserie & chocolaterie from Mumbai is all set to open its gates in Delhi this 2017 and so there's no need to beg someone coming from Mumbai to get you a box of their sinful goodies! We absolutely love their Chocolate Chip, Walnut, Red Velvet & Cream Cheese, and Oreo Brownies and will definitely be the first ones to queue up when they open in town!
Locations | Cyber Hub In Gurgaon, DLF Mall of India In Noida & CP
2. Coffee by Di Bella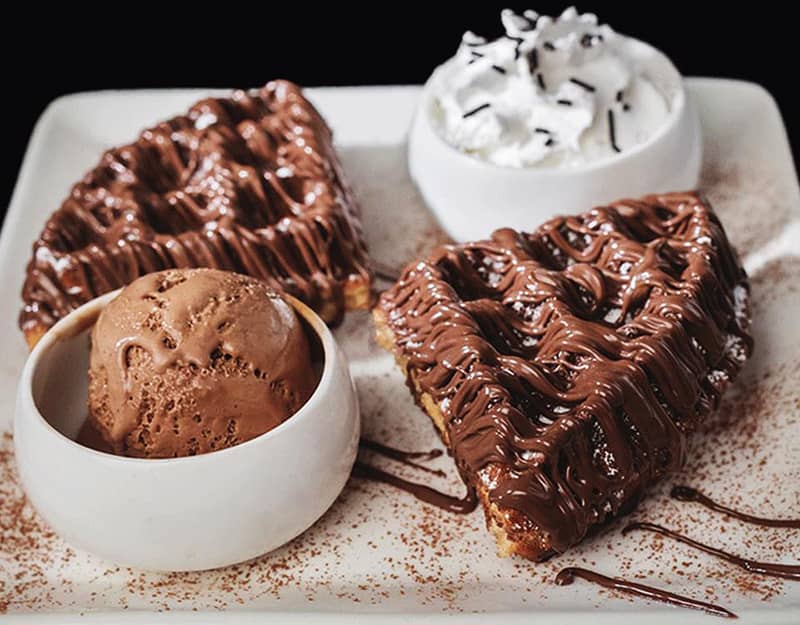 The same enthusiasm and innovation that put Coffee by Di Bella on the map in Australia is sure to turn heads amongst the burgeoning Indian cafe culture. For coffee lovers there's no better way to start a day than with their favourite cuppa coffee. Well, the Australian coffee brand Di Bella is all set to expand to Delhi next year (They already have quite a few outlets in Mumbai!) and we couldn't be more excited to try their AMAZING waffles, shakes and coffees *gimme, gimme*! 
Location | Stay tuned!
3. IHOP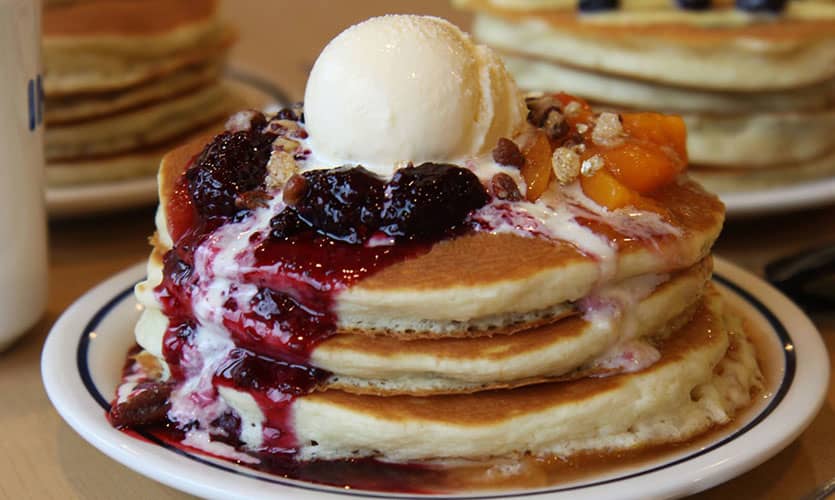 International House of Pancakes is going to join Cyber Hub's list of amazing dining options and we can't contain our excitement! Breakfast done right, IHOP serves crepes, waffles, eggs and some stellar pancakes! We can't think of a better reason to drive to GTown and devour their sinful delights!
Location | Cyber Hub, Gurgaon
4. The Irish House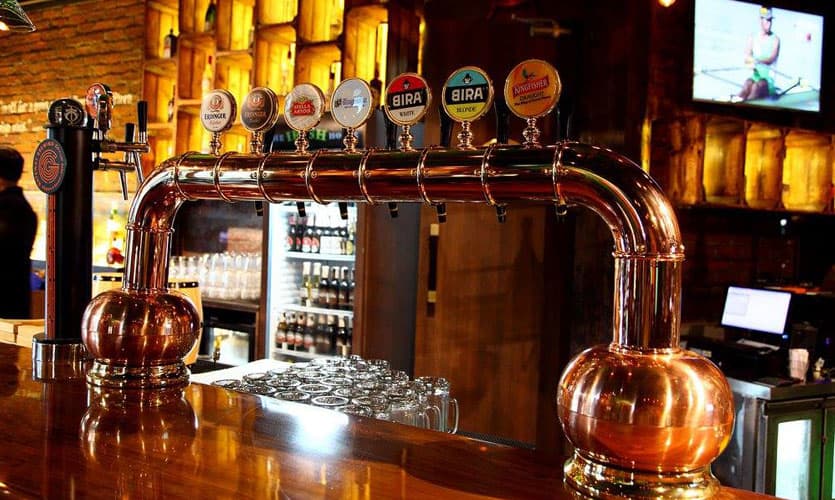 The luck of the Irish will soon be found in Delhi *woohoo*. Opening at the uber happening Epicuria in Nehru Place, The Irish House is a must go-to for those who truly like their ales. They have a super extensive beer & cocktails list with an unmatched wine list. There will be giant screens for those who want to enjoy their pints while watching a live match.
Location | Epicuria, Nehru Place
So now that we've given you enough reasons to welcome 2017 - here's wishing everyone a truly Happy New Year