Delhi
20 Reasons Why You Should Drop Everything & Head Over To Boho Bazaar This Weekend!
Folks, you might have already heard that the second edition of Boho Bazaar - The Epic Flea Market presented by MAGGI Masala-ae-Magic is making its way back to the city from Friday - Sunday, the 20th - 22nd of December. Well, if you still haven't booked your tickets for this Christmas-themed shopping carnival then we're here to give you 20 compelling reasons why you definitely should - read on!
1. Close To 150 Exclusive Stalls Ft. Handmade Goodies With A Boho Vibe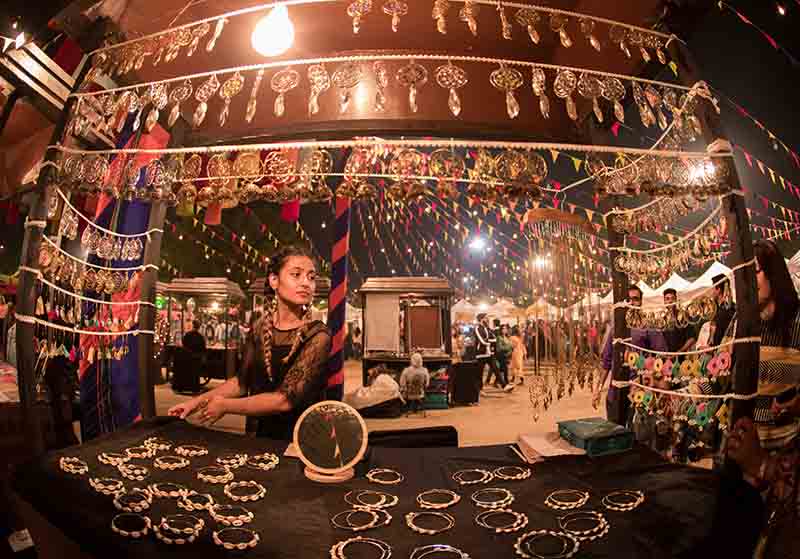 There are never too many stalls from where you can shop, isn't it? Well, keeping true to this motto, there will be close to 150 pop-ups that'll be spoiling you all with exclusive merch which includes everything from handcrafted juttis to bags and even cute stationery items. Name it and you'll find it all at this mega shopping fiesta!
2. Sarojini Nagar Market Pop-Up At Boho Bazaar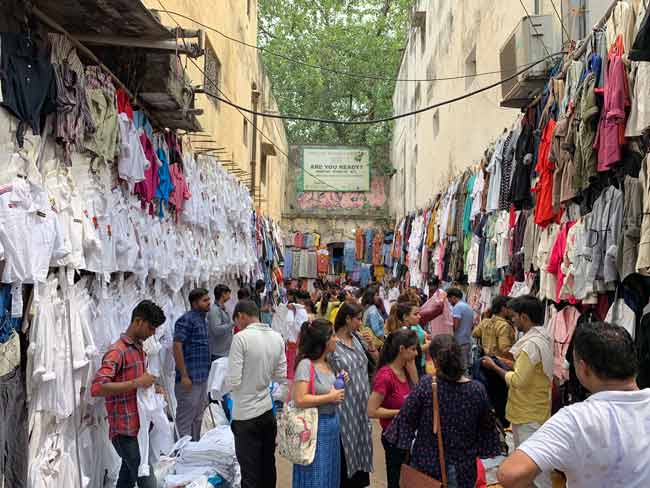 SN market is known as one of the largest flea markets in the country and we just can't maintain our calm ever since we found out that they'll be popping up at this Epic Flea Market. You can pick up cool finds with all things from junk jewellery to warm jackets and even comfy footwear at steal deals!
3. A Christmas-y Vibe To Get You In The Festive Mood
Picture Credits: seetorontonow
Happening on the weekend just before Christmas, this fiesta will have a complete festive and holiday vibe to it. Complete with delish grub, drool-worthy drinks, games and happy faces, it'll make sure you close the glorious decade that it's been on an extremely cheery note!
4. Stalls With Discounts Of Upto 50%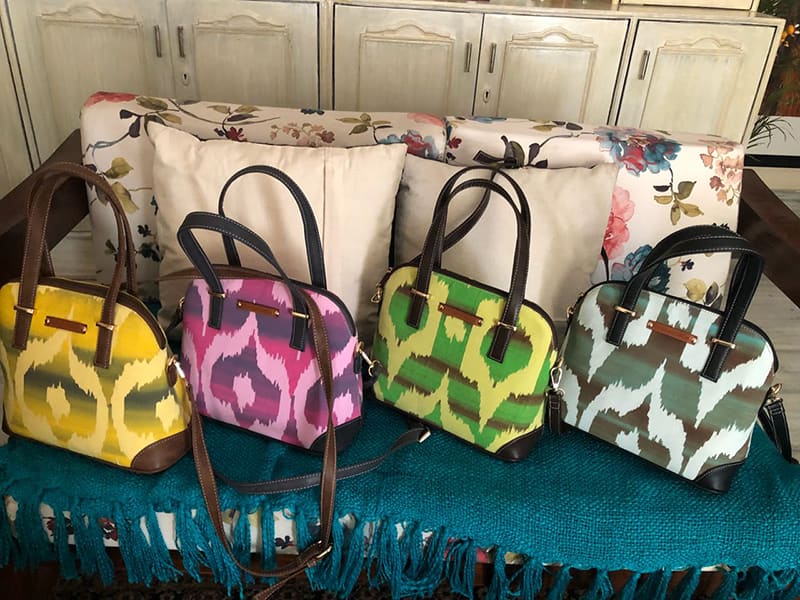 How can a flea market be epic without some insanely rad discounts? And so, to satiate your inner shopaholic souls, there will be some great offers running over here. Stalls at Boho Bazaar will feature mind-blowing goodies at upto 50% off, which is pretty neat. You can get your future decoded at slashed prices, pick up vegan bags at half the price and LOTS more exciting offers. Plus, cray clearance sale with be available across all categories and if doesn't wanna make you dahs over, then what will?
5. A DIY Activity Corner Where You Can Hone Your Skills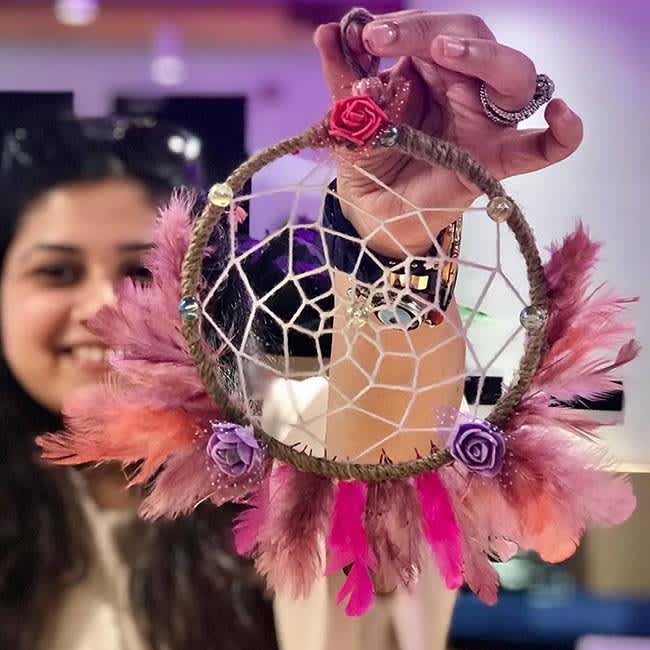 You read that absolutely correct. The DIY activity corner over here will feature a number of workshops where you can learn several forms of crafts. You can either learn to weave macramé plant hangers, dreamcatchers & earrings, learn the intricacy of string art or even doodle on your mugs - nice.
6. Guzzle Down German Craft Beer For Rs 200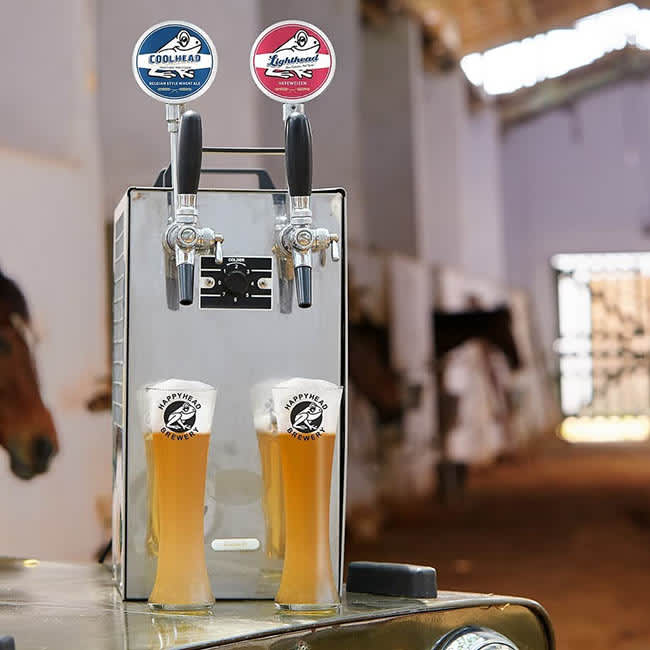 Imagine sipping on chilled pints of beer while you gobble down steaming hot kebabs. Sounds pretty tempting, doesn't it? Well, to ensure that y'all have a whale of a time at this epic shopping carnival, German craft beer for Rs 200 will be available on all 3 days here. So a happy high here is guaranteed, isn't it?!
7. Fun-Filled Games To Keep Your Lil' Ones Entertained!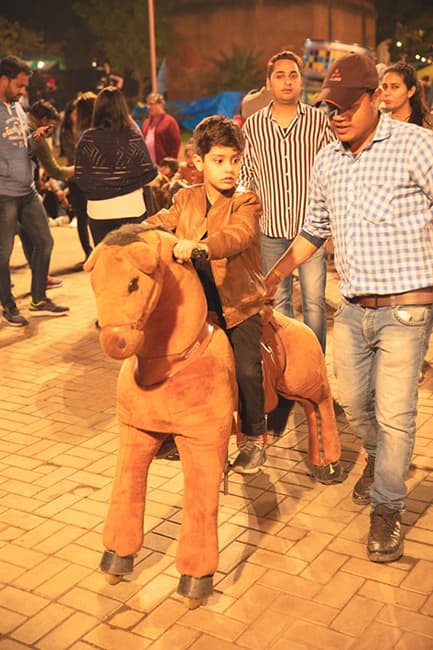 There will be a number of fun-filled games that will keep your lil one entertained at the festival. Plus, you can also take part in all the fun if you wanna, after all you should also unleash the inner child, right?
8. Xmas Dessert To End Your Day On A Sweeter Note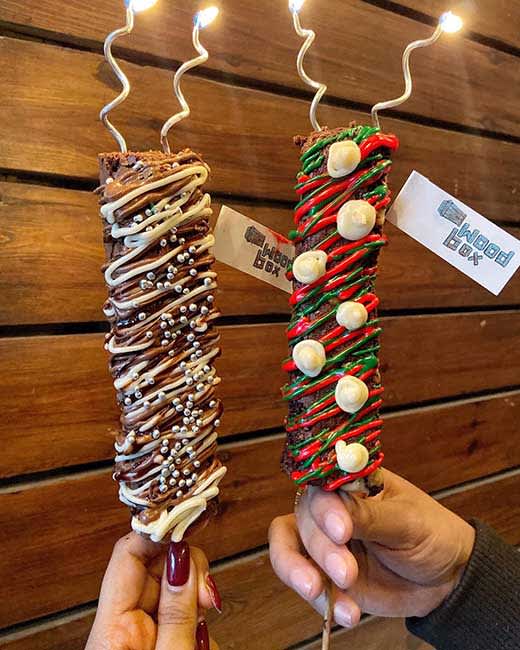 The fact that the shopping fiesta will be a Christmas-themed one means that it's only fair that you find some decadent desserts here. And folks, we're talking about legit Xmas desserts. Woodbox Cafe will be doing their CRAY Chocolaty Jingle Sticks and Boho Brownie Sticks which is topped with colourful toppings, making it look like Christmas on sticks!
9. Mostly Everything Will Be Priced Under Rs 1,000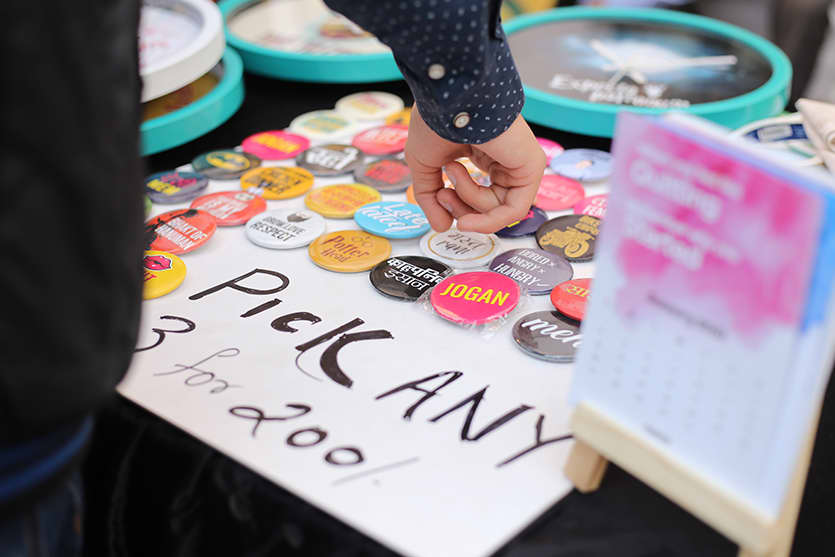 Yes, fellas, no need to rub your eyes for you read that absolutely right. Almost everything that you'll find at this EPIC shopping festival will be priced under Rs 1,000. This makes it all the more reason to come ready to splurge and fill your bags with wonderful finds - nice!
10. Piping-Hot Food Straight From The Tandoor To Keep You Fuelled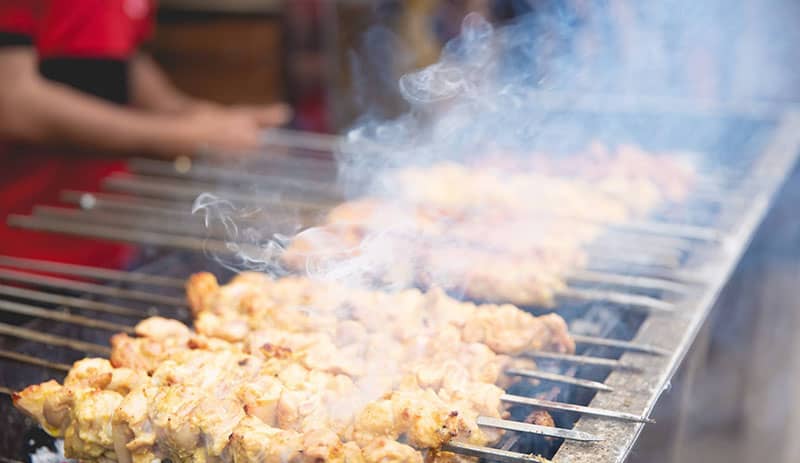 After a CRAZY shopping spree, it's only fair that you fill up your tummy with delish grub, isn't it? Well, to make sure this happens, you'll find an array of lip-smacking dishes such as piping-hot kebabs and the quirky items like Kadak Rumali Roti over here to re-energise you before you can dive into the second round of shopping spree!
11. Live Performances To Get Your Feet Tapping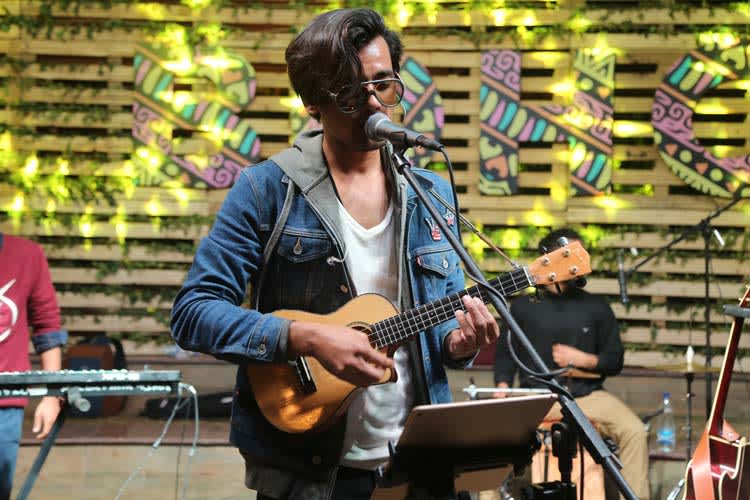 The shopping fiesta is basically incomplete without any live performances, isn't it? Well, to make sure it doesn't stay this way, there's a whole line-up of uber talented home-grown artists performing here. The live music coupled with delish food will surely make it a super fun-filled affair!
12. Beautiful Boho Photo Ops To Ace Your Insta Feed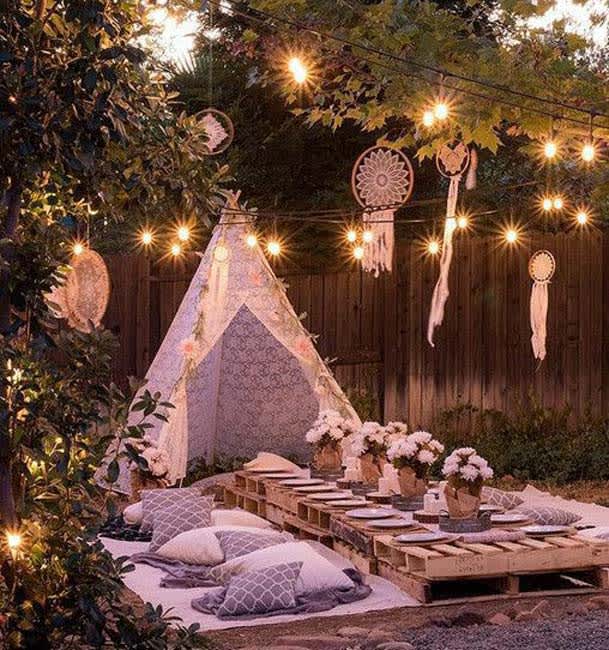 Called the Boho Bazaar, it's pretty much understood that the decor will stay true to its name. There will be a number dreamy photo ops where you can snap up that perfect picture and ace your social media feed!
13. Mulled Wine & Hot Chocolate To Instantly Warm You Up!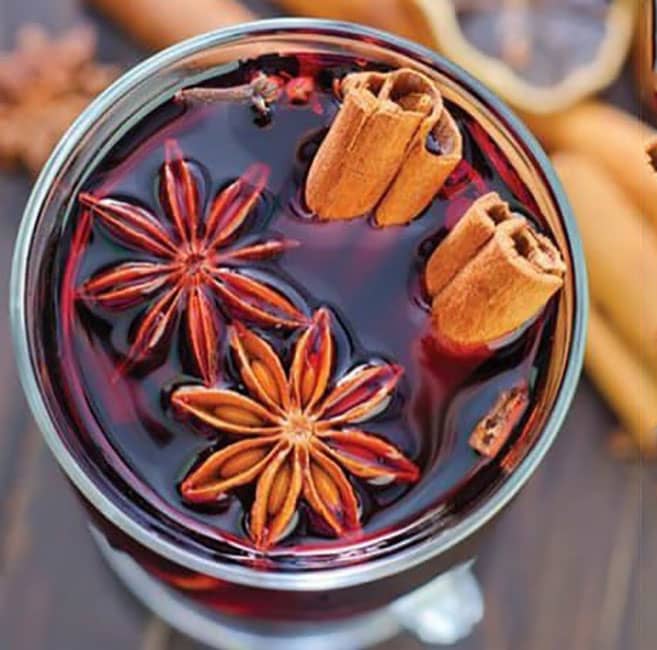 This Is A Representative Image
Winters can be pretty harsh in saadi Dilli but you needn't worry about it 'cause you'll find lip-smacking mulled wine and decadent hot chocolate that will warm you up right away! Ain't that perfect touch to a chilly night?
14. Cool Concepts Like Coffee Mug Exchange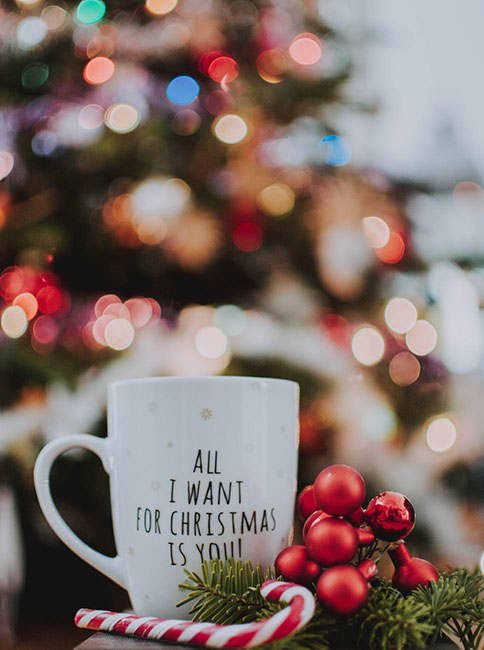 This Is A Representative Image
There's a coffee mug exchange happening at the shopping carnival where you bring your mug with a positive message written on it. And then you can exchange with another one with something nice written on it. Aimed at spreading happiness and smile, it's one activity that we're surely looking forward to!
15. Rap Artists To Give You All The Gully Boy Feels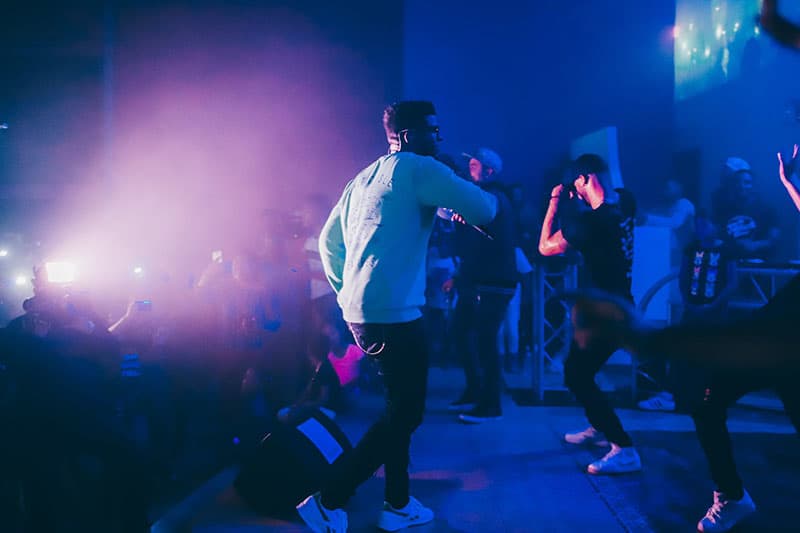 This Is A Representative Image
There will be a number of free-style rap artists present at the venue and they'll be performing for you guys. Yes, these impromptu performances will happen anywhere at anytime at the venue, so you might want to be on the lookout for the folks bursting into sick rhymes! 
16. Make The Most Of Your Weekend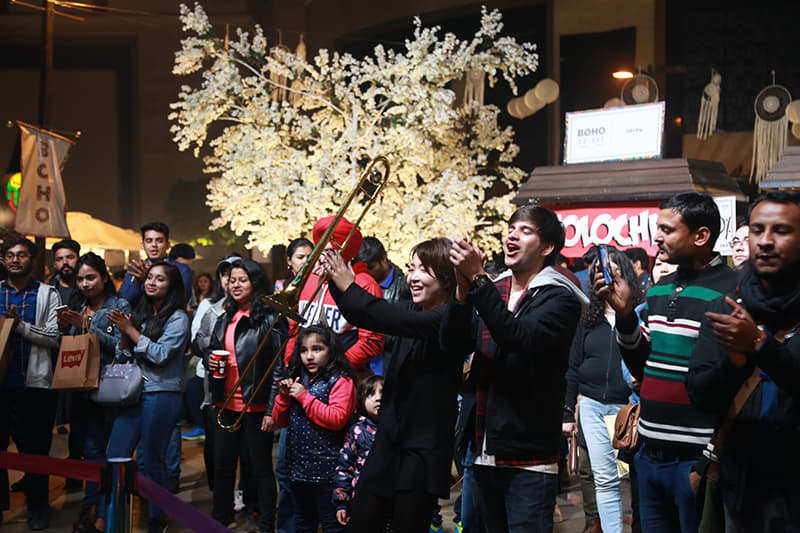 The fact that it's on a weekend, it's a pretty good time to catch up with your squad or go out for a family outing. And what better place than a Yuletide shopping festival, right? So, book your tickets for a weekend full of energy and fun!
17. Tickets Are For JUST Rs 199 And You Can Grab 'Em On The Spot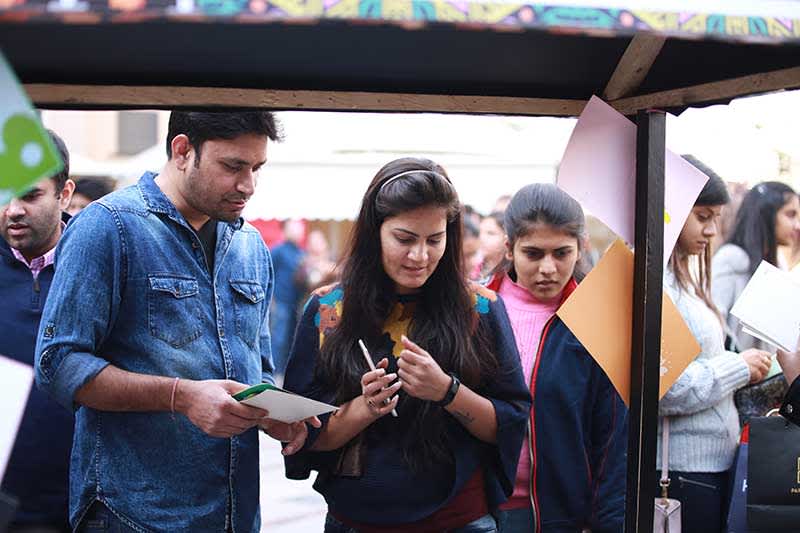 The tickets for this festival are available online at a pocket-friendly price of JUST Rs 199 which is a pretty neat deal. Yes, if for some reason you can't purchase your tickets online then you can even find them on the spot. How cool is that?!
18. Watch Live Graffiti Being Created At The Boho Bazaar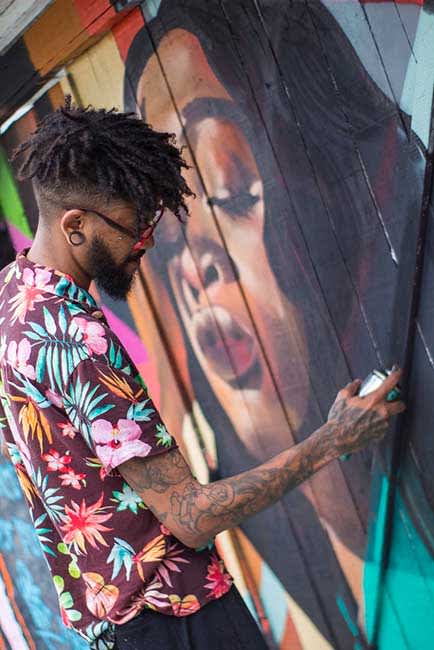 This Is A Representative Image
There will be talented peeps over here who will be creating a graffiti and you can actually watch them in action. If art is something that amazes you then you can watch these guys in their elements while they unleash their talent on the wall - awesome.
19. A Chance To Dress Your Boho Best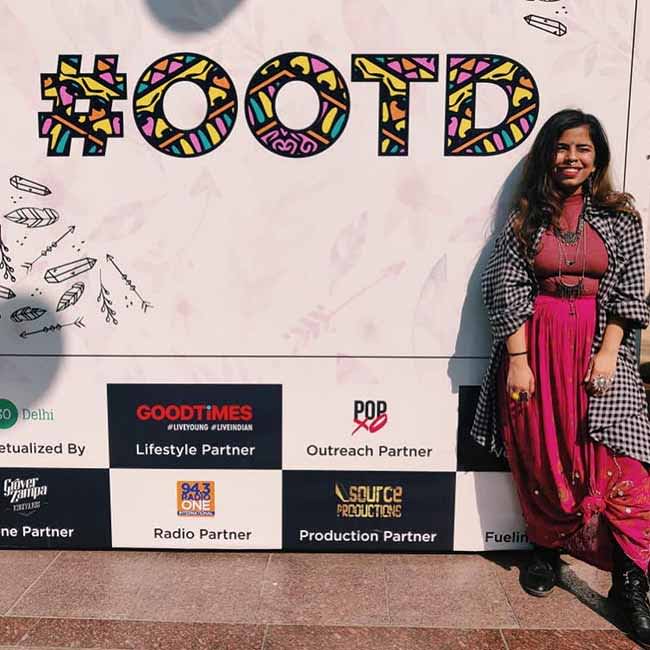 This Image Is From Their Previous Edition
A boho festival is incomplete without you getting a chance to dress up in that chic outfit. Go all out with your style and go crazy dressing up for this festival, click that Insta-worthy picture and up your glam game! Need we say more?
20. Glitter/Glow In The Dark Makeup & Hair Braiding To Ace Your Boho Quotient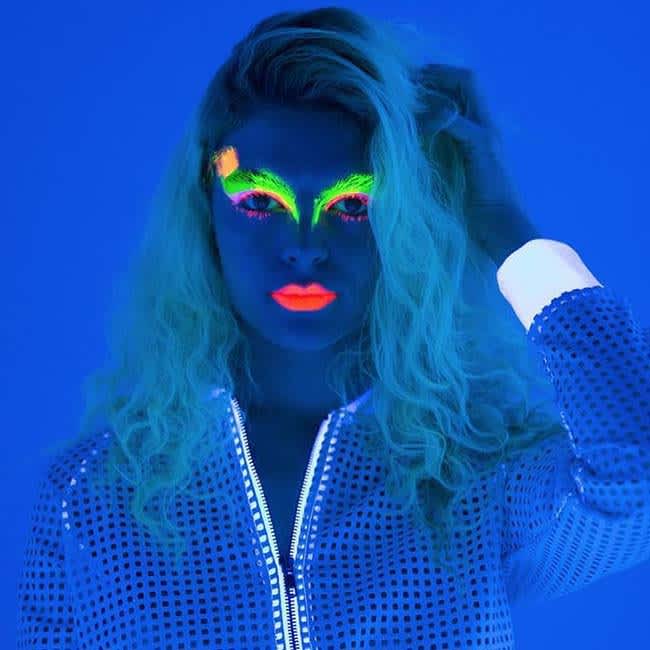 There will be talented peeps over here who will braid your hair and do that uber chic glow-in-the-dark make-up that will defo make you turn heads. After all, a festival celebrating boho, it's only fair that you get to flaunt that stylish streak in you, right?!
Here's the list of reasons for you, tag your friend and make plans. We'll see you there!
When | Friday - Sunday, 20th - 22nd December
Where | Gate No. 6, Jawaharlal Nehru Stadium
Timings | 12 Noon - 10 PM
Entry | Rs 199
Book Your Tickets Online Here | http://bit.ly/2r74U69
RSVP On FB Here | https://www.facebook.com/events/2411561065804298