Delhi
20 Absolutely Fun-Filled Things To Do In Delhi Before You Turn 20
Delhi is an overwhelming city in every aspect - whether it's the people, food, entertainment, culture or art. You'll find here all the possible things you can imagine as you get to know the city better each day, exploring the streets of the city in amazement! It's a wondrous place for someone who loves architecture, cultural artefacts, and anything historical really. And don't even get us started on the incredible amount of food choices you can get here, along with the best shopping and entertainment experiences. Teenage years are extremely crucial and probably the most chill years of our life and we gotta make them memorable, which is why we've come up with 20 super awesome things to do before YOU turn 20, so read on!
1. Visit Hauz Khas With Your Buddies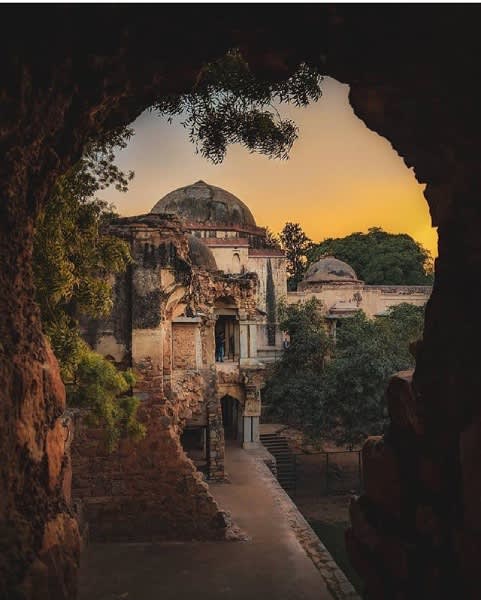 Picture Credits: travel.india999
2. Gobble Up Laphing At Majnu Ka Tilla & Explore Its Quaint Cafes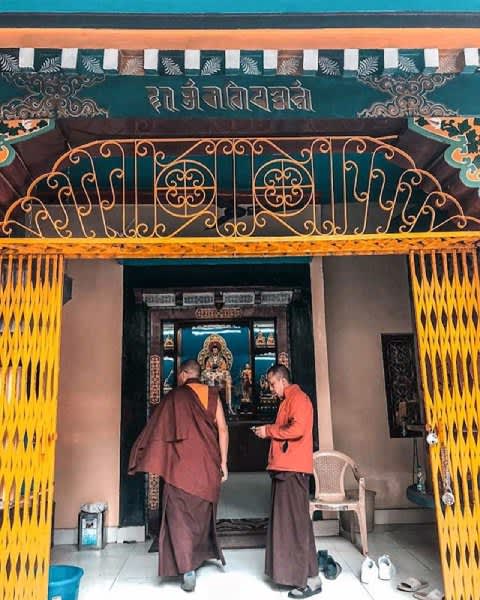 Picture Credits: backpackingwithmylens
3. Take An Early Morning Bicycle Ride At The Beautiful India Gate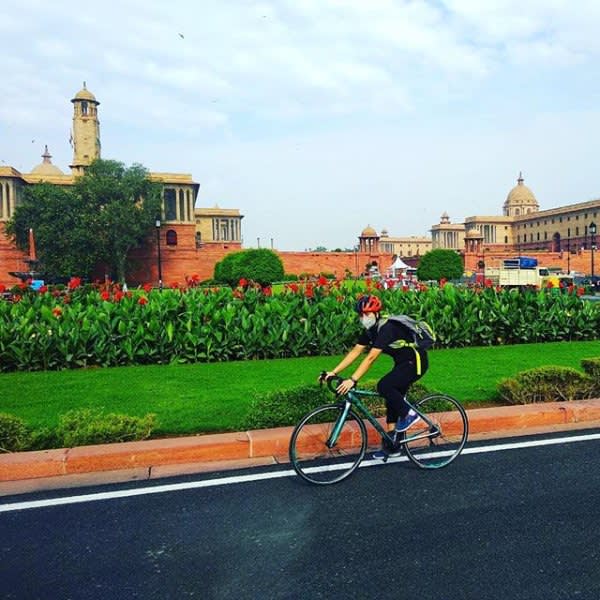 Picture Credits: shadow_cyclist
4. Enjoy An Incredibly Artistic Show At Akshardham Temple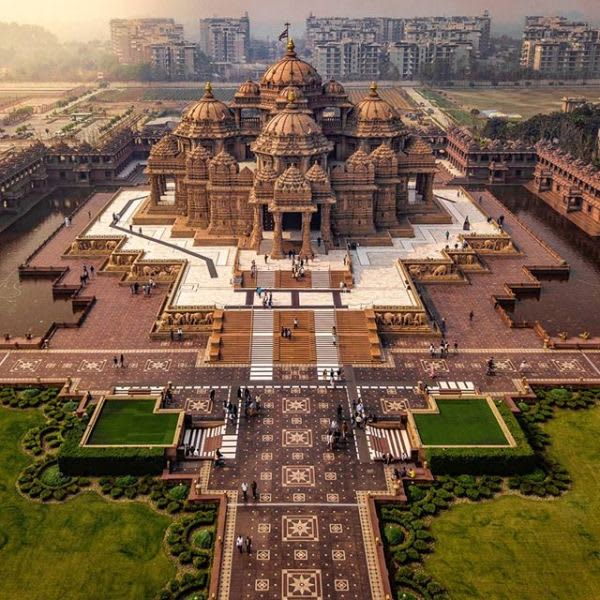 Picture Credits: wheresmonti
5. Take Romantic Selfies With Bae At Waste To Wonder Park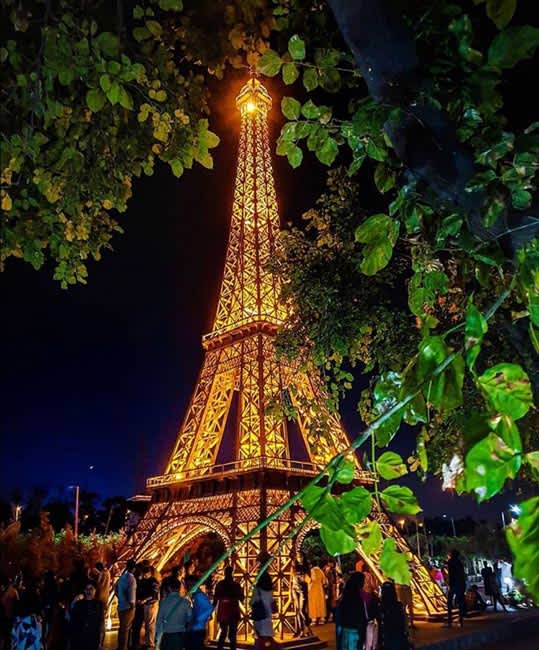 Picture Credits: maverickk.shots/
6. Go Street Shopping At Sarojini Nagar Market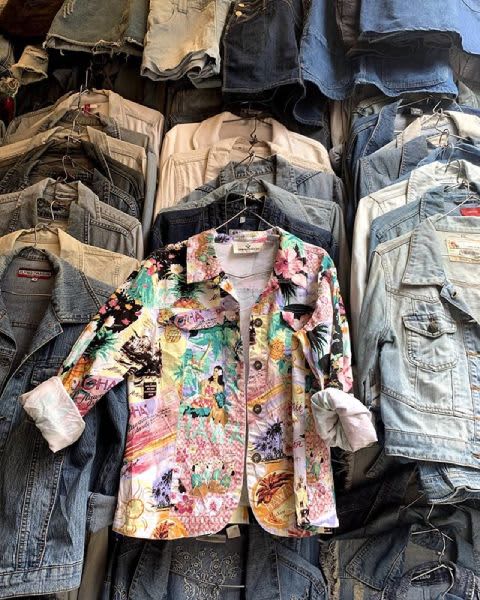 7. Explore Delhi's Pottery Market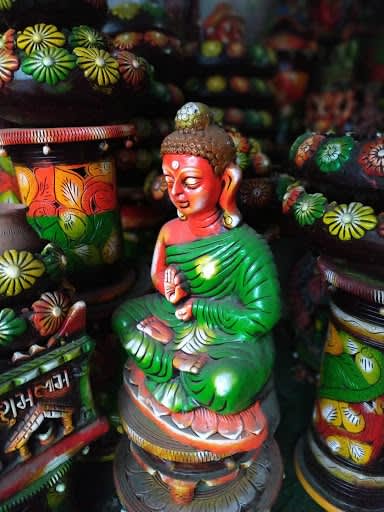 Picture Credits: Vipul
8. Laugh Your Heart Out At Stand-up Shows In Delhi-NCR (Multiple Locations)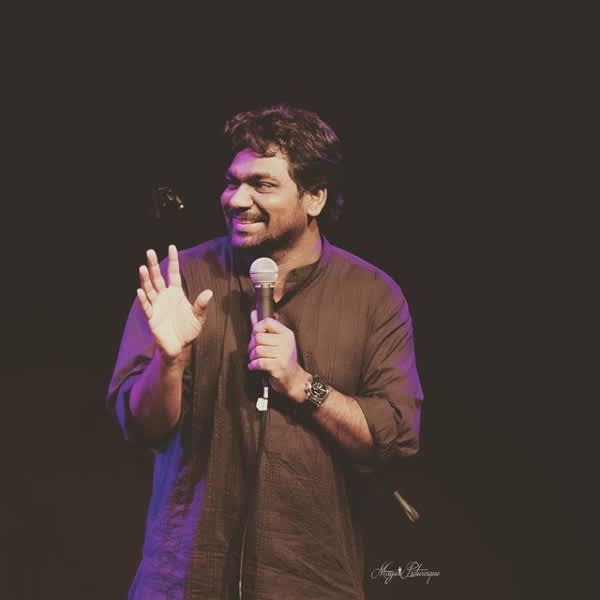 9. Have A Lively Day At Worlds Of Wonder, Noida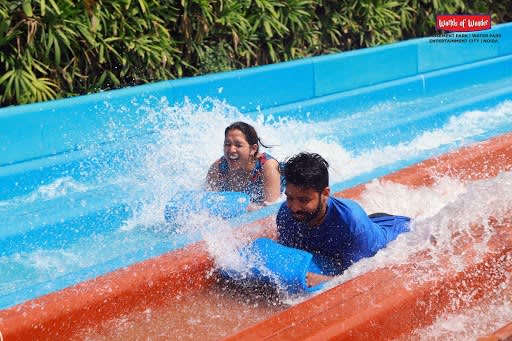 10. Go On A Heritage Walk At Sunder Nursery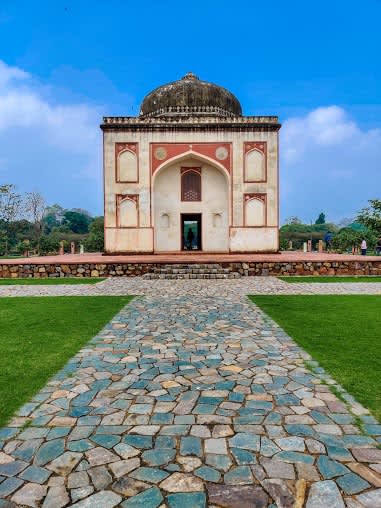 Picture Credits: Abhijit Singh
11. Take An Evening Photo Tour Of Humanyun's Tomb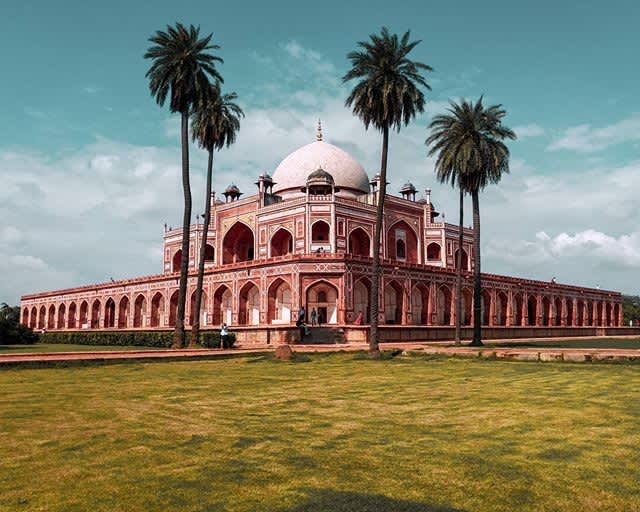 Picture Credits: grover_rhythm
12. Party Hard At CP's Most Happening Clubs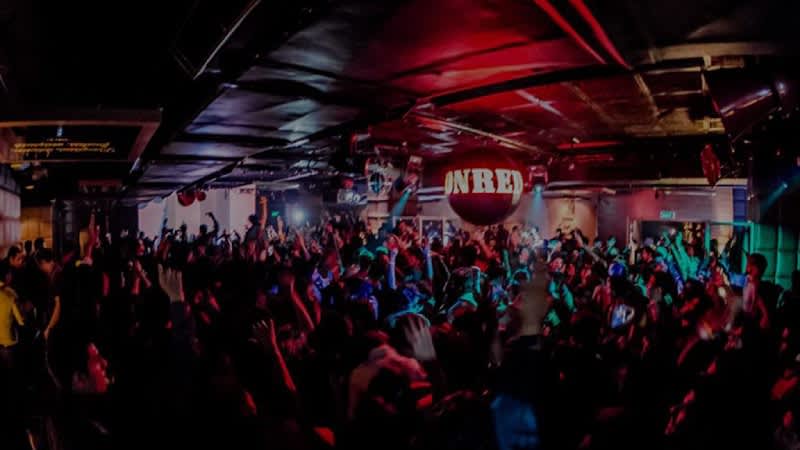 Picture Credits: grover_rhythm
13. Go On An Old Delhi Food Binge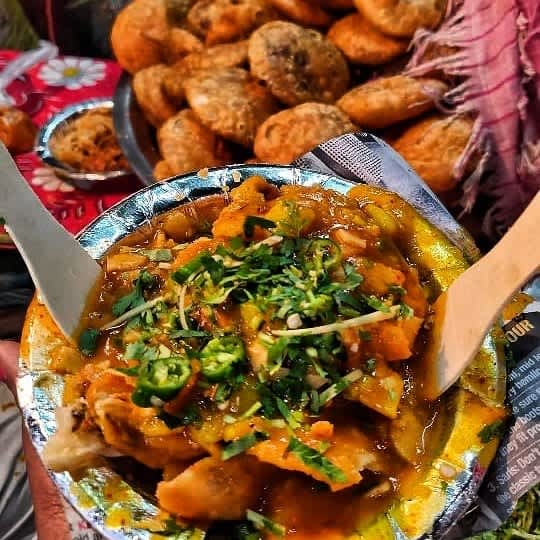 Picture Credits: dilli_ki_shaan
14. Lose Yourself In The Soul-Stirring Music At Nizamuddin Dargah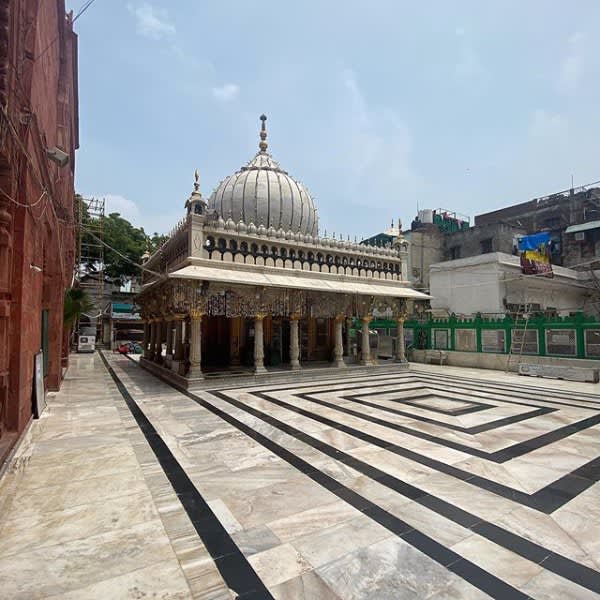 Picture Credits: hazratnizamuddinauliadargah
15. Explore The Massive & Beautiful Mehrauli Archaeological Park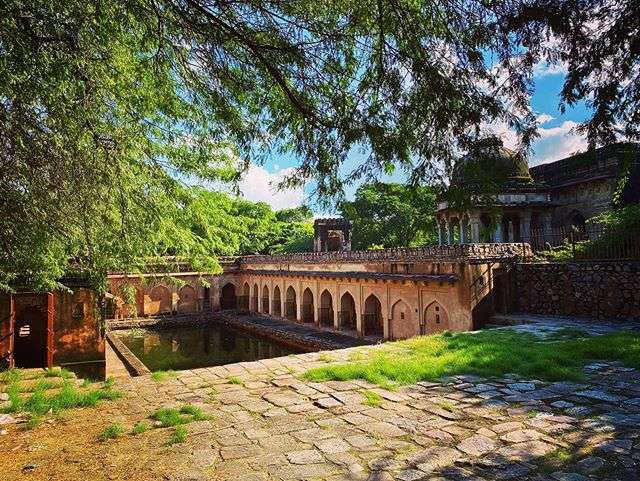 Picture Credits: roaming_rhi
16. Volunteer To Feed People Langar At Bangla Sahib
Picture Credits: mohit_travel_addict_leo
17. Get Inspired At The Super Cool Lodhi Art District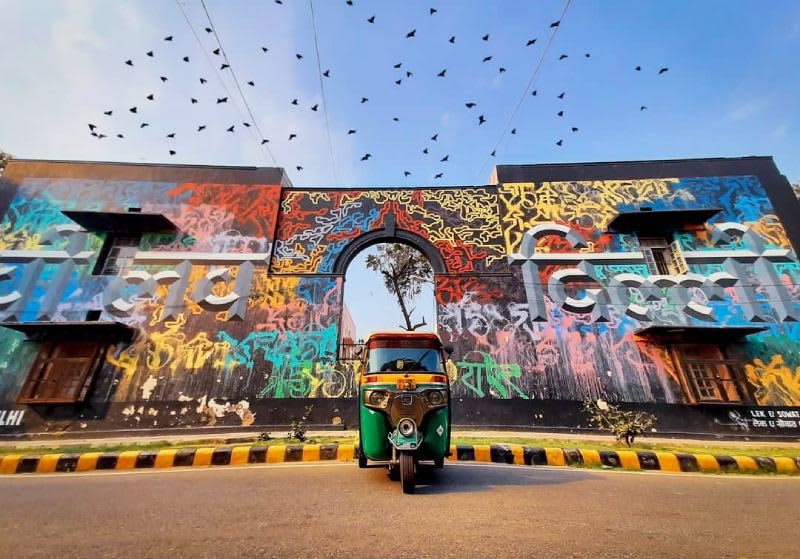 Picture Credits: supermanwithlens
18. Go Cafe Hopping At Khan Market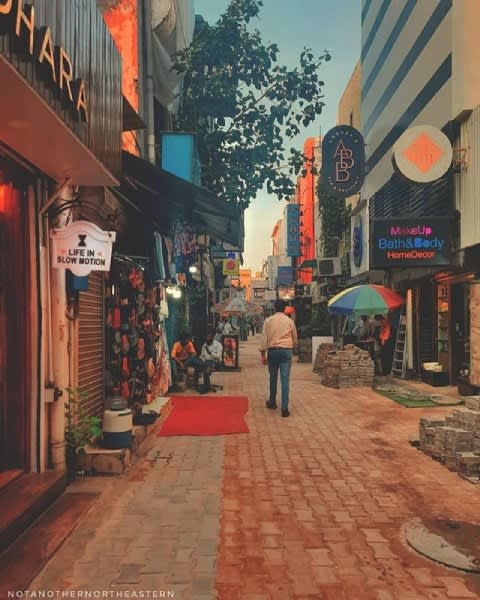 Picture Credits: not.another.northeastern
19. Visit The Prettiest Book Cafes For The Geek In You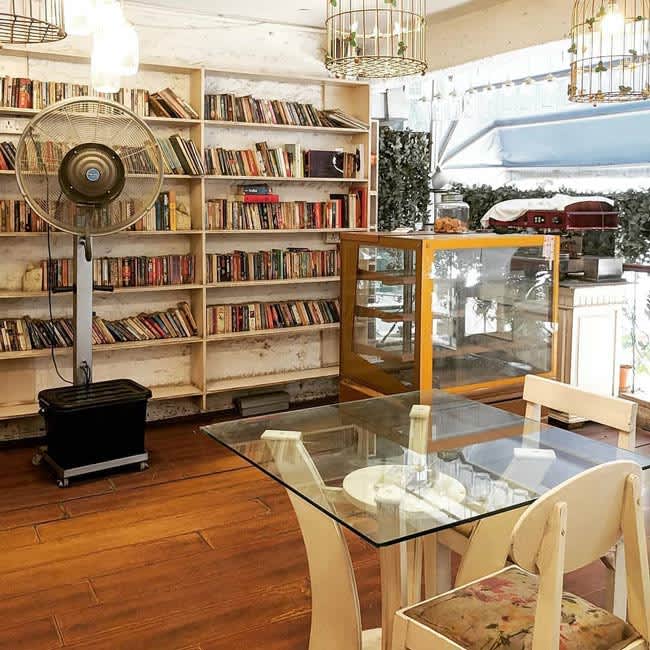 Picture Credits: main.hoon.ek.sharara
20. Explore Champa Gali & Its Innumerable Wall Murals And Cafes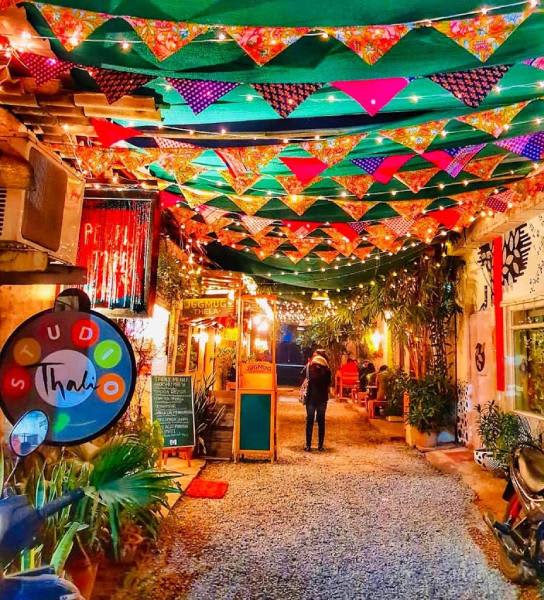 Picture Credits: foodietraveller1
So, let your gang know about these fab things and make sure to tick 'em all off your list!