Delhi
20, 40 Or Even A Whopping 120: These 6 Momo Joints Whip Up Insane Momo Varieties!
We all have a special place in our hearts for our beloved pizzas and burgers. But when it comes to momos, we all lose it and rush towards this scrummy, not-so-messy and high on taste dish! With crazy varieties of momos to choose from like tandoori, gravy and Afghani, these joints in the city are really into amping up the whole momo game. Momos like butter masala, chilli paneer, achaari and lots more up for grabs and here's exactly where - scroll on!
1. Kingdom of Momos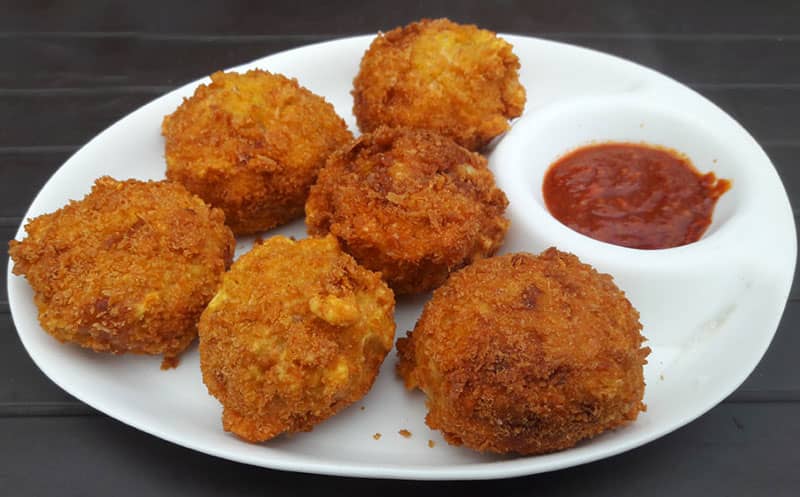 In the not-so-famous Sabzi Mandi Market of Janak Puri lies Kingdom Of Momos and you guys, they take their momos very seriously. Serving over 40+ varieties, this place is a paradise for all momo lovers. From Veg Pizza to Chilly Chicken to pure paneer, they got it all. So what's the hold up? Head on over now!
Meal For Two | Rs 400
Location | 13/9 B Block, Choti Sabzi Mandi, Janakpuri
2. Giri Momos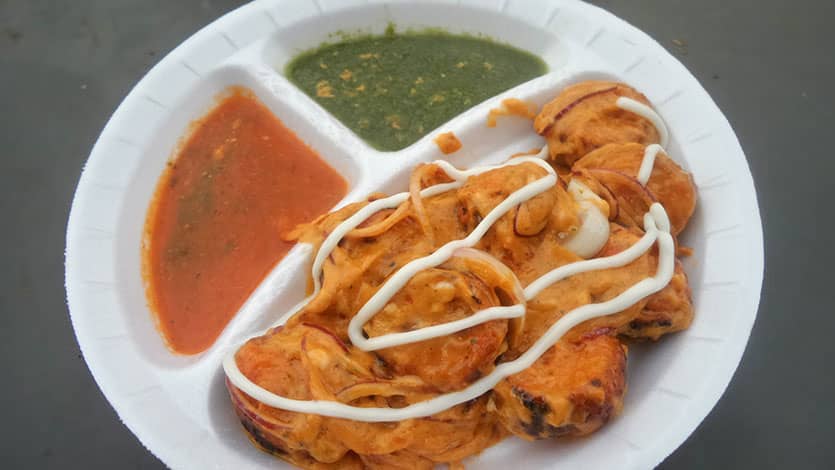 Whipping up almost - get this - 80 varieties of momos, Giri Momos will never fail to delight us! With a variety of stuffings going from veg to paneer to chicken to mutton and different avatars like manchurian, gravy and tandoori, to name a few, you have got to visit them for some delicious momos!
Meal For Two | Rs 300
Location | Rajasthali Market, Main Road & ND Market, Pitampura
3. Chalte Firte Momos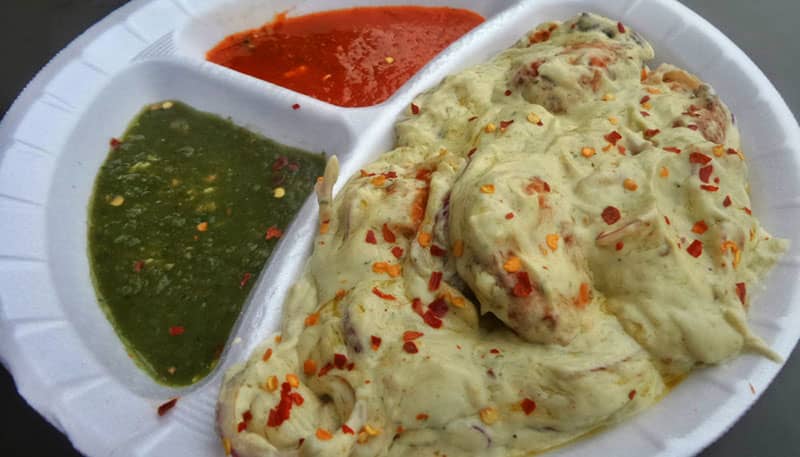 For all your gravy momos cravings, Chalte Firte Momos has all the answers! With over 80 varieties of momos, from Akkha Paneer to Soya Tandoori, they have some offbeat momos that all momo lovers need to gobble up! Seriously, we're drooling here just talking about 'em - come on by!
Meal For Two | Rs 300
Locations | Kamla Nagar, Rohini, Prashant Vihar & Laxmi Nagar
4. Momo's Cafe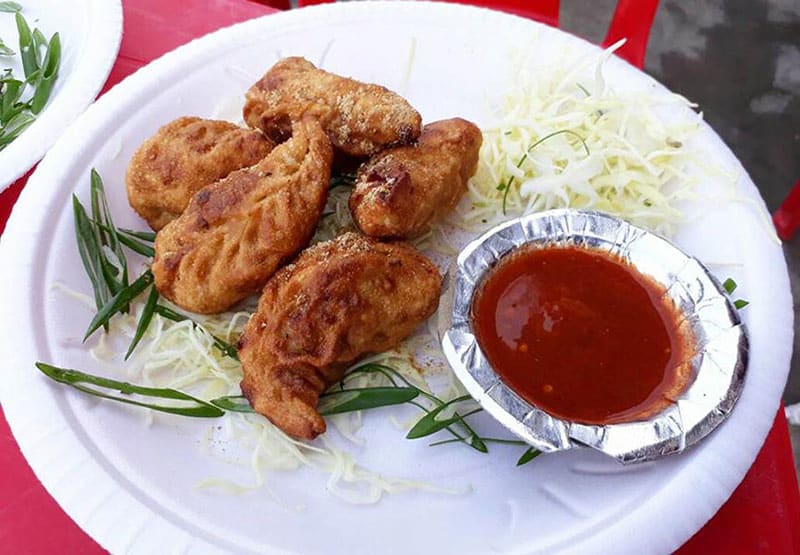 SItuated in the DDA Commercial Complex of Paschim Vihar, Momo's Cafe is a god send for all momo lovers! Order up some Kurkure or Bhatti momos or maybe even everyone's beloved Tandoori Momos (they've got like 65+ varieties), you definitely need to visit this place for scrumptious momos! So gather your gang and drop by soon!
Meal For Two | Rs 350
Location | A-2 Block, DDA Commercial Complex, Near Post Office, Paschim Vihar
5. Poku Foods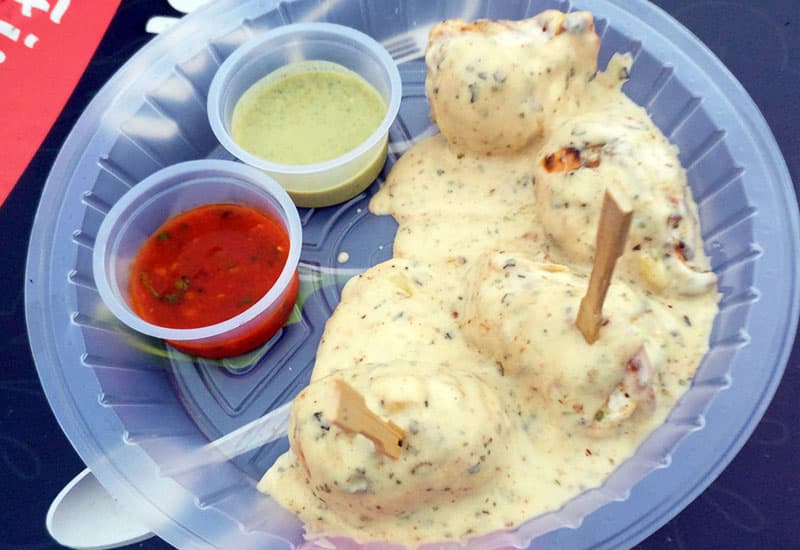 Coming all the way from Bangalore, Poku Foods launched this outlet in Dwarka. And momo lovers, it's a virtual paradise for you. Serving almost 20 varieties of momos, situated in Dwarka Sector 11, they offer Italian, tandoori and the good old steamed momos. So head over now and you can thank us later!
Meal For Two | Rs 200
Location | Sector 7, Sector 10 & Sector 12 - Dwarka & Malviya Nagar
6. Variation Momo King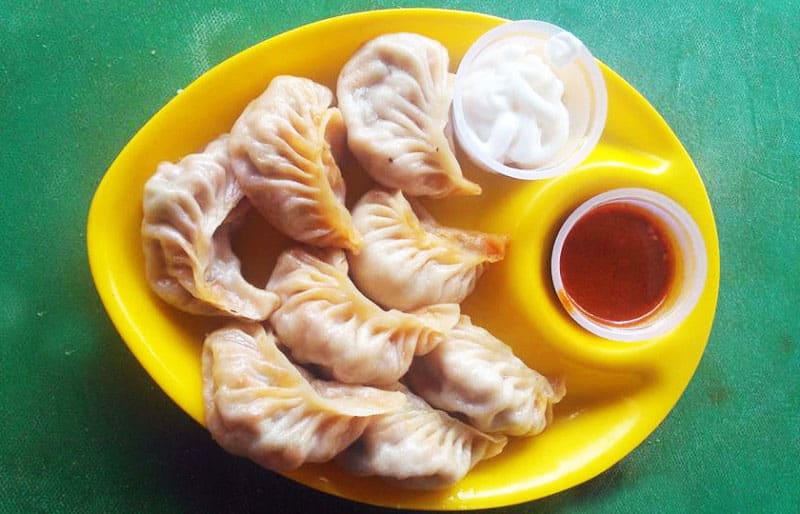 Stationed in Rohini's Sector 6, Variation Momo King is for sure the place you need to visit to put all your momo cravings to rest! With their widespread menu serving *drumroll* 120 momo varieties like Fried Cocktail, Butter Masala and Maggi Momos *starry eyed*, you need to visit this place for these ah-mazing momos!
Meal For Two | Rs 350
Location | A-1/326, Near Ayodhya Chowk, Sector 6, Rohini
So don't wait up and head over to these joints and devour toothsome momos!