Delhi
1st Beer @ Rs 21, Beer Buckets For Rs 799 & More @ Take Off Scarlet (TOS) This November!
Hola beerheads! We are back with some awesomesauce and boozilicious news. Take Off Scarlet has come up with some crazy deals and here's everything you need to know!
Get Chugging @ Take Off Scarlet (TOS) | If you've been postponing that beer date with your buds, then it's time you pick up your phone and make a plan 'cause these guys are giving away your first beer at JUST Rs 21 (say whaaa!), not to mention beer buckets for Rs 799!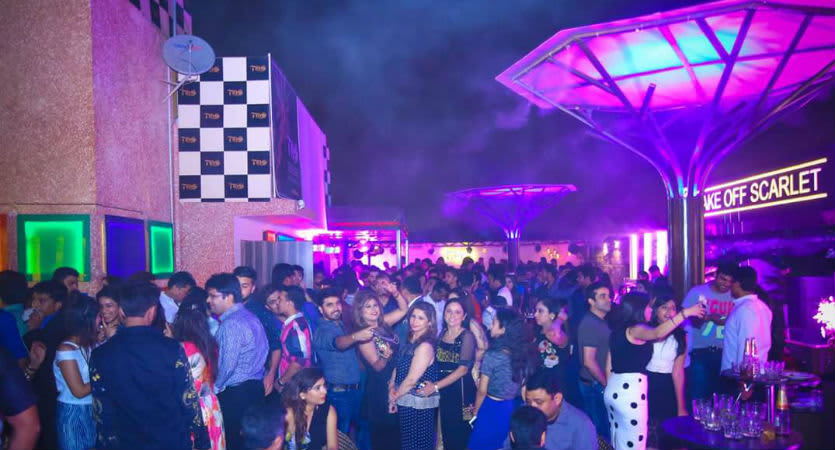 And to make your weekends all the more special, they have arranged for live music gigs on Sundays, which sounds like a perf plan for breezy winter evenings, right?
You can only avail this offer through Dineout, so don't forget to make your reservations before making a beeline straight to TOS, folks!
Where | Take Off Scarlet (TOS) - 13-C, North West Avenue, Club Road, Punjabi Bagh
When | Throughout November
Timings | 12:30 PM - 12:30 AM
Call Them | +91 8999 299 299
Check Out Their FB Page | https://www.facebook.com/takeoffscarlet/