Delhi
15 Popular Bollywood Dialogues From The Last 20 Years That We Just Can't Get Enough Of!
If there's one thing that makes the Bollywood movies unique, it's the quirky dialogues that echo even years later since the original release. From "Main Apni Favourite Hoon" to "Mohabbat Thi Isiliye Jaane Diya, Zidd Hoti To Baahon Mein Hoti", we're here to tell you about the best dialogues that the B-wood films have given us in the past 20 years, so read on and enjoy!
1. "Bilkul Ricks Nahi Lene Ka" - Hera Pheri (2001)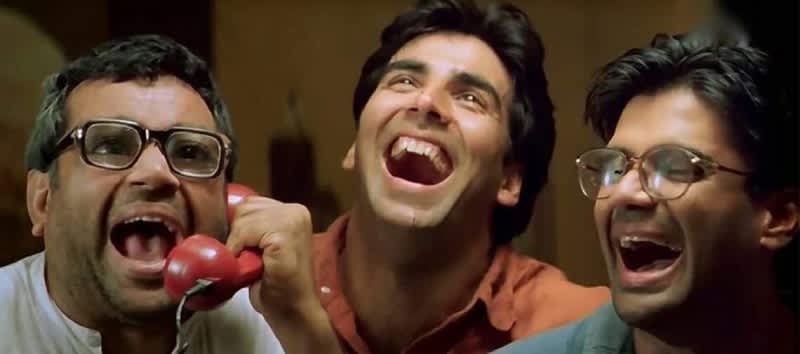 Picture Credits: imdb
Baburao's character in Hera Phera was legendary who blessed the Bollywood fanatics with some of the funniest dialogues that the movies gave us in decades. So, of course, we had to begin our list with this dialogue, 'cause, bilkul ricks nahi lene ka! 
2. "Aaj Ek Sapna Aur Dekh Lo ... Aaj ... Kya Pata, Kal Ho Naa Ho" - Kal Ho Naa Ho (2003)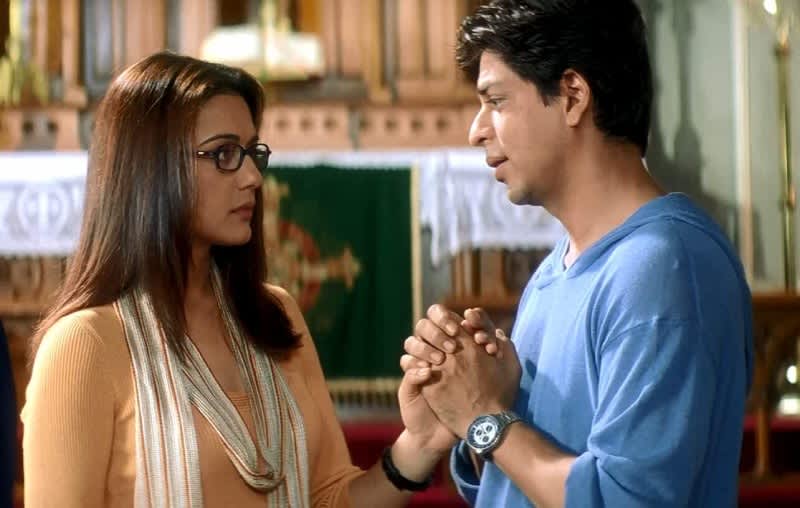 Picture Credits: imdb
This heart-touching flick featuring Shah Rukh Khan, Saif Ali Khan and Preity Zinta is etched in our hearts for its emotional storyline, soulful songs and this dialogue that we're reminded of in challenging times like these!
3. "Main Apni Favourite Hoon" - Jab We Met (2007)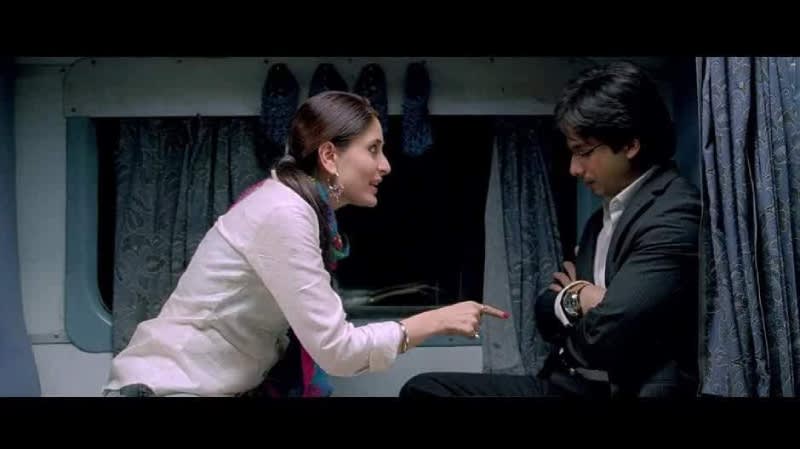 Picture Credits: imdb
Kareena Kapoor Khan set a new standard for all the lovely women out there with her role in Jab We Met where she loved and chose herself over everyone else! And this dialogue won many hearts that is still used by many.
4. "Ek Chutki Sindoor Ki Keemat Tum Kya Jaano Ramesh Babu" - Om Shanti Om (2007)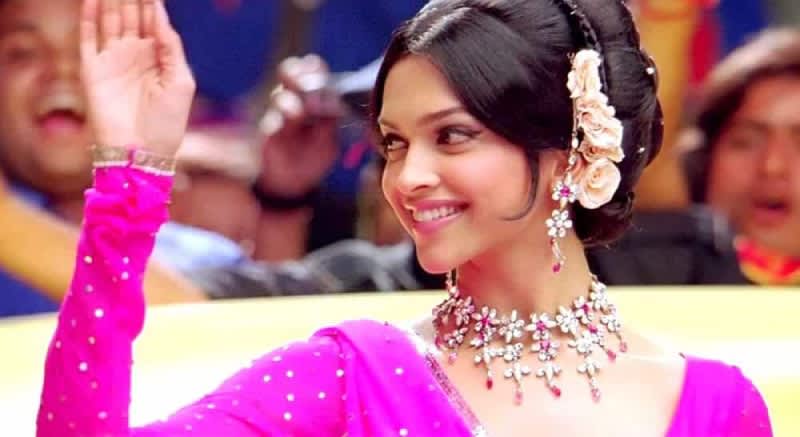 Picture Credits: imdb
Deepika Padukone entered the world of Bollywood with Om Shanti Om and gave the world this dramatic line that we can't stop ourselves from using it from time to time, even after 13 years of its release!
5. "Ek Baar Jo Maine Commitment Kar Di, Uske Baad Main Khud Ki Bhi Nahi Sunta" - Wanted (2009)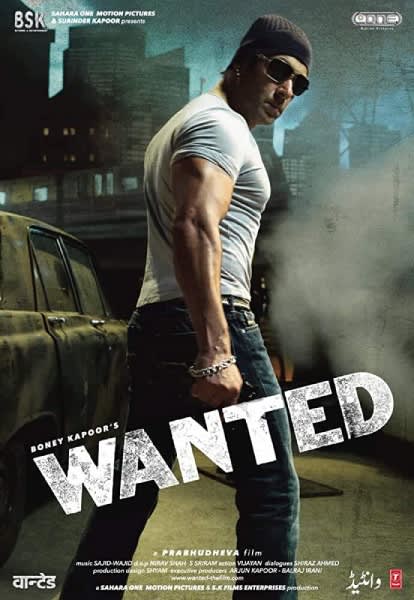 Picture Credits: imdb
Salman Khan is known for precisely two things - the action sequences and his witty dialogues! This one from Wanted was a huge hit amongst the masses and we're sure everyone must have used this one at some point or another.
6. "Thappad Se Darr Nahi Lagta, Pyaar Se Lagta Hai" - Dabangg (2010)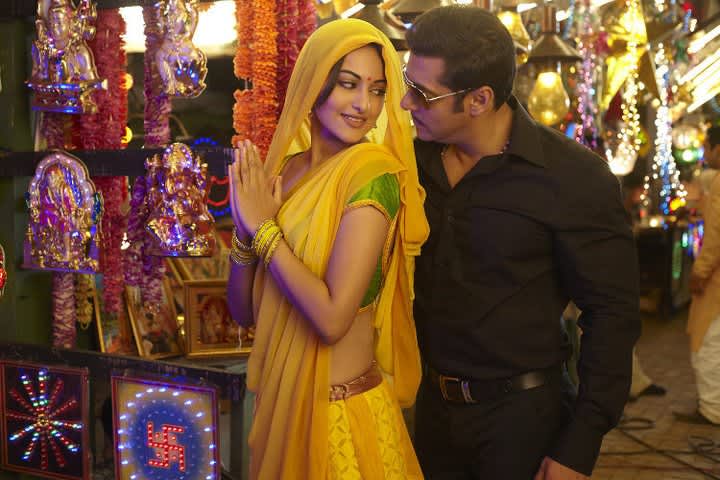 When Sonakshi Sinha AKA Rajjo delivered this line with utmost sweetness while staring straight in the eye, we were bowled, and we ain't kidding! Either you use it as it is or modify it before saying it out loud with sass, this one is a winner!
7. "Beta, Tumse Na Ho Paayega" - Gangs Of Wasseypur (2012)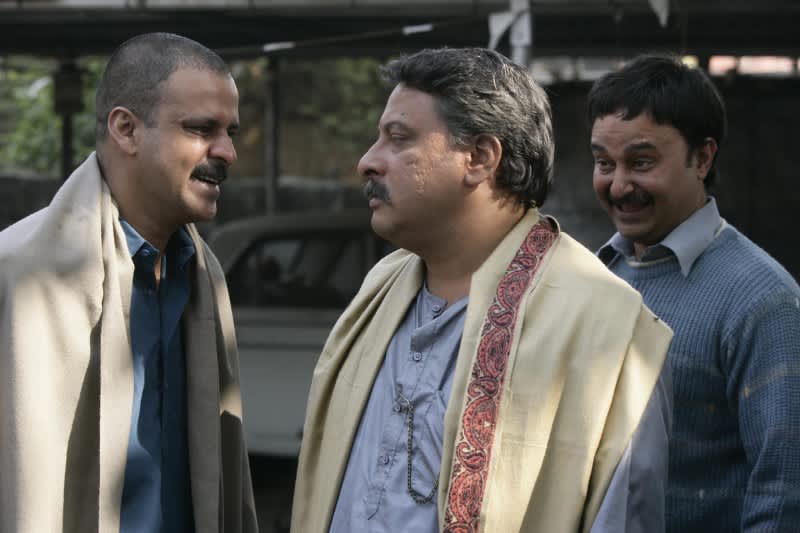 Gangs Of Wasseypur is another astounding flick that holds a special place in every cinema lover's heart! Ramadhir Singh said this line fearlessly that has been used by every Indian possible, y'all know what we're talking about right?
8. "Har Ishq Ka Ek Waqt Hota Hai ... Woh Hamara Waqt Nahi Tha ... Par Iska Yeh Matlab Nahi Ki Woh Ishq Nahi Tha" - Jab Tak Hai Jaan (2012)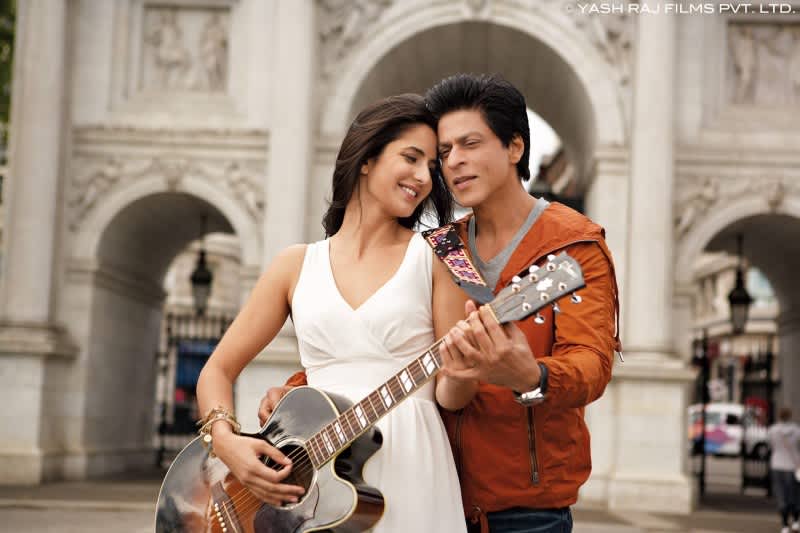 This popular line by Rishi Kapoor perfectly suits the lovers who were separated because of uncontrollable situations. It hits right in the feels every time we hear it, and we can't help but fall in love with it all over again!
9. "Sirf Insaan Galat Nahi Hote, Waqt Bhi Galat Ho Sakta Hai" - D-Day (2013)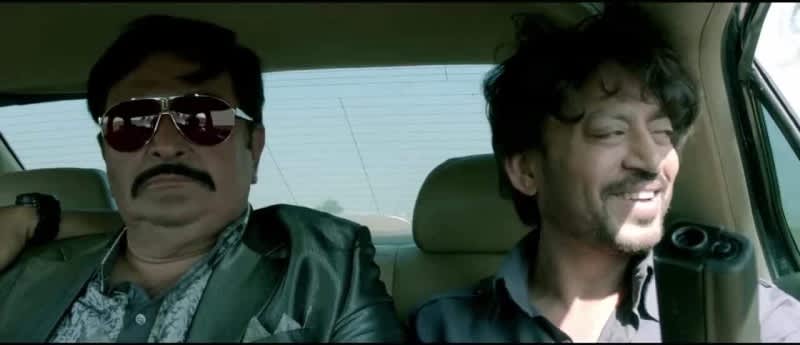 Picture Credits: imdb
This gem belongs to Wali Khan AKA Irrfan Khan who described the scenario flawlessly in one line with this one. Also, this dialogue is apt for a world that is crippled due to the spread of COVID-19. 
10. "Yakeen Ke Chakke Pe To Duniya Ghoomti Hai, Maano To Mitti Mein Khazaana Hai, Na Maano To Khazaane Mein Mitti" - Fukrey (2013)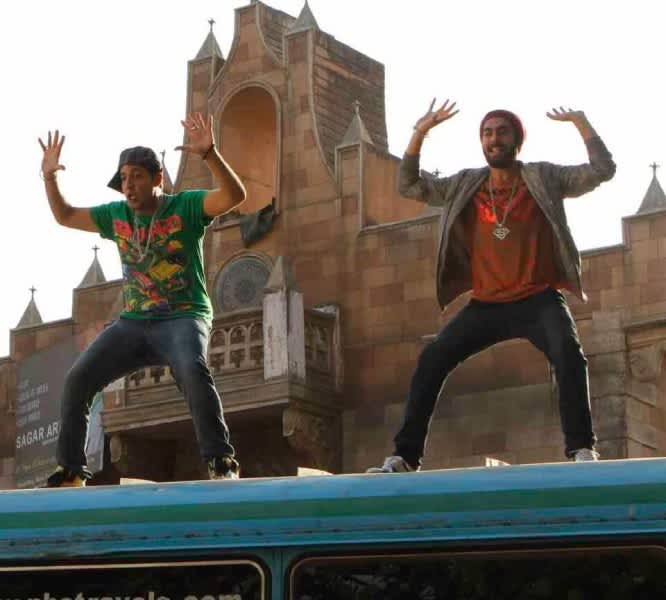 Picture Credits: imdb
Raise your hands if you loved Bholi Punjaban's character in Fukrey who did not disappoint with her sass and killer dialogues! But hey, she's right about this one though, because as they say, hope makes the world go round, and we couldn't agree more!
11. "Mohabbat Hai Isiliye Jaane Diya, Zidd Hoti To Baahon Mein Hoti" - Jazbaa (2015)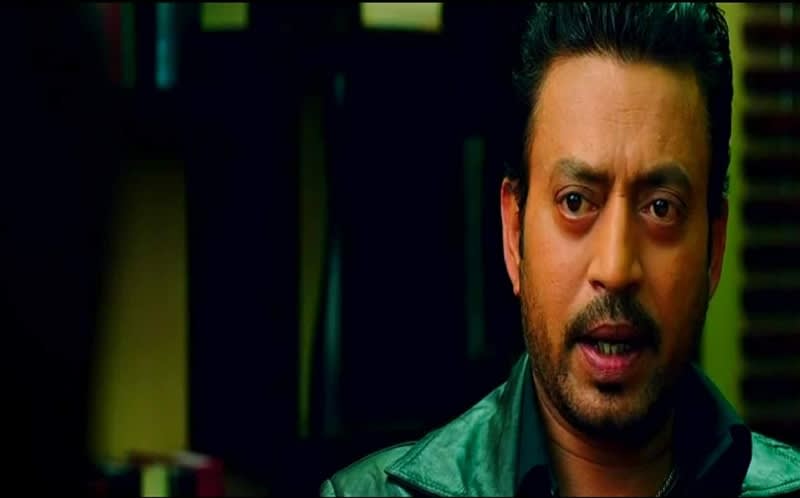 Picture Credits: imdb
Irrfan Khan steals the show in this flick with his remarkable acting skills as well as this filmy dialogue that made the cinephiles smile! If you haven't watched the movie yet, do it, we guarantee this particular line is going to make it worth it!
12. "Dosti Aur Ladki Mein Hamesha Ladki Jeetti Hai" - Sonu Ke Titu Ki Sweety (2018)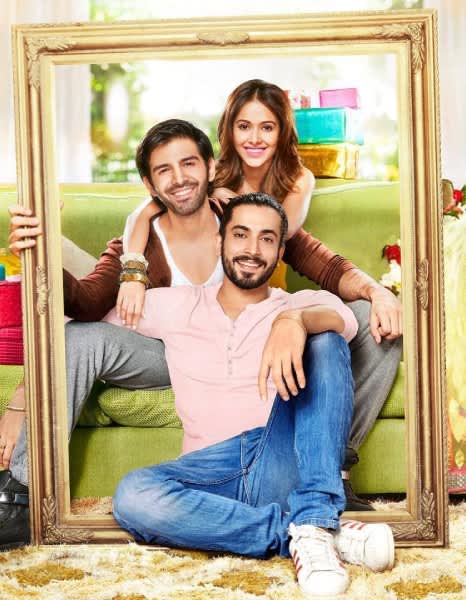 Nushrat Barucha played the role of Sweety in this humorous movie who created quite a buzz when she delivered this dialogue super confidently! However, *spoiler alert* this did not come true after all, because at the end, its the bromance that won. 
13. "How's The Josh?" - URI: The Surgical Strike (2019)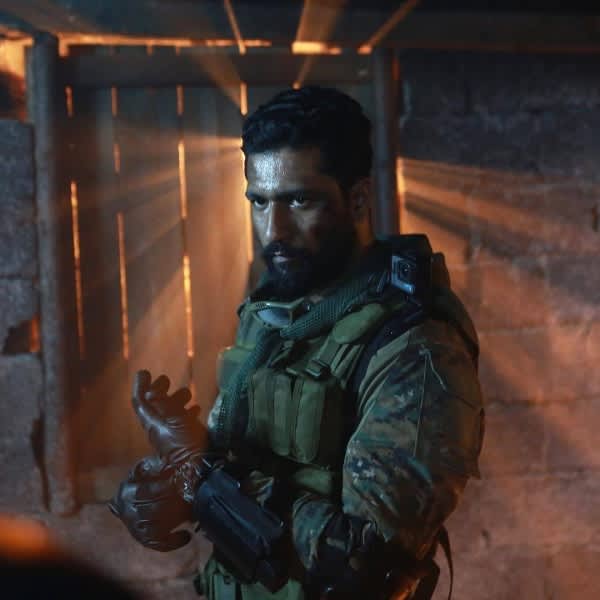 URI: The Surgical Strike brought this dialogue to life that was spoken by Vicky Kaushal that was also used by the PM of India in one of his conferences! Apart from this, the beautifully constructed plot is also one of the factors for this movie's success!
14. "Apna Time Aayega" - Gully Boy (2019)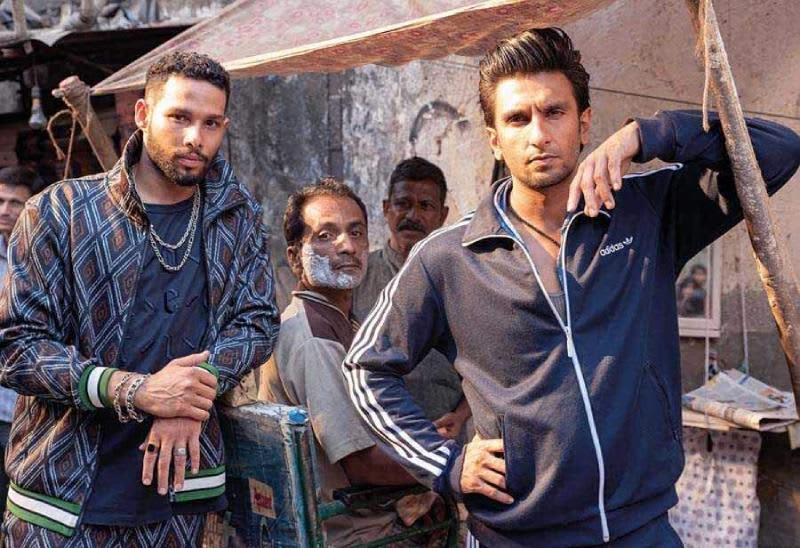 Picture Credits: imdb
We've lost count as to how many times we've used it or heard people around us saying it! From people in metros to several TV shows as well, "Apna Time Aayega" is another winning product of Bollywood.
15. "Tumhare Sky Ka Colour Koi Aur Decide Nahi Kar Sakta" - The Sky Is Pink (2019)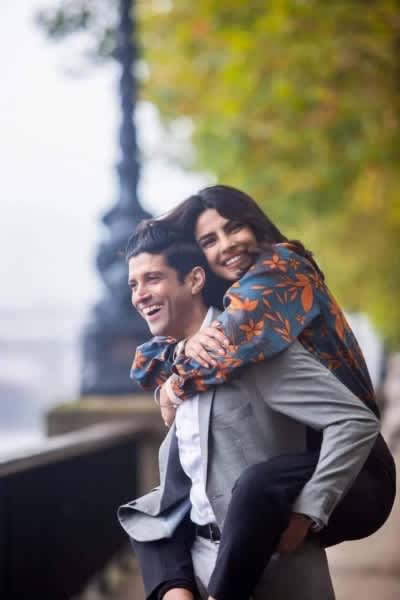 This quote from The Sky Is Pink is teaching you a simple lesson, that you are the own creator of your dreams and life, and no one else can do it for you. The critics said this movie was made with a lotta love, and we'd say, so is this line!
Which dialogue from this list do you like the most? Tell us in the comments below!