Delhi
14 Stunning Pictures That'll Make You Fall In Love With Dilli Ki Baarish, All Over Again!
Monsoons in Delhi equals overflowing drains, spontaneously-appearing potholes on roads, long and never-ending traffic jams and basically just a LOT of chaos! But if you forget about all this for a minute and just look out of the windows of your cars and offices, you'd agree with us when we say that this season adds some truly beautiful hues in the palette of colours that Delhi always shows! And if you don't believe us, then scroll on and check out these amazing pictures that'll make you love Dilli ki baarish again!
1. That Rich Shade Of Green No Filter Can Match!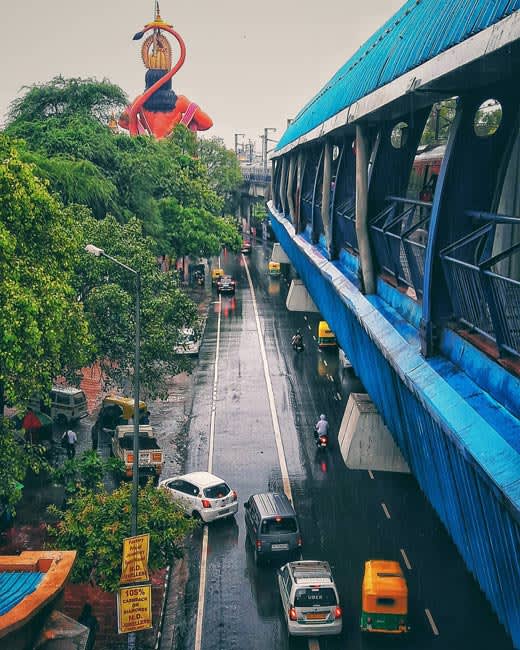 Picture Credits: anuragvaid
2. The Unmatched Sights That Leave You In Awe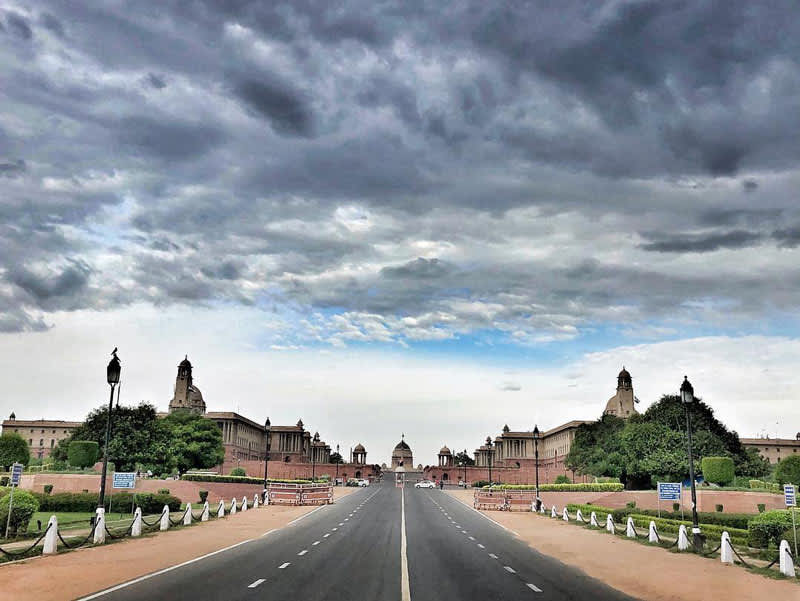 Picture Credits: ashishchopra
3. The Dramatically Gorgeous Colours The Rain Adds To Iconic Spots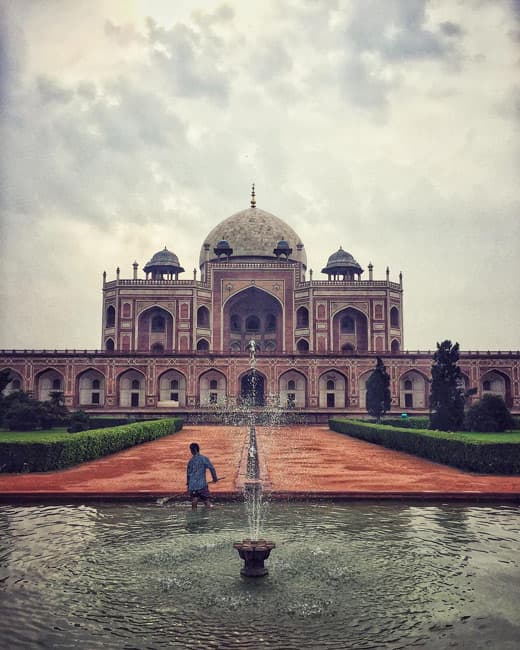 Picture Credits: arunsharmaht
4. Mo' Rain, Mo' Playin'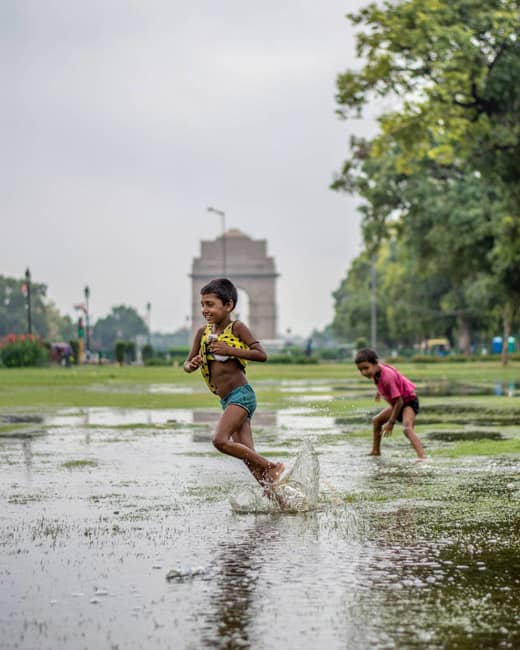 Picture Credits: oyegauti
5. Bringing Out The Lush Greenery We All Forgot Delhi Boasts Of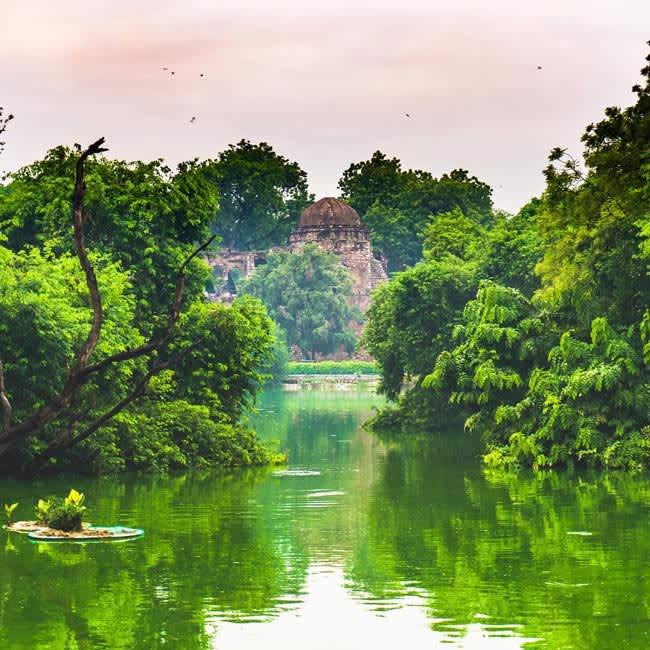 Picture Credits: theonlyvimal
6. Rain-Specked Windows Showcasing The Mellow Side Of Delhi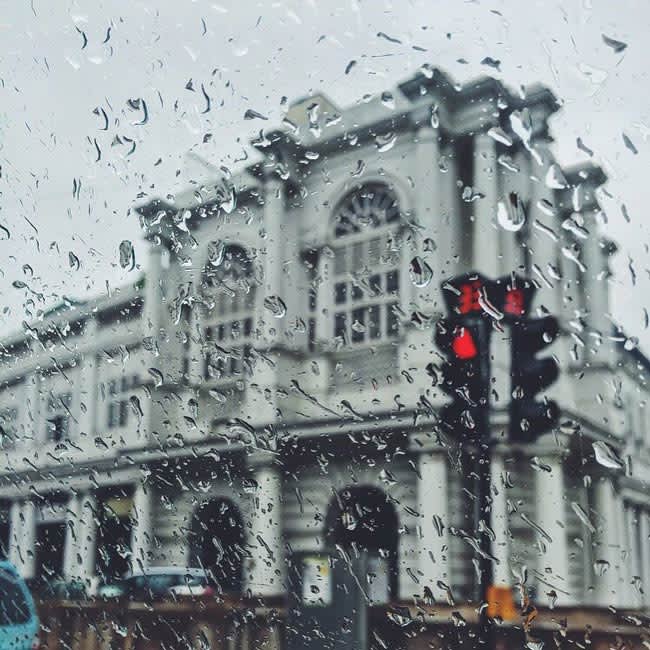 Picture Credits: shifogram
7. Reflecting The Spirit Of The City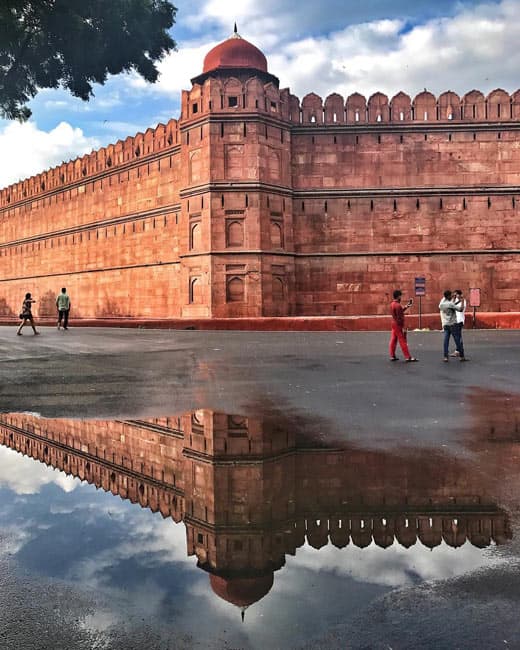 Picture Credits: pratibha176
8. Rain Soaked Purani Dilli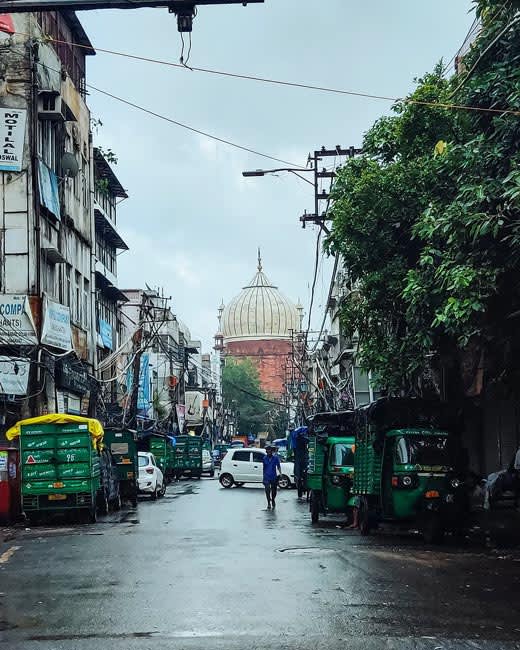 Picture Credits: zubair._.zuby
9. Evoking Nostalgia Of Carefree Childhood Days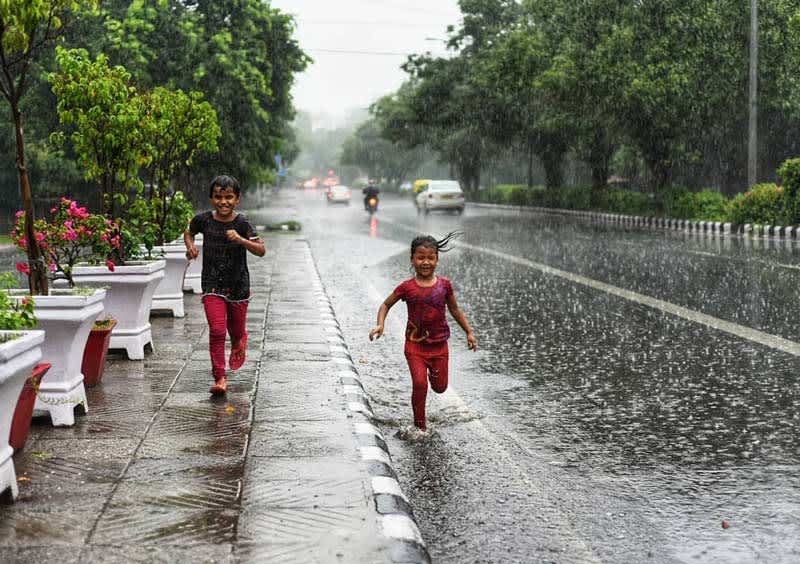 Picture Credits: manishjaisi
10. Good Food & Good Weather Go Hand-In-Hand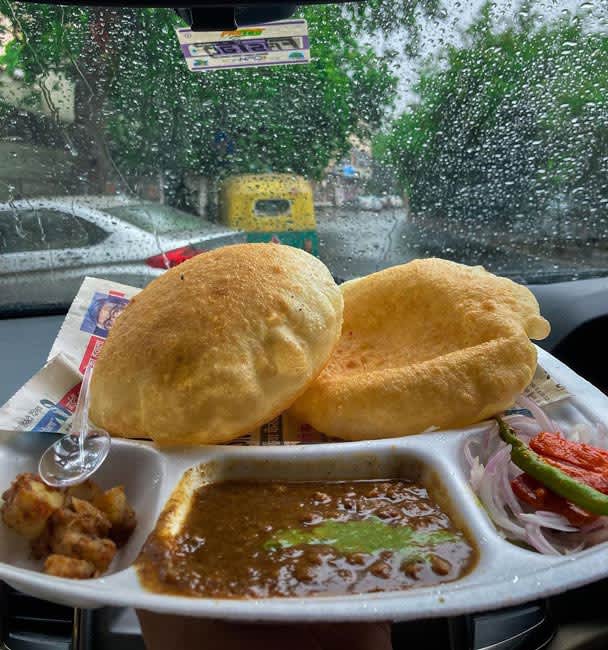 Picture Credits: preeshadhiman317
11. Dark, Brooding And Absolutely Stunning!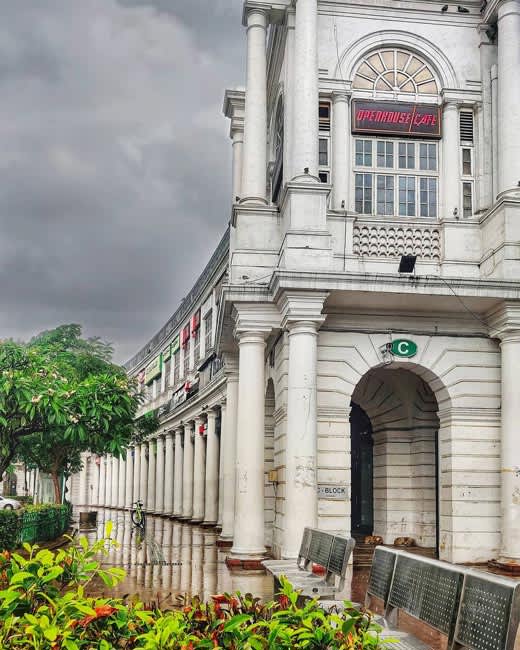 Picture Credits: zubair._.zuby
12. 'The Girl With The Blue Umbrella'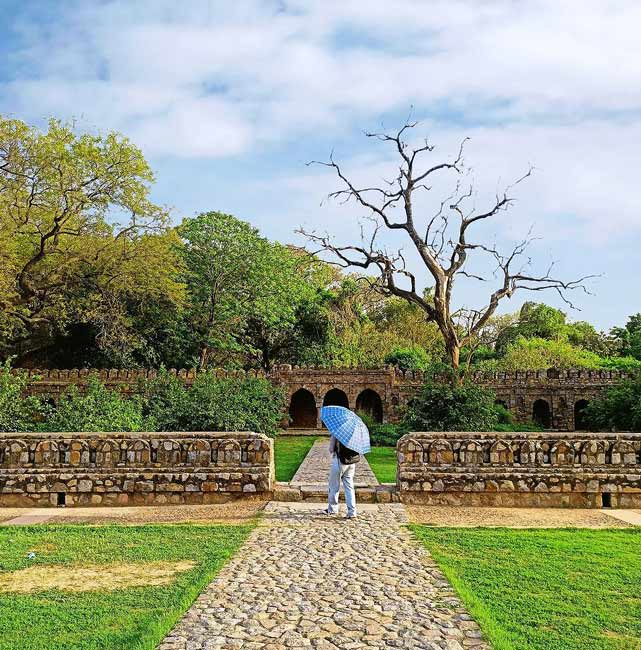 Picture Credits: madandmarooned
13. We Can Already Feel The Monsoon Wind On Our Face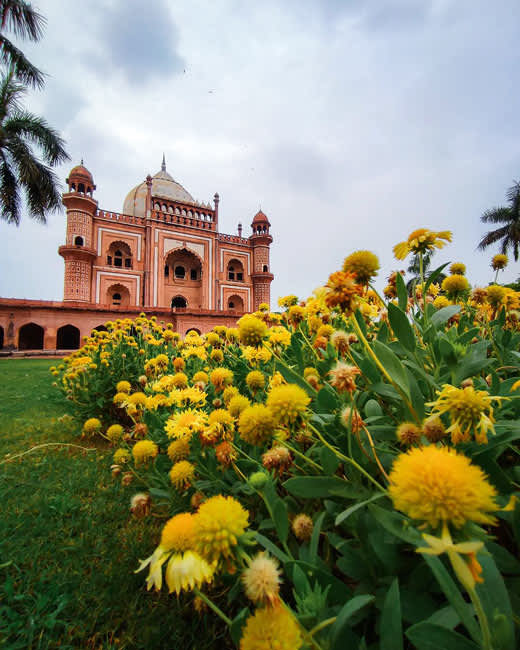 Picture Credits: sadak.side
14. Delhi Is Art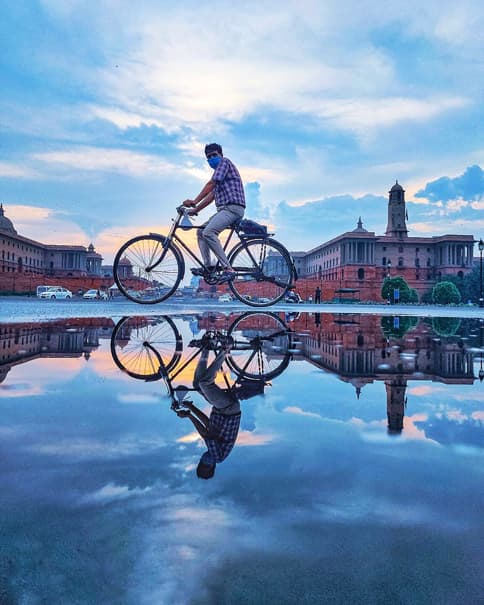 Picture Credits: travelwithsonu
You can complain about it or you can simply enjoy it! All we're gonna say now is - rain, rain, please DON'T go away!