Delhi
14 Brands Amongst Others Offering Steal Deals Of Upto 50% Off @ Boho Bazaar This Weekend!
Hello, wonderful readers! You guys already know that the second edition of Boho Bazaar presented by MAGGI Masala-ae-Magic is coming back this weekend from Friday - Sunday, the 20th - 22nd of December. And is it possible that the Epic Flea Market not have some MASSIVE discounts on offer to spoil its patrons? Not at all! So, we have made a list of some of the CRAZIEST concessions that you can bag at this shopping carnival. 
1. Sarojini Nagar @ Boho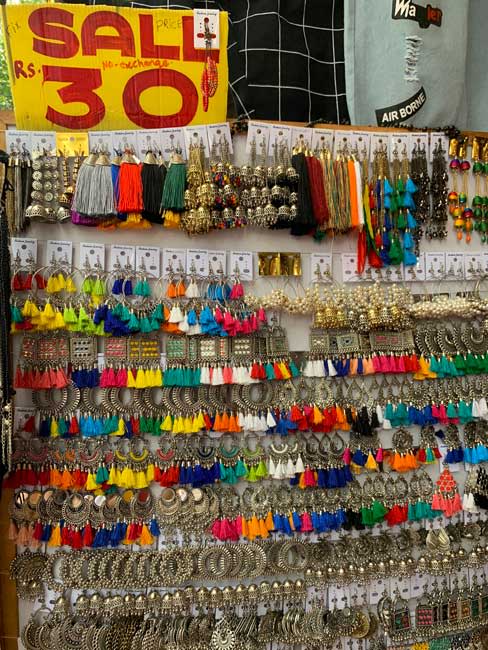 Everyone who swears by flea markets has definitely heard of SN and they will know that it's not just a marketplace but an absolute haven for shopaholics. And shopkeepers from this popular South Delhi market will be parked here (say whaa)! Yes, they'll be present over here with a collection of goodies ranging from snazzy jewellery, smart jackets, vibrant footwear and the list basically goes on. The best bit? All their cool offerings will be available at dirt cheap prices starting at JUST Rs 20, which is as rad as it gets if you ask us!
2. Falana Dhikana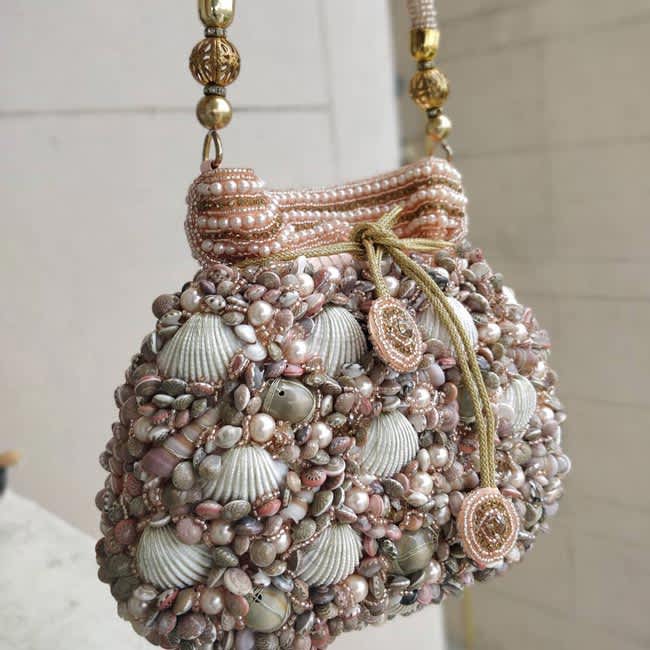 They're known for their range of subtle & rustic home decor items and these folks will be parked at the Boho Bazaar with their awesomesauce collection. You can pick up some great stuff at discounts of 50% which is absolutely nuts! Imagine doing-up your home for the holidays with handcrafted shell frames or vibrant trays, which will surely add more character to your home!
Skim Through Their Insta Page | https://www.instagram.com/kalakaar.co/?igshid=1klggdsoy8wxa
3. BAKHT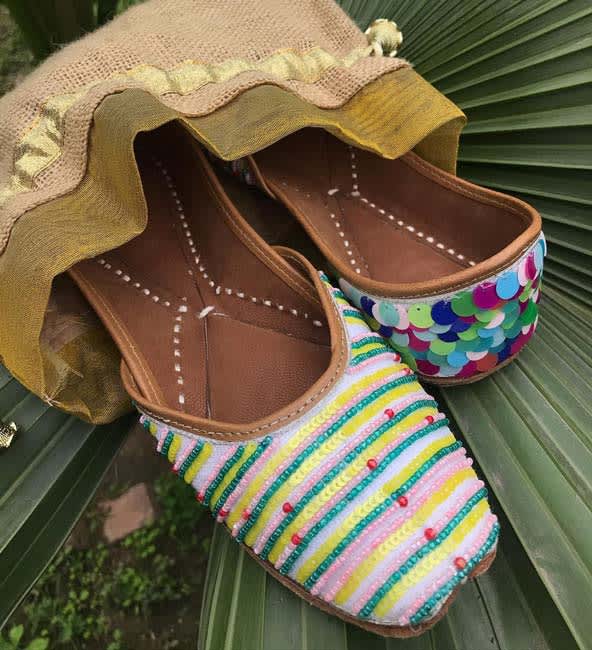 If you're someone who loves to shop for the snazziest pair of footwear then you'd be pleased to know that Bakht will be stationed at this shopping festival. Their collection of gorgeous footwear with some of them boasting of an intricate bead & sequence work while others made of leather will be up for grabs here! They will be offering a discount of 50% which is a pretty good deal and makes our soul as well as our wallets happy!!
Skim Through Their Insta Feed | https://instagram.com/bakhtbysm?igshid=k1l9u179nxx
4. Pink Potato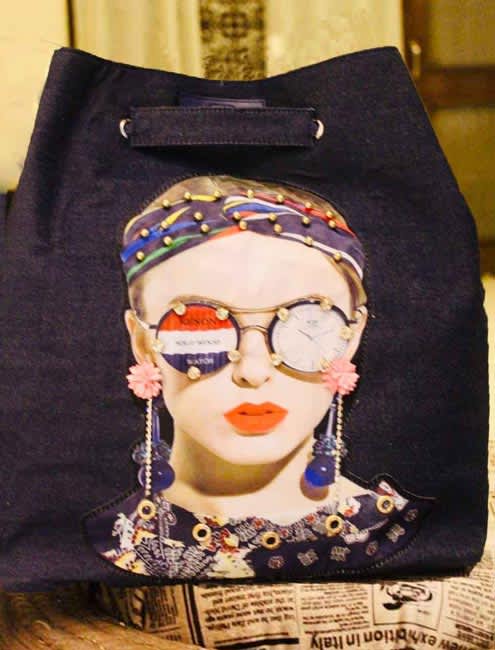 The perfect outfit is certainly incomplete without that gorgeous bag, isn't it? Well, you must visit this shopping fiesta because you'll find some really pretty and oh-so-quirky options here that will definitely amp your boho quotient! These folks will be extending a discount of 50% on their collection - nice. Excuse us, while we do the happy dance!
Skim Through Their Insta Feed | https://www.instagram.com/pinkpotato25/?igshid=za7oqkojn9ex
5. ASHI
ASHI is a non-profit organisation that works towards the upliftment of women and children who have been neglected by their families. Together with Terracorda, a brand known for doing vegan bags, paper bags, sagan envelops & clutches (read polyurethane cloth), they will be present at this shopping paradise. You can pick up trendy totes, sling bags, strappy bags at 50% off and do your bit towards the betterment of the underprivileged!
6. Aswhole Ideas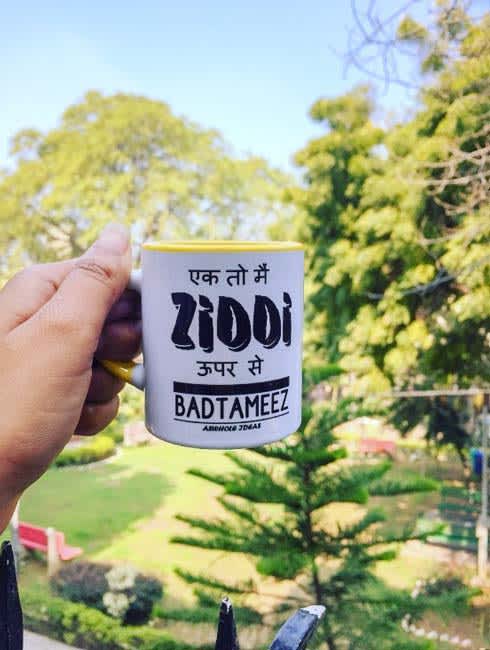 Aswhole Ideas is a brand that's known for their insanely quirky wine glasses, mugs and even alarm clocks. These folks will be giving away a discount of 50% on their collection and the collection includes an offbeat range which includes wine glasses with witty quotes like 'Tu Cheez Badi Hai Mast' and mugs with messages like 'Ek Toh Mai Ziddi Upar Se Batameez', to name a few. Aren't you just as excited as we are for bringing home these zany items?
Check Out Their FB Page | https://www.facebook.com/Aswhole-Ideas-673104349533624/
7. Pinkish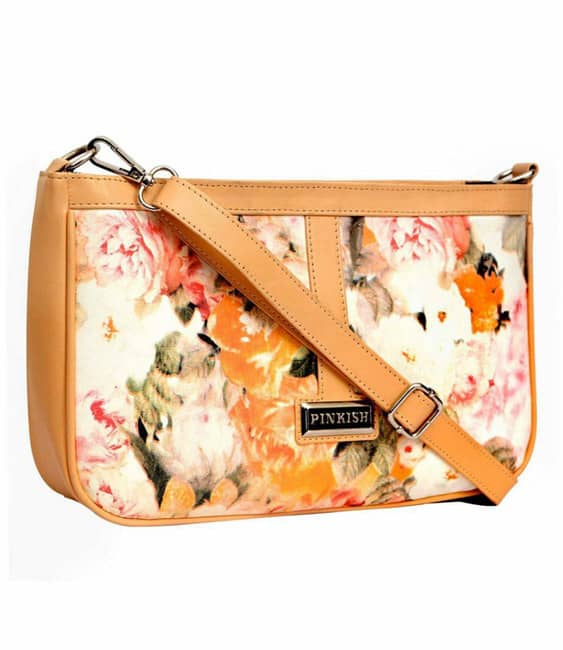 These folks are known for their collection of handbags and they'll be bringing the same to this EPIC shopping festival! They'll be treating y'all to a discount of 50% which is an unbelievable steal deal and we're just as impressed as you are. When paired up with the perfect #OOTD, you'll definitely turn a number of heads in appreciations - nice. 
8. Bohobi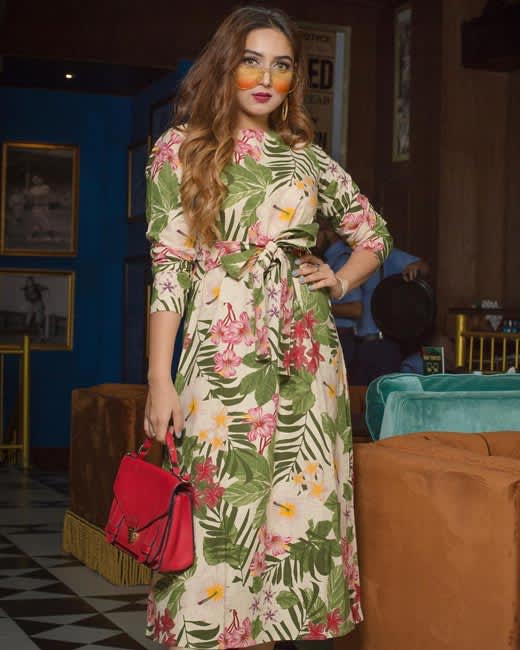 Bohobi prettily defines the term Boho by way of accessories. Confused? These folks are known for offering a collection of gorgeously crafted headbands which will surely take your style game to newer heights. Slay the crowds with your perfect #OTTD by completing it with accessories from this stall available at the slashed rates of 40% - awesome!
Skim Through Their Insta Feed | https://www.instagram.com/bebohobi/?igshid=17mowjyx5ivo8
9. Kashmiri Textiles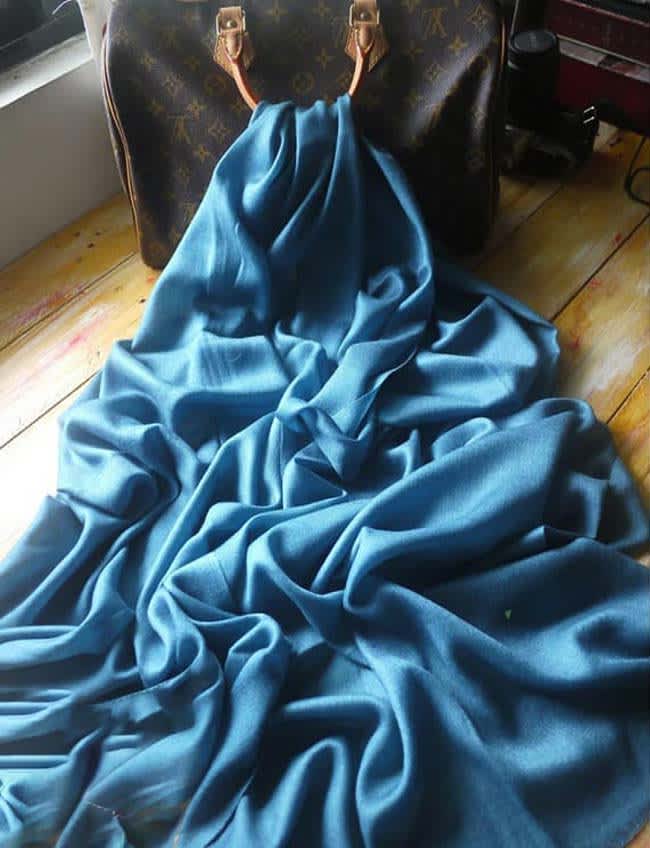 'Tis the season of chill along with all the festivities. And Kashmiri Textiles is coming to this shopping fiesta with their collection of snug shawls in materials like Pashmina, Viscose and Silk Mondall, to name a few. You can grab these for discounts of 40%, which is pretty cool, considering it's just a start to the winter season!
Skim through Their Insta Feed | https://www.instagram.com/kashmirtextiles123/
10. Tarot Talks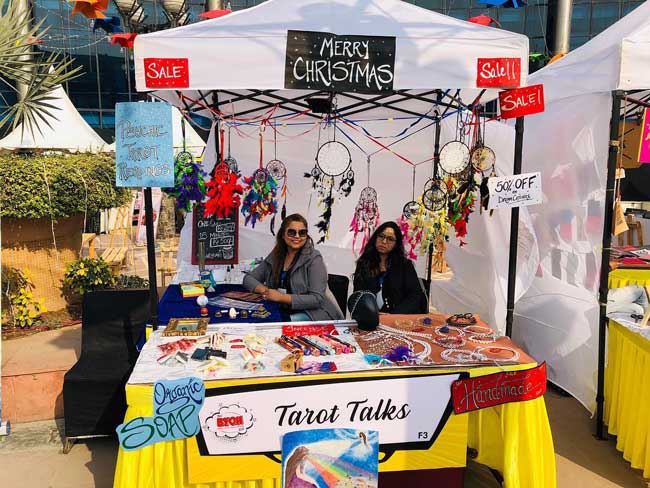 Picture Credits: honeygurpreet
There comes a point in everybody's life when they wonder about the future. Imagine peeping into the same by way of tarot cards on a misty nippy winter night? Well, that's exactly what's going to happen at Boho Bazaar, as Tarot Talks is coming to this shopping fiesta all set to reveal your future to you for a discount of 30%. So, let the readings commence!
Skim Thorough Their Insta Feed | https://www.instagram.com/honeygurpreet/
11. Living Waters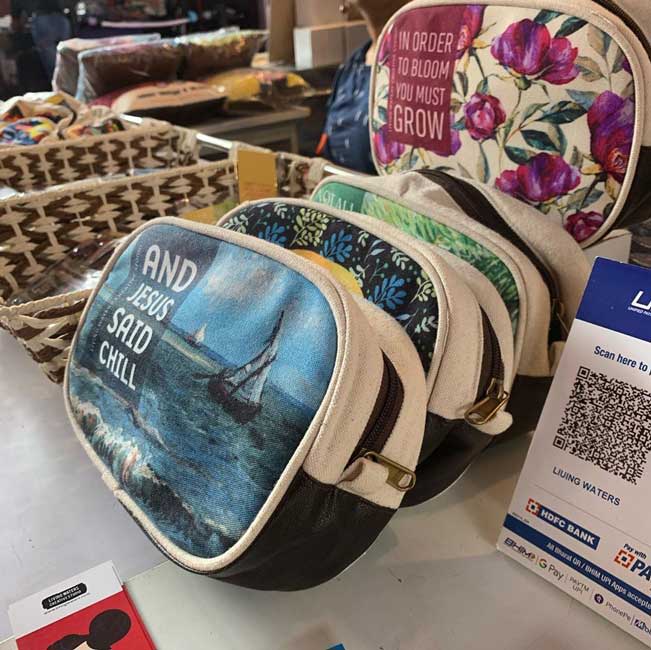 A brand which is known for its one-of-a-kind hand-painted creations which includes goodies like colourful pouches and pillowcases will be stationed at the Boho Bazaar. These folks are offering discounts of 25% which ain't too shabby. So, we'd suggest you gear up for an EPIC shopping spree!
Skim Through Their Insta Feed | https://www.instagram.com/living_waters_art/
12. Carabella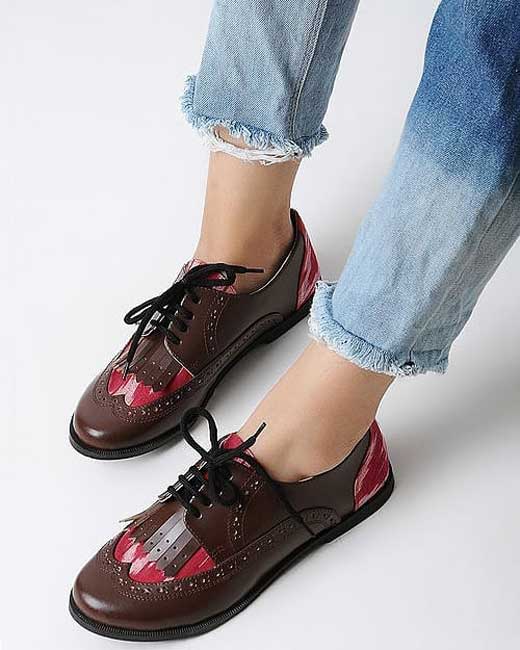 A lady can never have enough pairs of shoes in her closet, especially when it comes to trendy ones. Carabella will be present at this mega shopping festival with their range of colourful pairs of footwear. You can find Tasselled Kolhapuris and sandals in pastel hues or floral prints for a discount of 25% and we swear, our heart just did backflips!
Skim Through Their Insta Feed | https://www.instagram.com/thecarabellagirl/?igshid=17r9apebo4w9r
13. Lush Moreish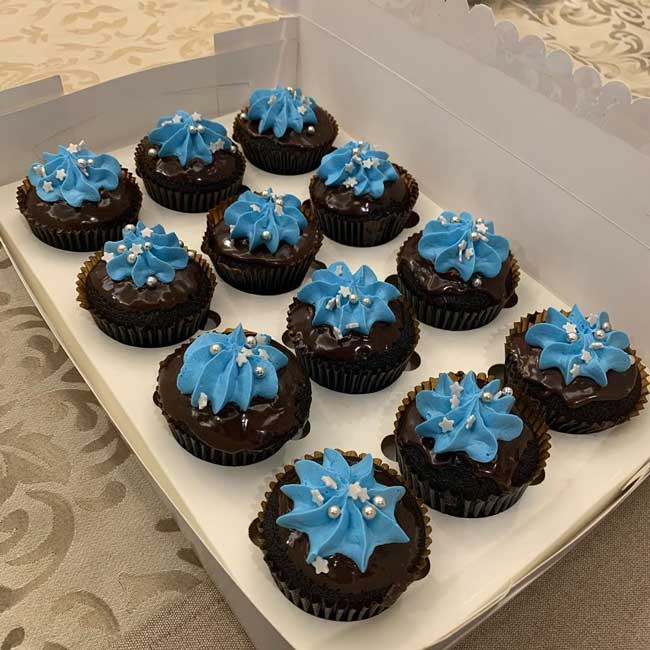 After compiling a list of some great deals that are sure to tempt your shopaholic soul, it's only fair that we add one for the foodies in you. Lush Moreish will be present at this shopping carnival with their range of delectable desserts like cupcakes for a discount of 25% - cool. And who doesn't like a deal on food, after all, right?! 
Skim Through Their Insta Feed | https://www.instagram.com/lushmoreish/
14. Dekor Company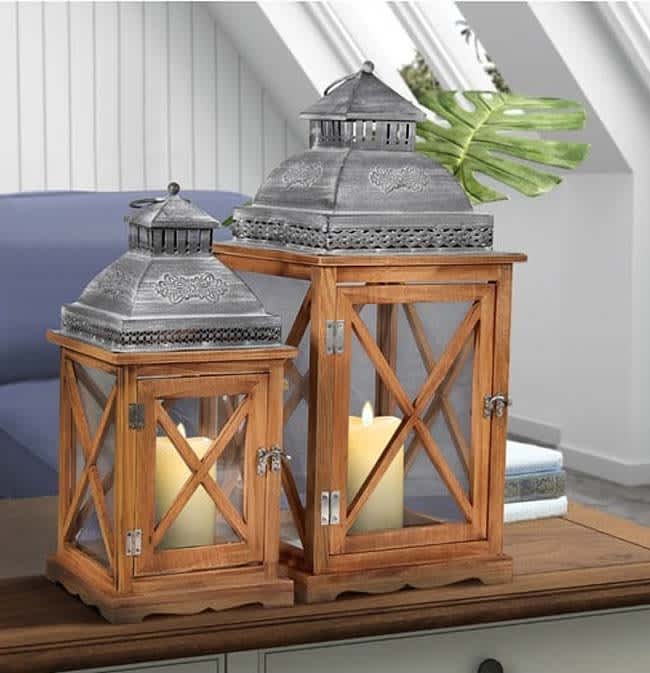 Just as the name suggests, this label will be present at the shopping festival with their elegant collection available for the discount of 25% - woah. Their collection often includes stylish pieces such as vintage-looking wooden candle stands, Moroccan Maze Coasters and Modern Bell Crater Vases, to name a select few. Spruce up your personal space come new year with their stellar creations!
Skim Through Their Insta Feed | https://www.instagram.com/thedekorcompany/
We have made a list of a few stalls to drop-by, now all you've gotta do is land up at this fiesta. P.S. - You can purchase the tickets at the venue but why not book them beforehand and skip the long queues?
When | Friday - Sunday, 20th - 22nd December
Where | Gate No. 6, Jawaharlal Nehru Stadium
Timings | 12 Noon - 10 PM
Entry | Rs 199
Book Your Tickets Online Here | http://bit.ly/2t78Owb
RSVP On FB Here | https://www.facebook.com/events/2411561065804298