Delhi
11 Legendary Movies Of Rishi Kapoor That Prove His Love & Passion For Acting
Disclaimer: Bearing in mind the current health crisis befalling the city and the world at large, we're tweaking our content policy and recommendations. Stay positive, keep hygiene levels up and don't fall prey to panic and misinformation.
Rishi Kapoor, son of the legendary Bollywood icon, Raj Kapoor, gave numerous hits to the industry before his untimely death on April 30th 2020. During this lifelong career, he had paired up with some of the biggest names in the industry including Amitabh Bachhan, Sridevi, Dimple Kapadia, Neetu Singh, Vinod Khanna and many others. Today, we're here to tell you some of his classic movies that hold a special place in our hearts and you can watch them online.
1. 102 Not Out (2018)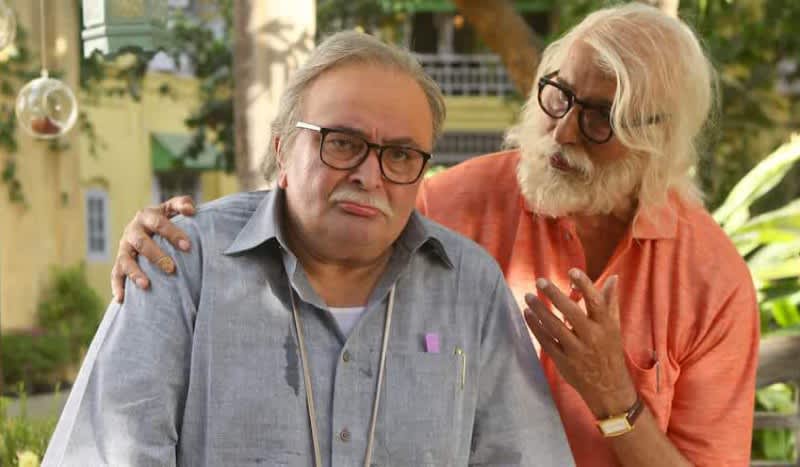 Picture Credits: imdb
A comedy film where Rishi Kapoor plays the role of a grumpy 75-year-old son of a 102-year-old man who is aiming to break the record of the oldest-living man alive. Rishi perfectly plays the role where all his excitement in life is lost during his old-age. His strong-performance won many hearts and makes this one a must-watch!
Watch Online Here | 102 Not Out
2. Mulk (2018)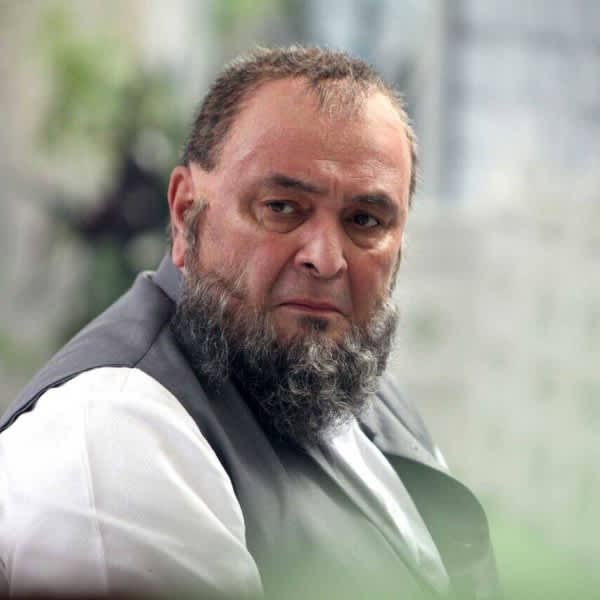 A tale of terrorism where Murad Ali Mohammed and his family is trapped in a dark controversy that leaves them helpless. Rishi plays the protagonist and we can't stop appreciating his dark intensity, strong dialogue delivery and his convincing role that will keep you hooked.
Watch Online Here | Mulk
3. Kapoor & Sons (2016)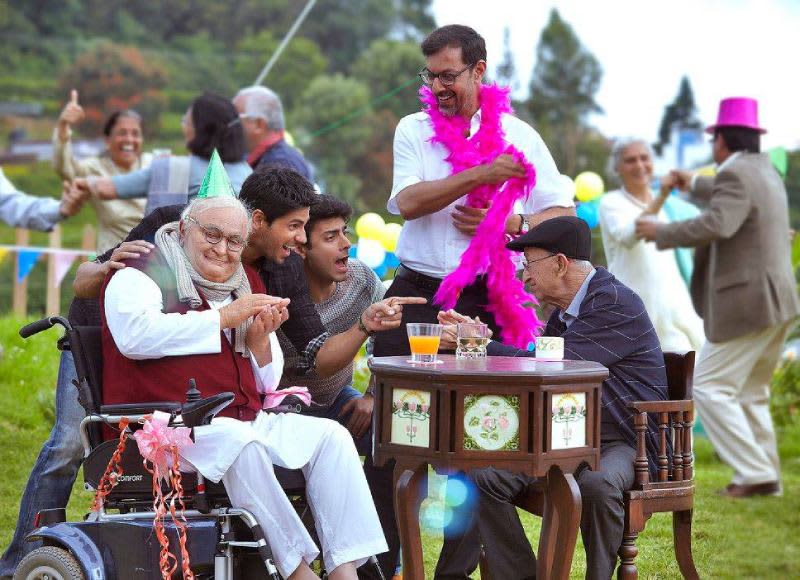 In this film, Rishi plays the role of Amarjeet Kapoor, who is bed-bound and is living with his dysfunctional family. The portrayal of a family man is as fine as it can get and his wit will make you smile throughout the movie. One of the most real family-based movies, this one must be on your list. 
Watch Online Here | Kapoor & Sons
4. Patiala House (2011)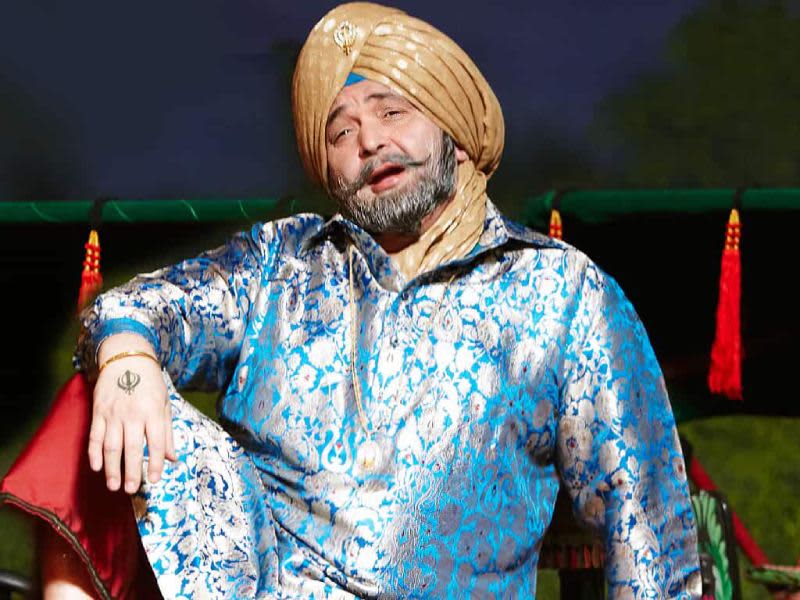 Picture Credits: imdb
Gurtej Singh, played by Kapoor, is against his son playing cricket, but his son is determined on playing and hides this from his father. Gurtej amazed the audience with his strong performance that is complete with comical scenes and ah-mazing soundtracks. Go cheggit this family-drama if you haven't yet.
Watch Online Here | Patiala House
5. Do Dooni Chaar (2010)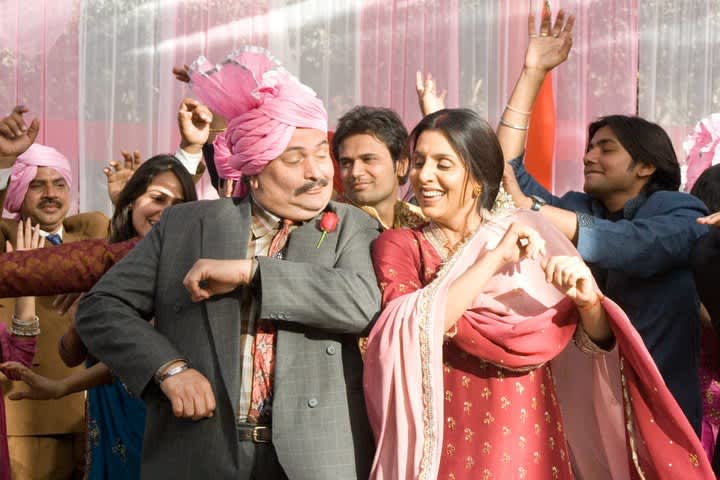 Rishi plays the protagonist, Santosh Duggal, who is a middle-class man, struggling to make ends meet with his family. He potrays a Math teacher who lives in Delhi with his wife and two kids, who're upto something. With its humorous storyline, Kapoor has yet again proved his versatility and his knack for entertaining in Do Dooni Chaar.
Watch Online Here | Do Dooni Chaar
6. Nagina (1986)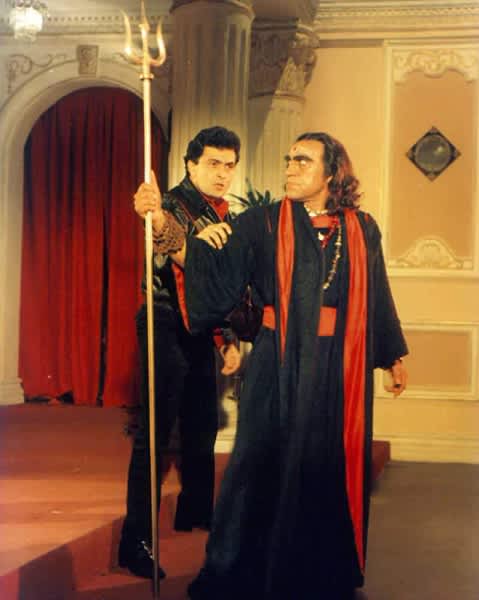 Picture Credits: imdb
This storyline revolves around a shape-shifting snake who marries Rajiv, played by Kapoor, to avenge the death of her husband who was killed by an evil saint. The acting was flawless and natural, but, be prepared to be blown by away by Rajiv's charming looks in Nagina!
Watch Online Here | Nagina
7. Saagar (1985)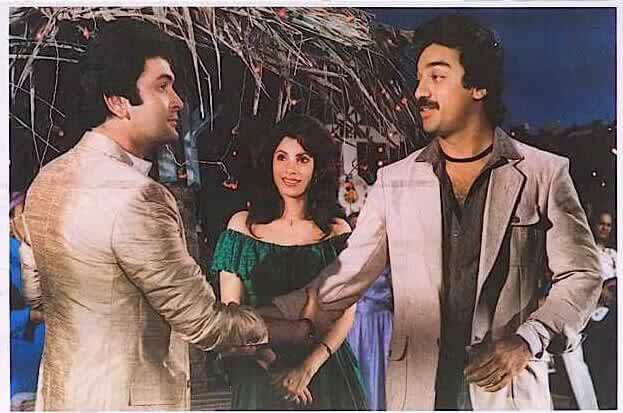 Picture Credits: imdb
Kapoor portrays the role of Ravi who falls in love with Mona, but ends up in a love-triangle. With soulful music and a maginificent performance by Kapoor, this movie was a huge success that you'll believe only when you check this one yourself.
Watch Online Here | Saagar
8. Karz (1980)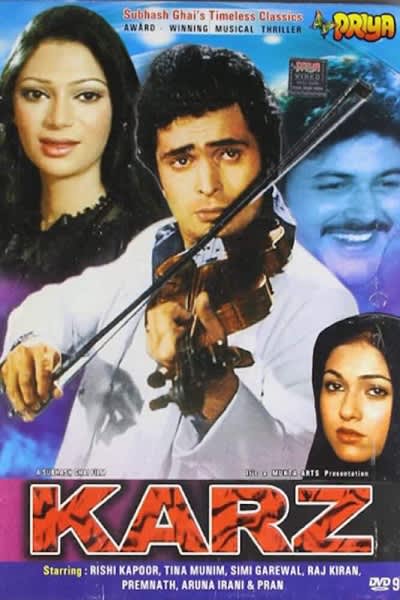 Picture Credits: imdb
Directed by Subhash Ghai, this one is another brilliant entertainer where Kapoor plays Monty, who is a popular singer. A story about re-incarnation and justice, this movie will not disappoint and with Kapoor's memorable character who killed it on screen with his acting skills, Karz remains a favourite even years after its release.
Watch Online Here | Karz
9. Sargam (1979)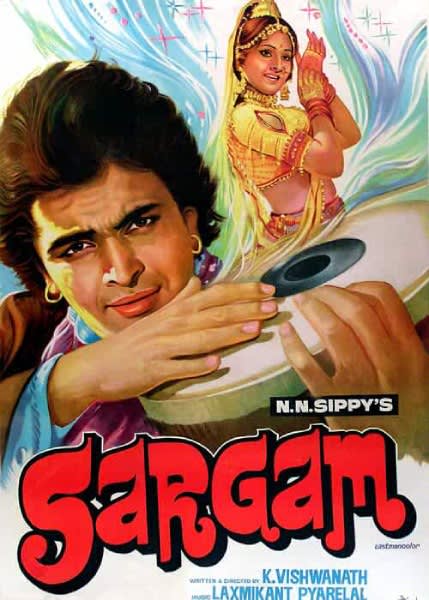 Picture Credits: imdb
Raju, played by Rishi Kapoor, is a young musician who is out to help Hema and assists her in achieving her goals of becoming a dancer. We loved the way Kapoor showcased innocence and proved that love is always unconditional. Do check this one out if you have a thing for romantic stories!
Watch Online Here | Sargam
10. Amar Akbar Anthony (1977)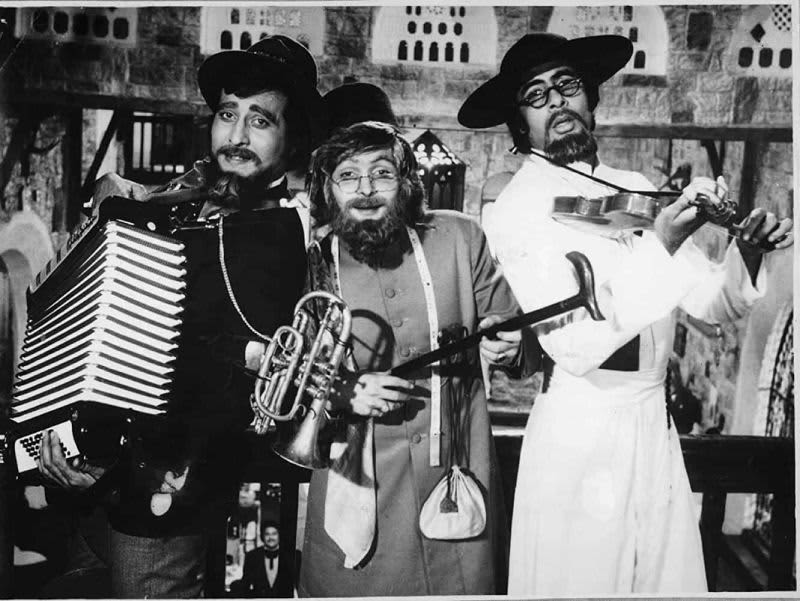 Picture Credits: imdb
Adventure and a journey of laughter ensues when three brothers, Amar, Akbar and Anthony are separated at birth and meet many years after. Kapoor's character, Akbar was raised by Muslim parents and went to become a singer during his adulthood. One of the most iconic movies in Bollywood, this one if full of action and comedy that shows why Kapoor was a much-celebrated actor.
Watch Online Here | Amar Akbar Anthony
11. Hum Kisise Kum Naheen (1977)
Picture Credits: imdb
Hum Kisise Kum Naheen is the ultimate epitome of what you call a typical B-wood flick. Belonging to a wealthy family, Rajesh's life is turned upside down when his father passes away. What follow is truckloads of action, drama, romance and yep, another dazzling performance by Kapoor.
Watch Online Here | Hum Kisise Kum Naheen
With a heavy heart we bid adieu to Chintu ji but he'll be alive in our memories through his craft and the numerous roles that he brought to life.