Delhi
10 Super Adorable Things You Can Gift Your SO From Archies This Valentine's Day!
So, lovebirds, can we have your attention? The special day of love AKA Valentine's Day is coming up and it's time to grab that perfect gift. In comes Archies with their range of special V-Day gifts that you MUST get your hands on. We've compiled a list of things that you can choose from, so check it out!
1. Bags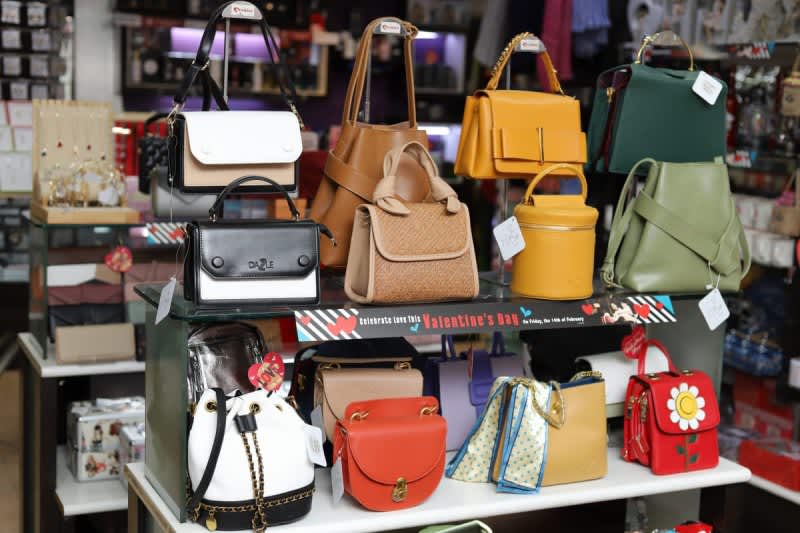 Archies does these pretty bags that are just perfect for your boo. If they're looking for a new bag, purse or wallet, then you should defo head over to your nearest outlet and get your hands on their trendy offerings that come in all shapes and sizes. These bags will come in handy and will keep your loved ones' belongings safe!
2. Mugs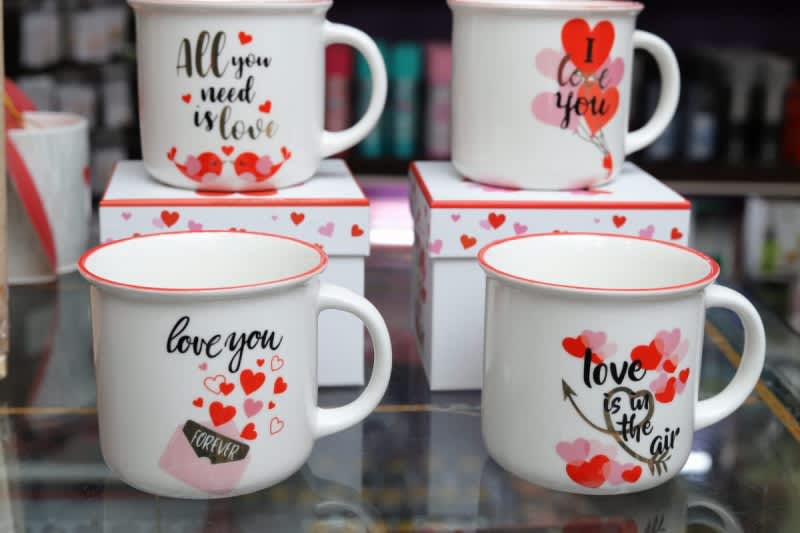 How about some super cute mugs that will bring a smile on your SO's face whenever they're sipping their mandatory cuppa of chai or coffee? These mugs with adorable quotes will surely make your partner beam with joy when you gift them these this Valentine's Day!
3. Bracelets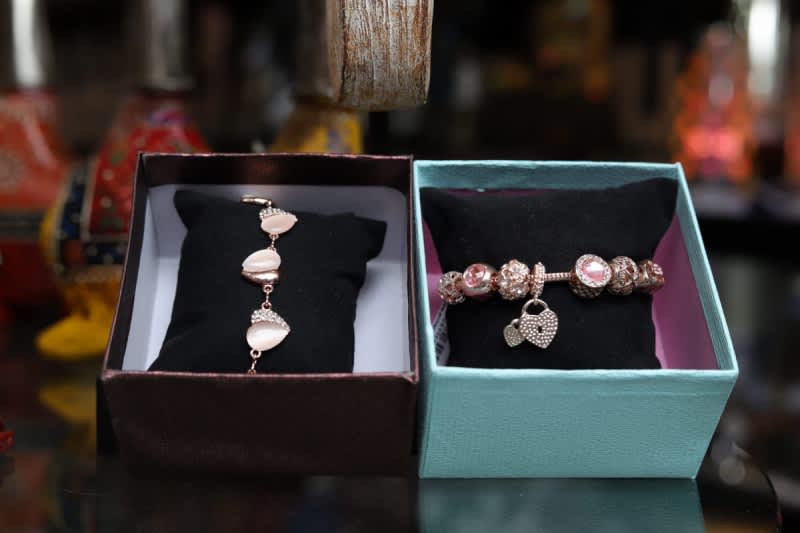 These blingy bracelets with lucky charms will add an oomph factor to your SO's outfits. The next time they're out about the city rocking these, they'll defo think of you. These bracelets come in cute lil boxes and you can surprise your bae with these on the day of love!
4. Earrings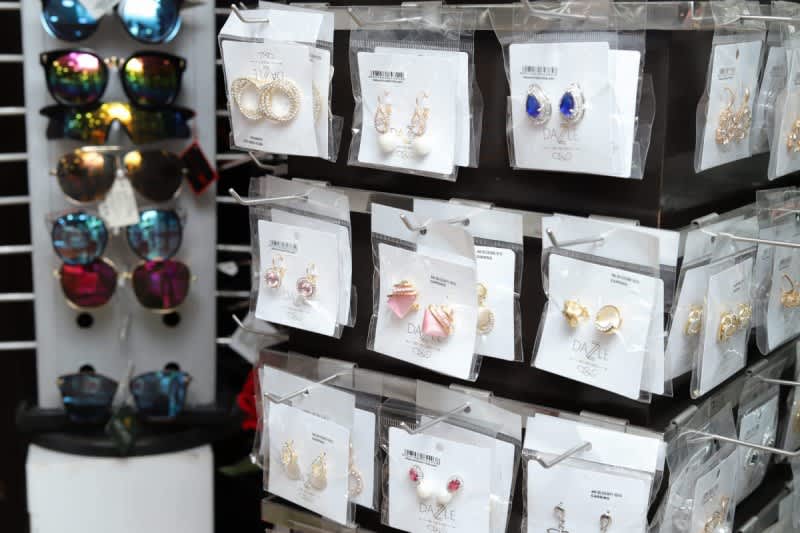 Who doesn't love earrings? They don't just complete your outfit but basically take them to another level. Archies does tons of earrings that you can snap up and gift it to your bae. They'll be over the moon with just how stunning they make their ensemble look. Make sure you check out their expansive collection and pick your fave!
5. Pendant Sets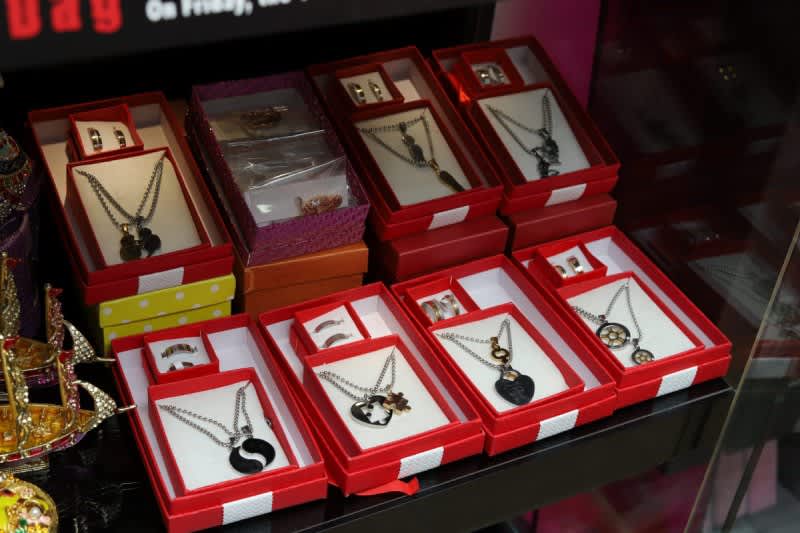 Archies also has plenty of pendant sets that come in all shapes and sizes. From lock and key, puzzles and even Ying and Yang, they have tons of options for you to choose from. Check out their special Valentine's Day collection at their stores and make the most of the day of love with your bae.
6. Trinket Boxes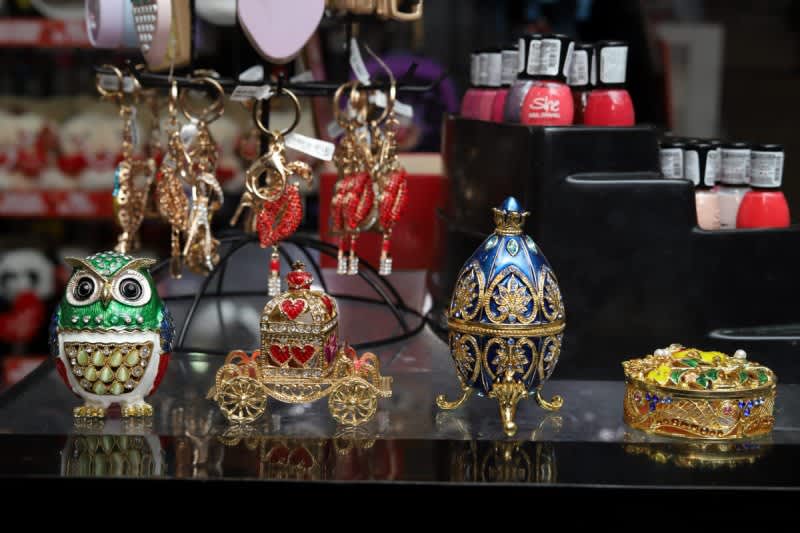 If your partner is always losing their things or happens to be an organising freak, then these trinket boxes from Archies are perfect for them. Bejewelled and oh-so-pretty, these trinket boxes will come in handy and will keep your partners' precious things in one place!
7. Cards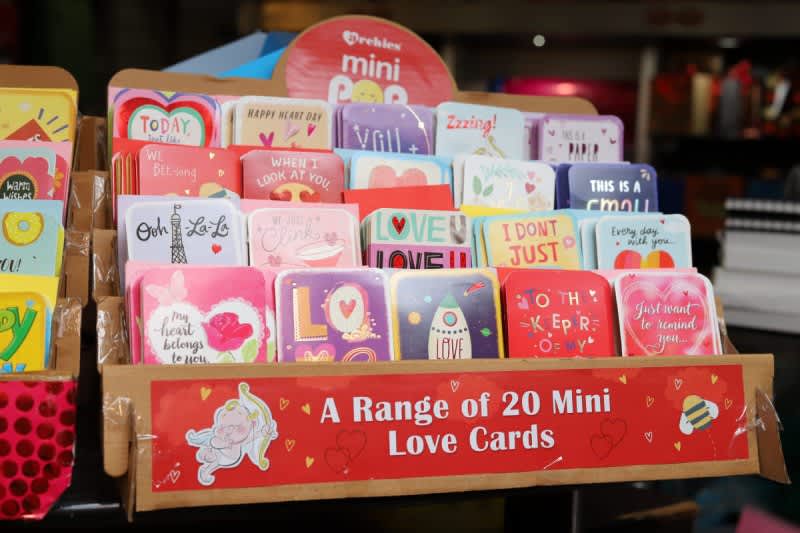 Ahh, the OG way of professing love! Cards from Archies are the perfect way to express your feelings and on Valentine's Day, make your partners feel loved by writing down your feelings and gifting them these adorable cards from Archies.
8. Perfumes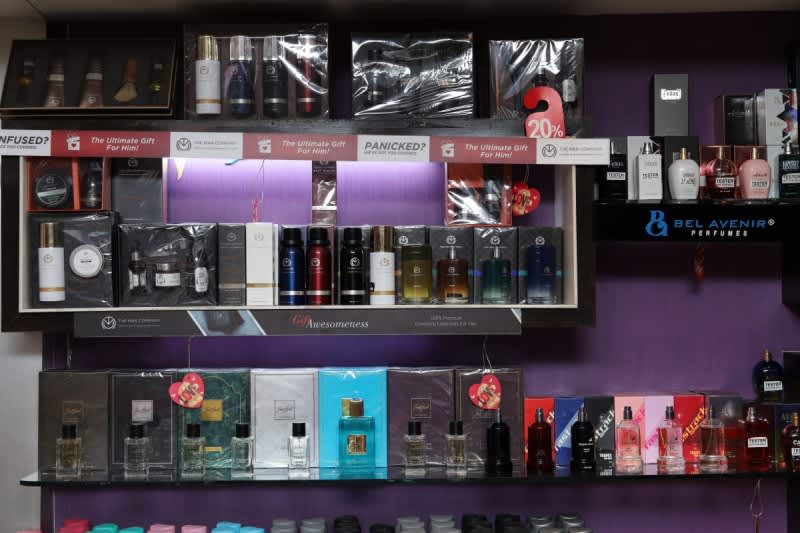 Perfumes from Archies can be one of your options to gift to your SO this V-Day. They have fragrances for both men and women and will make your partners smell oh-so-divine. These perfumes will make everyone's head turn and will fetch them tons of compliments.
9. Watches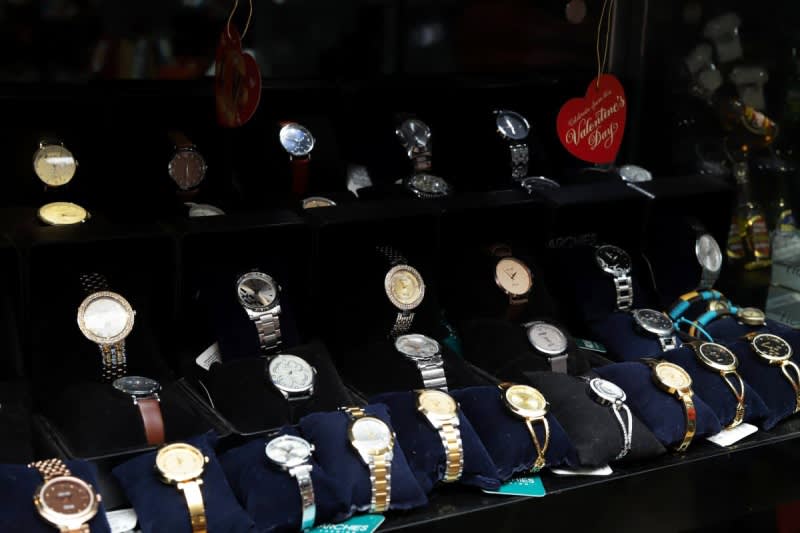 Watches can be a pretty sweet gesture of love. These modish and elegant timepieces from Archies will get you all the attention and grab the eyeballs of onlookers, 'cause these look so good. Archies has options for both men and women and if your boo is looking for a new watch, then this should be your go-to spot!
10. Teddy Bears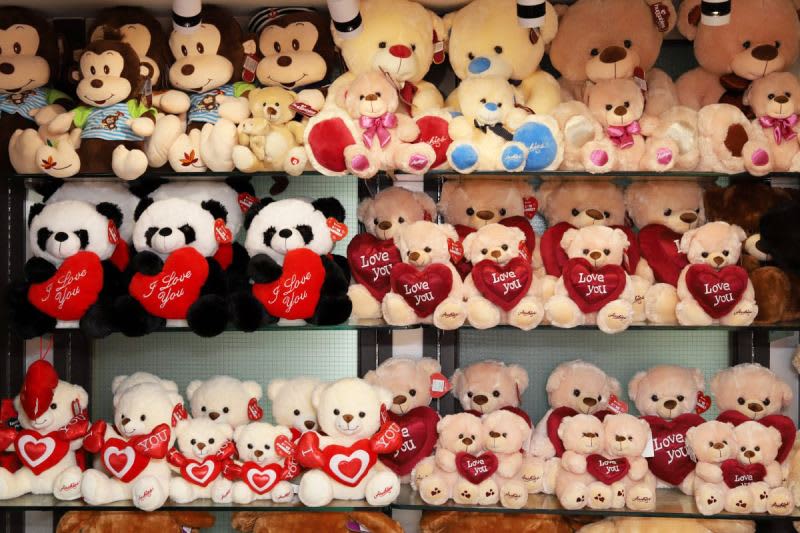 These fluffy, adorable and super cute teddy bears from Archies are the perf gift that you can give to your partners. They stock the most aww-dorable range that will make your partner jump with joy. Get your hands on these teddy bears and have a happy V-Day, folks!
So, which of these gifts will you be snapping up?
Where | Archies Near You
Shop Online Here | https://www.archiesonline.com/
Check Out Their FB Page | https://www.facebook.com/ArchiesOnline/