Delhi
12 Shows To Binge-Watch While Cooped Up At Home That'll Make Every 90s Kid Nostalgic
Hola! Hope you're all doing good in the comfort of your home, tucked in your beds and taking the needed measures to protect yourself from the outbreak! But, one thing we're pretty sure of is that you have successfully watched every series and movie on Netflix and Amazon Prime Video and now you're clueless about what to binge-watch next, so here's a list of shows to take you on a nostalgic ride!
1. Sarabhai VS Sarabhai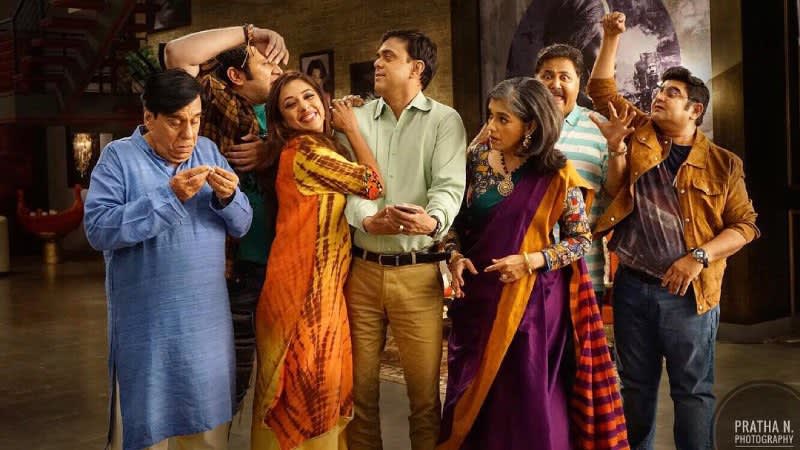 Sarabhai vs Sarabhai has a separate fan base thanks to all that unparalleled sass and wit. Remember Monisha Sarabhai's charming shrewdness and quirky sense of humour? There's no denying that this was one of the finest Indian TV shows! A few years back, due to its huge fan following, it came back for season 2 released on Hotstar, so sounds like it's time for a watch party with friends!
Watch Online Here | https://www.hotstar.com/in/tv/sarabhai-vs-sarabhai/s-36
2. Khichdi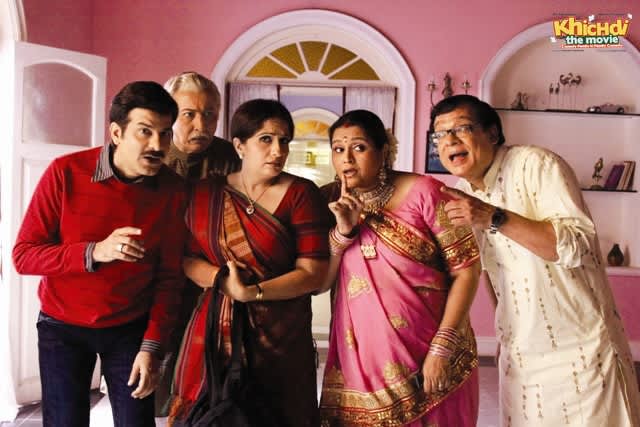 No wonder we relate to Hansa Parekh so much right now and constantly keep saying 'main toh thak gayi bhaisahaab' after doing literally nothing throughout the day? Don't worry 'cause kisi ko pata nahi chalega. This show has aired multiple times on television but there's no other that can replace it and you know it too! So, watch it again while spending some quality time with fam!
Watch Online Here | https://www.hotstar.com/in/tv/khichdi/s-92
3. FRIENDS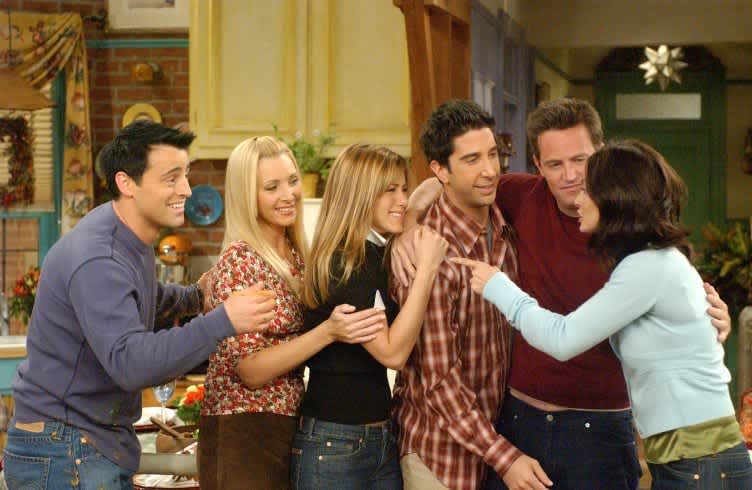 A story of 6 friends living in Manhattan and dealing with life, so, when they said they'll be there for you, they meant it. This show holds a special place in everyone's heart and there's no way you can get bored of it even after watching it a bazillion times (we're sure you've already done that). But if you've been living under a rock and by some cosmic miracle haven't watched it yet, it's high you did. 16 years down the lane, this show still feels fresh and new & doesn't fail from leaving us in stitches just like the first time! 
Watch Online Here | https://www.netflix.com/title/70153404
4. Mr. Bean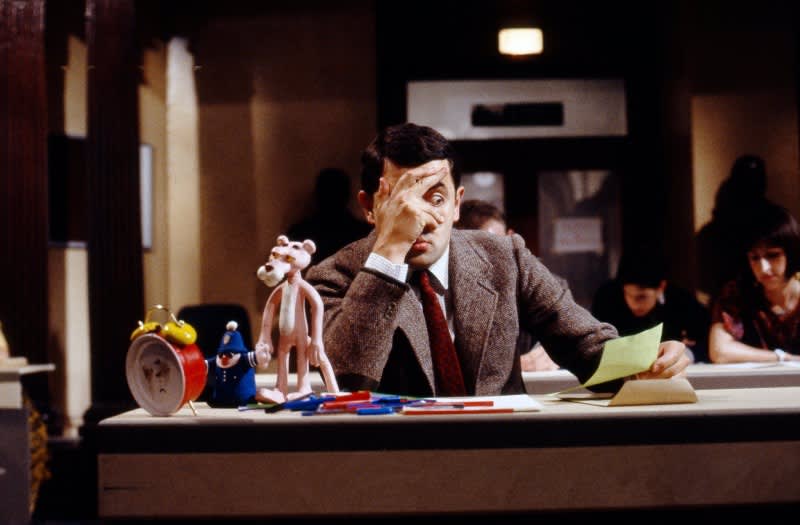 We understand how boring and melancholic sitting at home can be. So, to help you laugh and release all the stress, there's nothing better than sitting comfortably in front of your couch and watching the supremely talented Rowan Atkinson bring the eccentric Mr. Bean to life. A show that went on to spawn an animated series and multiple movies, remember how you'd watch him during morning and night while sitting with your siblings, back when you were a child? Why not do it again?
Watch Online Here | https://www.primevideo.com/detail/0H3A0XW2NW9GL1O2Q3Y0J0MI8Q/
5. Malgudi Days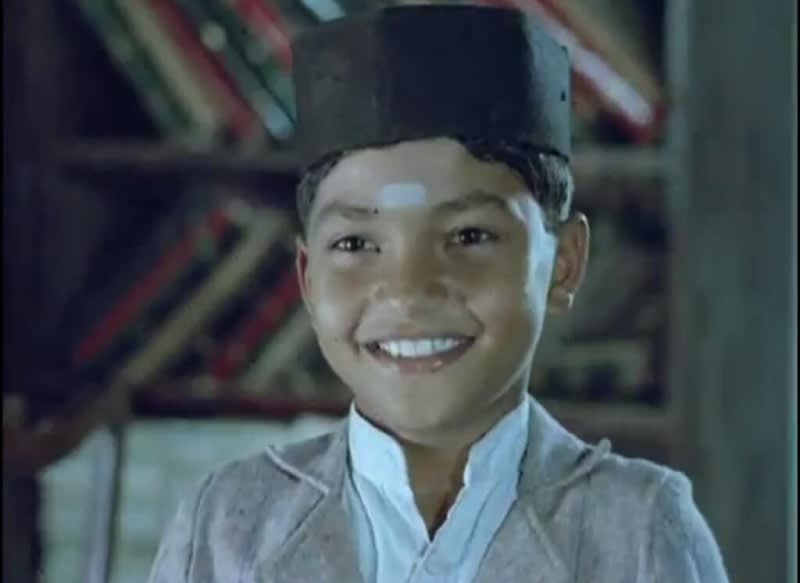 Picture Credits: ankita_apurva
R.K. Narayan has written numerous masterpieces throughout his life, but, Malgudi Days is special to all of us! Remember how Swami always made you feel mixed emotions? Or how the child got excited to explore a town never explored before? Aren't these memories now long blurred in your mind? Freshen them up now that you have time! *cue the comforting signature starting credits tune*
Watch Online Here | https://www.hotstar.com/in/tv/malgudi-days/s-1288
6. That's So Raven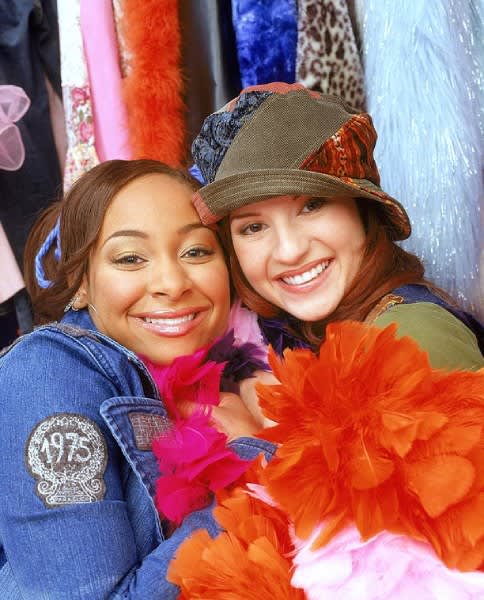 A show that was telecasted a lil late than our permitted bedtime but we'd still watch it because we all loved it so much! Well, no points for guessing that we all longed for Raven's psychic vision but definitely not the hilariously tragic situations that followed after. Let's go down memory lane and visit that crazy bunch's antics!
Watch Online Here | https://www.jiocinema.com/episodes/that-s-so-raven/1543608878942/1/0/0
7. The Suite Life Of Zack & Cody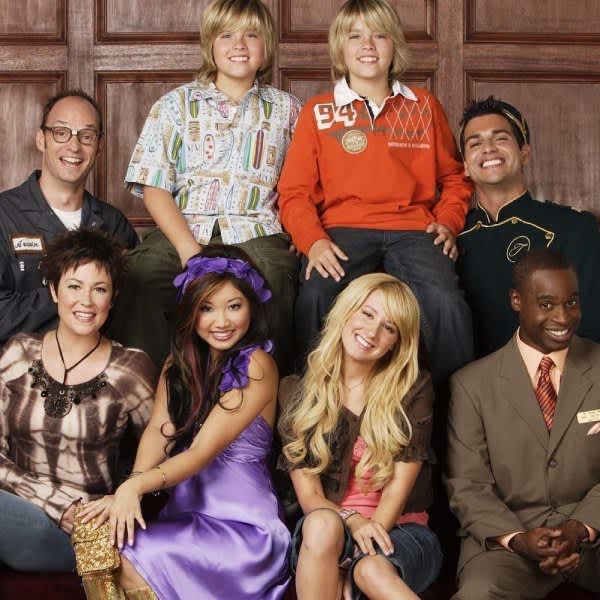 Picture Credits: mcu_uri
Cole Sprouse is every girl's crush! Right from a cute lil boy seen in FRIENDS as Ben to Riverdale's Jughead, we're all in awe of him! Suite Life of Zack & Cody has him and his identical twin brother, Dylan so it's double the fun! Their suite, Zack & Cody loitering around the hotel having fun and causing trouble for Mr. Mosbey is what we remember. To freshen up these memories, let's watch it again!
Watch Online Here | https://www.jiocinema.com/episodes/the-suite-life-of-zack---cody/1543609073863/2/0/0
8. Hum Paanch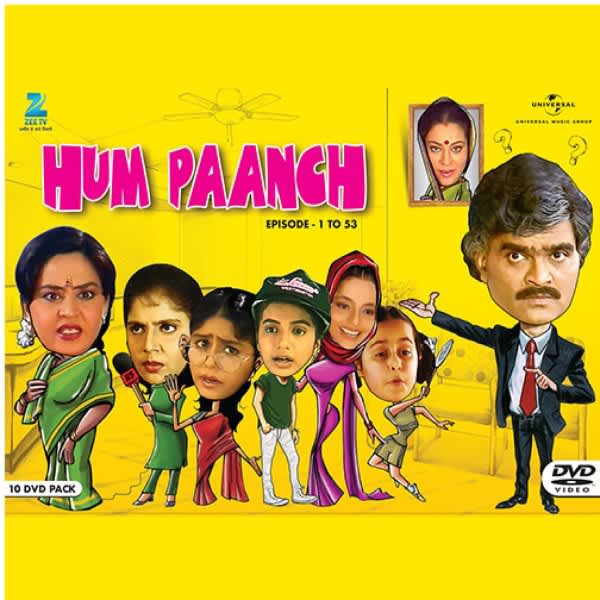 Picture Credits: flipkart
Yet another one of the most classic Indian comedy shows of all times, Hum Paanch's storyline revolves around Anand Mathur, a middle-class businessman, and his 5 troublesome daughters. Every single character in this show is funnier than the other! 90s kids, you have to watch this again to break the monotony of life!
Watch Online Here | https://www.zee5.com/tvshows/details/hum-paanch-adventures-of-the-five-mathur-sisters/0-6-250
9. Shararat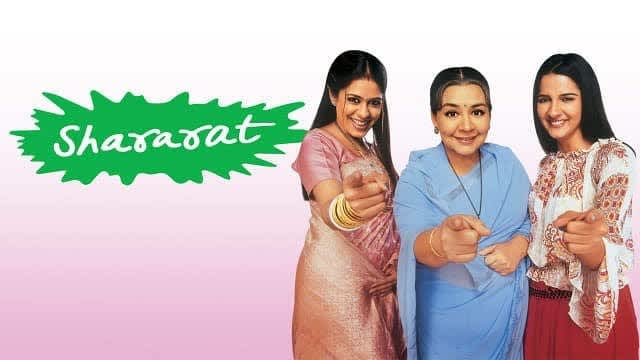 Picture Credits: poonammgoelofficial
"Shring bhring sarvaling, bhoot bhavishya vartamaan badling." You are a true 90s kid if you practically sang this line in perfect tune. One of the shows that made us all believe in magic and fairytales as kids, we all miss Jia, naani and mummy's adventures! Not only these main protagonists, but we were also in awe of the other characters. We can never thank the cast for this masterpiece!
Watch Online Here | https://www.hotstar.com/in/tv/shararat/s-2098
10. Dill Mill Gayye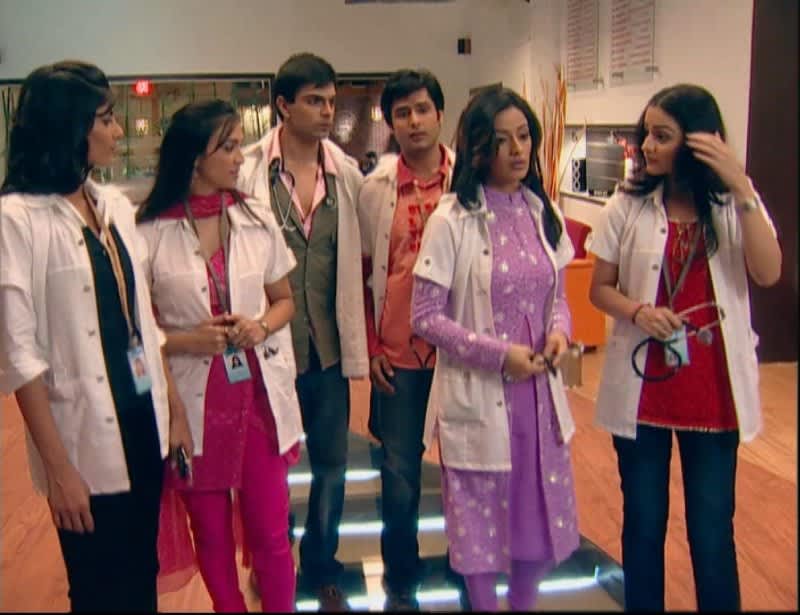 A daily soap that was telecasted for around 3 years, Dill Mill Gayye was a spin-off of Star Plus's show Sanjeevani! The catchy title song, the chemistry amongst the characters, it was a youth appealing show revolving around a new generation of medical interns, thus, everything we loved compiled together as one engaging watch!
Watch Online Here | https://www.hotstar.com/in/tv/dill-mill-gayye/s-34
11. How I Met Your Mother
You must have found yourself arguing over how HIMYM is better than FRIENDS or vice versa! But, the fact is, they're both equally great and addictive in their own way 'cause once you start watching them, you'll be hooked to the screen. HIMYM is a story narrated by Ted Mosby to his kids, telling them about how he met their mother and 3 of his friends who were there throughout! With 9 seasons in total, there's no way that you'll get bored.
Watch Online Here | https://www.hotstar.com/in/tv/how-i-met-your-mother/s-542?utm_source=gwa
12. Hannah Montana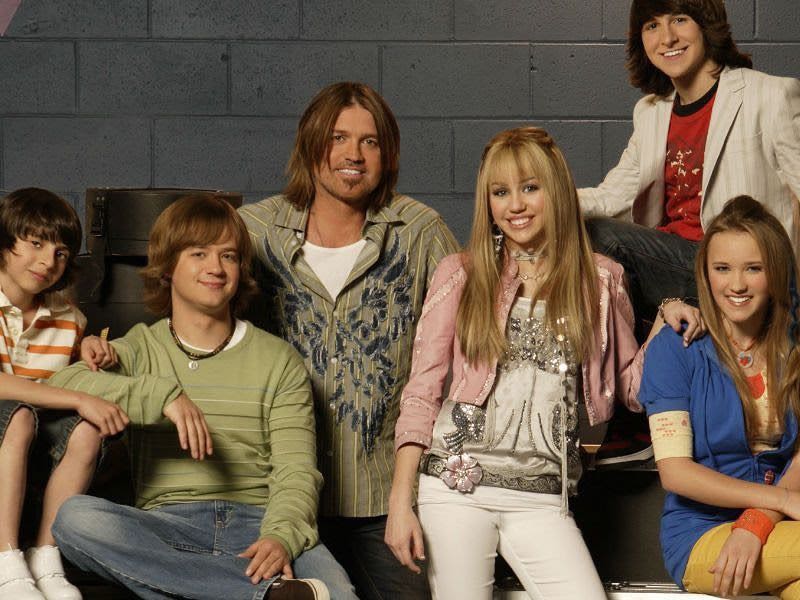 Picture Credits: billyraycyrus
To bring you back your happy and carefree days, how could this show not be here? Everyone adored Miley Cyrus and dreamed of Hannah's rockstar dual life but her brother Jackson and Robby had a separate fan base. Remember how sad we all were when it went off the air? Don't worry we've found it online for you. Time to bring your popcorn bowl and chill!
Watch Online Here | https://www.jiocinema.com/episodes/hannah-montana/1532694281538/1/0/0
And the binge-watching sesh begins again! Let us know which one of these are you watching first so that we can join you!