Delhi
12 Dirt Cheap Things To Look Out For Near GTB Nagar MS For As Low As Rs 5!
On our recent trip to the student hub of GTB Nagar, we came across several stalls lined up right outside the GTB Nagar Metro Station. Whether you want to hoard on stationery or it's shoes that you're looking for, these kiosks have something for everyone! And if you get a lil' hungry while shopping, then there are fab street food stalls as well. Take a look at what all you can score from the streets of GTB Nagar!
1. A Pipin' Hot Plate Of Momos That'll Keep The Hunger Pangs At Bay For Rs 10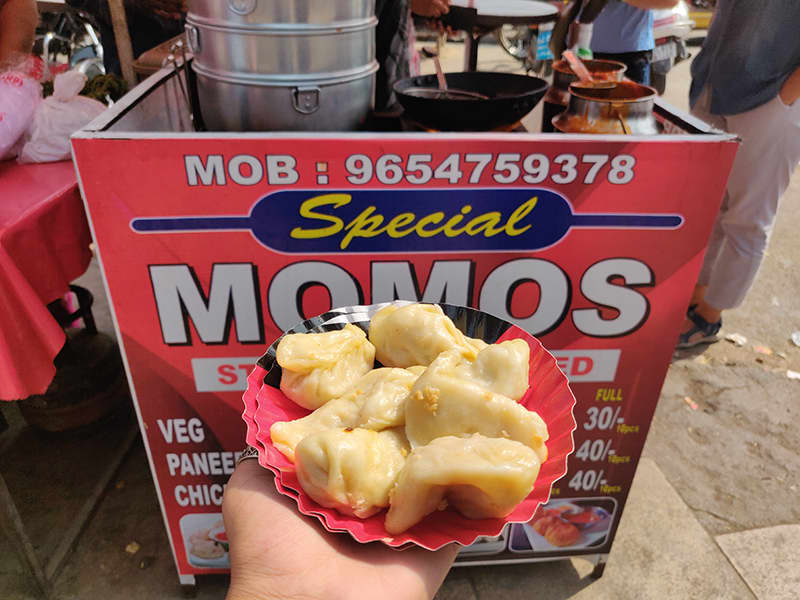 2. Earrings To Match With Every OOTD Starting @ Rs 20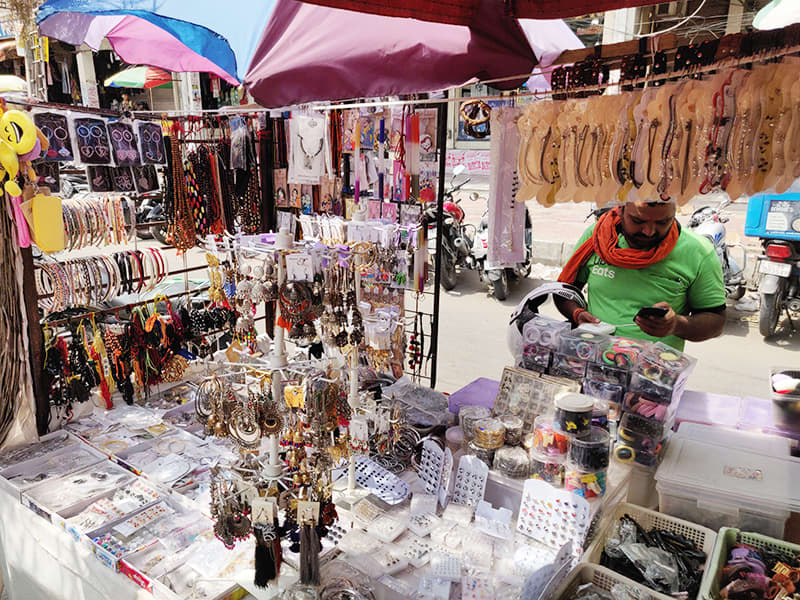 3. Mouth-Watering Bharva Golgappe @ Rs 30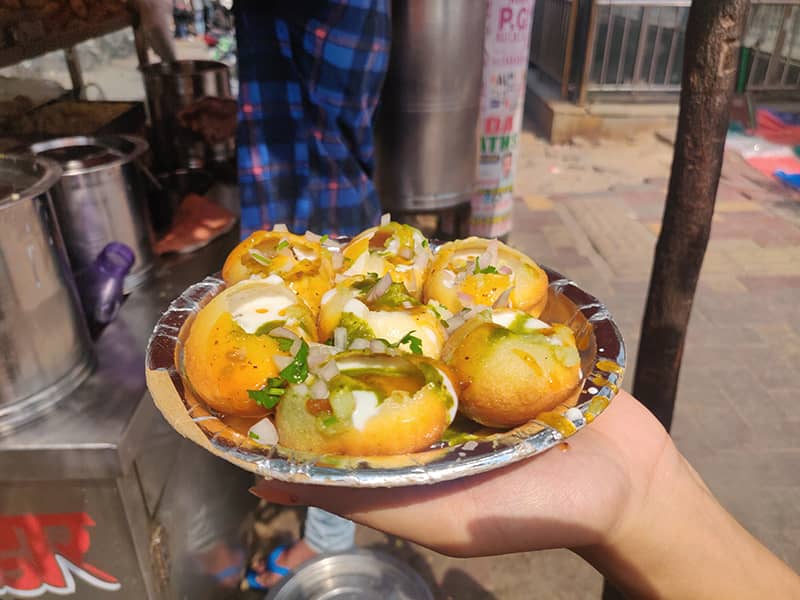 4. Multi-Purpose Stationery Starting @ Rs 5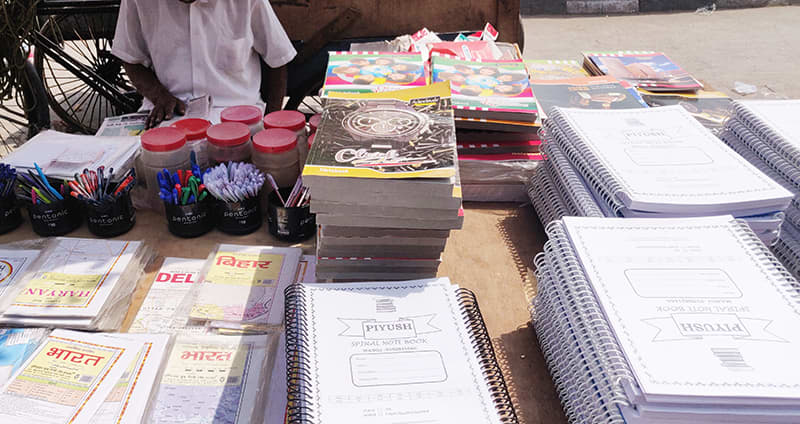 5. Cutesy Phone Covers That'll Safeguard Your Sole Purpose Of Living Starting @ Rs 100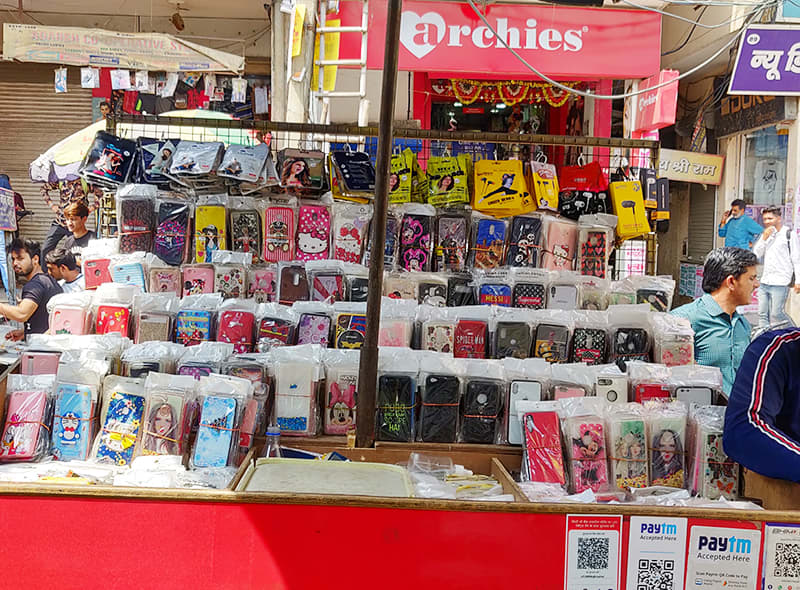 6. Tangy & Zesty Samosa For Rs 10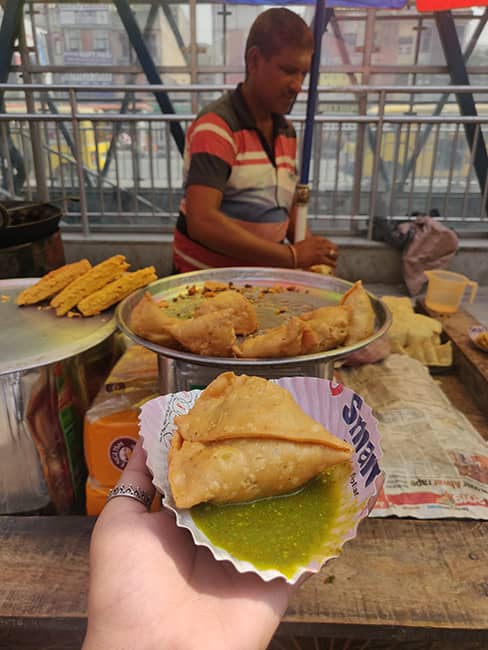 7. Utility Wallets & Belts Starting @ Rs 80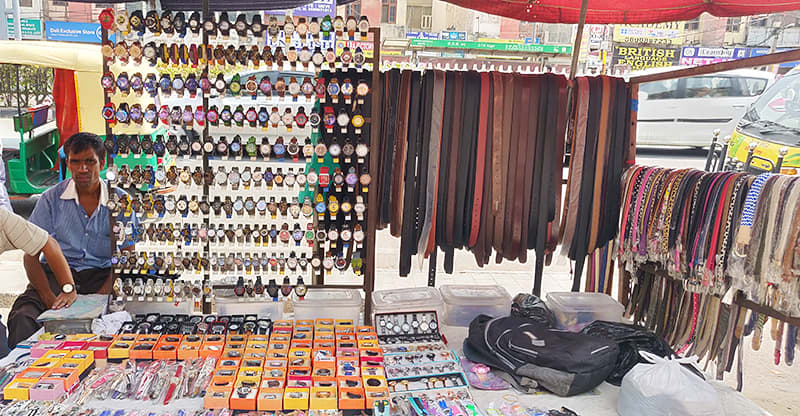 8. Easy Breezy Tops & Kurtas Starting @ Rs 200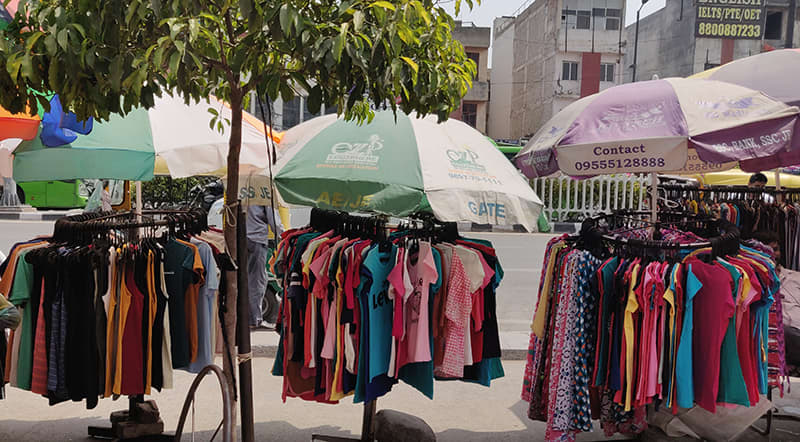 9. A New Tote Every Day As Bags Start @ Rs 150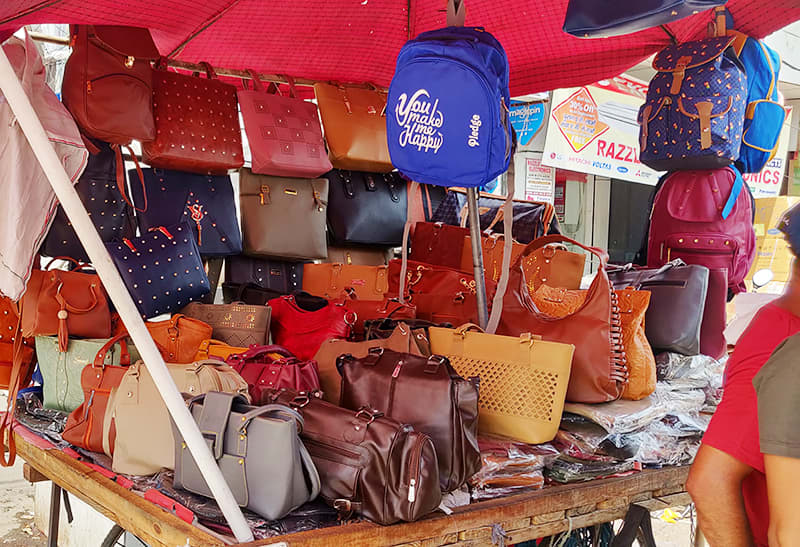 10. A Chilled Glass Of Cold Coffee For Rs 30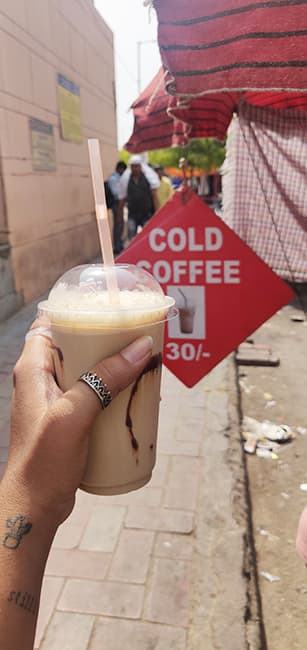 11. Fun & Quirky Accessories Starting From Rs 10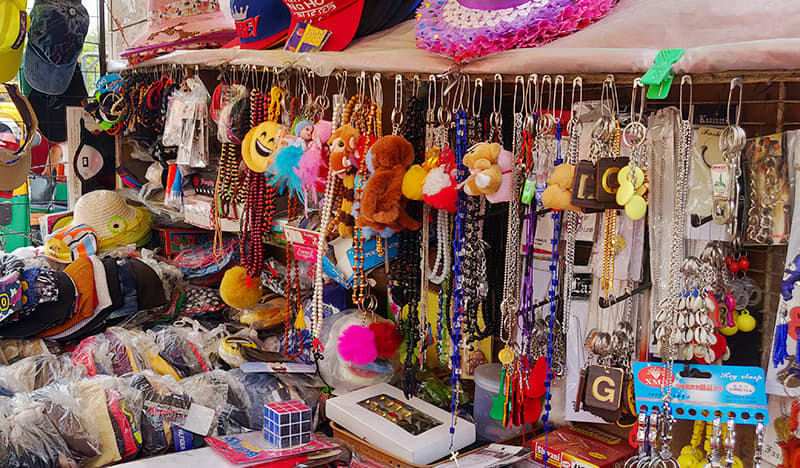 12. Expand Your Sneakers Collection With Shoes Starting From Rs 350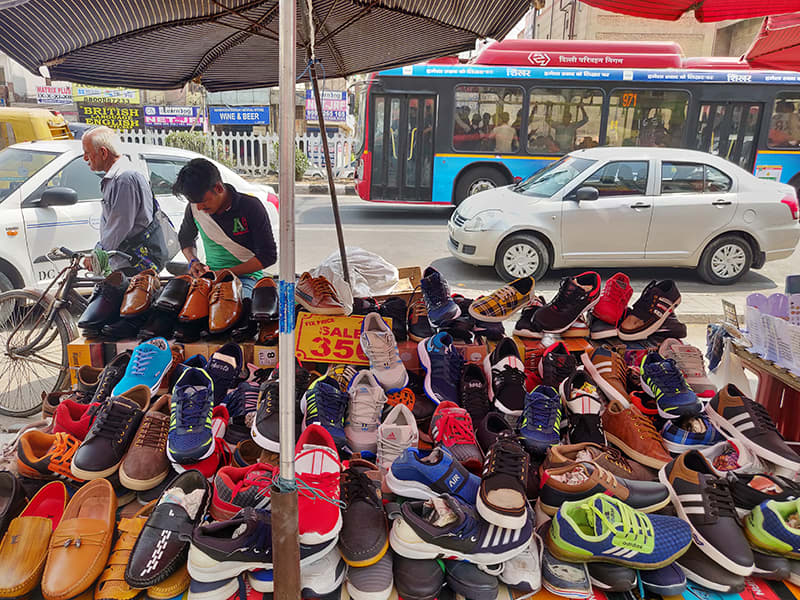 There you go, guys! Shop away and hoard on some pocket-friendly stuff from outside the GTB Nagar Metro Station!
Where | GTB Nagar Metro Station - Outside Gate No. 1