Delhi
12 Biopics Released In The Last 5 Years That You've Gotta Stream Online!
Lately, a lot of movies have been inspired by real people. Such movies belong to the genre of biopics and there are many movies out there that give you an honest & realistic insight into a person's life. But since a list can have only so many names, we've made one with some amazing biopics that were released in the last five years and are available to binge-watch. So, wasting no more time, let's dive in!
1. Tanhaji (2020)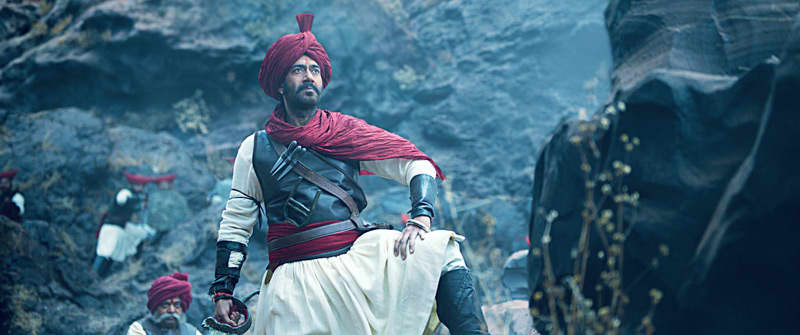 This biopic is a period action film based on the life of Subhedar Tanhaji Malusare, who commanded the Maratha Army. A tribute to the braveheart, this movie explores his journey and the heroic attack against Mughal chieftain Udaybhan Singh Rathore to recapture Kondhana for the Maratha Empire. Watch this movie to marvel at the man who was also known as the right-hand of Shivaji. 
Watch Online Here | Tanhaji
2. Chhapaak (2020)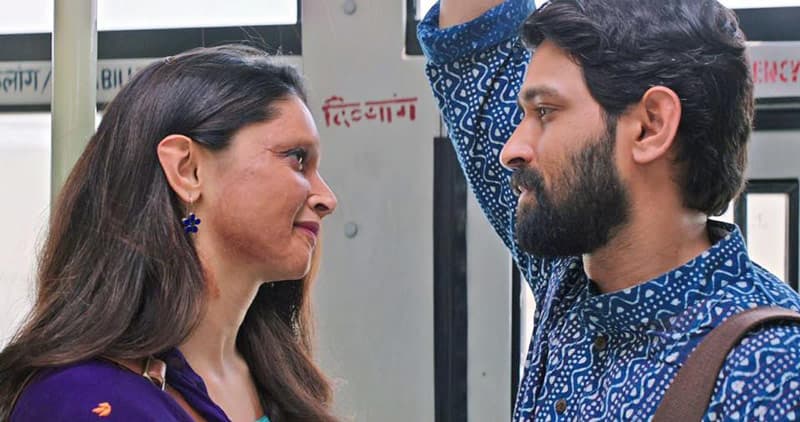 Picture Credits: DeepikaPadukone
Based on the true story of the acid attack victim, Laxmi Aggarwal, this movie was released earlier this year. The story takes you on her inspiring journey where she rises to power just like a phoenix and fights against the cause of the open sale of acid. This empowering movie is something that you've gotta watch and Deepika Padukone will surely leave you enthralled with her performance!
Watch Online Here | Chhapaak
3. Sanju (2018)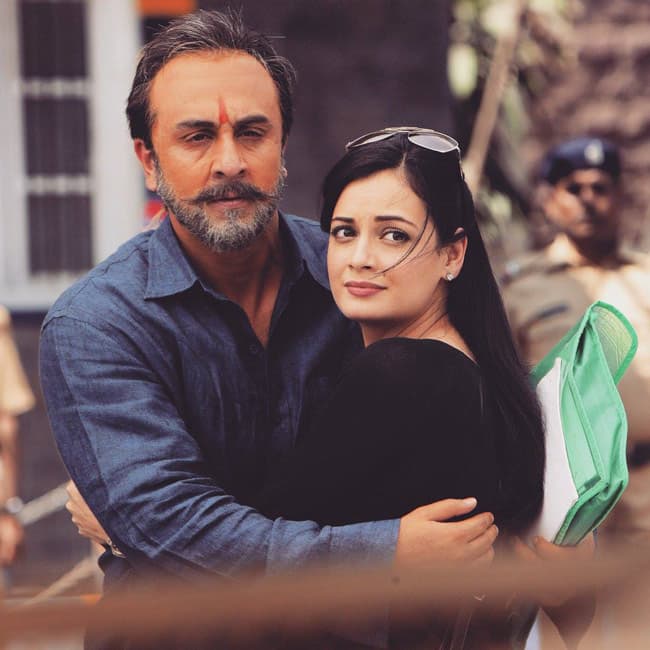 Starring Ranbir Kapoor, this biopic is based on the life of Bollywood actor, Sanjay Dutt. The movie follows his journey where you see him both at the highest point of his life and the lowest. This fascinating movie and the commendable performance by Ranbir Kapoor will surely make you say, 'Lage Raho Munna Bhai!' when the credits roll. 
Watch Online Here | Sanju
4. Manto (2018)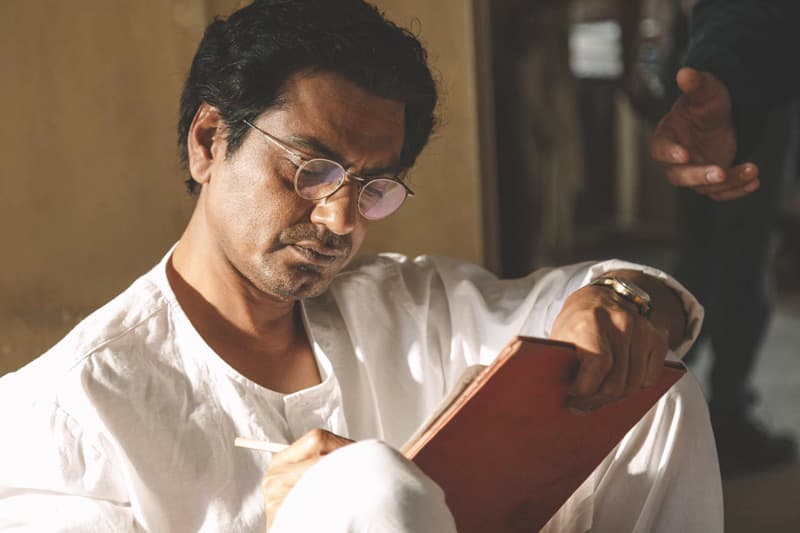 This period drama movie covers the life of Saadat Hasan Manto, a Colonial Indian and Pakistani writer. This literati was known for some brilliant works and the movie covers his life and the emotional turmoil he faces like many others during the time of partition. Nawazuddin Siddiqui, with his amazing performance, will make you look at one of the many aspects of the 1947 partition and its effect on the lives of people!
Watch Online Here | Manto
5. Padman (2018)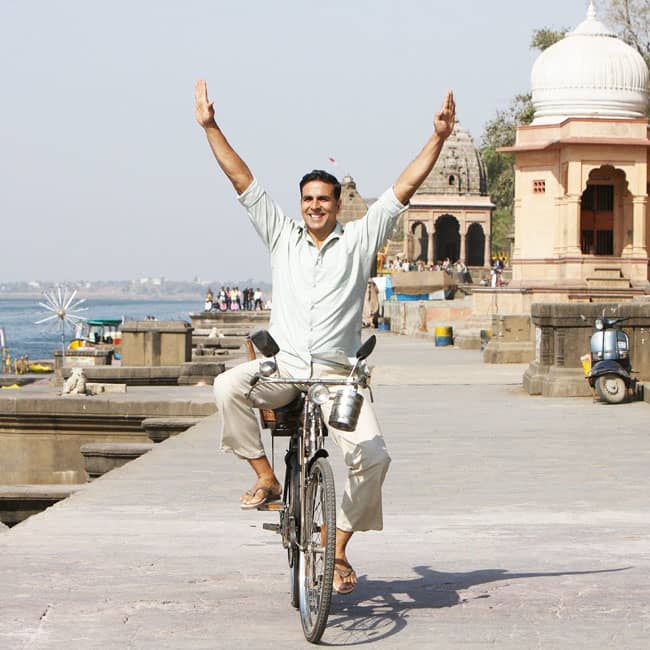 Inspired by the life of Arunachalam Muruganantham portrayed by Akshay Kumar, this movie deals with the taboo of menstruation. Haunted by the plight of underprivileged women including his own wife, he took it upon himself to develop an affordable alternative, so that everyone had access to a hygienic option. His journey will surely inspire you to take the road less taken and do the right thing, 'cause the grass may not always be green on the other side. 
Watch Online Here | Padman
6. Haseena Parker (2017)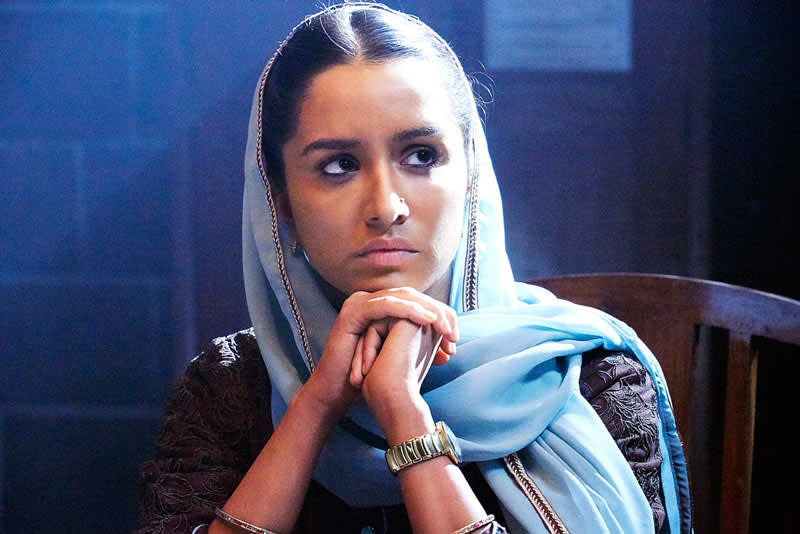 This thriller movie covers the story of Haseena Parker, the infamous sister of Dawood Ibrahim. The story revolves around her life and the struggles she had to face from a young age with being related to the most wanted crime lord in India. Sounds like something out of the ordinary, right?
Watch Online Here | Haseena Parker
7. Poorna (2017)
Picture Credits: amazon
Based on the true story of the youngest girl to climb Mount Everest at the age of 13, this one is a must-watch. The movie will take you on an adventurous journey with a little teenager who comes from a remote village in Telangana. Watch her climb to the top of the world while you're gripped with anticipation of what will happen next.
Watch Online Here | Poorna
8. M. S. Dhoni: The Untold Story (2016)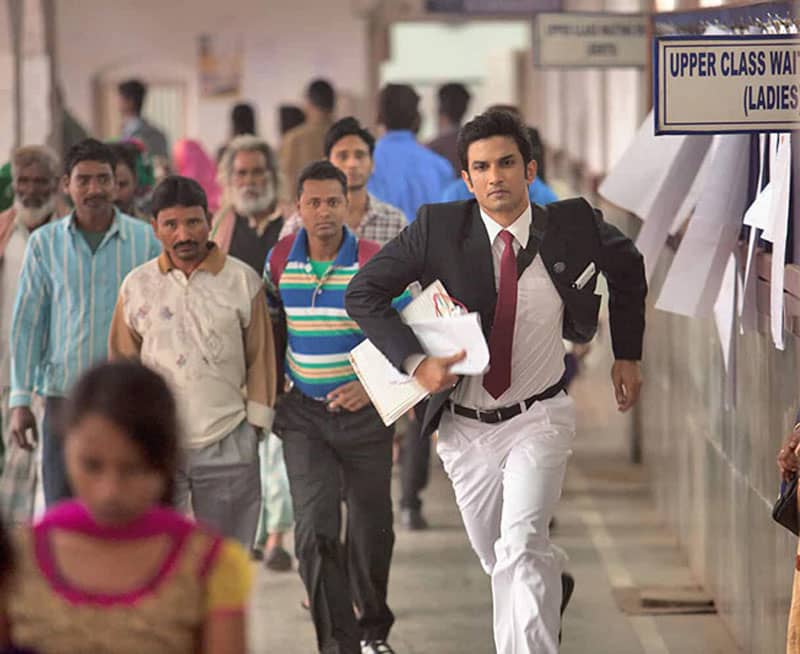 Picture Credits: imdb
M.S. Dhoni is one of the most loved cricketers in India and this movie follows his journey from a ticket collector to being the captain of the Indian Cricket team. This movie will make you realise that hard work pays off. If you're a cricket fan and love Mahi, this one's for you! Starring Late. Sushant Singh Rajput, you've gotta watch this movie as a tribute to his mind-blowing performance.
Watch Online Here | M. S. Dhoni: The Untold Story
9. Neerja (2016)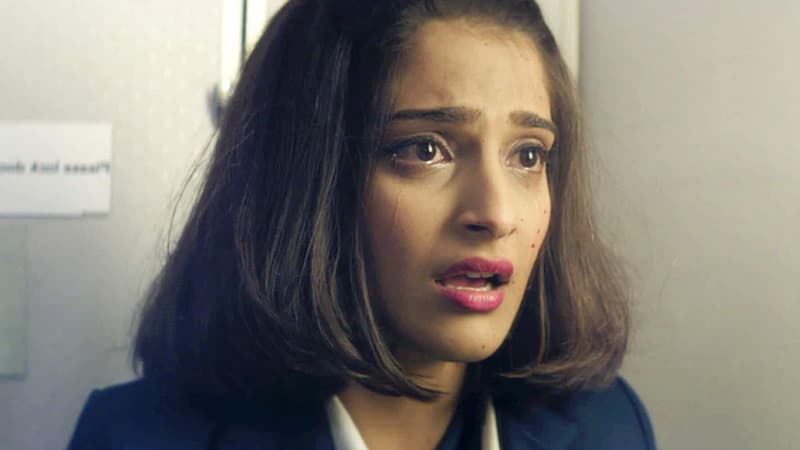 Picture Credits: imdb
A salute to the brave-heart Neerja Bhanot, this awe-inspiring movie follows the life of a young air hostess, who's at the prime of her career. Known for sacrificing her own life to help the passengers on the hijacked plane in Karachi, she uses her wit to save people on the doomed flight. Keep your tissues close, 'cause this one will surely leave you in tears once it ends.  
Watch Online Here | Neerja
10. Dangal (2016)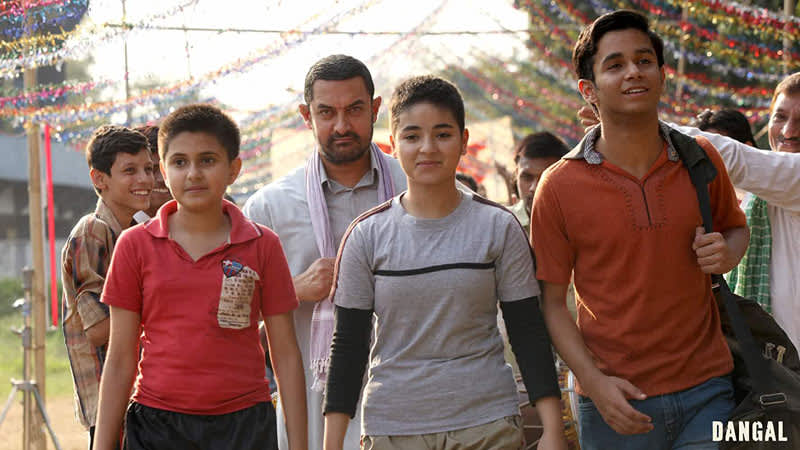 Picture Credits: imdb
Loosely based on the lives of Geeta Phogat and Babita Kumari, who became India's first world-class female wrestlers under the guidance of their father Mahavir Singh Phogat, a pehlwani amateur wrestler. This movie has its share of laughter that will leave you in splits but by the end of the movie, it proves that given a chance, women will prove themselves. 
Watch Online Here | Dangal
11. Manjhi - The Mountain Man (2015)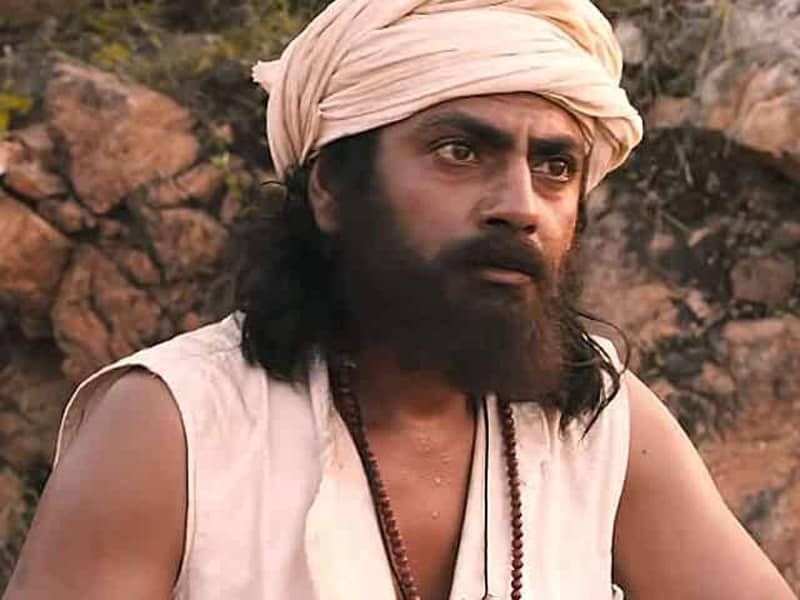 Picture Credits: imdb
Manjhi is based on the true story of Dashrath Manjhi AKA 'The Mountain Man' who is popular for single-handedly carving a road on the mountain to make the hospital accessible to the people of his village. This movie showcases his struggle and Nawazuddin Siddiqui with the raw emotions of a man with a purpose that is a wonder to watch. 
Watch Online Here | Manjhi - The Mountain Man
12. Aligarh (2015)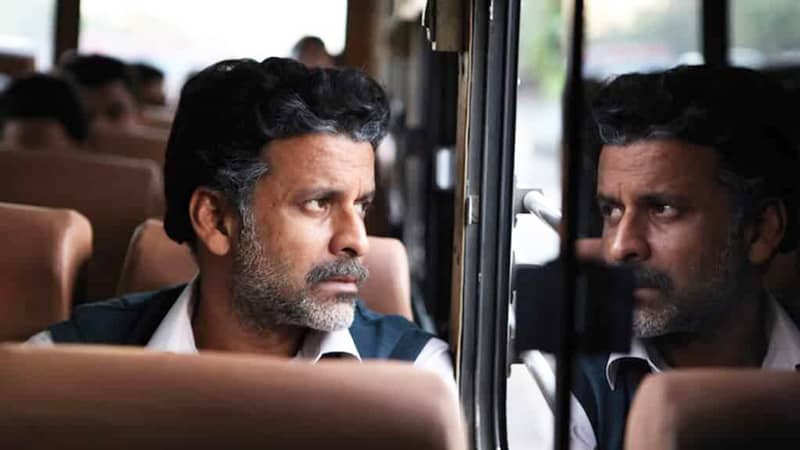 Picture Credits: imdb
This one is based on the true story of Ramchandra Siras, a professor of Marathi and the head of the Classical Modern Indian Languages Faculty at Aligarh Muslim University. Covering the life of the controversial figure, this movie is something that everybody needs to watch. 
Watch Online Here | Aligarh
That's our list of biopics that we just can't stop watching again and again. So, grab your bucket of popcorn, a comfy pillow and start binge-watching your fave movie!