Delhi
12 Things That You Definitely MUST Have Done If You've Ever Lived In GGN!
While everyone's too busy talking about the new places that are now making a place for themselves in G-town, we thought of taking a minute to go back to the days when Gurgaon wasn't the Gurugram that it is now and so, we've curated a list of things that you MUST have done if you've ever lived in Gurgaon. Read on!
1. Gorged On Those Yummy Jalebis From Sardar Jalebi Wala In Sadar Bazar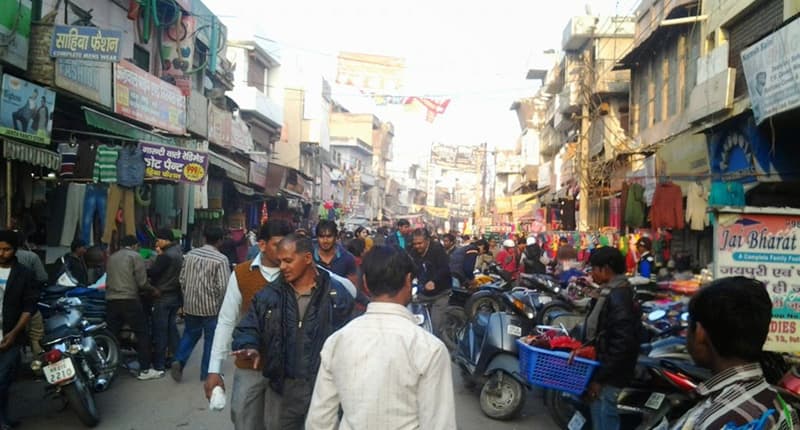 We might call Dilliwalas true blue bhukkads but Gurgaon peeps are no less when it comes to pigging out on yummy food. While we Delhiites must've been restricted to our own areas, Gurgaon kids united at the ever famous Baljee Chole Bhature Wala, Gandhi Pakode Wala or the Sardar Jalebi Wala for a foodie binge in Sadar Bazaar!
2. Went For Those School Picnics @ Leisure Valley Park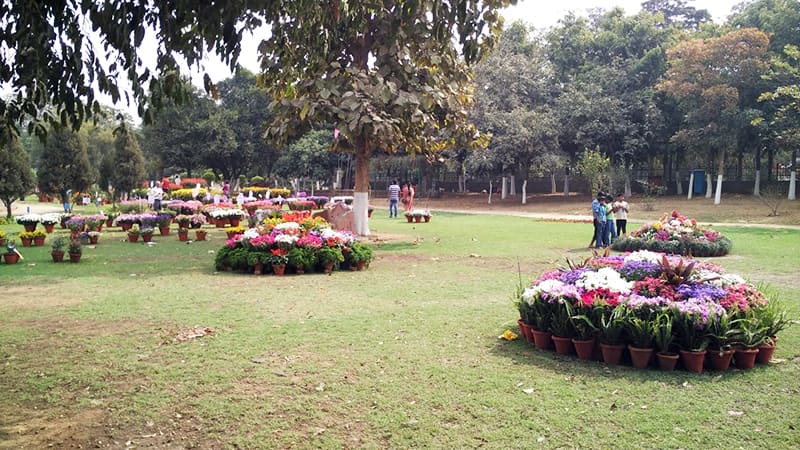 Picture Credits: Aditya Parashar
If you've spent your childhood in Gurgaon, we're sure that you're well-versed with every nook and cranny of Leisure Valley Park since it was one of the most loved places for school picnics. And we can't deny that those lush green lawns were perfect for playing dog and the bone or tug of war with our classmates!
3. Attended Classes In Sector 14, The Coaching Class Hub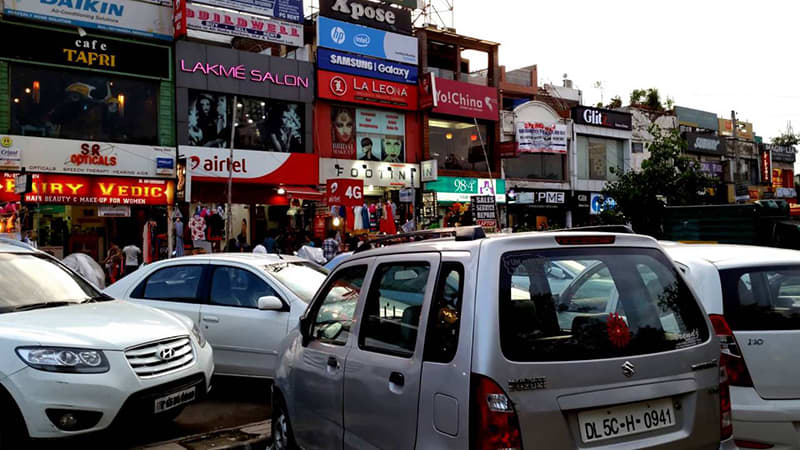 Picture Credits:  Sunny SJ
And now that we're talking about school days, we simply can't forget about those endless coaching classes we all were stuck with during exam days. Be it Maths, Science, Accounts or literally any subject, you'd find an infinite number of coaching centres all in one place. And yes, Sector 14 may be famous as the coaching hub, but we still can't get over those spring rolls and cheesy pizzas from Om Sweets. Can you?
4. Went For Go Karting And Bowling @ 32nd Milestone With The Gang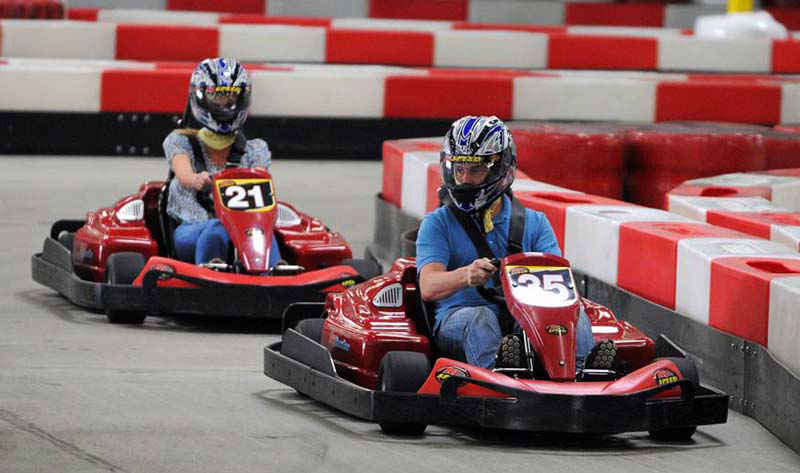 Do you remember beating your bestie in bowling or feeling like an F1 racer while go-karting at 32nd Milestone? We hope you do 'cause that was one of the best parts of growing up in Gurgaon and we're sure you wouldn't have missed out on this one. This place will always stay with us in our hearts, right? And the best part is that it'll soon be revamped into 32nd Avenue, that'll have about 35 eateries, a skydiving arena, infinity pool & loads more, woohoo!
5. Weekends Meant A Visit To Fun N Food Village With Your Fam Jam!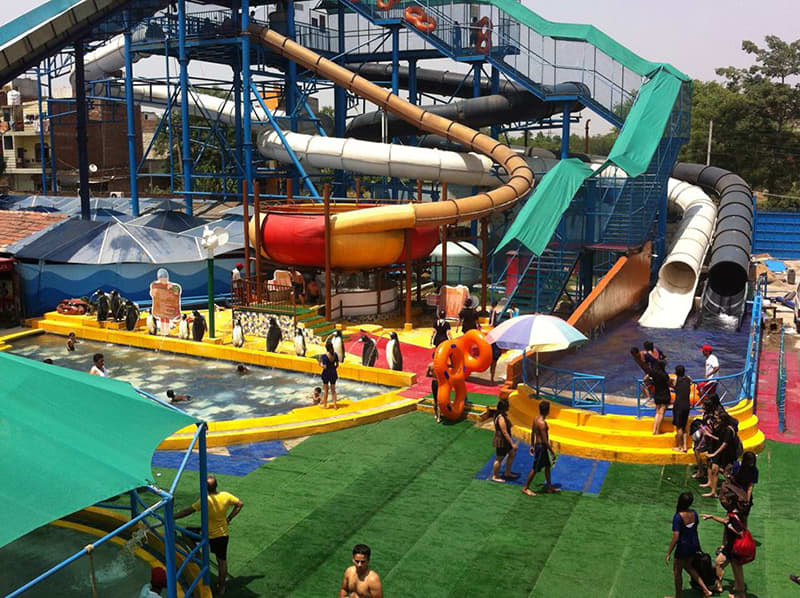 As kids (or even as adults), we're always waiting for weekends, because they mean a relaxing break from the monotony of our daily life, which in turn translated to a family trip to water parks. And if you've lived in Gurgaon, then Fun N Food Village, Wet & Wild and Apno Ghar must have been on the top of your 'go-to' list!
6. Partied At Odyssey, Sahara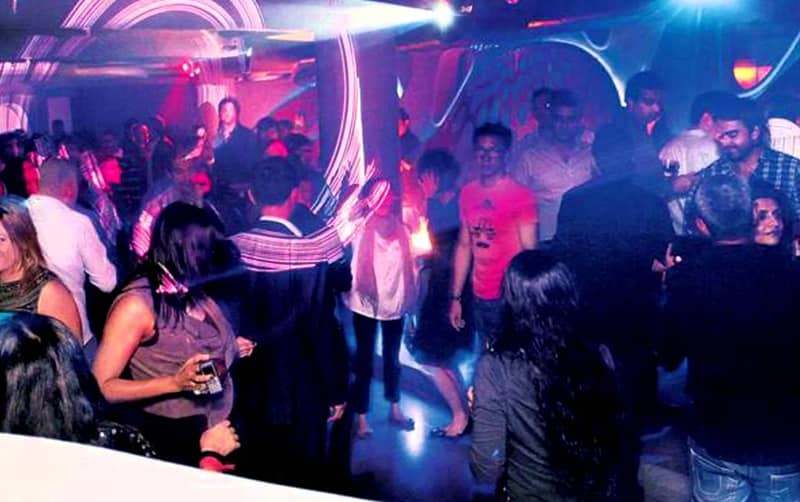 While Gurgaon now has a plethora of lounges, clubs and bars to choose from, Odyssey ruled the party scene back in the days. Be it the unofficial freshers' party or a friend's birthday party, Odyssey was the place to be and we enjoyed every visit there immensely!
7. Drove On The Manesar Highway To Get Those Yummy Burgers From McDonald's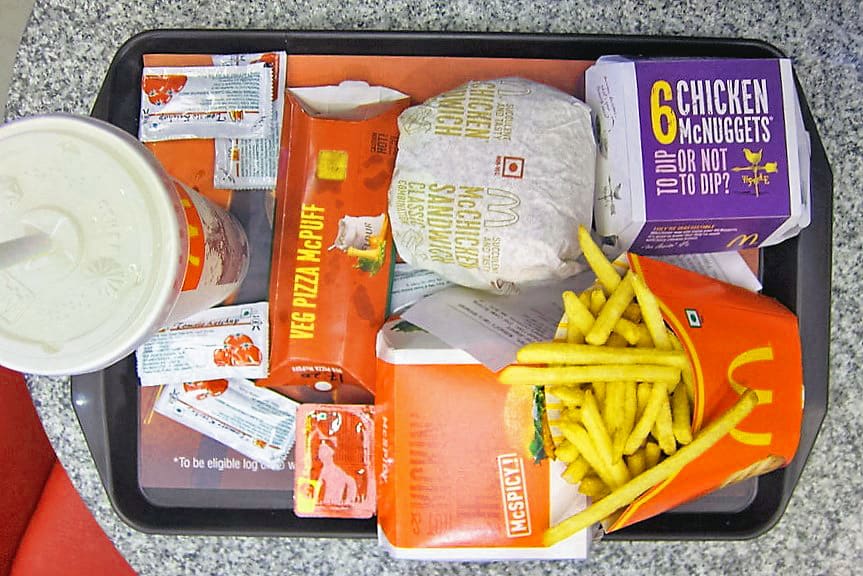 And remember those long drives on the Manesar Highway just to score our favourite McD's ka Veggie Surprise and Aloo Tikki Burger? We definitely do and those were definitely the best days of our lives!
8. Collected Those Game Tickets To Get Our Fave Toys @ Amoeba At Metropolitan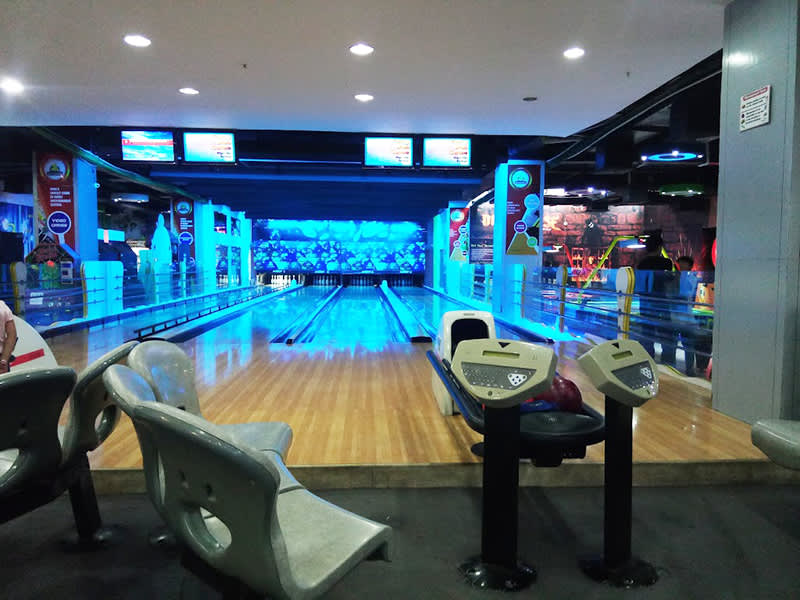 Picture Credits: Rishi Gulati
Oh, we so loved going to Amoeba for game nights. The place was so LIT back in the day and was always filled with people going nuts to win those tickets. The sound of the machines, the lights and the chirpy ambience is what Amoeba used to be all about. And the best part was exchanging your tickets for those fun pencils, crazy balls, or even soft toys, if you won enough tickets!
9. Sneaked Out For Those Sheesha Dates With Our Buds @ Feelings In Galleria Market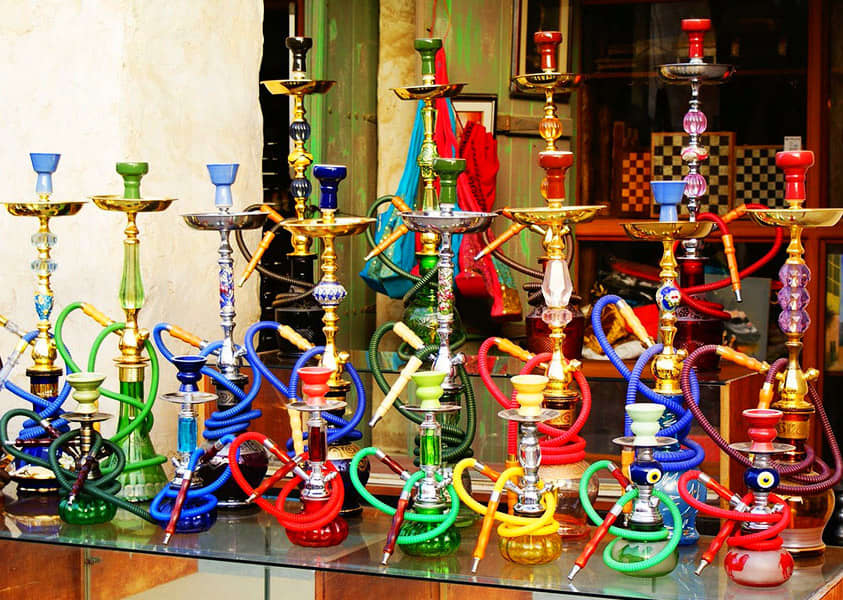 This is a Representative Image
Well, sheesha might be banned now, but back in the good old days, all of us sneaked out of our houses to catch up with our gang on the rooftop of Feelings in Galleria Market, to smoke sheesha, didn't we?
10. Watched Zangoora @ The Then Newly Opened Kingdom Of Dreams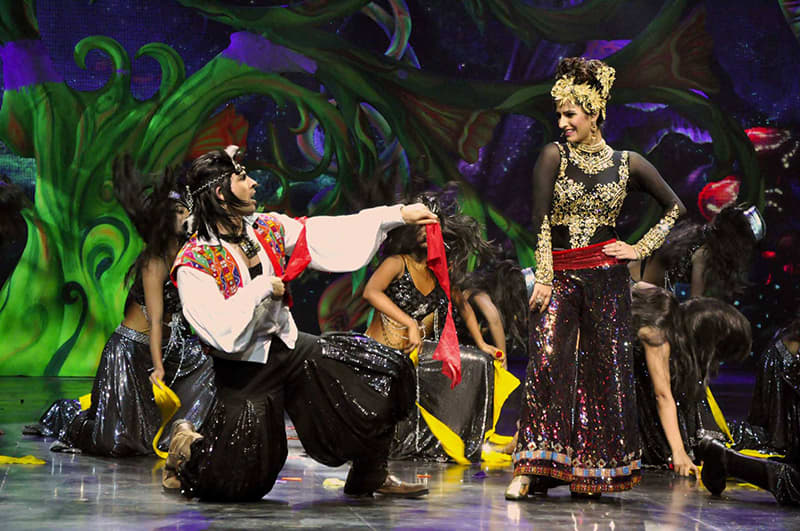 Annnd, the best thing that happened to Gurgaon was prolly KOD, which was literally a dream come true for kids and adults alike. The place had stellar Bollywood-themed restaurants, Culture Gully and obviously the musical play, Zangoora, with all those flamboyant sets, costumes and performances that blew our minds!
11. Went To DLF City Centre For Our Retail Therapy Sessions!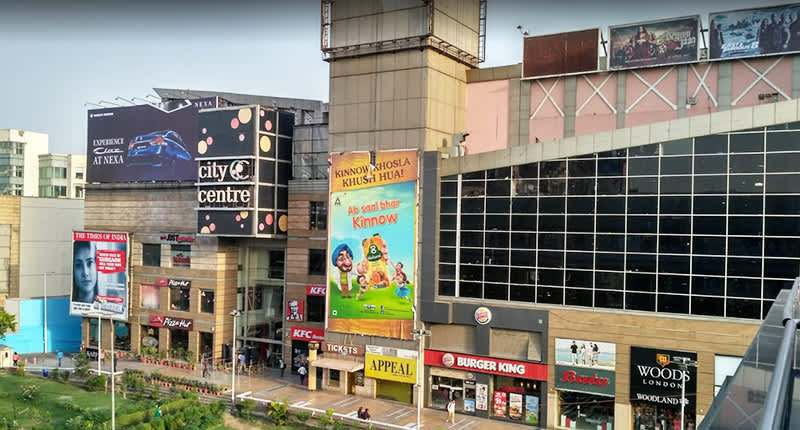 Picture Credits: Tarun Juneja
If you thought we forgot to talk about the epic shopping scenes, then here it is. While Delhi has a number of markets to shop at, Gurgaon followed the 'mall culture' from the very beginning and DLF City Centre was amongst the most popular ones for shopping. Be it the best brands or foodie joints, this one had it all!
12. Enjoyed A Game Of Play Station At Electronic Playground In Sector 4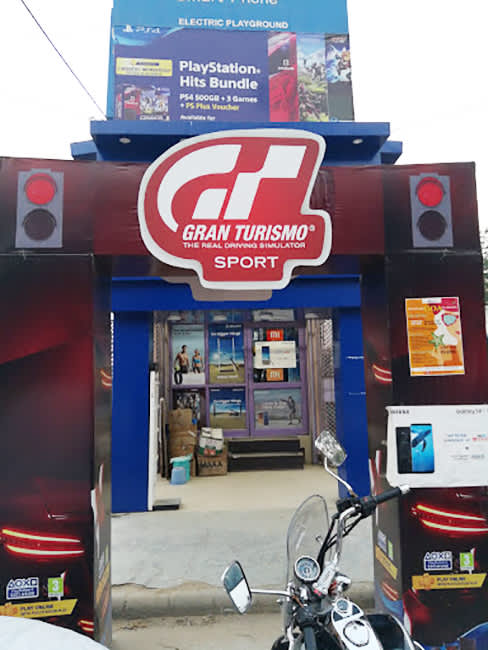 Last, but not the least, Electronic Playground in Sector 4 was yet another popular adda especially for gamers who loved to play endless rounds of their favourite wrestling games, RAW and Smackdown. Oh, those were the best days!
Can you relate to all of these? Let us know in the comments section below!