Delhi
10 Things Like Missing Butter Chicken & Dilli Ki Sardi Every Delhiite Faces On Moving To Mumbai
The war between who's better Delhi or Mumbai may never end (we say it shouldn't either), but as a fellow Delhiite, we care for your well being and before you start getting all supremely excited to start your new job there, here's a needle sharp checklist that'll help pricking your bubble and bring you back to reality!
1. BC Vs 'F*ck All, Bhaiya Vs Boss/Beedu!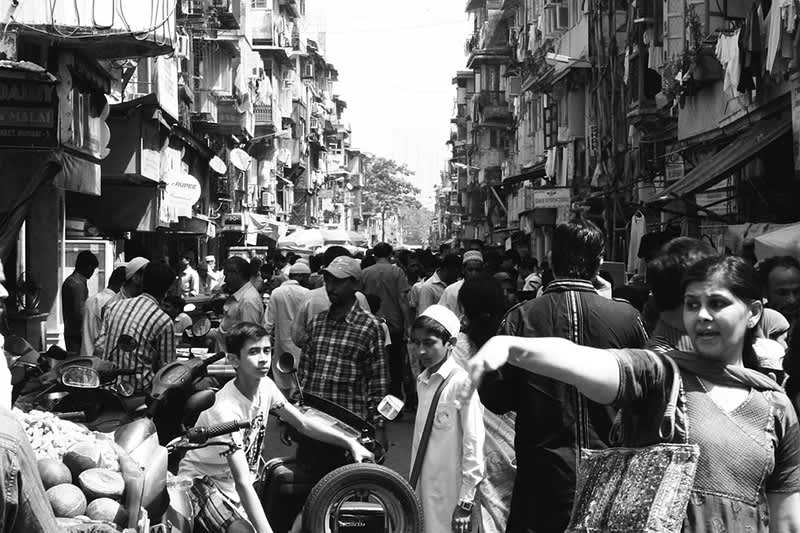 Delhiites are known for their bindaas lingo and the muh-fat attitude, and that's one thing they miss in Mumbai entirely because changing bases implies change of language & lingo. And let us tell you guys, learning Marathi can be quite a chore!
2. Can't Go OTT On The Dressing Up Anymore!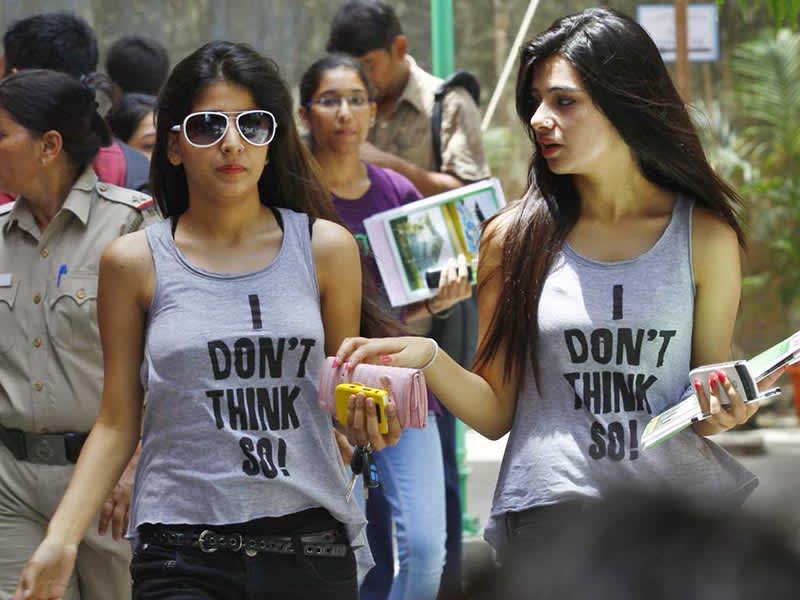 We Dilliwalas love to parrttyyy and that too in style, in our Versace ki LBDs, flaunting our Gucci clutches and umm don't you dare forget our Audis parked outside but Mumbai is all plain Jane guys. We hate to break it to you, but you might have to bid farewell to all that glitz and glam and stick to tees and denims, like all the time, damn!
3. No More Big Bungalows, Just Home 'Small' Homes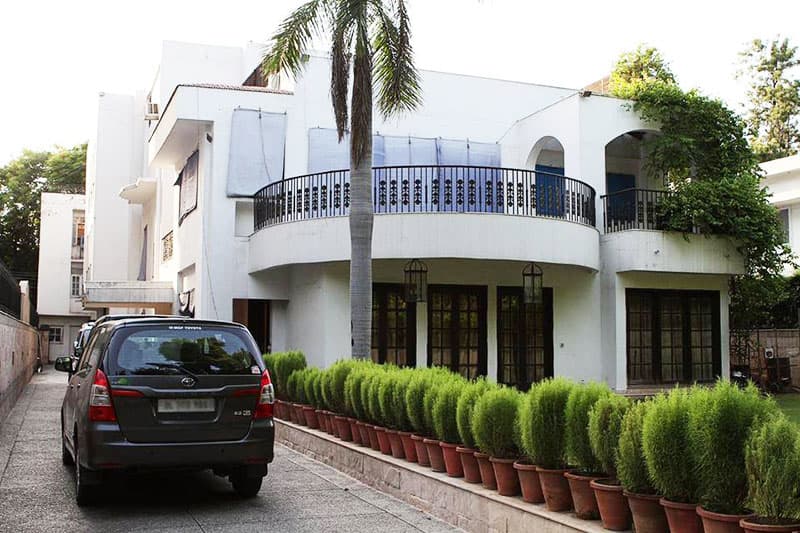 If you've lived in Delhi, we're sure you're used to living in those big kothis or societies, with multiple lawns and parking spaces, right? Mumbai maybe a big city, but the houses there are relatively smaller (just like the ones they show on TV) and super expensive, trust us. So, make sure you pack light because we don't want you to end up sleeping on your luggage bags or giving away all your savings buying a big one!
4. Delhi Se Hoon BC, Butter Chicken Aur Momos Lao!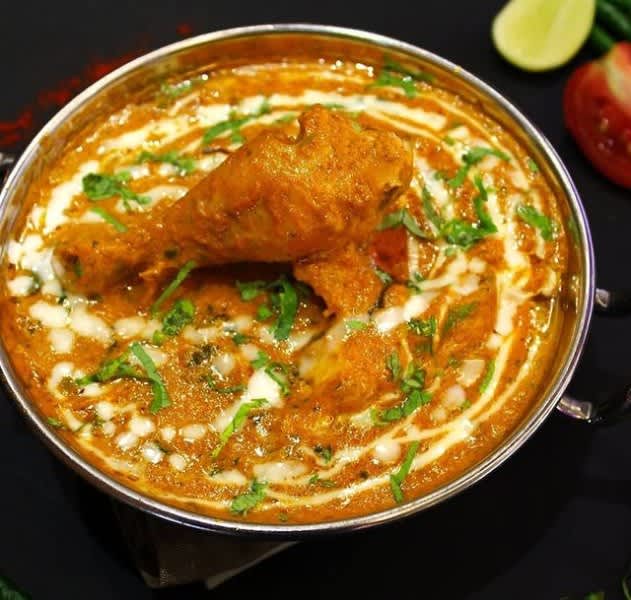 Mumbai may have a HUGE list of uber cool cafes and restaurants, but Delhi was, is and will always remain number one when it comes to dishing out the best Butter Chicken. We mean, with it having been originated in Delhi and with more than half of Delhi being resided by Punjabis, the city just can't afford to mess with Butter Chicken, right? And don't even get us started on momos.
5. Travelling In Local Trains Because Mumbai = No Delhi Metro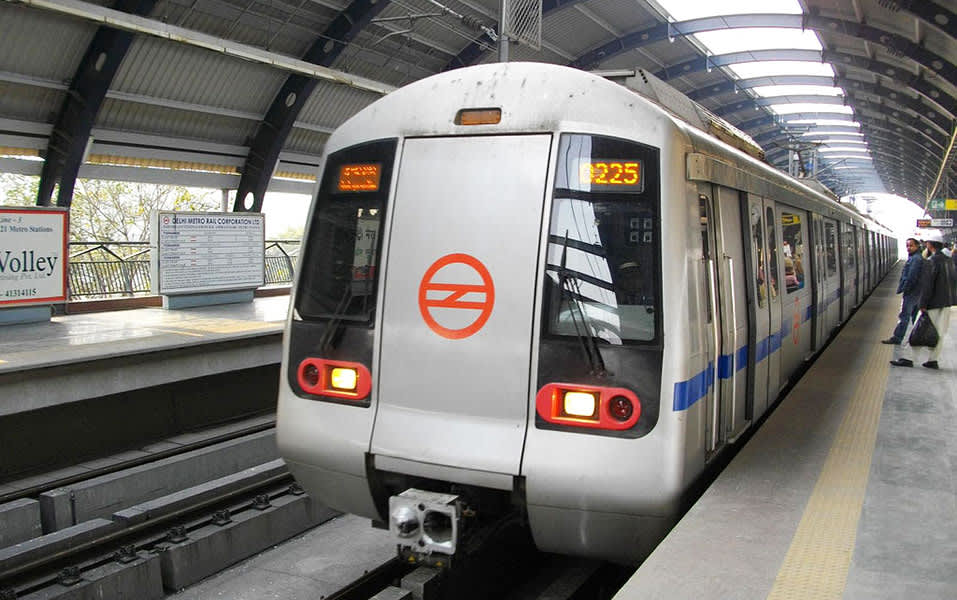 Delhi Metro is indeed a blessing, but we Delhizens value it the most when we're hanging on the gates of Mumbai's local trains, praying to make it to the office alive! You literally miss the comfort and quick service of Delhi Metro more than your parents.
6. Where Are The Big Fat Punjabi Weddings?!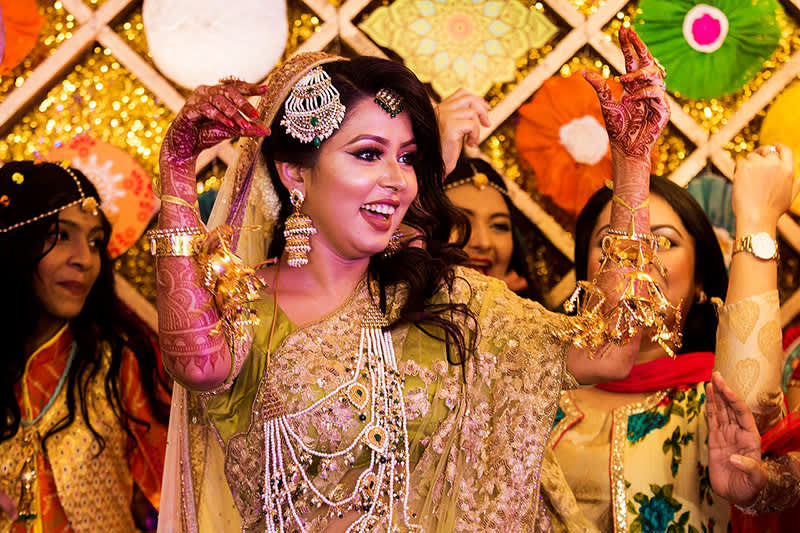 All us Dilliwalas love to shake a leg and do that baaraati dance, all dolled up in our lehengas and high heels, & invariably end up getting drunk by the feras, yes we do! And why wouldn't we, weddings are no less than festivals in Delhi and Mumbaikars just don't get it. So, good luck with attending the not-so-fun weddings of Mumbai!
7. Not Enough Hill Station Getaways *Sigh*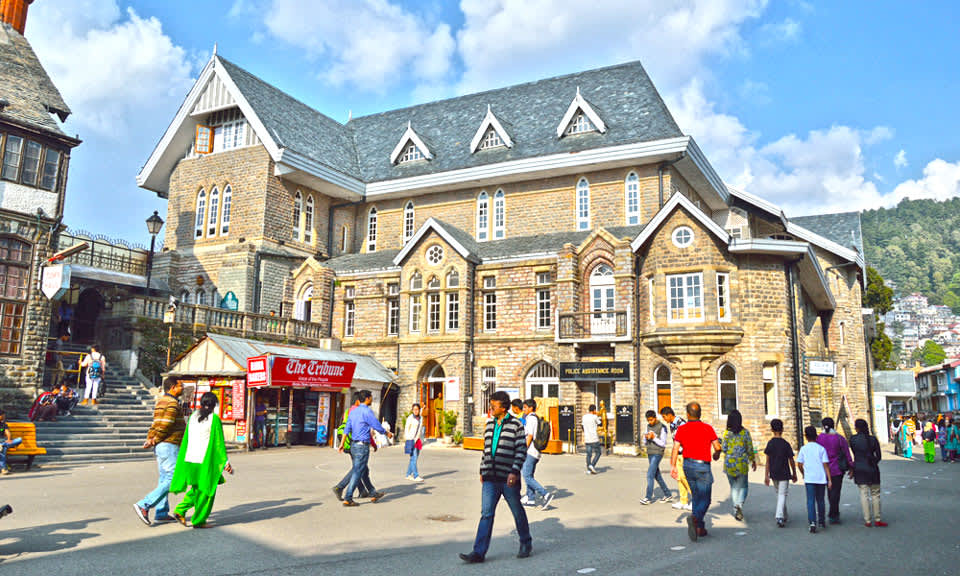 Shimla, Manali, Mussoorie, Kasol, Agra, McLeodganj, Nainital....phew! All these and so much more, we always have our list of getaway places ready whenever there's a long weekend coming up. Delhi is close to everything and we absolutely love it, but when you're in Mumbai, the options are quite limited, sigh!
8. 6 Way Lanes, What's That?!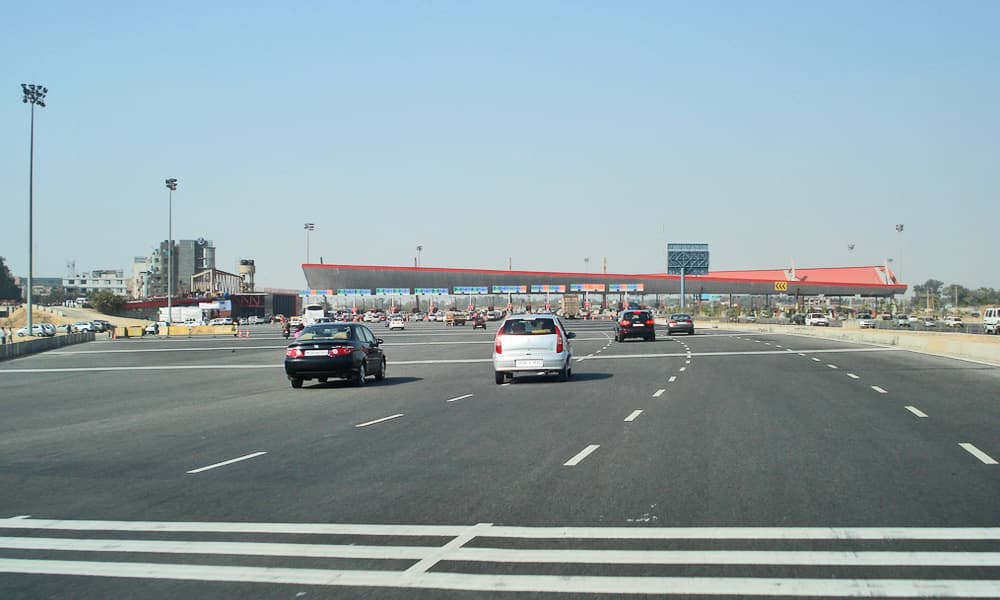 Delhi's traffic may push our buttons time and again, but we'd still like to take a minute and thank the state govt. for giving us wide roads, expressways and highways that actually make travelling much easier and you'd know what we're talking about when you find yourself stuck in the never ending jams on those tiny-miny roads of Mumbai!
9. Cheap Booze? Not Really!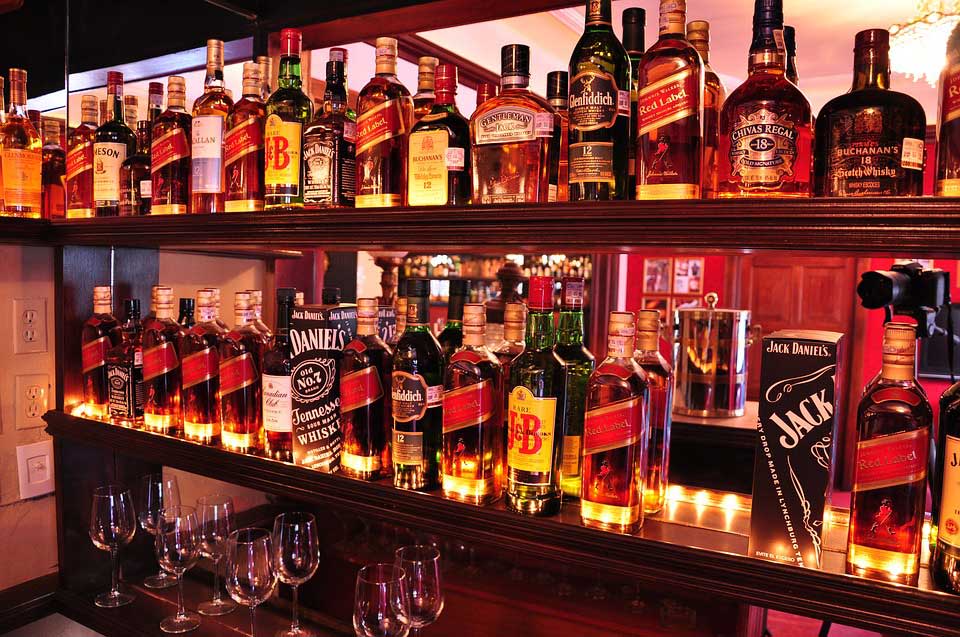 And if you thought, ghar se nikal ke, Mumbai pohoch ke all you'll do is order cheap liquor and party hard, then let us warn you that liquor tax in Mumbai is higher than in Delhi, meaning that you'll actually have to shed a few extra bucks (we already feel bad for you), to get those magic potions!
10. Dilli Ki Sardi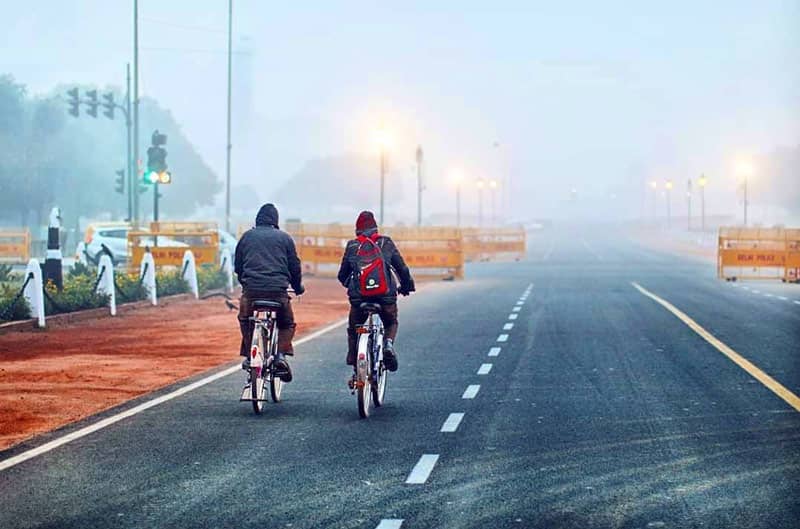 Picture Credits: thecanonfanboy
Last, but definitely not the least, Dilli Ki Sardi may stay for just a few months, but every single person here awaits it with bated breaths because Delhi's winters are all about chai dates in CP, strolling at India Gate and enjoying a buttery omelette at your fave street stall. But Mumbai? Naa, they don't have it there. The monsoons may be great in that city, but you'll have to fly back to Delhi to enjoy winters!
We hope we haven't missed out anything on the list, but if there's anything else, comment in the section below!