Delhi
11 Of The Best Localities To Buy Your Dream Home In East Delhi
Delhi is plush, it's lively and has so much to offer, isn't that right, Delhi dwellers? The capital city of India is home to a plethora of localities and residential areas to live in, accommodating people from all walks of life. So, we went on the hunt and assembled a list of the most exclusive and expensive localities of East Delhi with luxurious villas, kothis and the biggest schools and hospitals - read on and bookmark away!
1. Mayur Vihar Extension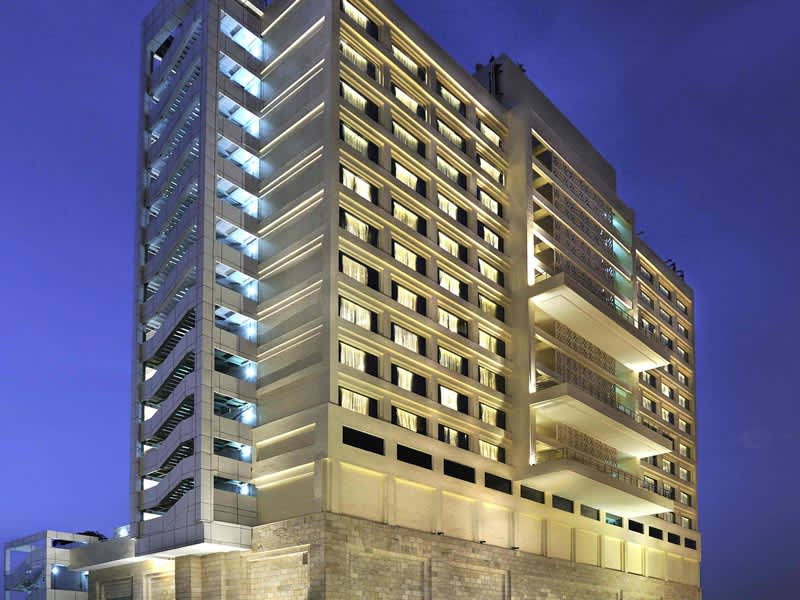 A well-connected area towards the Eastern part of Delhi, the Mayur Vihar Extension is an uber-popular locality that hosts myriad people of diverse backgrounds. The posh residential area is situated just across the Yamuna River, is close to the Noida- Delhi border and is divided into three phases, peeps. As the name suggests, the place has always been a dwelling place for peacocks and has a nearby sanctuary devoted to the conservation of the glorious birds - so cool! 
2. Preet Vihar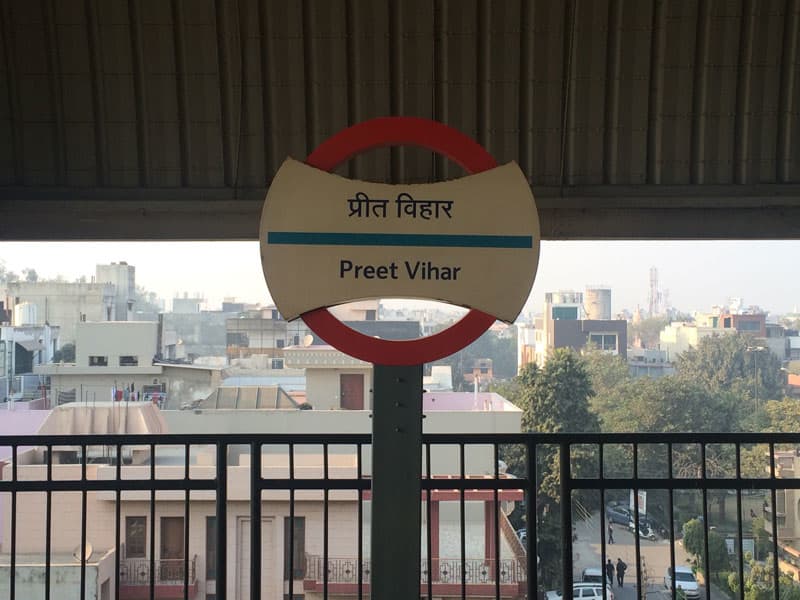 An upscale residential colony located on Vikas Marg, Preet Vihar is a well-established area in East Delhi, minutes away from the heart of the city - yes, you guessed it right, folks, Connaught Place! This plush locality is famous for the commercial complex near Preet Vihar Metro Station, Shiv Mandir, the educational institutes nearby and several chic spots located here. Without a doubt, this is one of the best places to live, folks!
3. Shreshtha Vihar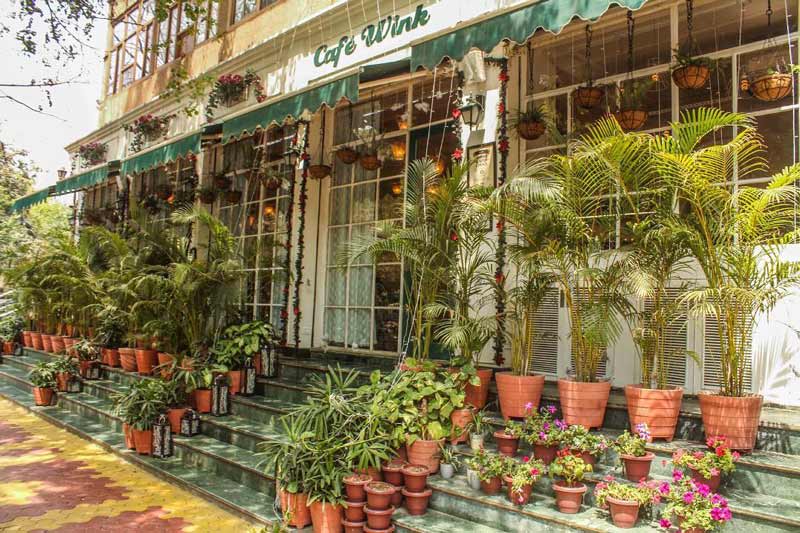 Shreshtha Vihar is fabled for consisting of several silk-stocking kothis and villas *dreamy-eyed* and is home to very popular professionals and well-heeled people, fellas. There are also two apartment complexes in the affluent locality, Vivek Apartments and Gharonda Apartments, so make sure you check 'em out. Shreshtha Vihar also houses gorgeous and lush parks, and Yamuna Sports Complex is the area's go-to sports hub. This neighbourhood would surely be many people's first choice as it recently got a facelift with ultra-modern accessories! 
4. Surajmal Vihar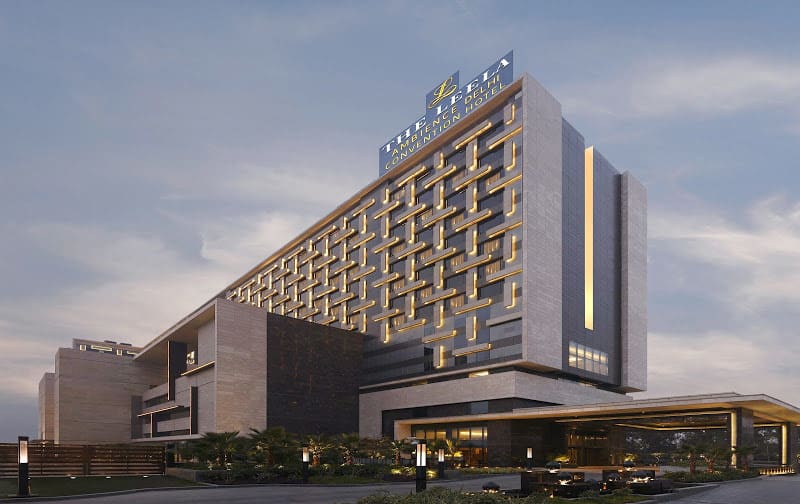 Surajmal Vihar is another small and exclusive locality situated in East Delhi that many folks would fancy living in for its leisurely charm, numerous markets and awesome eateries. The area is known for its connectivity as it is surrounded by Anand Vihar, Vivek Vihar and Yojana Vihar and is a feasible and spiffing option for those looking for independent homes. There are several malls like Cross River Mall and Pacific Mall in the vicinity, and this place also has a great selection of schools and hospitals! The locality is perfect for those who want to escape the city's hustle-bustle! 
5. Yojna Vihar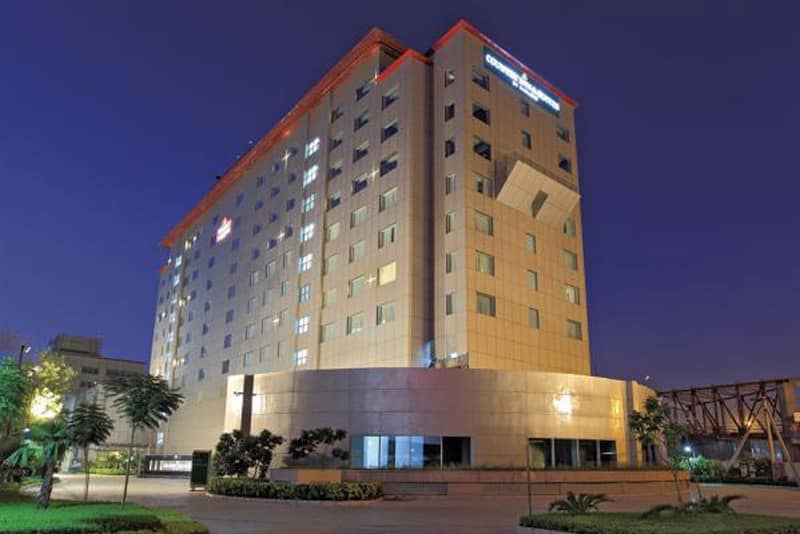 Picture Credits: mouthshut
One of the most prosperous areas of East Delhi, Yojna Vihar is iconic for its cosy and advantageous location! Various world-class hospitals and schools are established in this area, along with buzzing markets and lots more. Yojna Vihar is more of an upcoming area that is well-designed and offers numerous facilities to the residents, making life easy peasy, so check this area out for sure!
6. Jagriti Enclave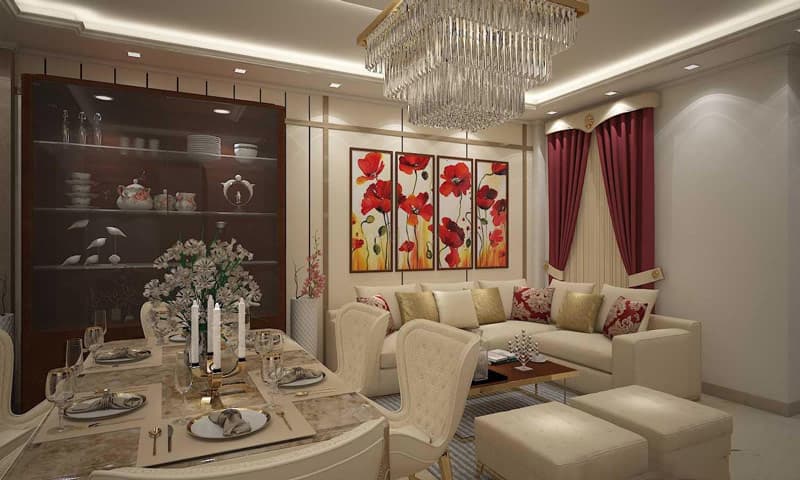 Picture Credits: magicbricks
Jagriti Enclave is another posh and uncharted district of East Delhi, y'all. Its adjoining areas include Dayanand Vihar, Preet Vihar and Karkardooma. The area has multiple accessible metro stations perfect for commuting for work and is home to well-kept green parks, various temples and is surrounded by numerous colleges and universities. You'll have to drop by and see for yourselves to believe this place!
7. Swasthya Vihar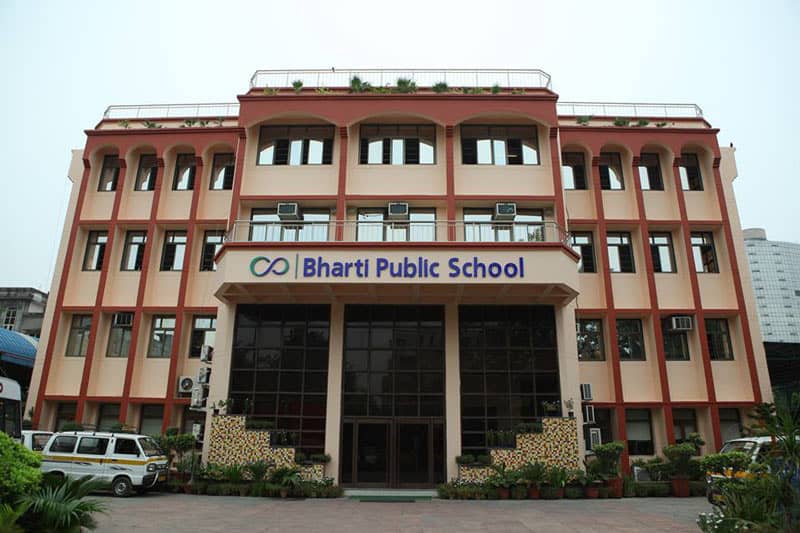 Picture Credits: Bharti-Public-School
East Delhi is full of secluded and beautiful places, and Swasthya Vihas is one such place for sure! The area houses some of the biggest schools and hospitals thereby providing locals with amenities and has a nearby metro station to boot. This petite colony is perfect for those who are looking to live in one of the greener areas of Delhi for a peaceful and tranquil lifestyle!
8. Hargobind Enclave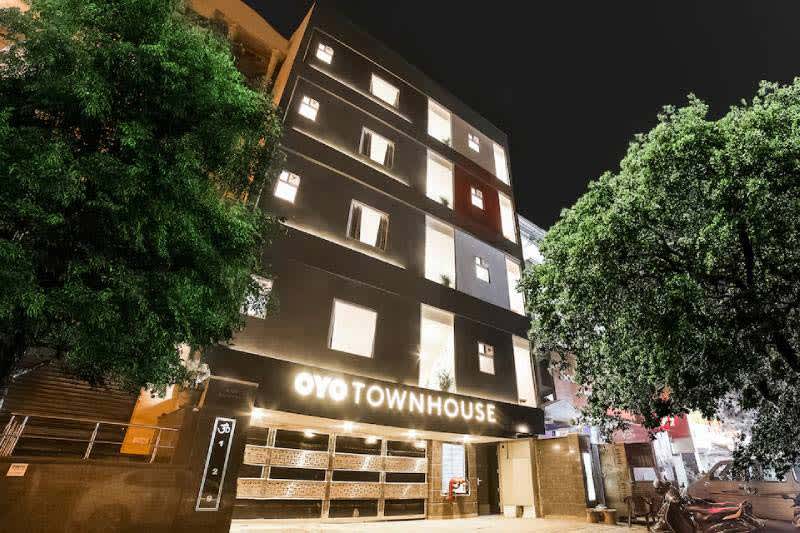 Picture Credits: oyorooms
Representing the chic urban lifestyle, Hargobind Enclaves is home to some of the most opulent flats, plots, villas, bungalows and penthouses. This locality consists of inspiring designs, lavish vibes and thriving surroundings. The area encompasses many famous schools, hospitals, shopping destinations, tech parks and every essential amenity that we can think of, fellas! This is the place to be if you wish to spend less time on the road and more in your lovely home!
9. Vasundhara Enclave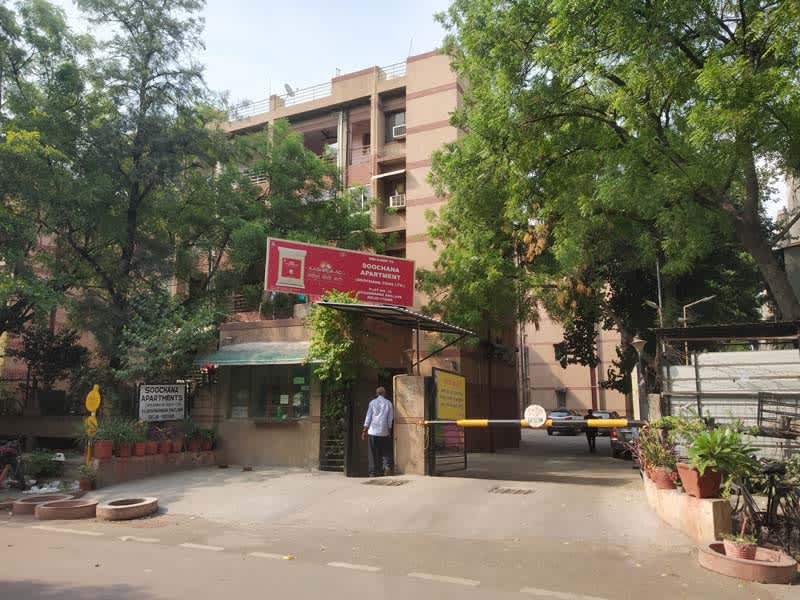 Picture Credits: proptiger
Vasundhara Enclave is an up-market residential abode for the city's commuters. Its close proximity to other areas like New Ashok Nagar, Ghaziabad, and Noida makes it a hotspot for citizens who travel and commute on a daily basis. To top it all off, this affluent place is home to multiple metro stations, three vibrant markets, thirty-seven societies and a renowned cancer hospital. Woah!
10. Patparganj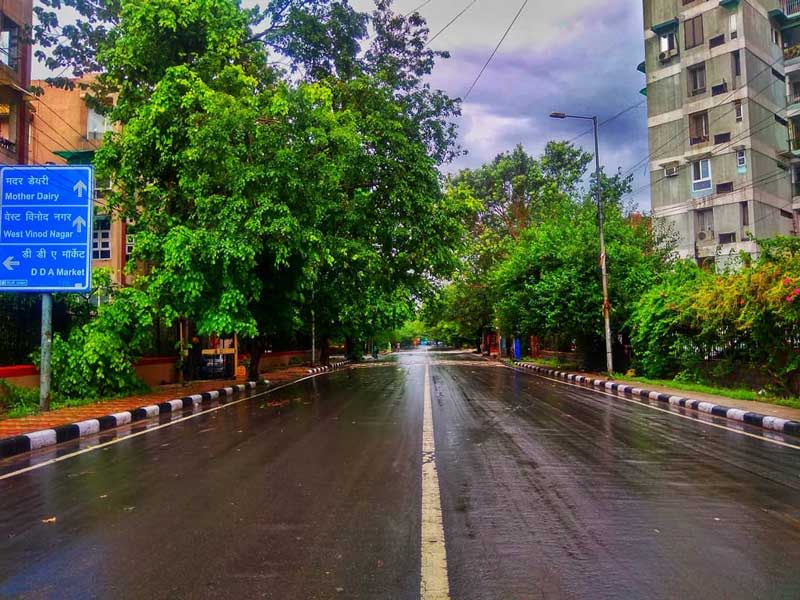 Picture Credits: hemantbanswal_
The Patparganj Industrial Area is one of the best and most well-connected areas of East Delhi; it plays host to the city's long list of prominent civil servants and former diplomats and has popular government colonies built for them! The neighbouring residential colonies include Preet Vihar, Laxmi Nagar, Mayur Vihar and many more. Housing the lively market of Madhu Vihar and Balco Market as well as teeming with housing societies, apartment blocks, acclaimed schools and hospitals makes Patparganj a terrific place to live, y'all! 
11. Krishna Nagar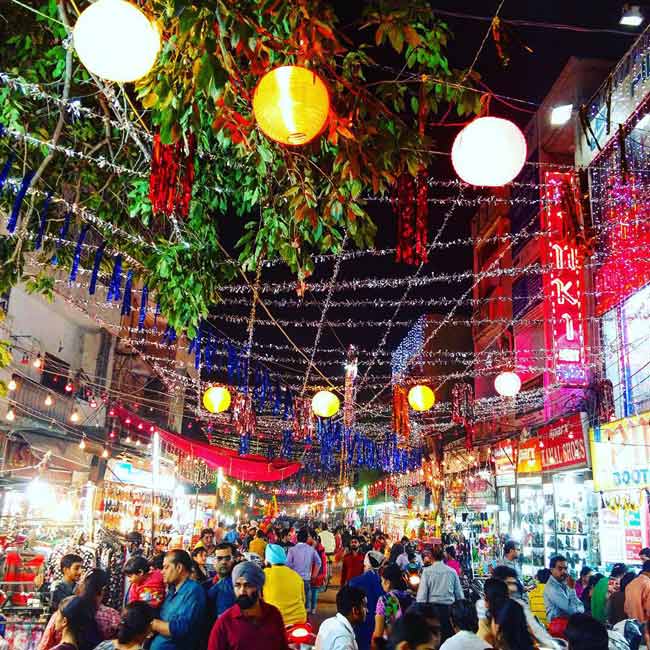 Picture Credits: selfless.mind
A modern and wealthy locality, Krishna Nagar is situated in the Trans-Yamuna area of East Delhi and is known for its metro connectivity, public transport, major hospitals, beautiful roads and bordering areas like Gandhi Nagar, Preet Vihar, Geeta Colony and Vishwas Nagar. You can also explore several hubs nearby such as the famous Lal Quarter Market, Rashid Market, and so much more! This is the area of primo real estate, fellas!
There you go - these are the absolute best of the rest areas in East Delhi for you to explore, spend your mullah on and live in peeps!