Delhi
11 Incredibly Aesthetic Pictures Of Majnu Ka Tila That'll Make You Wanna Head Over ASAP
Wandering abound in Majnu Ka Tila is a stimulating experience for the senses. Comprising narrow alleyways, MKT is a canvas painted with the vivid colours of the Tibetan prayer flags that never fail to spark our wonders. This place always embraces us with a vibe so zen, that we can't help but keep revisiting. A treat to the eyes and camera, we have an assortment of photos that deserve a place (or many) on your Insta feeds!
1.  Glimpses Of Tradition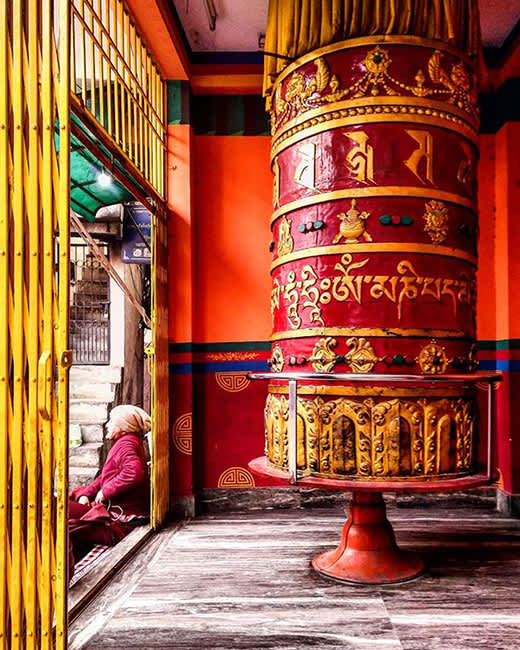 Picture Credits: khyatigehwal
2. A Splash Of Colours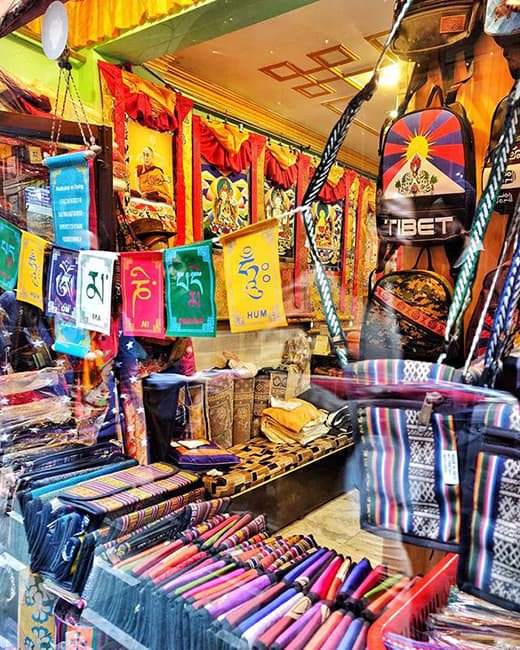 Picture Credits: modedevie_diva22
3.  Far From The Chaos Of Life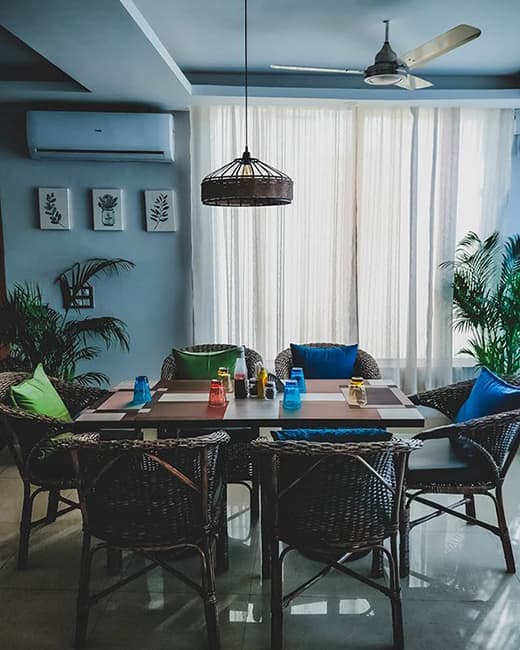 Picture Credits: just.being.batman
4. For The Walls Have Stories To Tell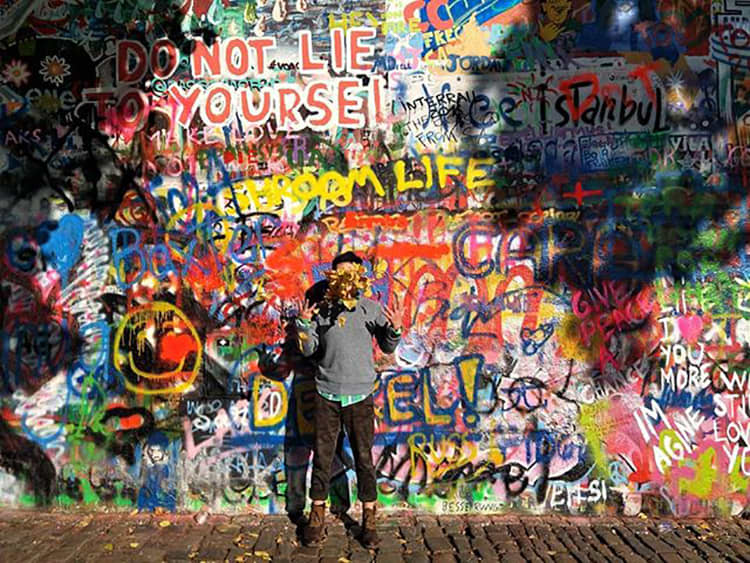 Picture credits: aryangoud80
5. Gone With The Wind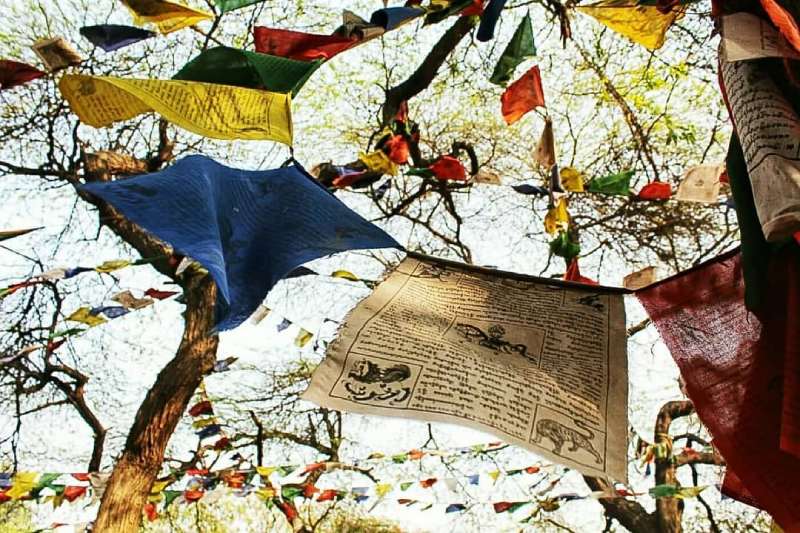 Picture Credits: sukirti_pokhriyal
6.  Light Up Good Vibes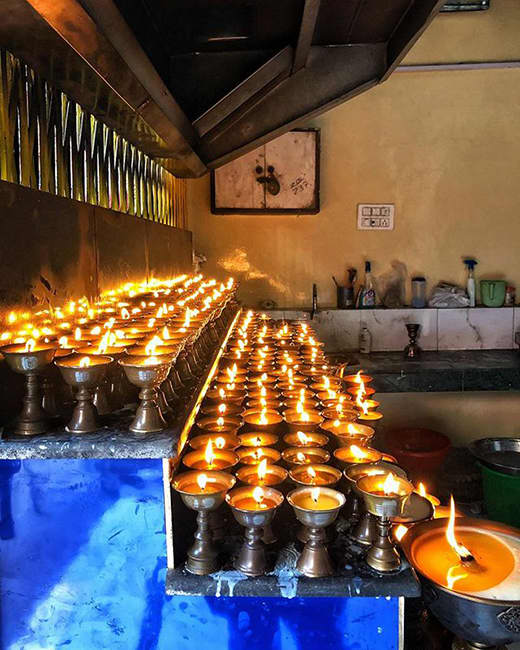 Picture Credits: backpackingwithmylens
7.  A Vibrant Treat For Your Eyes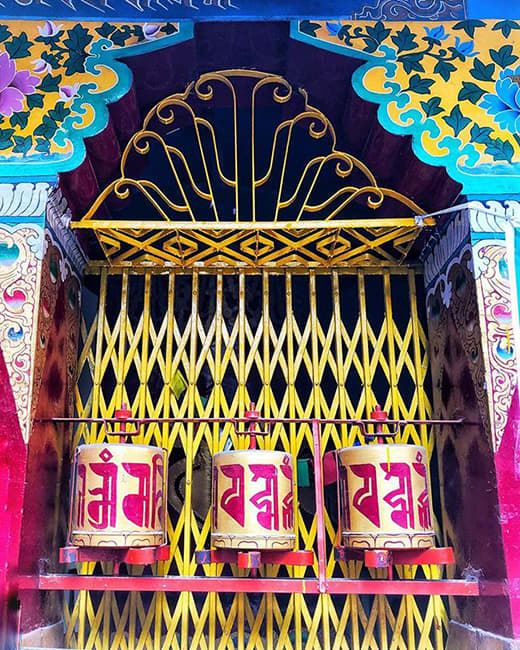 Picture Credits: backpackingwithmylens 
8.  For The Night Is Lit And Full Of Wonders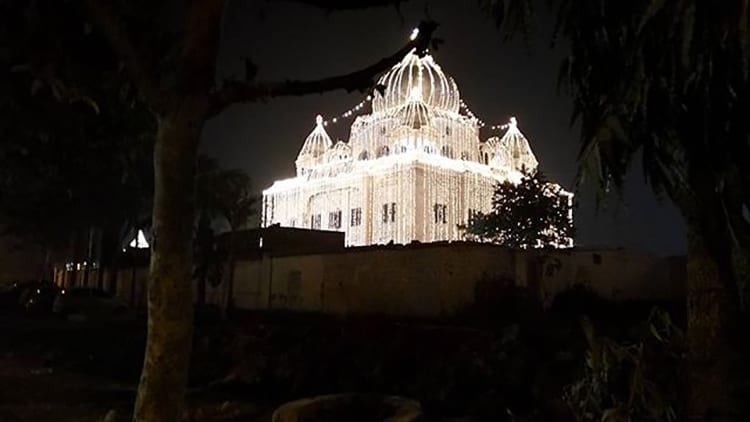 Picture credits: takeshsingh
9.  Conversations That Make Us Lose Track Of Time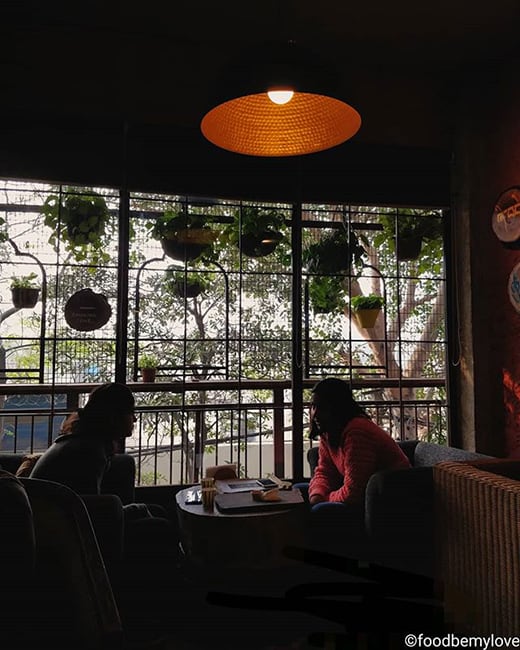 Picture Credits: foodbemylove
10.  Soak Up The Warmth Of Wisdom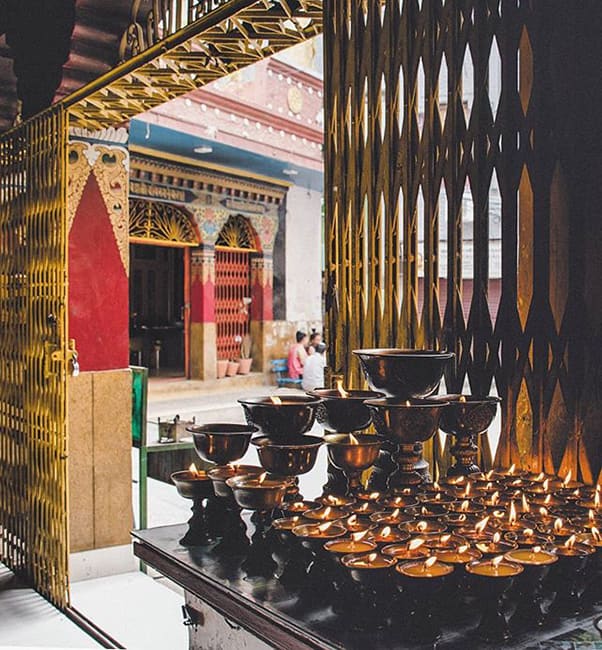 Picture Credits: _thefreebirdie
11.  Be Back Another Time!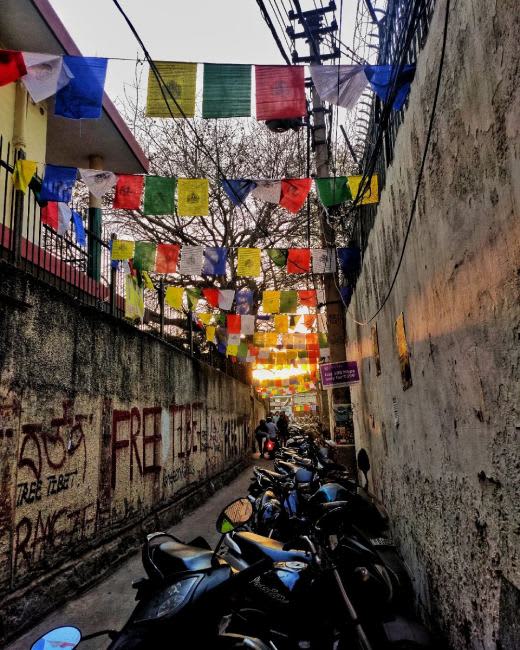 Picture Credits: walkthroughmyworld
These spots are picture perfect, so take out your cameras and get clicking!