Delhi
14 Horror Movies On Netflix That Will Make You Wanna Sleep With The Lights 'On'
Disclaimer: Bearing in mind the current health crisis befalling the city and the world at large, we're tweaking our content policy and recommendations. Stay positive, keep hygiene levels up and don't fall prey to panic and misinformation.
If you consider yourself a movie buff, then this is the right space for you! A lot of us can't get enough of all the shows and movies available on Netflix, right? Well, so now that we're talking about movies, why don't we make a list of those bone-chilling horror ones that we totally love and are available on Netflix. From The Exorcist to The Conjuring, this list has it all. So, let's dive right into it!
1. Annihilation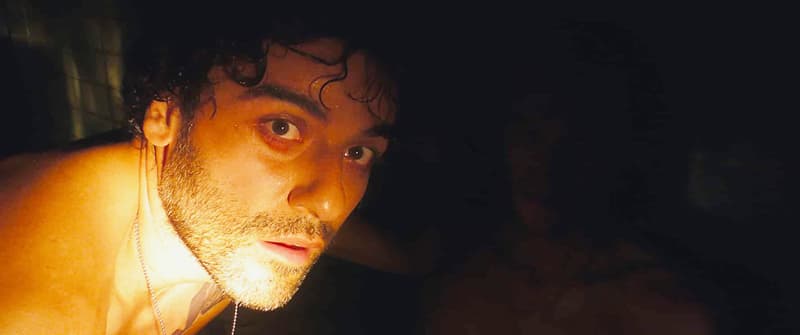 Picture Credits: imdb
A good horror movie doesn't always involve spirits, ghosts or demons, one's imagination can be the scariest contender. So, Annihilation is a sci-fi horror movie where you're taken on a journey to Area X, to find out what happened to Lena's husband. Throw in mutated landscapes and creatures, you'll wish some of these things never come to life for real!
Watch Online Here | Annihilation
2. The Conjuring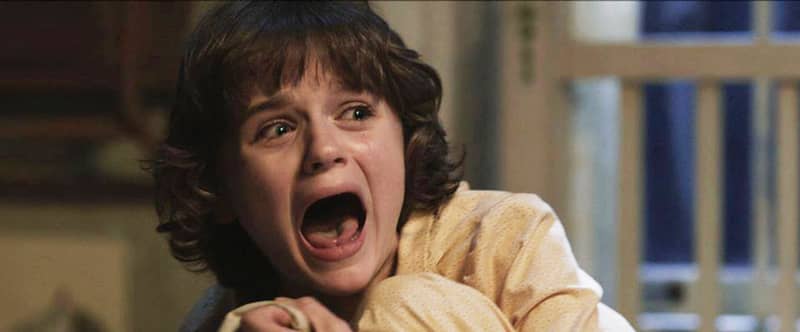 The haunting of the Perron family which is based on true events set in Rhode Island is truly terrifying! A series of hauntings by a malevolent spirit in a farmhouse will give you chills running down your spine and will leave you with sleepless nights. Make sure to keep a blanky for safety.
Watch Online Here | The Conjuring
3. A Quiet Place
Imagine having to live in a world where you can't make a single sound, 'cause if you do, you end up dead. Absolutely scary, right? Well, this is the plot of this movie, where you follow the journey of a tight-knit family and their quest to live in a world where silence is the only virtue, and their ticket to safety. 
Watch Online Here | A Quiet Place
4. The Invitation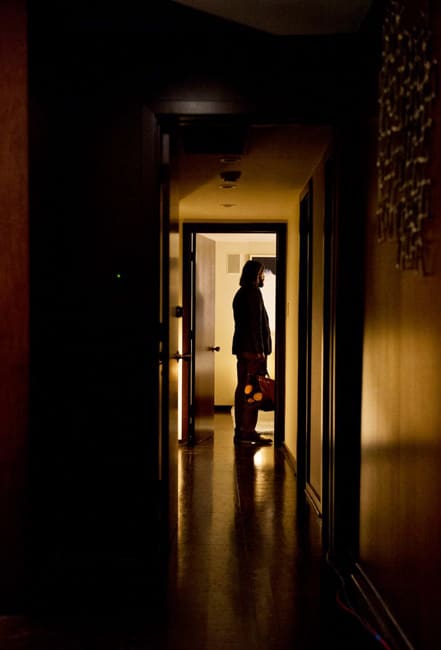 What happens when an invitation to a dinner party takes a turn for the worse with no scope for return? This movie brings out some of the worst fears in a person. The movie starts with an invitation to a dinner party hosted by a couple and how the night ends, leaves people tormented and scarred!
Watch Online Here | https://www.netflix.com/in/title/80048977?source=35
5. Gerald's Game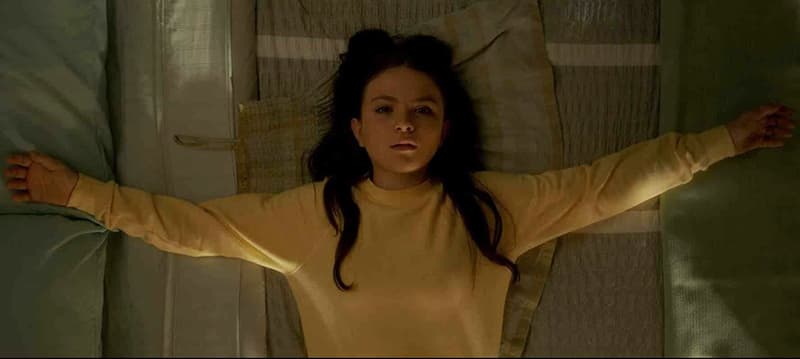 Picture Credits: imdb
The movie starts off with a married couple taking a weekend off to a comfy cabin. And while the wife is handcuffed to the bed, the husband dies from a sudden heart attack. With no escape in mind, the woman starts seeing scary hallucinations and battling her way to survive. This psychological horror is super scary and defines horror by way of inner demons and not paranormal activities. 
Watch Online Here | https://www.netflix.com/in/title/80128722?source=35
6. Birdbox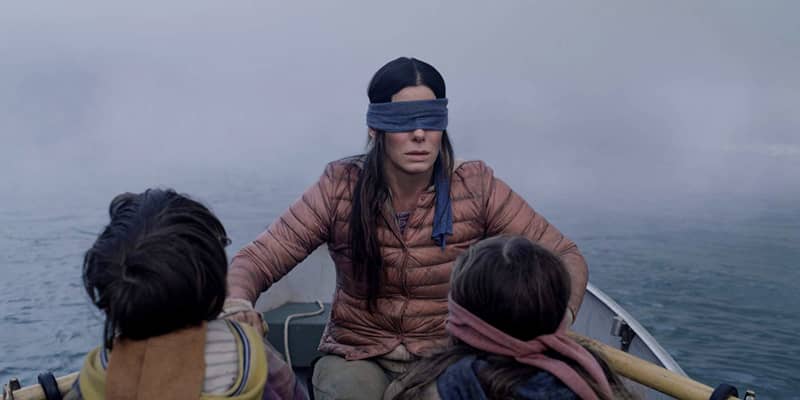 Birdbox welcomes you into a post-apocalyptic world where you can't open your eyes and have to rely on all the other senses. That's because there's an unsee formidable force that's been driving people who open their eyes to commit suicide. The movies stars 
Sandra Bullock who will definitely make you sympathise with her cause and the effort to get herself and two children to the safety.
Watch Online Here | Birdbox
7. Verónica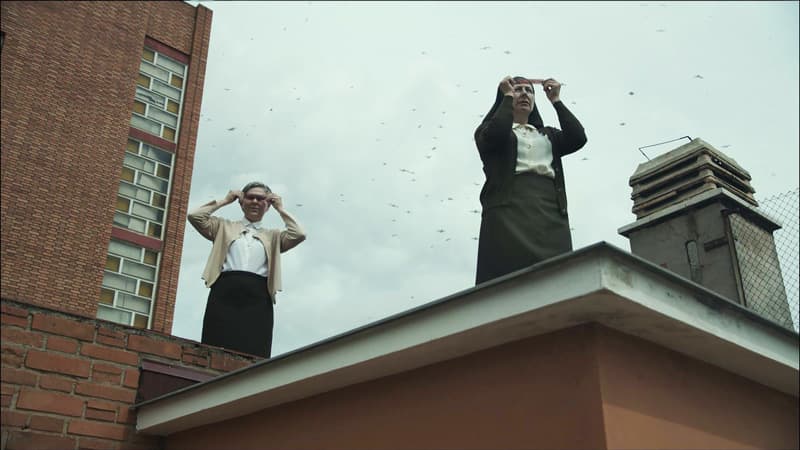 This Spanish movie starts with a group of teenagers wanting to summon the spirit of Verónica's father using an Ouija board. But during this, she falls unconscious and it's later revealed that a demon is here. And him taking over her body, sounds scary, doesn't it? Do keep some comfort food to soothe your terrified soul while you sit through this one and it's based on true events! *shudders*
Watch Online Here | Verónica
8. The Shining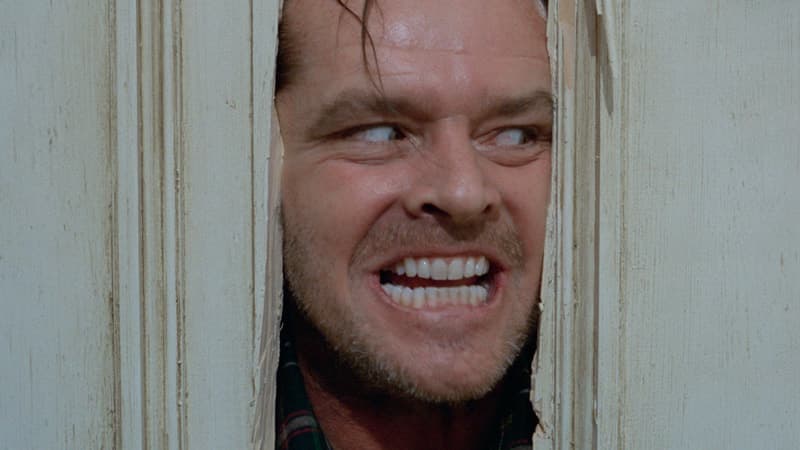 The movie begins with a family of three moving to a hotel during its offseason. But it's soon discovered that Jack Torrance loses himself to mania, following this, there begins a story of torment and terror. Where Jack is seen going after his wife and son, attempting to murder them!
Watch Online Here | The Shining
9. IT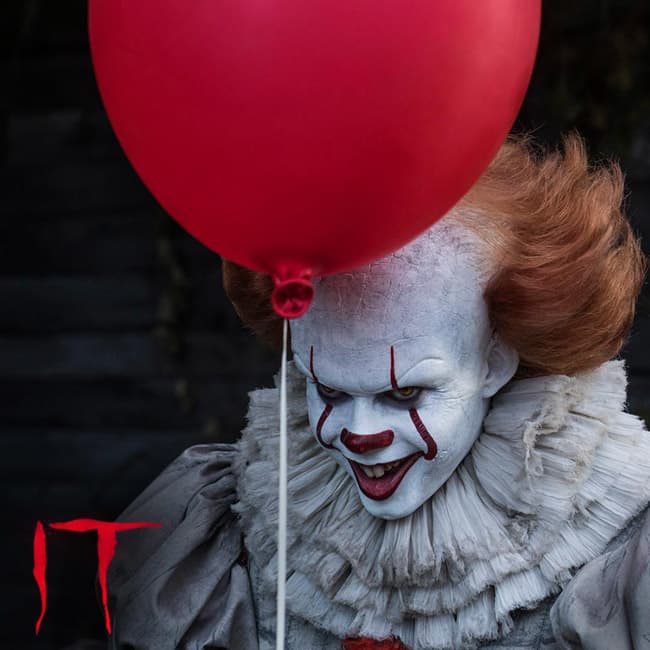 Let's admit it, clowns are downright scary. And to top it all, you have a dancing clown with a hideous make-getup that eats children like snacks? That is just terrifying. But even though the movie may not be scary to some people, the brilliant performance by the child-cast in the movie will leave you holding your breath!
Watch Online Here | IT
10. The Exorcist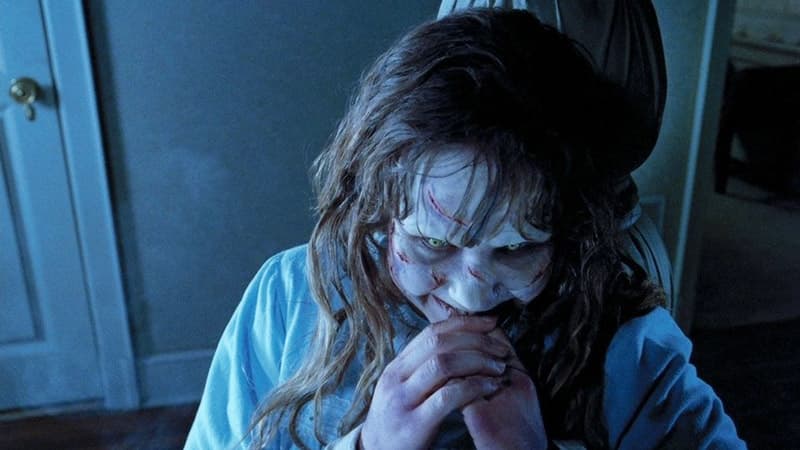 This OG horror movie has to be there on this list no matter what, right? Mostly all of us know the basic plot of the movie regardless of the fact whether we have seen it or not. But it takes someone with a heart of a lion to actually sit and watch the movie through all the jump scares. And the terrifying way the movie unfolds is enough to make some people fain in fright!
Watch Online Here | The Exorcist
11. The Platform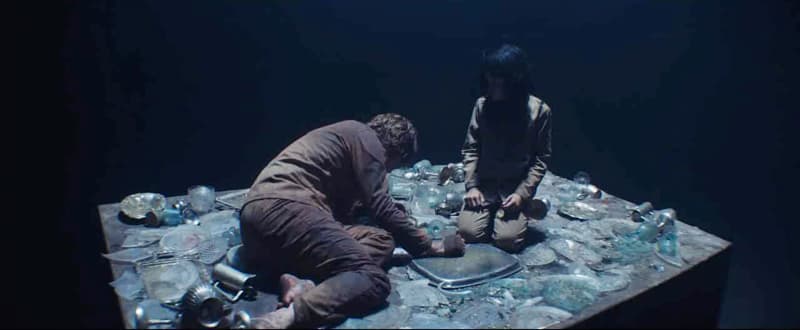 Picture Credits: imdb
Imagine a prison so brutal where some prisoners have the best meal while others starve to death! Sounds cruel, right? Well, that's actually the basic premise of this horror/thriller movie. A rebellion arises by those who're left hungry, because the slab of food descends floor by floor, leaving the ones below hungry, while the prisoner on the higher floor eats to their heart's content.
Watch Online Here | https://www.netflix.com/in/title/81128579?source=35
12. Train To Busan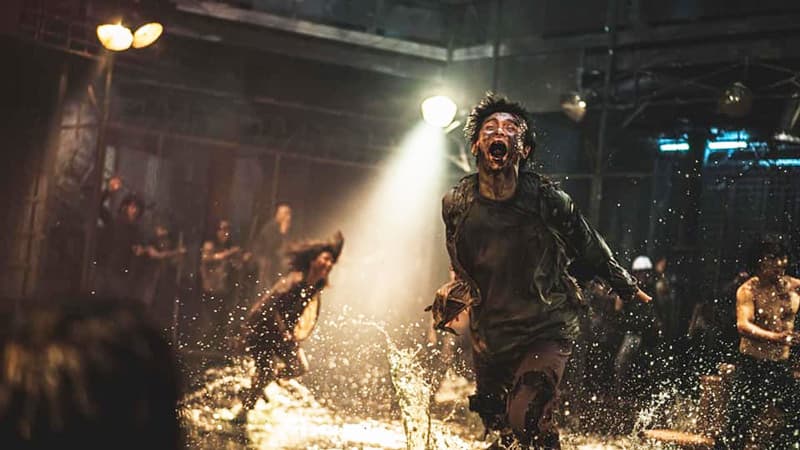 A zombie apocalypse is one of the best recipes for the perfect horror movie, right? Well, this Korean movie will take your fear of zombies to the next level. Watch the journey of a father and daughter in a moving train to Busan which is full of zombies. This nerve-racking movie will definitely make you screech in fright! 
Watch Online Here | Train To Busan
13. Under The Shadow

This period horror movie sounds like something straight outta nightmares. Flashback to the Iran-Iraq war where a Tehran woman is caring for her daughter while her husband is away at the war. Based on the legends of the djinns this movie has its moments of jumpscares that might leave you shrieking in terror! 
Watch Online Here | Under The Shadow
14. Shutter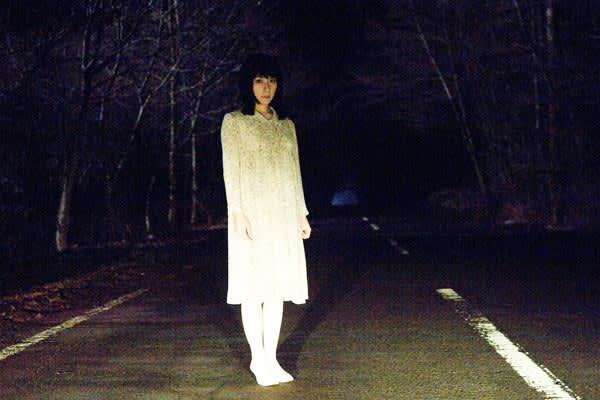 Hit-and-run cases have been a part of the 8 PM news for ages now and that's exactly what forms the basic premise of the movie. A couple ends up killing a girl in a hit-and-run case, but soon they're being haunted by the ghosts of their deadly action. This movie will certainly keep you on the edge, so be ready without your comfort pillows. 
Watch Online Here | Shutter 
So, that's a list of some kickass horror movies available on Netflix, so make sure to check it all out! P.S. should we make a list on those available on Prime Video? Let us know in the comments section below!