Delhi
9 Dreamy Photos Of Champa Gali Flooded With Fairy Lights That'll Set Your Hearts Aflutter
Disclaimer: Bearing in mind the current health crisis befalling the city and the world at large, we're tweaking our content policy and recommendations. Stay positive, keep hygiene levels up and don't fall prey to panic and misinformation.
We don't know how we survived before fairy lights. These dainty strings of fluorescent bulbs amp up the aesthetic of a place with a cosy & hip vibe. If your eyes need a breather from the gloomy winter days, you need to check out these pictures of Champa Gali, enveloped in fairy lights. Warning: Major whimsical sighs lay ahead!
1. Peekaboo!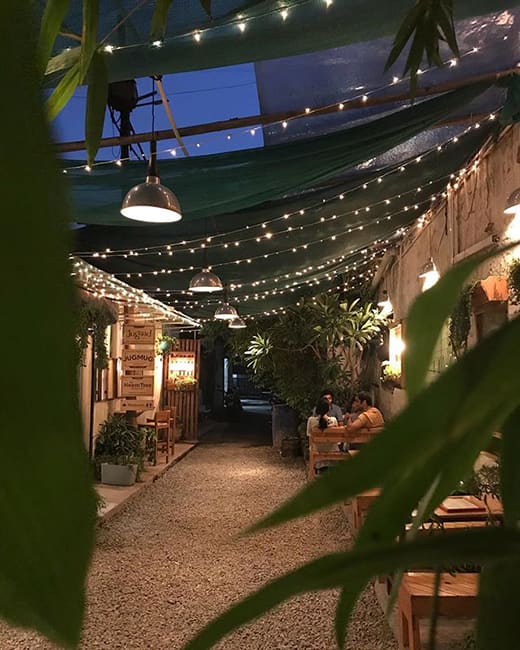 Picture Credits: wanderermeet
2. The Lights Will Guide You Home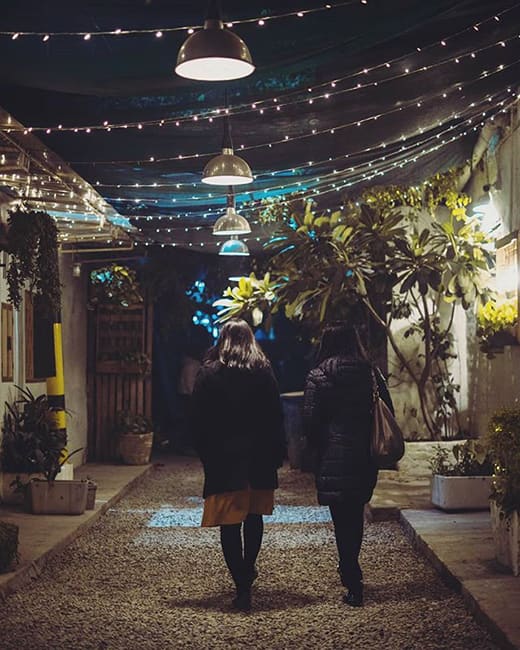 Picture Credits: photo_wala
3. Less Is More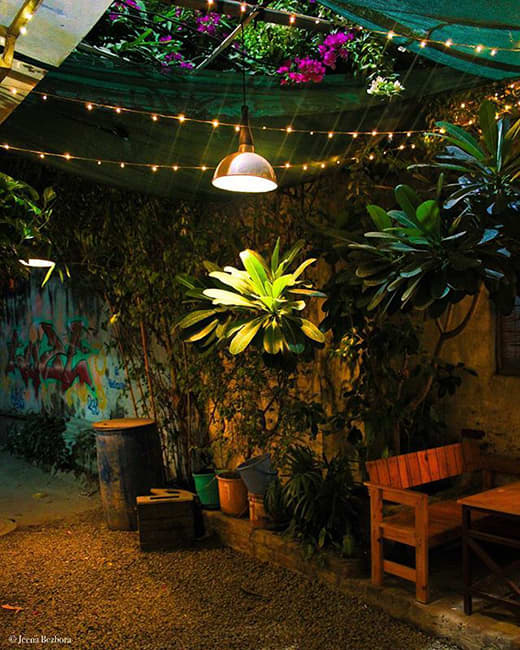 Picture Credits: beyondthepinklife
4. Twinkling Smiles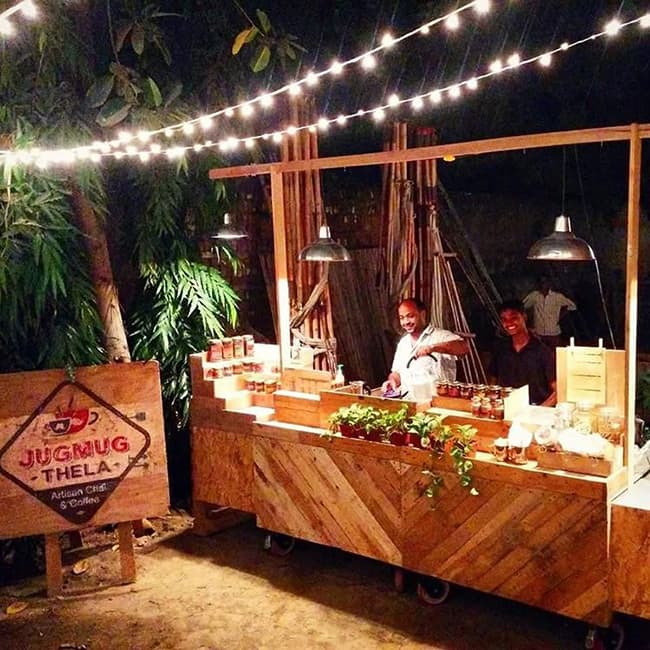 Picture Credits: champagali
5. A Mugful Of Luminescence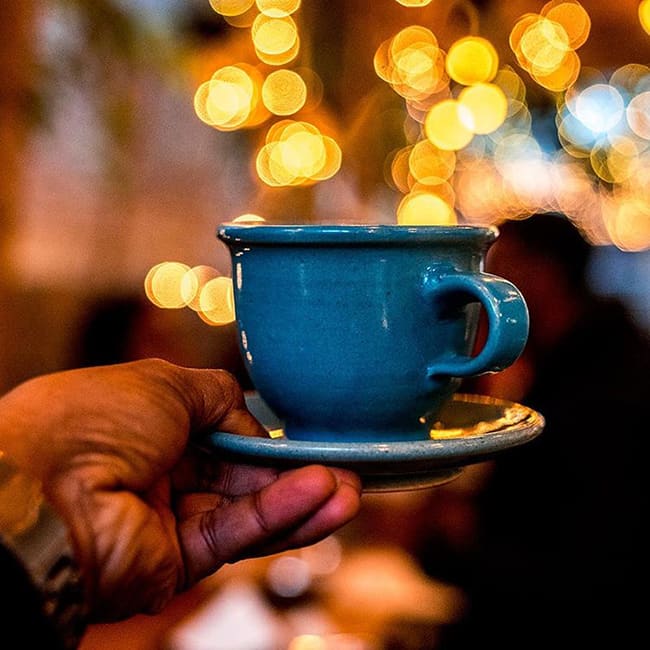 Picture Credits: life_and_times_of_krish
6. Lit Convos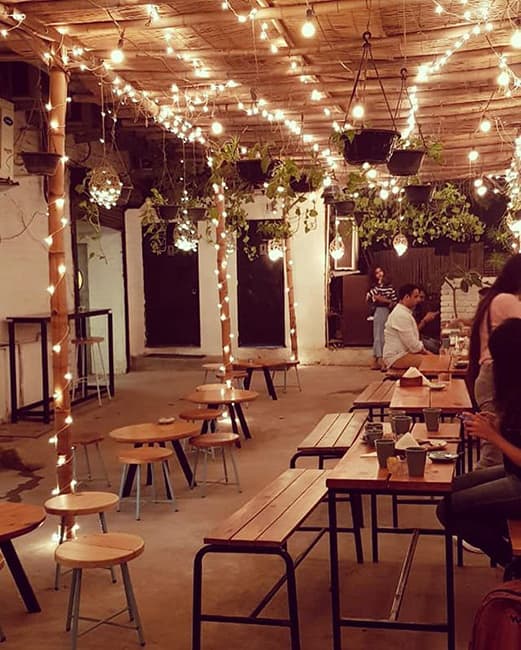 Picture Credits: sheetal.jpeg
7. Dazzling Date Destination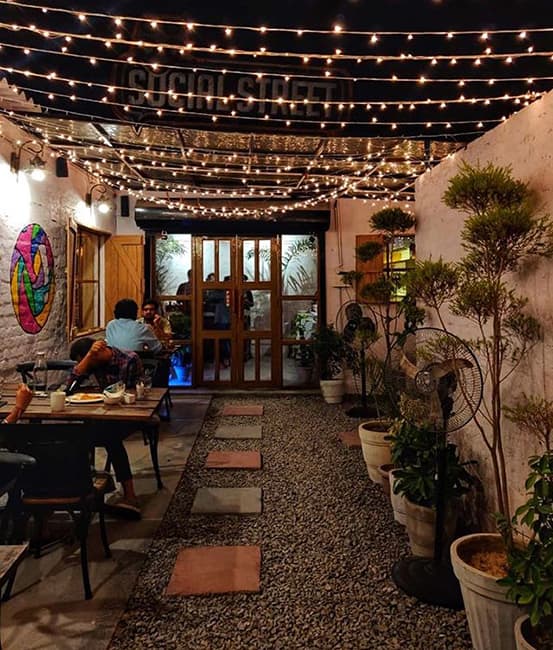 Picture Credits: thesoultreat
8. In Nature's Radiant Lap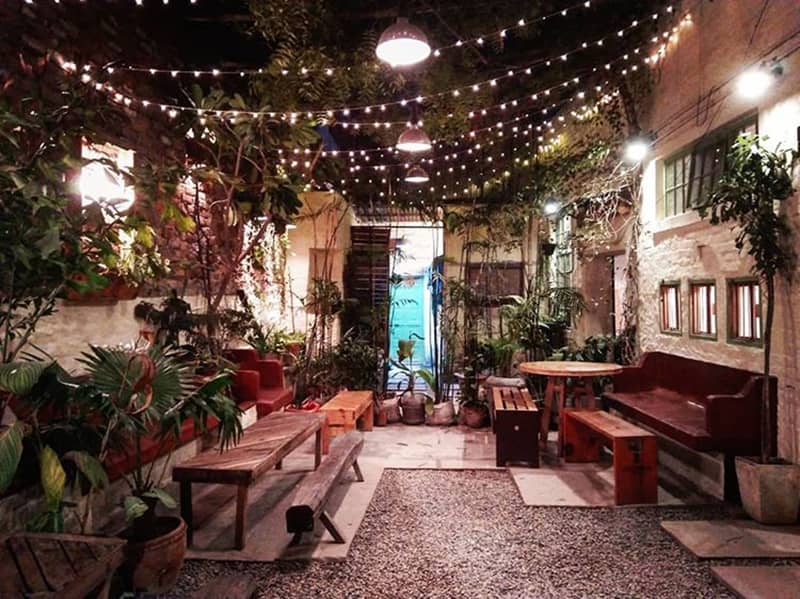 Picture Credits: messyylife__
9. Home Is Where The Lights Are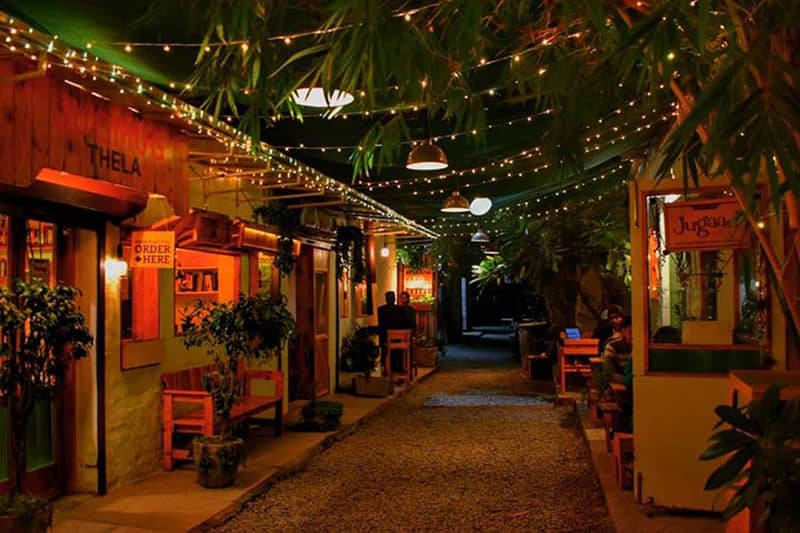 Picture Credits: isnehakarn
Our hearts are twinkling with these lit pictures. Hit us up in the comments section if you feel the same!