Delhi
10 Types Of Delhiites You'll Find At All The Crazy End Of Season Sales
With summer nearly over and winter fast approaching, it's time for end of season sales in every nook & corner of Delhi - from DLF Mall of India to Pacific mall. If you, like us, eagerly await these cray end of season sales with all your hearts, then this one's for you! We've rounded up a list of 10 types of Delhiites you will inevitably find during sales season, so here goes!
1. The Ones Who'll Buy Literally Everything From One Place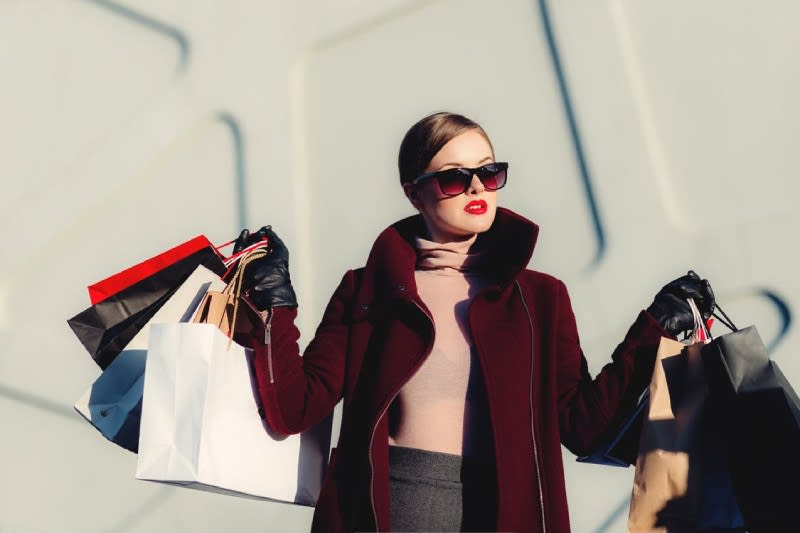 This Is A Representative Image
Usually, everyone has a favourite place to shop from, but there are some brand loyalists who are only focussed on one brand and will purchase everything on sale, irrespective of utility. They might also annoy you by 'awww-ing' every second! If you've ever been to a Zara outlet in South Delhi during sale time, you'll exactly know what we're talking about!
2. The Ones Who'll Make YOU Buy Everything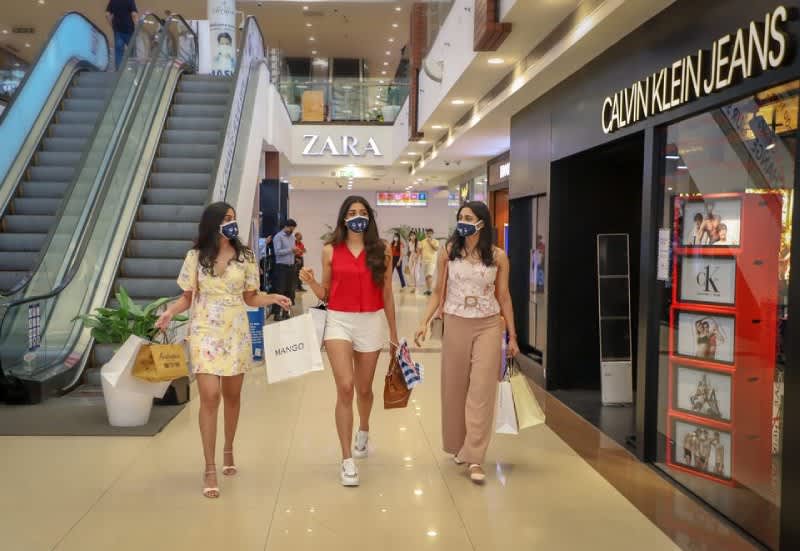 Picture Credits: selectcitywalkofficial
This Is A Representative Image
These are the ones who accompany you to help you get your hands on everything. By everything, we mean EVERYTHING! It's like your opinion doesn't even matter to them, they'll brainwash into buying everything anyway. Beware of such shopaholic angels, for you might regret it later! 
3. The Ones Who Are Always Confused About What To Buy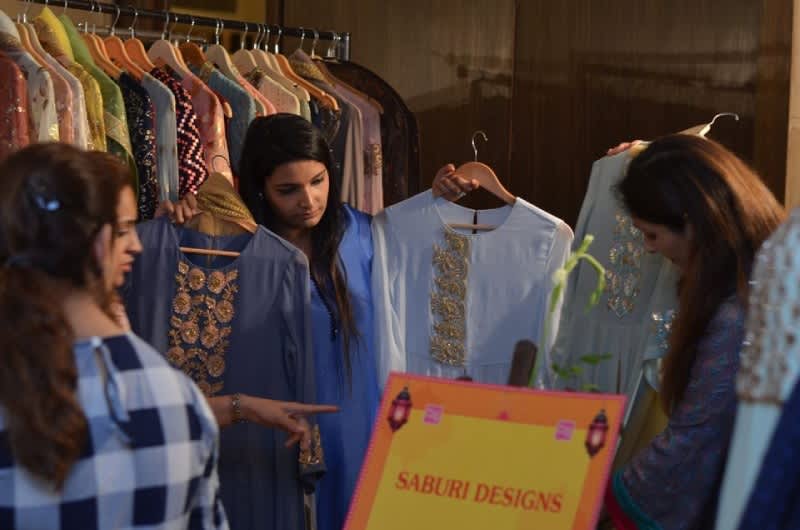 Picture Credits: mybestfriendandmedelhi
This Is A Representative Image
Ever come across people who take an item in their hand and keep staring at it for the longest time possible? They're not even sure if they want to make the purchase but then also fear never finding the item again. These are basically the lone wolves shopping alone & might ask you for your opinion. The H&M sale time is usually the best time to spot them!
4. The Ones Standing At The Side Just Scanning Through & Judging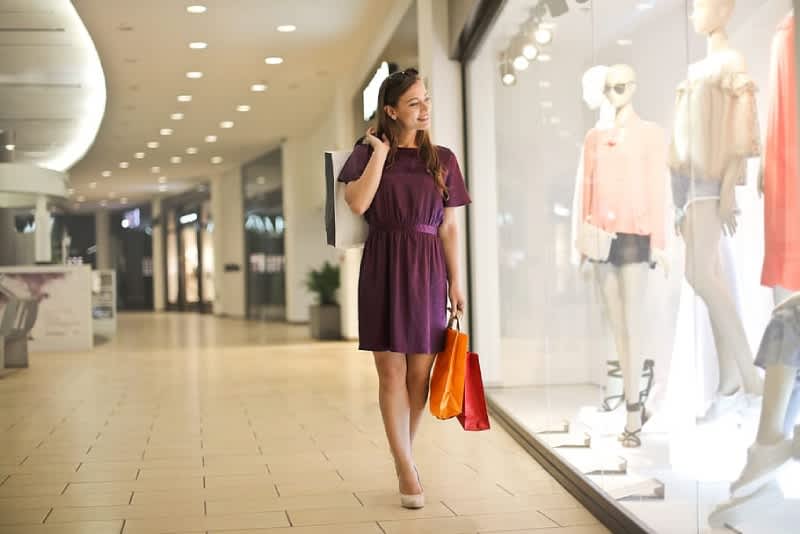 This Is A Representative Image
These are the ones who are all excited about the sale & heavy discounts. But, once they enter the mall, they simply cannot find anything appealing. So, instead, they just look through the sale collection & judge every single item just like the aunty from your neighbourhood, which is not good for anyone involved!
5. The Ones Who Knows The Exact Spot Where Every Item Is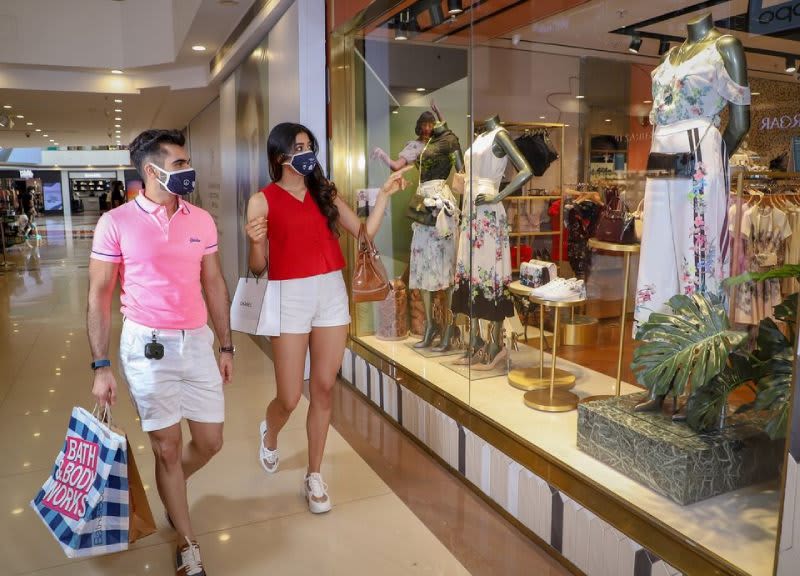 Picture Credits: selectcitywalkofficial
This Is A Representative Image
Wanna know where the red cardigan with stripes is placed at? Ask these people because they know the exact spot of everything. Sometimes, even the salesperson gets puzzled but they know everything! This type of shopper can generally be spotted at multi-brand stores and is frankly super helpful to have around!
6. The Chilled-Out & Sorted Buyers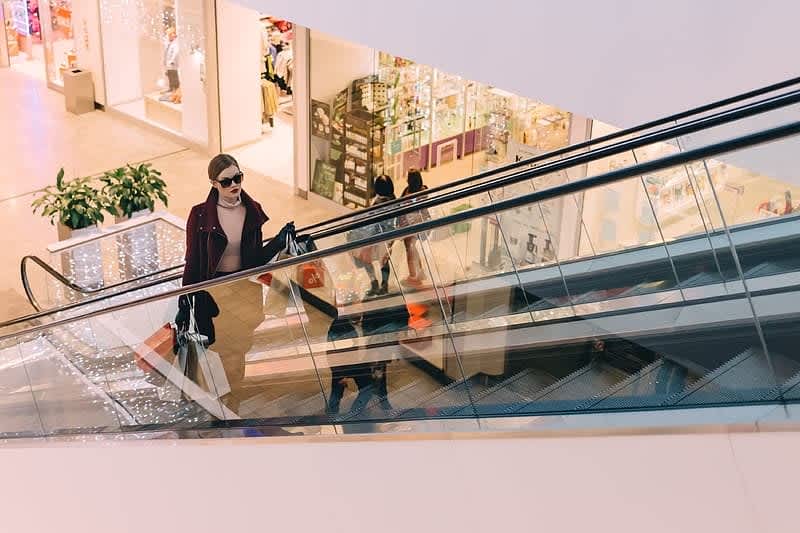 This Is A Representative Image
Without wasting much of their time, they select a few items from the collection without even trying them out because who wants to stand in the long queues, make the payment & bam, they're out of there while you're still in the process of making the toughest life decision about the colour of the jeans! 
7. The Emotional Shopaholics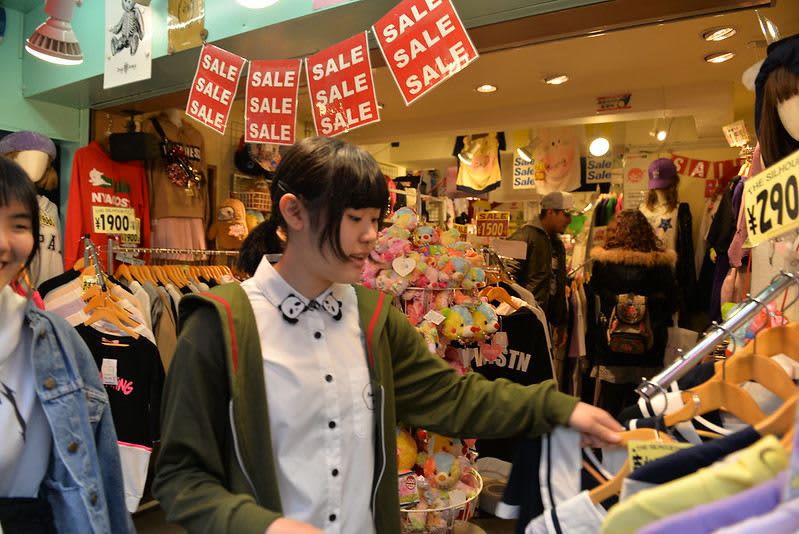 This Is A Representative Image
Then there are the emotional buyers who are out to do some retail therapy. Now, retail therapy definitely helps everyone but we're talking about those exceptional buyers who are not even bothered to look at the price tags - they just stuff everything into their shopping bags and impulsively buy everything in sight. There's no better place to find such a shopper than at Zara, who makes the wait in the billing area even longer for the rest of us!
8. The Furious & Unsatisfied Customers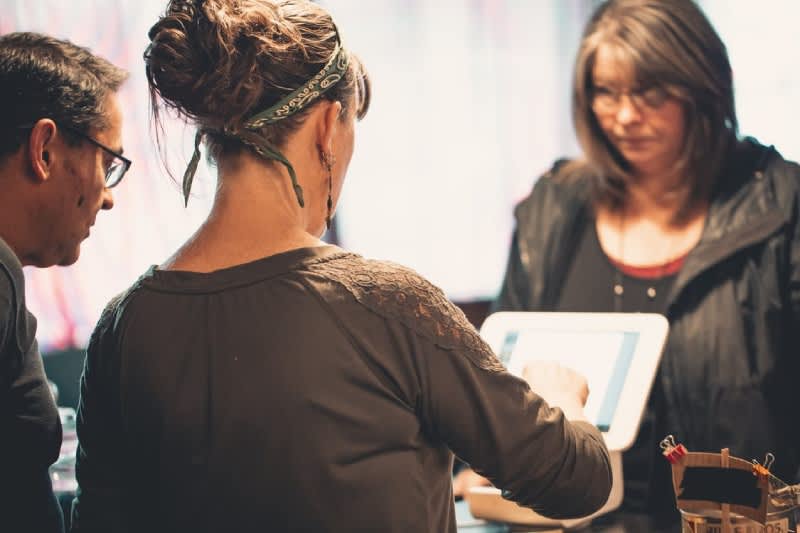 This Is A Representative Image
The ones even the salespeople run away from, this shopper has a vendetta. It can be about anything - whether paying full price for something that is on sale now or being unsatisfied with the customer service, every store is this shopper's battlefield. Remember the aunties cribbing over non-availability of their size or for not being provided with a carry bag? Yep, we're talking about them!
9. The Ones Not Bothered About The Sale At All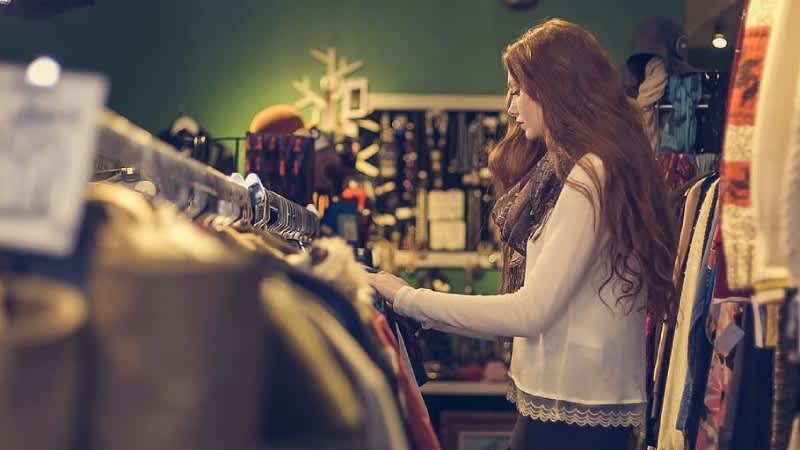 This Is A Representative Image
Super relaxed people who enter the outlet very casually, at odds with every other person trying to snag everything, these are the practical shoppers! They only purchase things they have in their minds & which fit their needs perfectly. Basically, they don't give any special attention to sales, it's just another normal day for them. 
10. The Ones Inspired By Celeb Wardrobes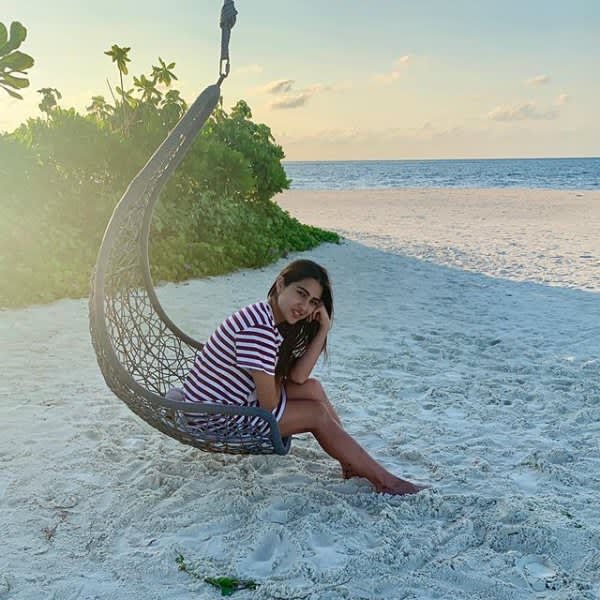 OMG, Sara Ali Khan wore a similar dress for her vacation! How can we forget the ones who are up to date about every gossipy news story about Bollywood and remember everything a celebrity wore. Once they come across a similar item, they do the awkward Chandler Bing dance and snap it up before anyone else can!
With the sales coming up, you'll definitely come across a variety of such shopping enthusiasts! Let us know if we missed any of them in the comments below!