Delhi
10 Trendy Styles From The 90s That Are Making A Comeback, So Get Stylin'!
Fashion during the 90s set some serious goals and we're happy that a majority of the styles from one of the greatest fashion decades is finally making its way back! From modish mom jeans to chokers, we've rounded up some of the styles from the 90s that all you fashionistas can easily try recreating. Here we go.
1. Dungarees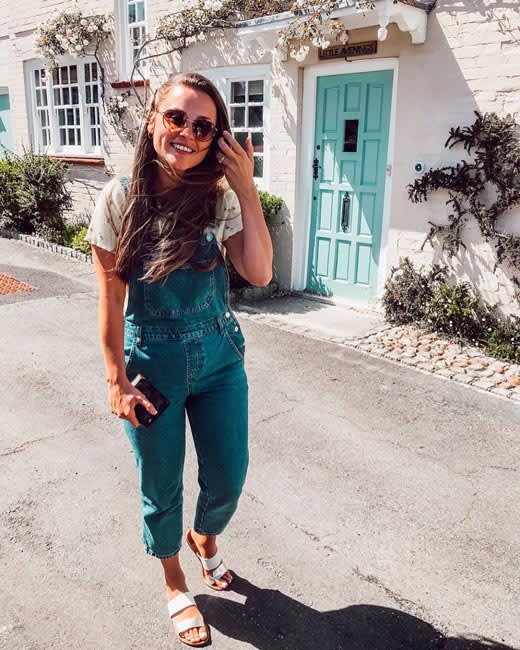 Picture Credits: jadebillington
Dungarees or overalls look absolutely chic and are a great option for summer! You can pair it up with a basic t-shirt for a casual day or a dapper blouse for a date or a night out with the girls. This one is a safe investment, given how versatile it is, and is available in denim and cloth material.
2. Mom Jeans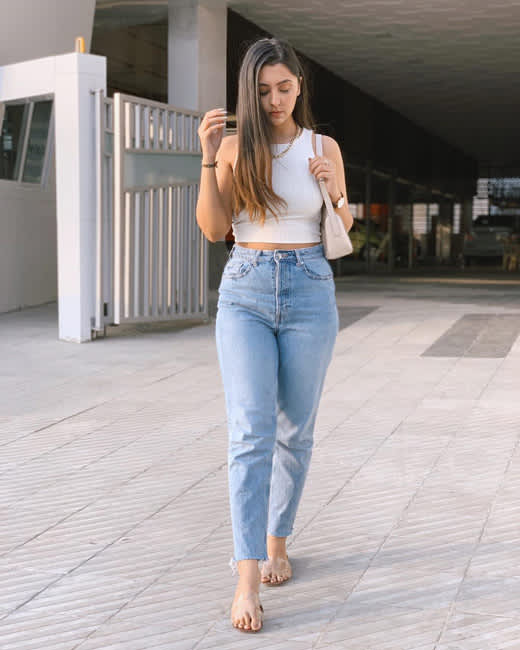 Picture Credits: farheen_panjwani
For anyone wondering what's mom jeans then we'll happily explain. Mom jeans sit high on the waist, lil loose at the hips and tapered at the ankles and are super comfy. You can even wear mom jeans for outdoor work and during the scorching summer. You can get 'em on Ajio, Vero Moda, ONLY, Levis and tons of retail outlets.
3. Chokers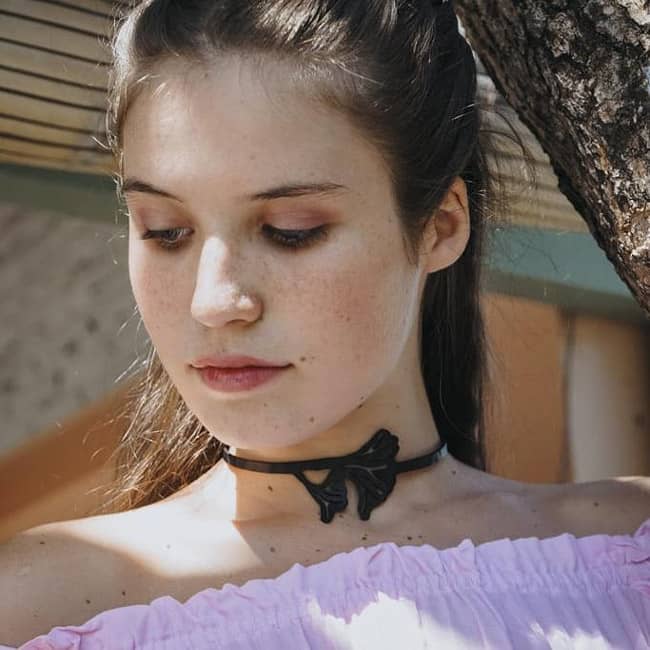 Picture Credits: kotakpusaka
The history of chokers can be traced back to the 1800s - oh yes, chokers were donned by the women in ancient civilizations as well. It gained popularity back in the 90s, and again in the recent 3-4 years. Chokers are usually made of velvet, latex and leather, but Indians have come up with quirky boho chokers as well that you can grab from Nykaa Fashion, Ishaarya, Jaypore and other webstores.
4. Crop Tops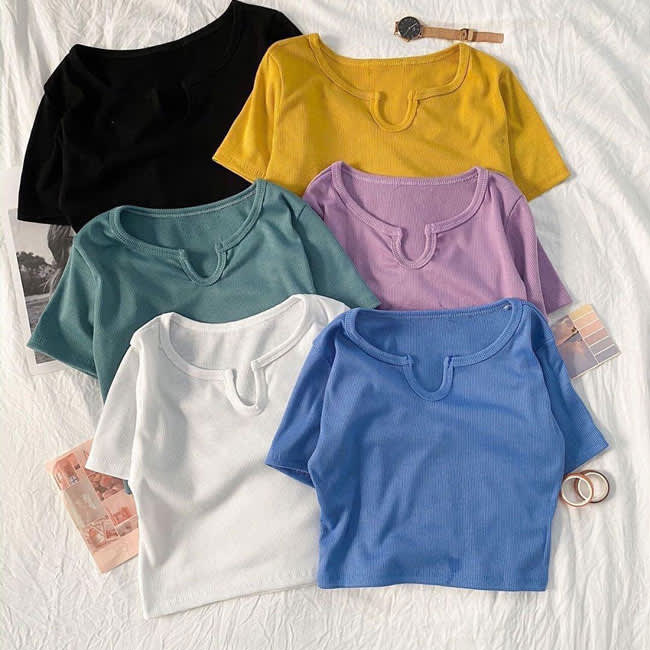 We're thanking our stars that crop tops are now in fashion and are easily available online and across flea markets at super affordable prices. Crop tops with frills, off-shoulder ones and the one with shimmer, you can find them in endless varieties. BTW, we love Ajio's collection of pretty crop tops that you must check out!
5. Palazzo Pants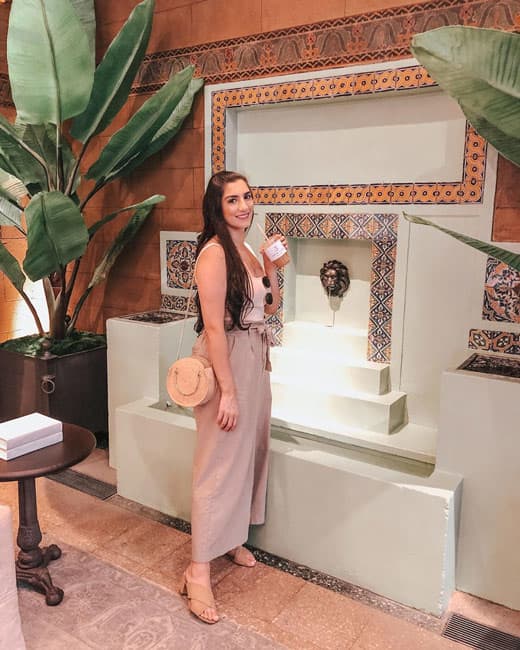 Picture Credits: daniellehabash
Well, we gotta give credits to Deepika Padukone for pulling off printed palazzos in Cocktail with utmost perfection and bringing back this style that is a blessing during the summer days. Style it up with long kurtas, crop tops, blouses or t-shirts and rock that summer style.
6. Large Hoops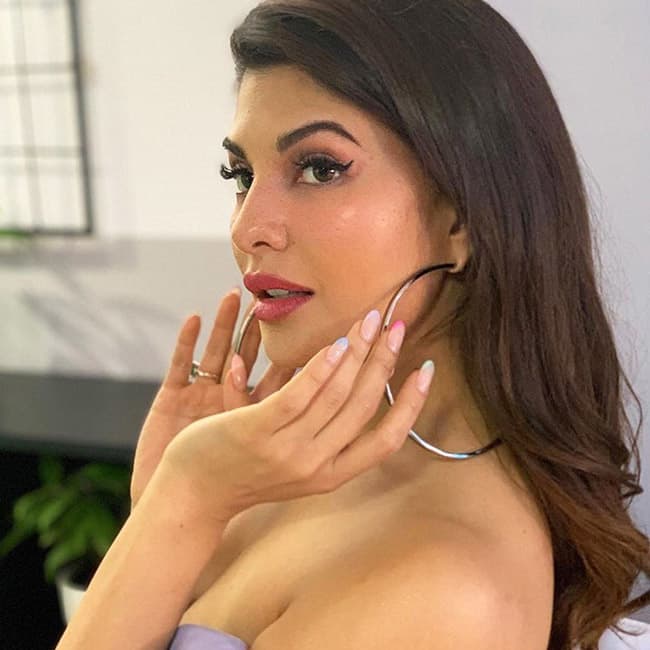 Picture Credits: pipabella
Basic jeans? Hoops. A flowy dress? Hoops. Kurta and jeans? Hoops. Shorts? Hell yeah, hoops. Large hoops suit all face shapes and is basically your safest bet if you can't decide how to accessorize your outfit. Forever 21 and H&M have got a large collection of hoops, so check 'em out.
7. Sliders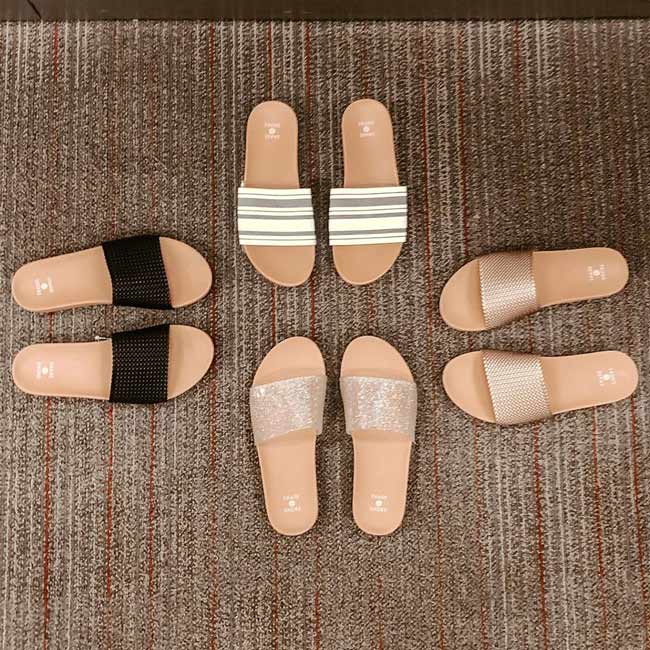 Picture Credits: targettales
Another accessory that we can't imagine our summers without are sliders! Brands like CAI and Lifestyle Stores are offering trendy sliders that need a place in your shoe collection. Also, this one is super versatile so you can pair it up with anything and everything, literally!
8. Flannel Shirts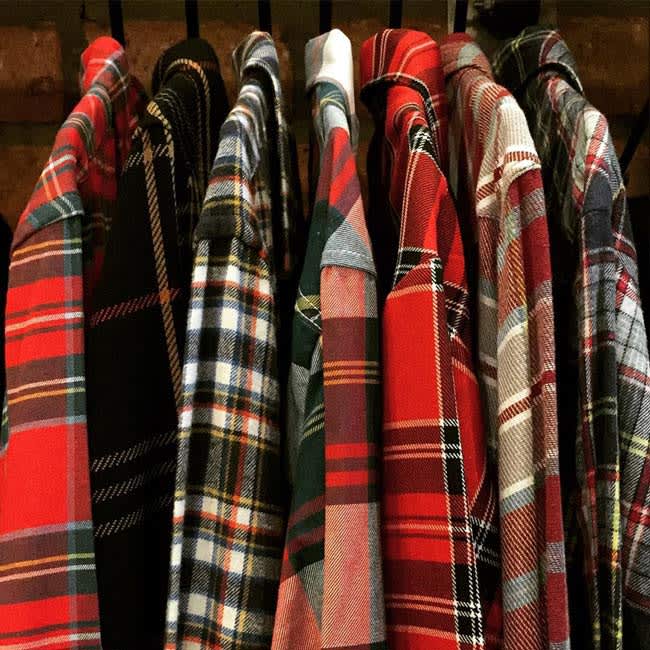 Picture Credits: regentagstore
Flannel shirts refer to the shirts made of soft-woven fabric with a plaid or tartan pattern on them. It can be worn by both men and women with a faded jeans if you're looking for an easy-going look. Myntra and American Eagle India have a pretty nice collection of flannel shirts, go cheggit.
9. Biker Jackets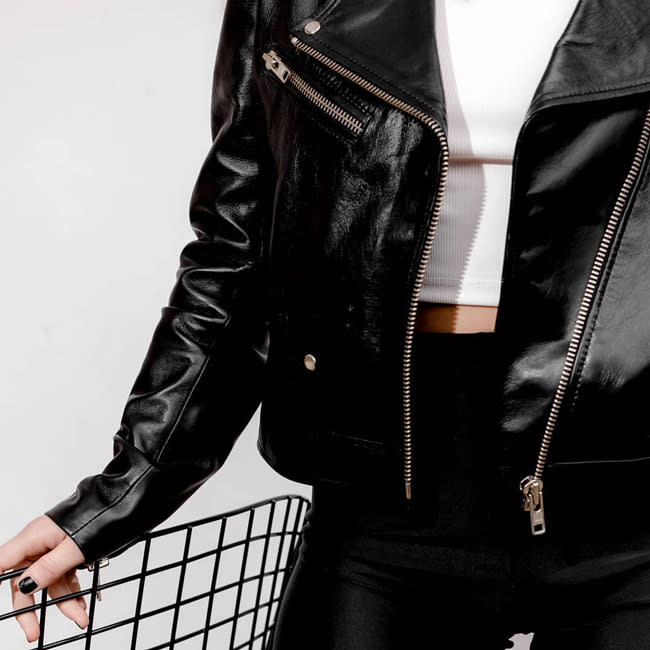 Picture Credits: wendallba
Biker jackets are usually associated with grunge style, but hey, you've got to admit how fashionable they look! You can wear them for your dinner dates or even to your college. Put your stylish self forward with biker jackets that are sure going to win you a lot of compliments! Head over to Yashwant Palace once it's safe and get your hands on biker jackets at decent prices.
10. Denim Skirts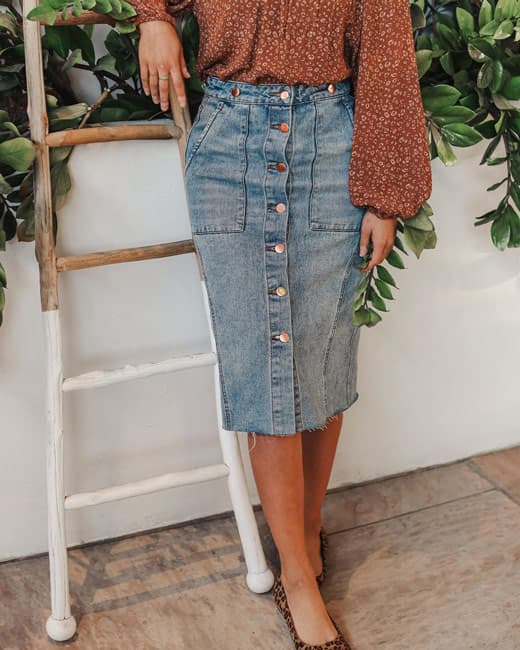 Picture Credits: true2youboutique
Denim skirts are another summer staple that we just can't do without! We're not limiting denim skirts to just summers, because, thigh-high boots with a denim skirt for winters look as trendy, given you're able to brave the bone-chilling Dilli ki sardi. Zara, Forever 21, H&M and Shein have a decent collection of denim skirts, in case you wanna have a look.
So, folks, what do you think about these 90s styles?!