Delhi
10 Thoughts Every Delhiite Had During The Freak Hailstorm That Had Us Shook
5th of February was quite an unusual day for us Delhiites as mother nature graced us with a hailstorm out of nowhere! As much as we love rain, all of us had mixed feelings about the off-season tip-tip on our window panes. Here's a hand-curated list of all the thoughts every Delhiite must have had when the heavens poured forth with snow in apni Dilli!
1. Hum Noida Mein Kyun Nahi Rehte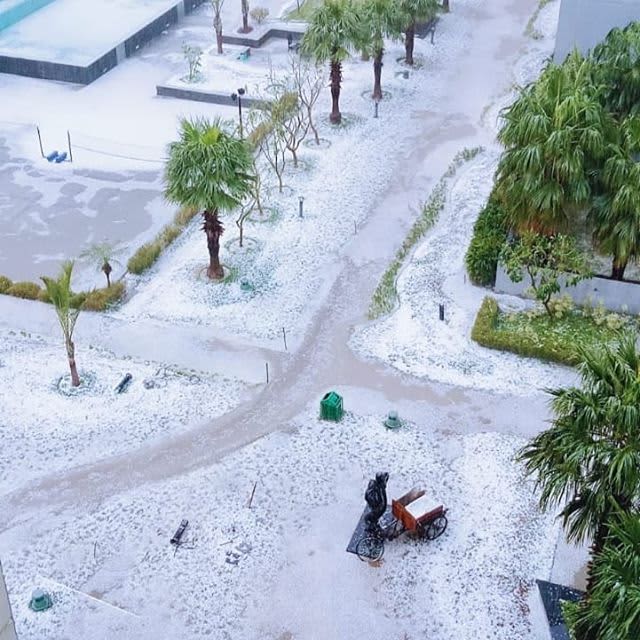 Picture Credits: nishantnireet
The hailstorm was at its most bonkers best in Noida and every Delhiite who could only experience the storm through social media was left wishing that for once, they lived in Noida instead!
2. OMG Ab Dilli Mein Bhi Snow Hone Lag Gayi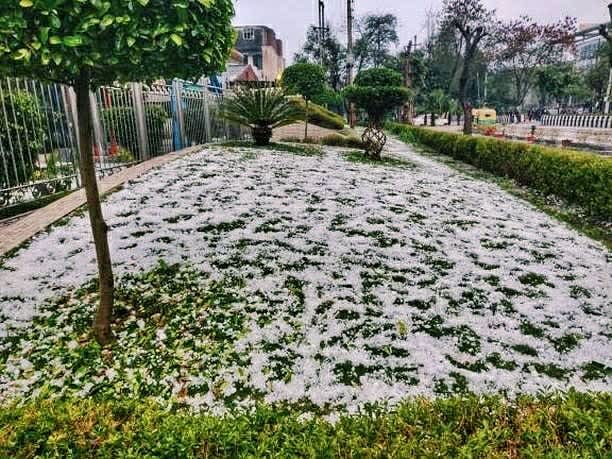 Picture Credits: lamevaibhav
A hailstorm like this is quite uncommon in Delhi, so as soon as the first few drops of hail hit our windshields, we were taken aback by what was unfolding in front of us. The hailstorm soon started looking like a post snowfall scene and it legit looked like it had snowed in our city!
3. Yaar Kitna Romantic Mausam Ho Gaya Hai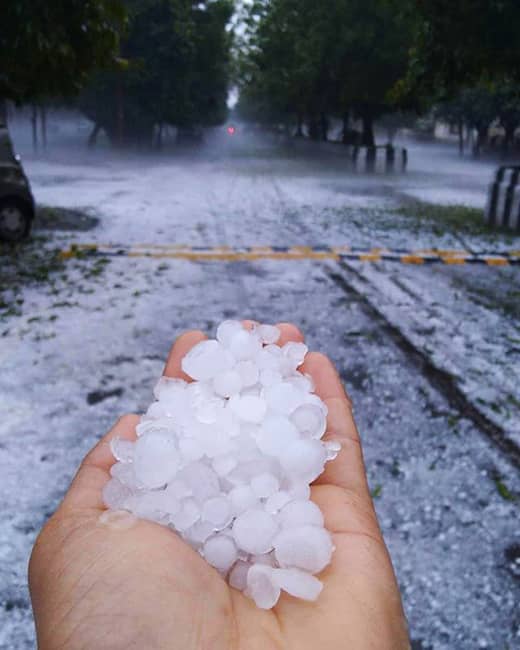 Picture Credits: ambient_pictures
A figurative snowstorm in the city means one thing - a super dreamy and romantic evening spent gazing at snow (or actually hail)-covered views. We hope everybody took advantage of the next-level Dilli ki sardi and pampered their bae silly!
4. Ab Chai Aur Pakoda Ho Jayein?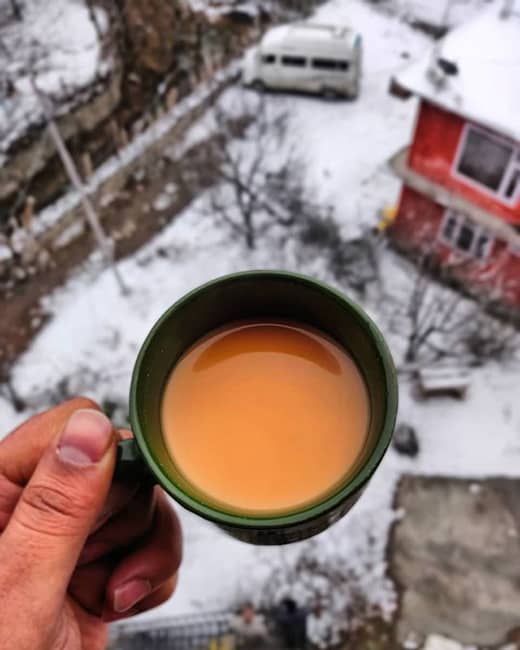 Picture Credits: goproswap
Yesss, rains for Delhizens implies a plateful of assorted pakoras to go with their hot cuppas while they sit and enjoy the weather from their balconies. But when it actually snows (well, almost), that calls for cosy gossip sessions over steaming cups of cutting chai and saying over and over again "OMG the weather is insane today, dude!".
5. Traffic Crazy Hoga Aaj, Dude!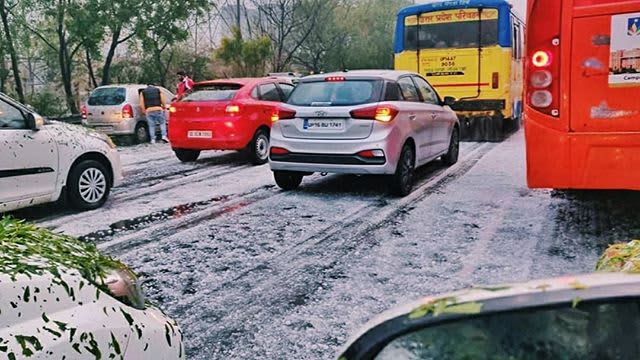 Picture Credits: itsmansig
Even a two-minute drizzle in Delhi sets off traffic snarls that last for hours on end, so you can only imagine how it must've been when it looked like a faux snowfall had struck the city!
6. Shimla Jaane Ki Zarurat Hi Nahi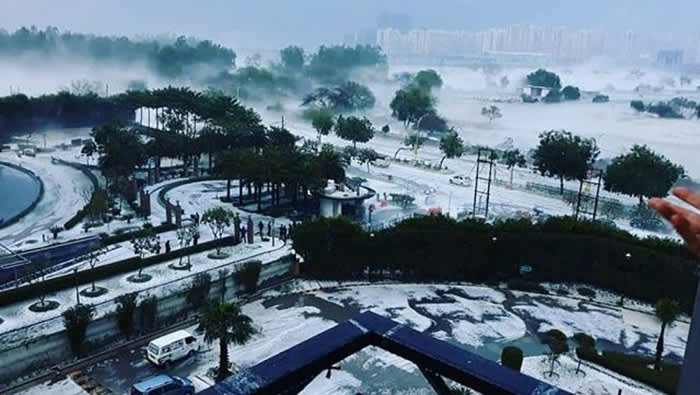 Picture Credits: rishibammi
The hailstorm was quick to paint the roads white AF and make the weather even colder so all of us collectively felt that a trip to Shimla would be pretty darn redundant. Because jo vaha hai, vo toh ab yahan bhi hai!
7. Ab Bahar Na Jaane Ka Ek Aur Reason Mil Gaya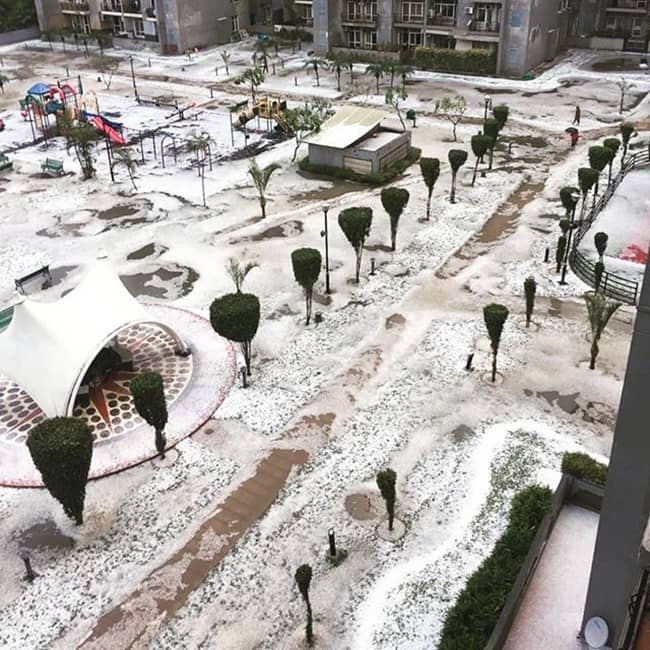 Picture Credits: greendreamfoundation
With the freaky hailstorm wreaking havoc, all the lazy bums and/or introverts now had yet another reason to just sit at home and chill with a cup of tea while binge-watching The Crown for the umpteenth time on Netflix!
8. Climate Change Toh Sach Mei Real Hai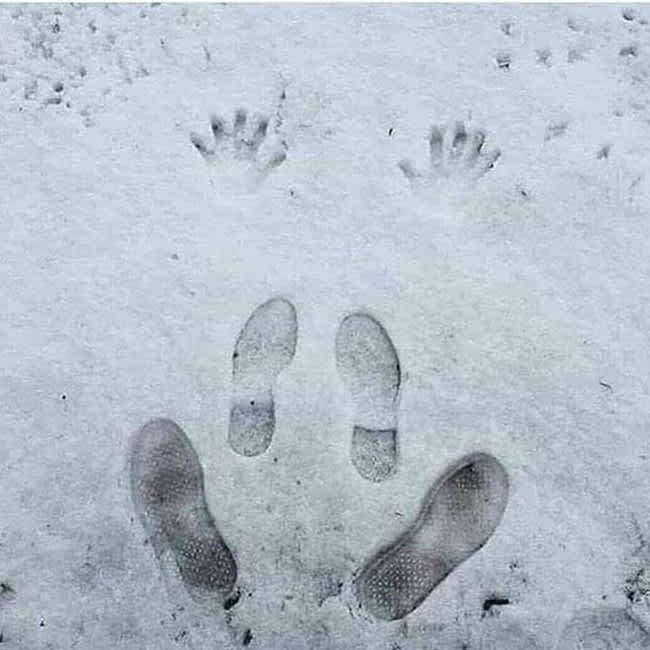 Picture Credits: mohit_vermaa
When all the hype was over, we were hit with the sad reality that climate change is, in fact, very very real. A hailstorm during this time of the year and that too in Delhi is quite unnatural and it just goes to show how badly global warming is affecting our planet (sigh)!
9. Yaar Kab Tak Chalengi Ye Winters UGH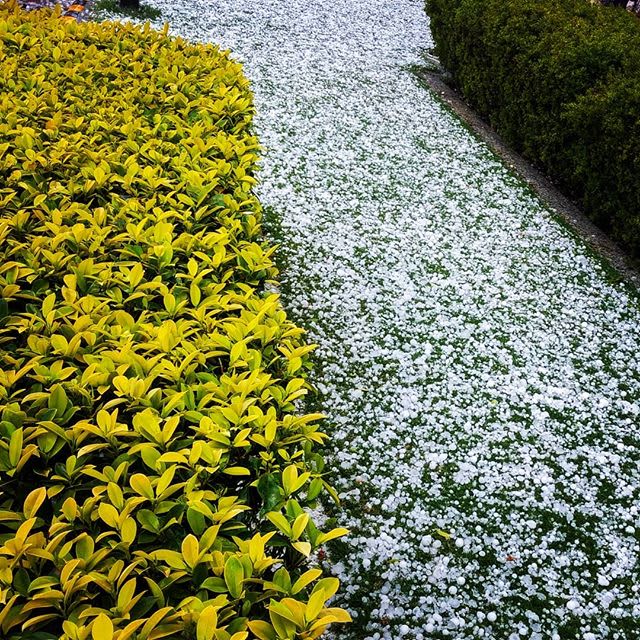 Picture Credits: samiranthewind
The crazy hailstorm made the temperatures plummet even more in the city and TBH, we can't wait for winters to blow over already! It legit feels like the longest winter season EVER!
Did we miss anything? Tell us in the comments below!