Delhi
10 Things You Can Do At The Lesser-Known Albeit Fab Keventers Market In Surjamal Vihar
We're always bringing you cool things to do in the city and this time we'd like to introduce you to the Keventers Market. Situated in Surajmal Vihar, this happening bazaar has a lot to offer. From food to photo ops, there's so much you can do and we've scouted some of the must-try things from here. Take a look and troop over the weekend with your squad!
1. Dig Into This Lip-Smacking Cheese Masala Dosa From Chennai Junction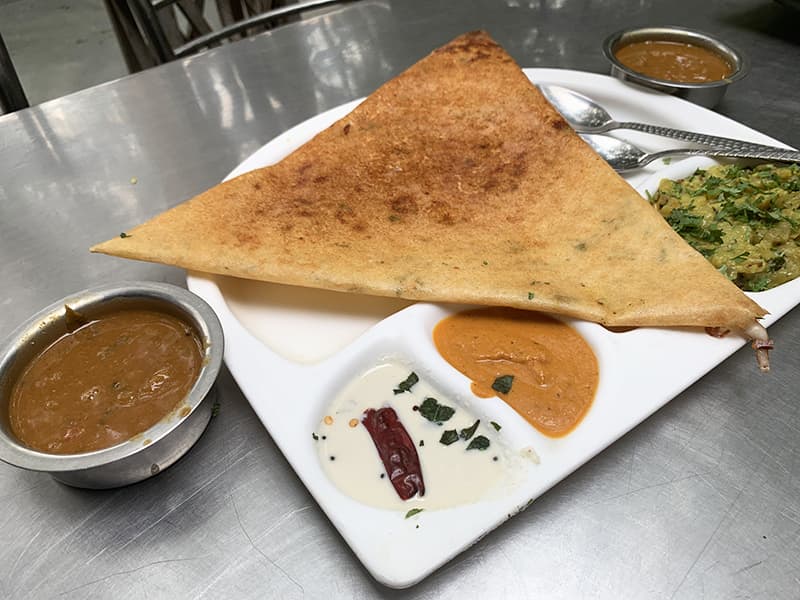 Price | Rs 135
2. Strut & Pose In Front Of This Insta-Worthy Background @ Momo Republic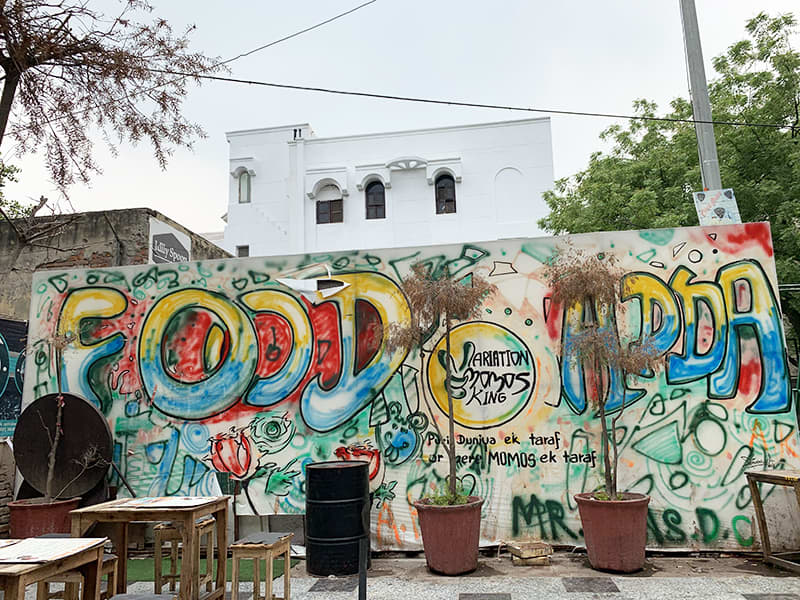 3. Devour These Over Loaded Chicken Nacho Stacker & Veg Decker Cheese @ Burger Dominion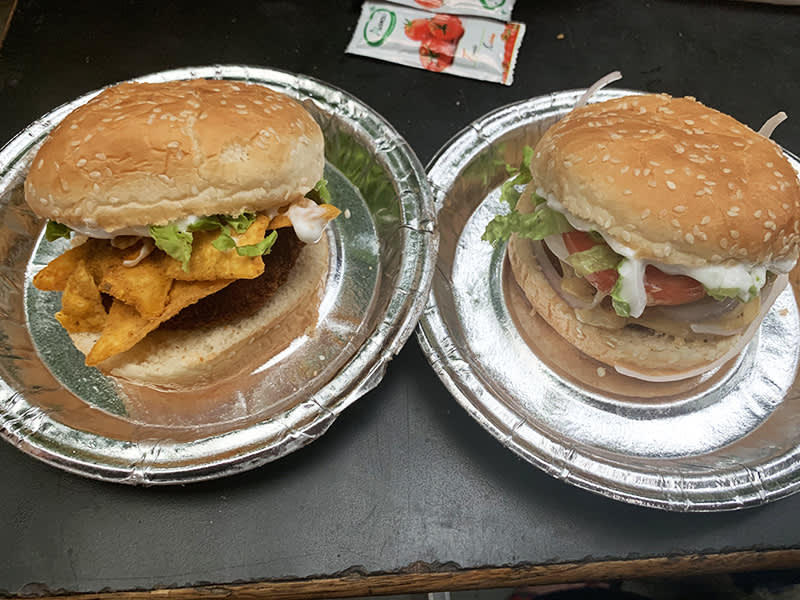 Price | Rs 70 (Veg Decker Cheese) & Rs 80 (Chicken Nacho Stacker)
4. Pull Apart This Cheesy Kebabish Delight From Cafe Brew Bug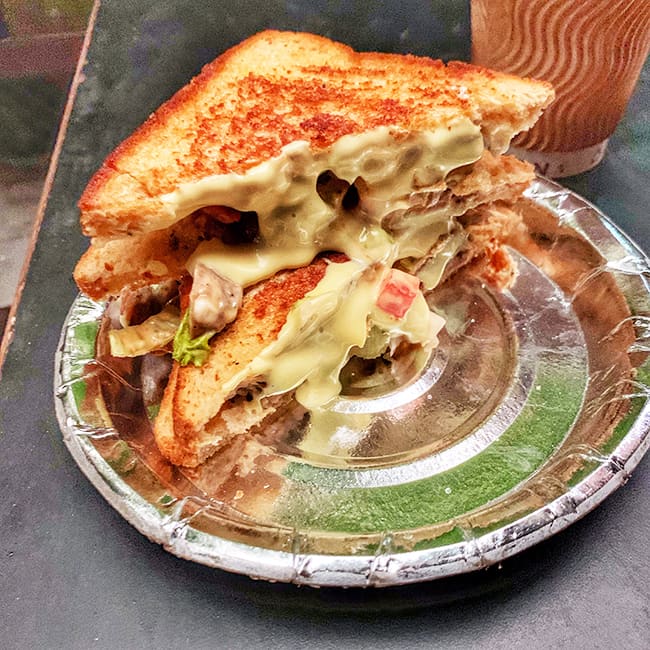 Price | Rs 120
5. Have Your 'Influencer' Moment With This Wall @ Tarun Pet Villa
6. Do Away With Your Work Stress With The 'No Tension Paan' From Lalit Paan Corner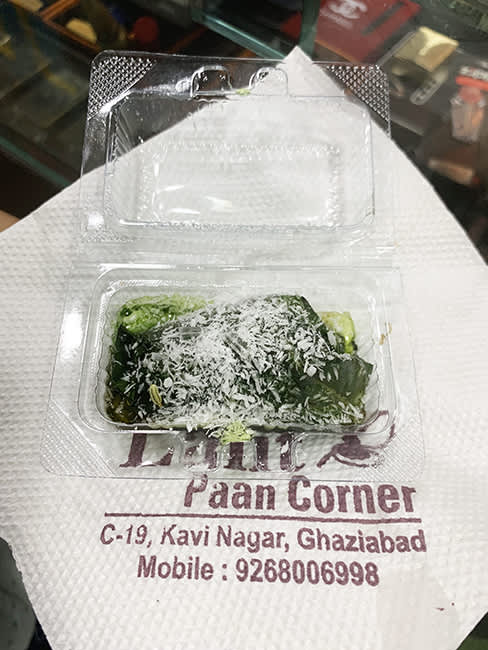 Price | Rs 40
7. Board The Chennai Express At Chennai Junction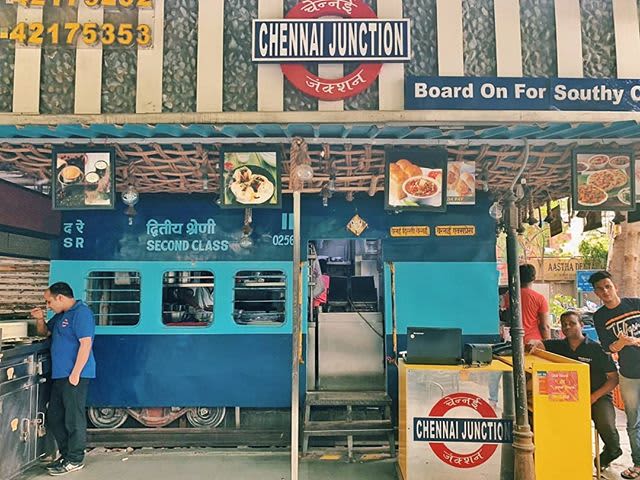 8. Sip & Slurp Thick AF O' Brownie Coffee & Gems Surprise Shakes From Cafe Brew Bug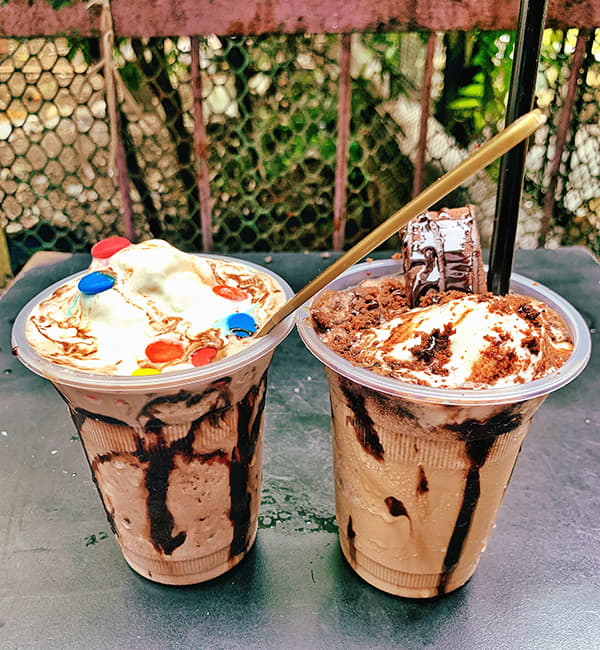 Price | Rs 115 (O' Brownie Coffee Shake) & Rs 120 (Gems Surprise)
9. Bite Into The Flavoursome Dragon Momos From Momo Republic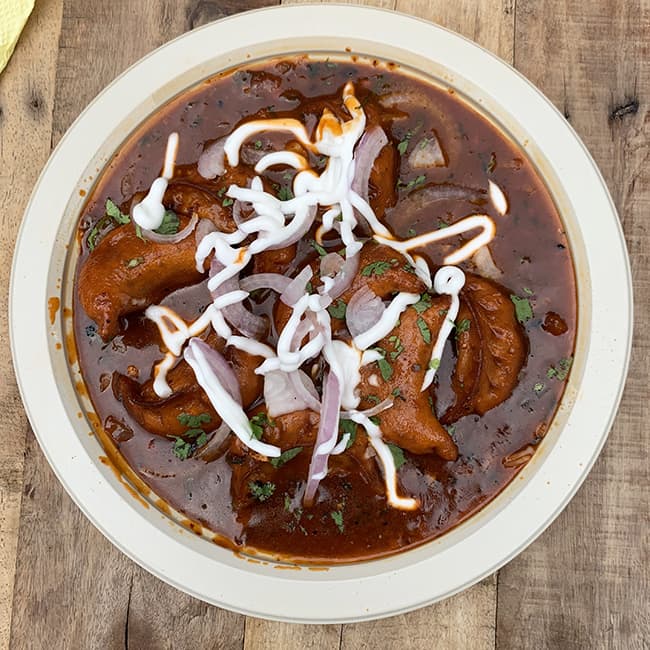 Price | Rs 160
10. Enjoy The Monsoons With A Butter Chicken Rice Bowl From Cafe Gainz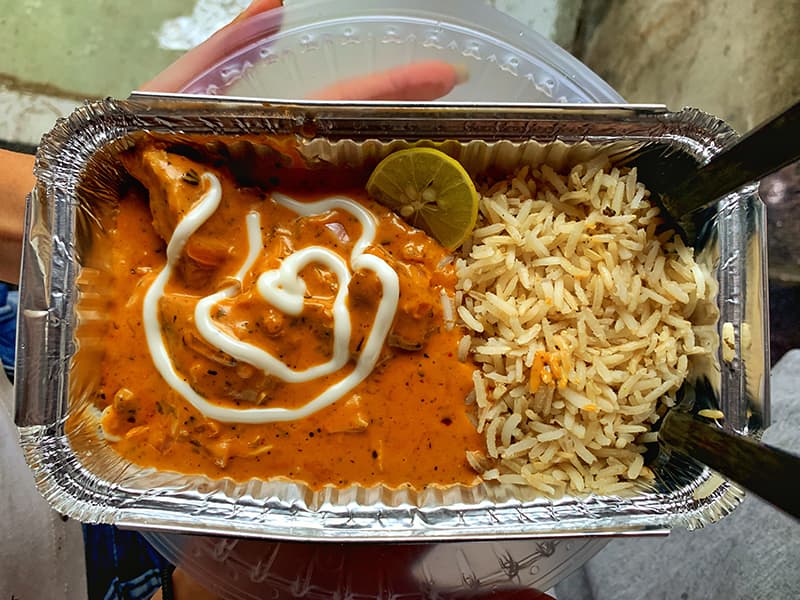 Price | Rs 250
And that's a wrap, people. We've done our part, now it's your turn to head over and have ah-mazing time with your gang. Leggo!
Where | Keventers Market - Surajmal Vihar