Delhi
10 Things That Would Happen If The Game Of Thrones Characters Were From Delhi!
The GoT fever is on in full swing and with just the finale episode left (there are spoilers ahead, so read on at your own risk), we're on the edge of our seats going bonkers thinking about who's gonna end up sitting on the Iron Throne and rule the Seven Kingdoms! So to keep you entertained, let's imagine what it would be like if the characters from Game of Thrones were from Delhi. Curious? We've come up with a few scenarios, so take a look!
1. Jon Snow Would Be Known As Joginder/Jolly Singh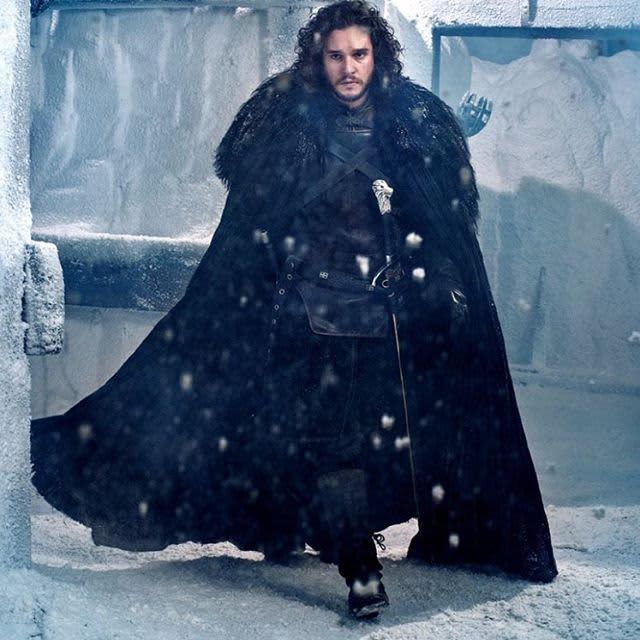 Picture Credits: hbo
If Jon Snow was a typical Dilli ka munda, his name would have been Joginder Singh fosho! Joginder Singh's typical day would start with a glass full of lassi along with chole bhature, then heading over to his shop and after work, he would go on a gaedi with Ygritte! Pretty sweet, right?!
2. The White Walkers Would NEVER Be Able To Arrive Because Of Delhi Ka Traffic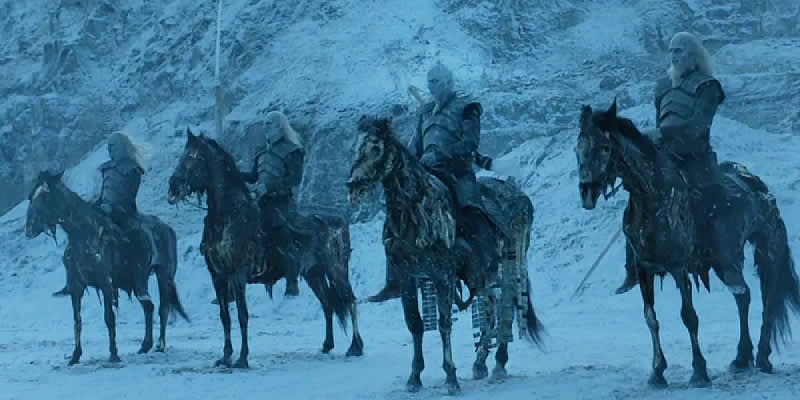 Picture Credits: Harlington2001
The Night King and his army of White Walkers would never be able to arrive in Delhi 'cause they'll be stuck in traffic! The long traffic jams would take a toll on the White Walkers and they'll eventually give up and go back where they came from. Looks like we'll never have the great war!
3. Daenerys Would Be Forever Found At DLF Emporio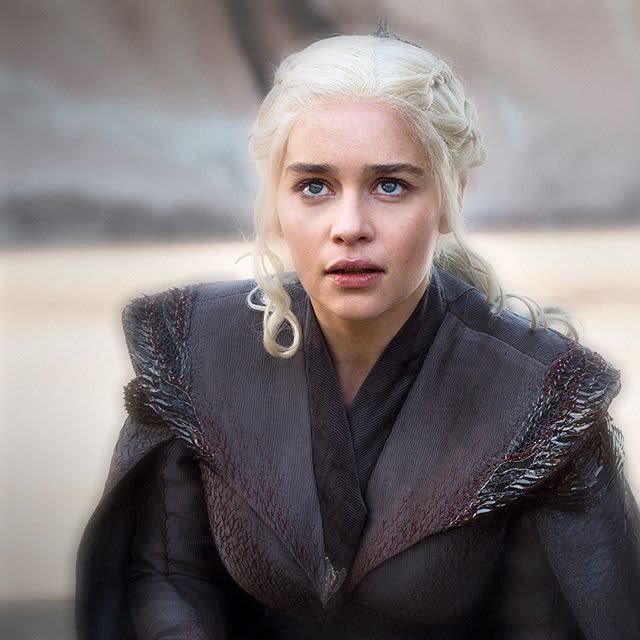 Picture Credits: gameofthrones
Danearys loves to dress up and wants the best designer duds! She'll be the typical South Delhi girl who can be found at Emporio browsing through the latest offerings from Armani, Gucci and Chanel. Missandei would be her shopping partner and would help her in buying the perf outfit for a party at Privee or Kitty Su!
4. Joffrey Would Be That Guy Who's Always Boasting "Tu Janta Nahi Mera Baap Kaun Hai!"
Picture Credits: Kristina R
The snooty Joffrey would be that guy who keeps on boasting about his famous father and never misses the opportunity to throw out the dreaded question - "Tu janta hai mera baap kaun hai?" In any case, we all know who his real father is TBH.
5. Hodor Would Never Be Able To Hold The Door (At A Metro Station) Because Well... Who Are We Kidding?!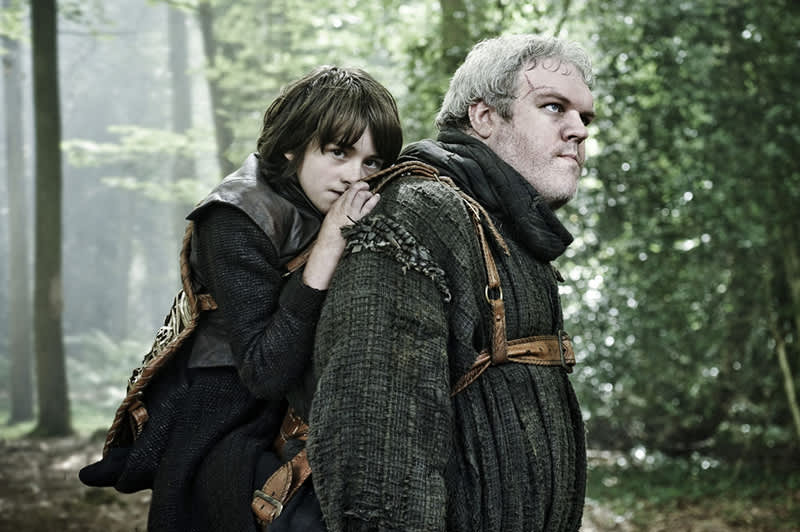 Picture Credits: Opark_77
Poor Hodor would never be able to hold the door at the metro station 'cause "Doors will open on the right!". We mean, it'll be impossible for him to hold the door for Bran and Meera when they wanna get down at Rajiv Chowk MS.
6. Little Finger Would Be Like That One Shady Uncle Every Family Has To Put Up With!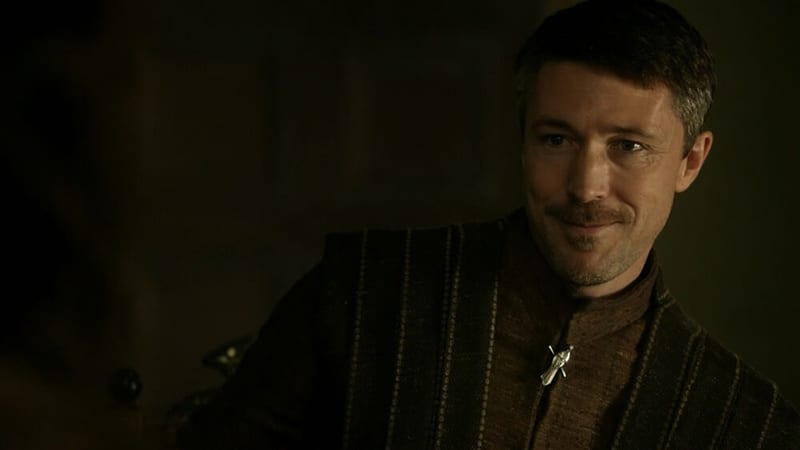 Picture Credits: LordofOnions
If Lord Baelish AKA Little Finger was from Delhi, he would be like the shady uncle lurking in the bylanes of the walled city who keeps staring at you from a distance and follows you around when you're busy walking through Old Delhi's needle-thin alleyways.
7. Lannisters Would Always Pay Their Debts...But Not To The Local Panwaadi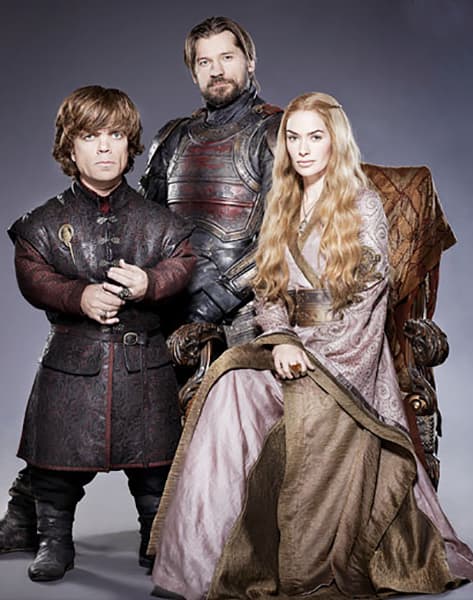 Picture Credits: QueenBuffy
Lannisters are known for paying their debts, but guess what? They'd have had a huge mounting debt at their local panwaadi where they go for a sutta every day. Panwaadi bhaiya would ask the Lannisters when they intended to pay him back and the reply that would come would be "Bhaiya agli baar le lena"!
8. The Starks Would Be Your Typical *Old Delhi* Joint Family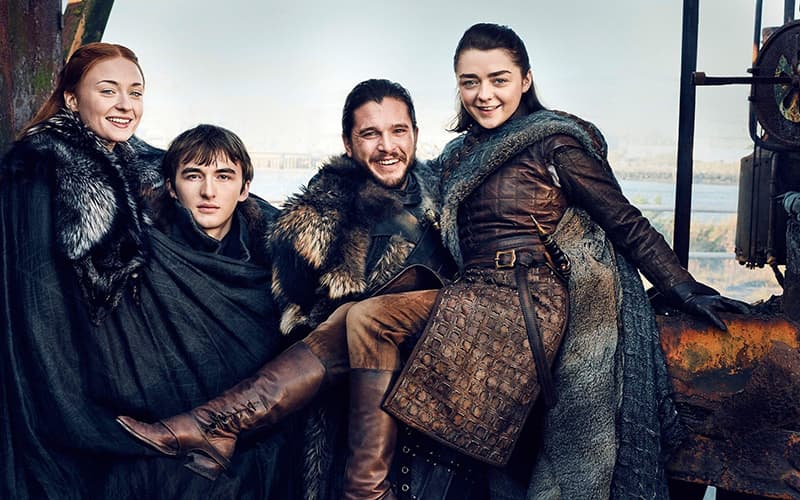 Picture Credits: gameofthrones
The Starks stick together and nothing can separate them. They are like that typical Old Delhi joint family who shares their sorrows and happiness together. No matter what may come their way, they always have each other's backs!
9. Tyrion Would Be Every Wise Drunk Uncle Found At A Delhi Wedding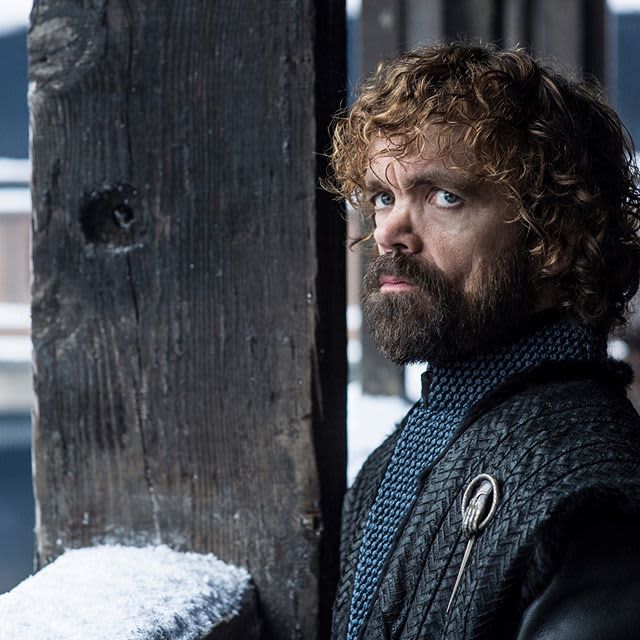 Picture Credits: gameofthrones
Everyone's fave Tyrion Lannister would be the wise drunk uncle at any Delhi wedding. He could be seen giving "sound" advice to anyone and everyone who walks past him. You can see Tyrion at a Delhi wedding with a glass of whisky ('cause Dilli) and sashaying from one place to another through the entire evening.
10. Khal Drogo Would Literally Be Every Delhi Guy Obsessed With Gymming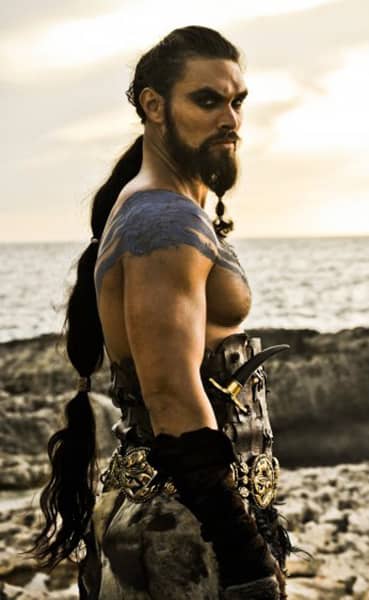 Picture Credits: ObiDanKenobi5
Every Delhi guy is obsessed with gymming and this is not a surprise anymore! If Khal Drogo was from Delhi, he would get up at 4 AM, grab a protein shake and hit the gym for an insane hardcore weights session (have you seen those killer abs?!). Working out would be his fave thing to do and we really can't complain either!
Do you agree with us? Drop us a comment below and as always, Valar Morghulis!