With the nights closing in earlier and the winters bearing down cold, it's time to turn our attention to warm, funky pullovers, dark leather boots and basically all manner of toasty apparel you can flaunt this winter! Whatever you do and wherever you go, make sure you're well-prepped with these fashion essentials that, apart from making you look good, will also keep you warm and snug! Here's our two cents on your winter absolutely-must-haves!
1. Cashmere Wrap Scarf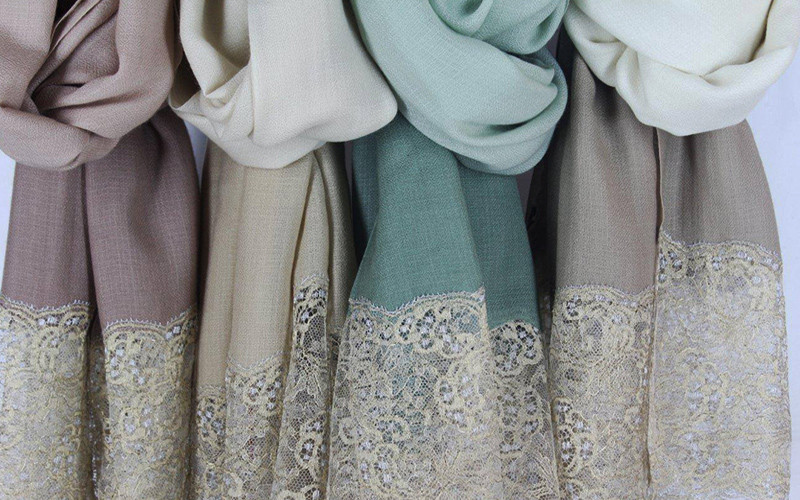 A scarf is the most versatile fashion accessory, and in the frigid winter months a cashmere wraparound is the best and most stylish way to keep the wind out, while at the same time looking uber-chic! You could couple it with pretty much any outfit, and it will always make you look feminine and prettily elegant. We recommend picking up neutral, warm shades in soft cashmere to complement your look.
Ahujasons | Khan Market, South Ex & Other Outlets Across Delhi NCR
Janavi | DLF Emporio, Nelson Mandela Road, Vasant Kunj
2. A Good Pair of Gloves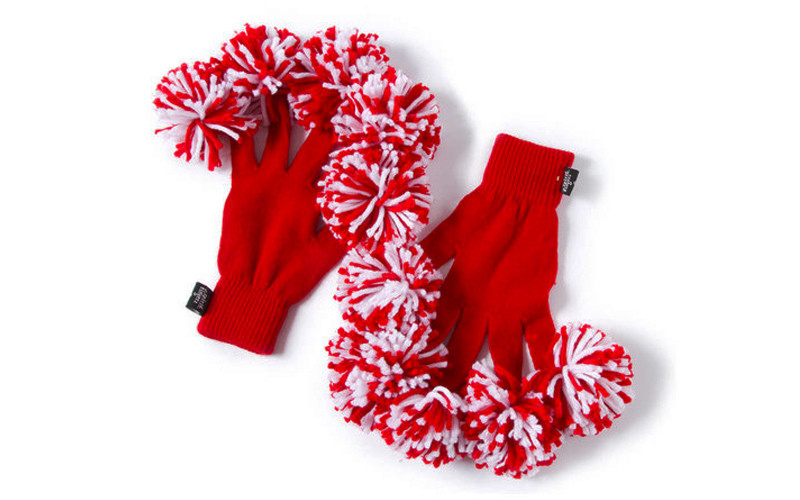 'Tis the time to get cozy, and first thing's first - with winters come chilly hands and all you need to stave off chilly winds is a good pair of warm gloves. Although leather gloves look great, but cute,  woolen ones are your best winter bet. So on a freezing winter night, just slip on that pair of woollen gloves and you're all set to brave the cold!
H&M | Vasant Kunj, Saket, Noida & Other Outlets across Delhi NCR
3. Long Sleeved Sweater Dress (A Total Lifesaver!)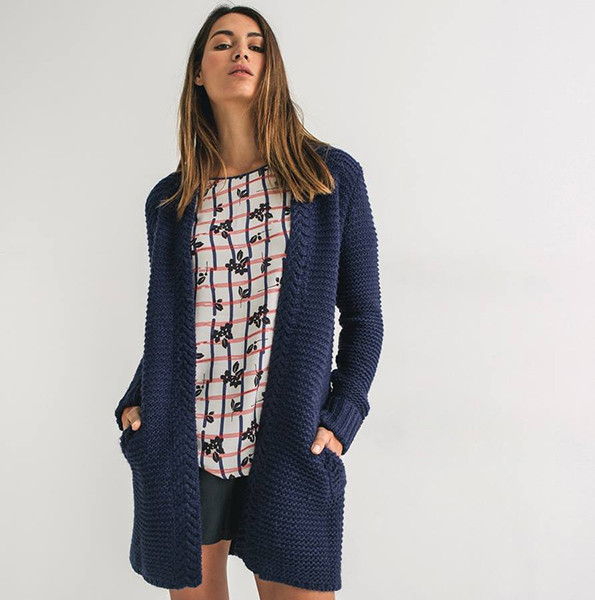 If you want to showcase those sculpted legs and be warm and comfy at the same time, a full-sleeved sweater dress or even a pretty dark velvet dress is just what you need! All you need to do is team it up with knee-length boots and spice it up with some great accessories and you're all set to look your chic best!
Promod | Vasant Kunj, Saket, Noida & Other Outlets Across Delhi NCR
Flea Markets | Sarojini Nagar & Kamla Nagar
4. Boots & High Top Sneakers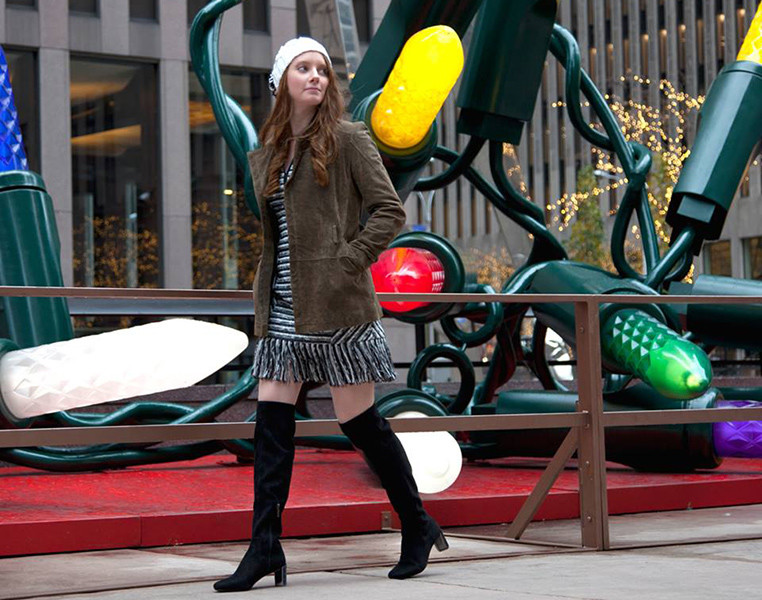 When it comes to winters, our all-time mantra is - Boots, boots and more boots! This timeless winter staple is an absolute essential - be it flat or heeled, and they work with pretty much every outfit. The new flavour of the season are the high top sneakers which are uber-comfortable and look stylishly sporty. So pick out your favorite boots and you're all set to stroll out in style!
Nine West | Vasant Kunj, Saket, Noida & Other Outlets Across Delhi NCR
Venus Steps | M.G Road, Main Market, South Extension II
5. Open Front Poncho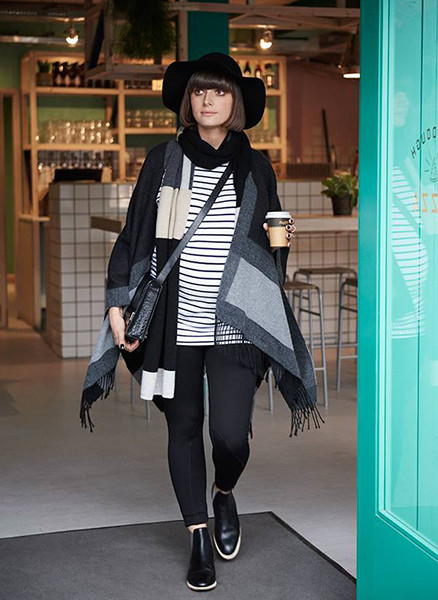 Ponchos have always had a decent place in a women's wardrobes, as they make for the perfect warm accoutrement that looks super-stylish, while being quite woolly and warm on the inside. Long or short, plain or with colorful ethnic prints, they look absolutely winterfresh and are the epitome of elegance!
Marks & Spencer | Vasant Kunj, Saket, Noida & Other Outlets Across Delhi NCR
6. A Warm Cap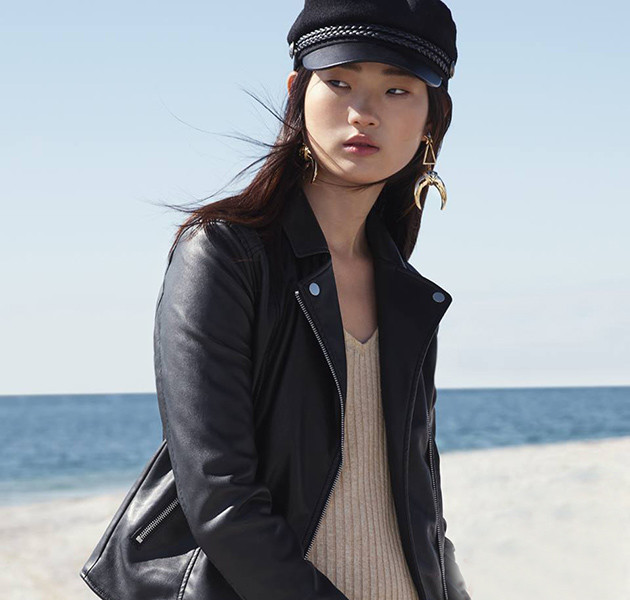 A great winter cap is one which is lightweight, soft and of prime material. Donning a woollen cap which looks good and is warm can solve all manner of winter challenges - whether you're on the metro or simply trying to hail a cab - winter caps are honest-to-god stylish lifesavers. We recommend checking out fur hats - real fur caps have a great many benefits and make for the best accessory. Here's to happy hatting!
H&M | Vasant Kunj, Saket, Noida & Other Outlets Across Delhi NCR
7. Trendy Fur Coat & Jacket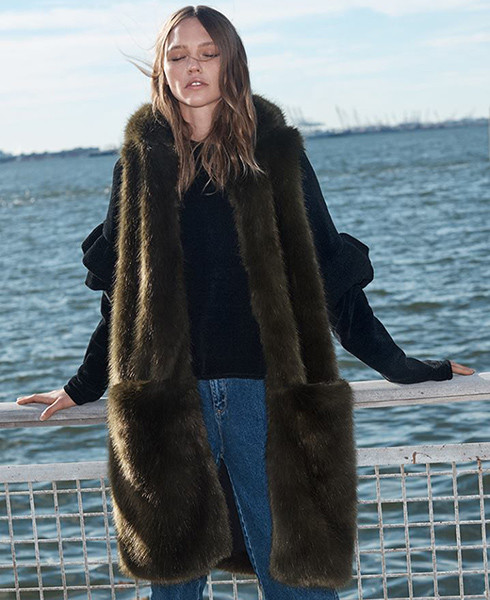 These are quite frankly the best and most useful investment pieces you could buy -  they'll stick with you from season to season; you could team them up with jeans, jeggings, ankle boots, dresses and oh, just about everything! Just pick a few of these winter must-haves and your winter wardrobe is complete!
Zara | Vasant Kunj, Saket, Noida & Other Outlets Across Delhi NCR
8. Cozy Turtle-Necks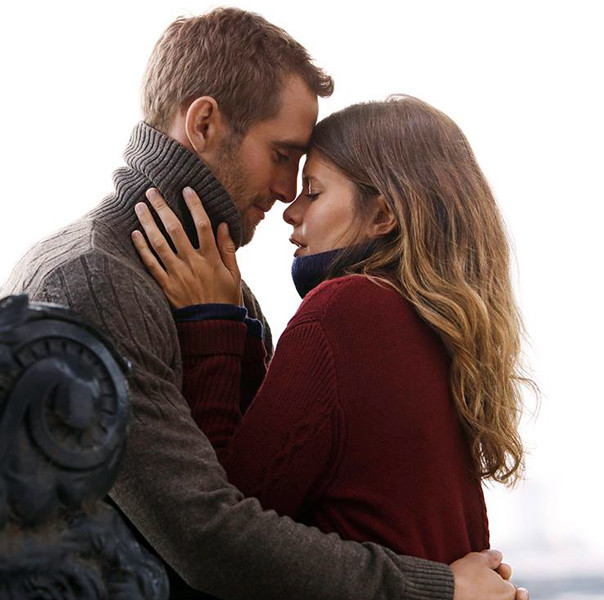 Turtle-necks are your best friends in winters - they cover your neck, keep out the wind and also look super cute when paired with the right pants. They're also perfect for layering in winters and look great when worn under jackets and coats. You can also accessorize them with scarves to add that extra stylish factor.
Marks & Spencer | Vasant Kunj, Saket, Noida & Other Outlets Across Delhi NCR
9. Warm Leggings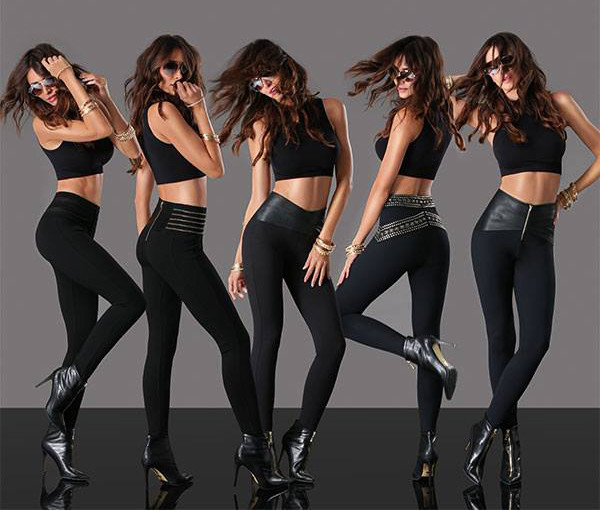 You just cannot deny the complete convenience and perfection of wearing warm, perfectly fitting leggings to complete your perfect winter look! They're the most versatile piece of clothing in your wardrobe, and complement anything and everything - so don't forget to pick up some pairs in basic black ones or even leather - they look divine!
Bebe | Select CITYWALK, Saket & Pacific Mall, Tagore Gardens
10. A Midi Knit Skirt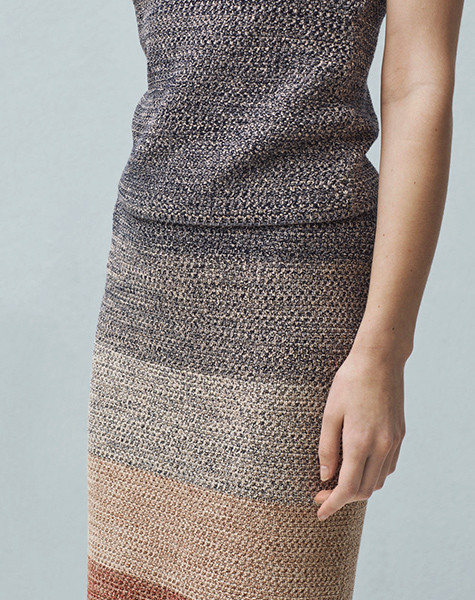 We know it's winter, but that doesn't mean you can't wear your favourite midi skirt! Pick up a knitted warm one in black or dark blues, and voila - you have a gorgeous winter outfit right there! Perfect for office and formal occasions because of their classic look, you can also wear them at weekend parties and social soirée! We recommend going in for bold, aztec prints and solid dark colours, paired with cute ankle boots.
Mango | Select CITYWALK, Saket
So now that we've give you some fashion inspo, it's time to layer up in style!